Hot off her win, Miss Universe Philippines 2023 Michelle Dee used yet again her now amplified voice to stand up against cyber bullying.
On Twitter, the newly-crowned queen said that the foremost responsibility of any title holder is to use their platform to pursue relevant causes. In her case, she reiterated her position to fight rampant hate attacks of any kind.
"This is definitely the reason why beauty queens should use their platform to lead by example (as we always say proudly on stage). Grateful that #mmdverse knows that I do not tolerate cyber bullying or hate speech of any kind. Proud of us." she said on Twitter," she said.

Even prior to her Miss Universe Philippines win, Dee has always been an advocate for mental health and autism awareness.
In past interviews, the 28-year-old stunner said she's got a first hand view of the bullying experienced by people with special needs growing up with two autistic siblings.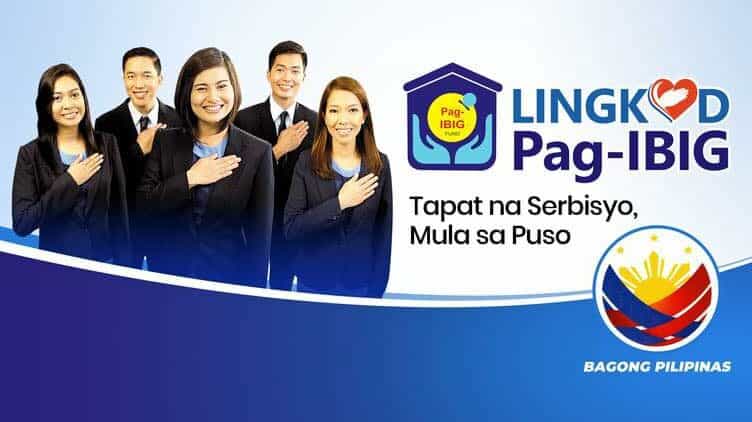 COME 2024, the Home Development Mutual Fund or Pag-IBIG Fund.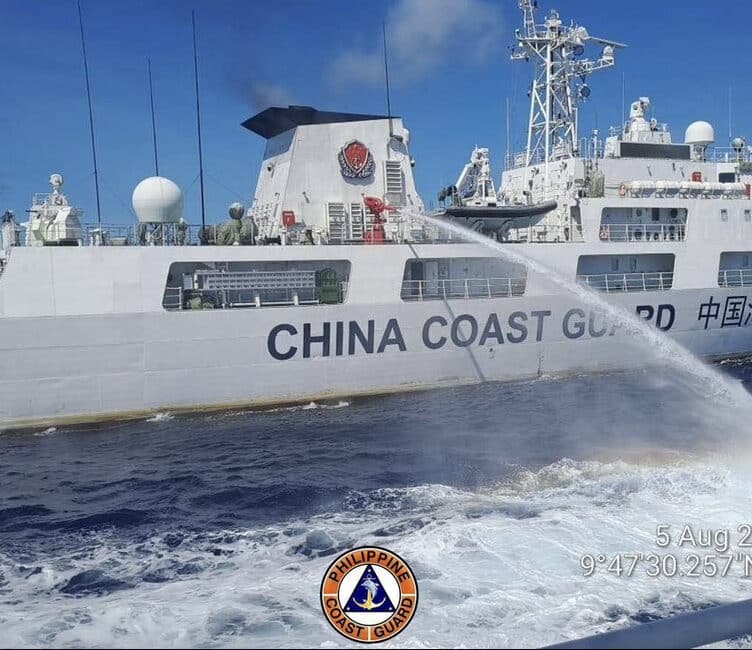 THE Department of Foreign Affairs said that the Philippines had.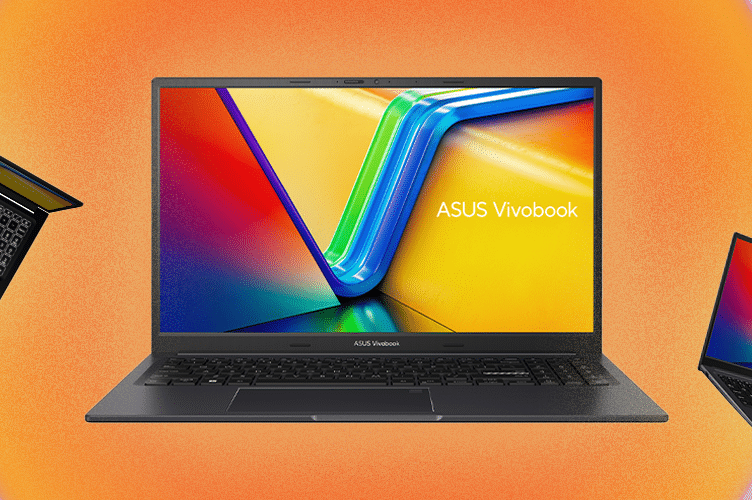 The Christmas season in the Philippines is considered one of.
Just like most famous personalities, she too is a victim of bullying and fake news but said she's never defeated by any attacks on her person because she's always been sure of herself.
Meanwhile, Dee is so far earning massive support from Filipinos as she draws closer to the Miss Universe pageant.
Fans, friends and even fellow queens are rallying behind Dee. Among them is Miss Universe 2015 Pia Wurtzbach whom she thanked for all the advice she's given whenever they would talk. The newly-married former beauty queen said, "A little late but…. Congratulations, @michellemdee!"
Miss Universe 2018 Catriona Gray also expressed all out support for the country's new queen.
Gray said, "Just got signal here in Tuscany and saw all the news! We have a new Ms. Philippines! Congrats @michelledee!! Excited to witness how you'll carry our sash again!"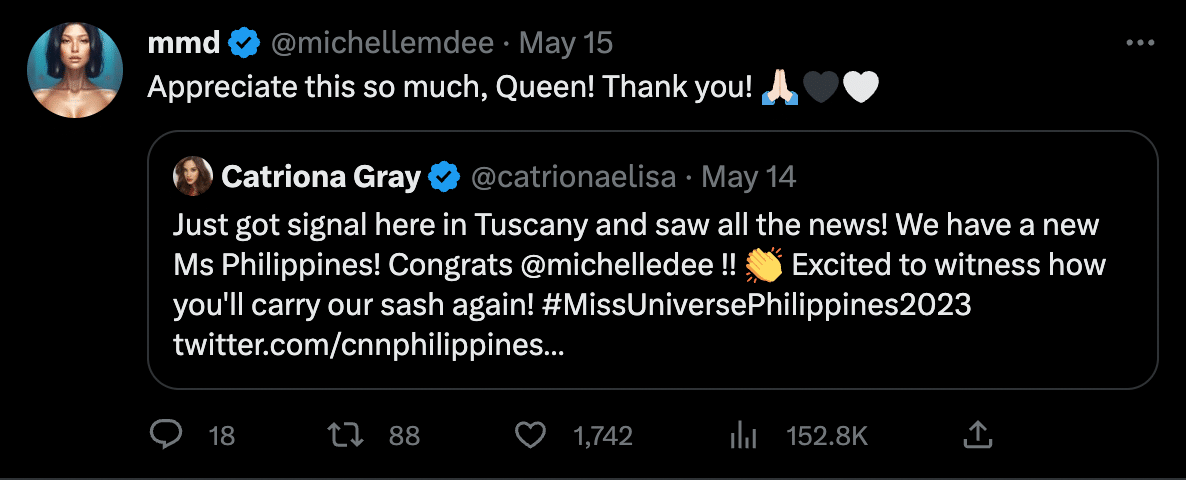 Dee is set to fight for the country's fifth Miss Universe crown to happen this year in El Salvador.