RepublicAsia Team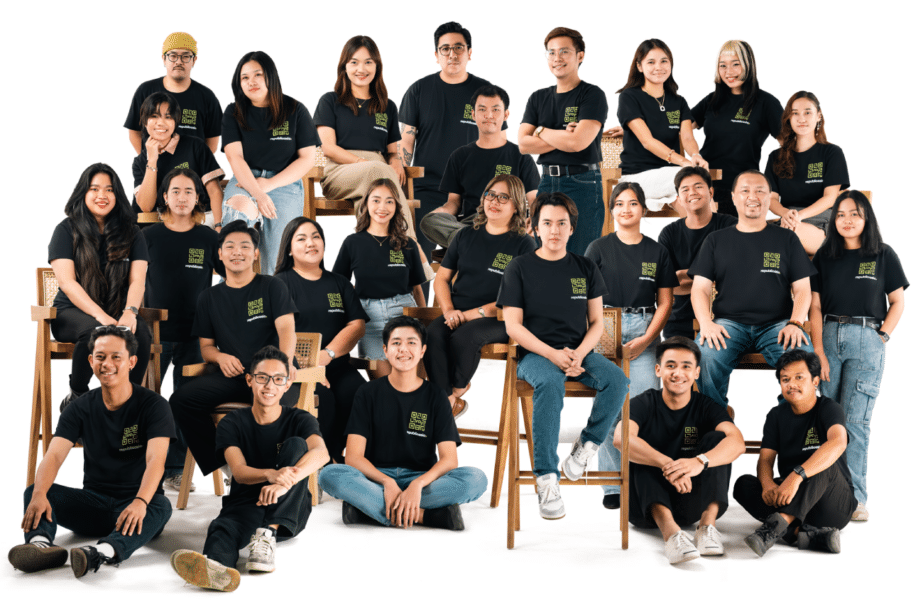 RepublicAsia is taking the lead in digital journalism, reshaping the way we consume news and information. With their innate tech-savviness, these trailblazers are pioneering innovative storytelling techniques, leveraging social media, and addressing pressing issues with a fresh perspective. In a world where information travels at the speed of a click, RepublicAsia is at the forefront, ensuring that truth and transparency prevail in the digital age.
Get ready for a new era of journalism, driven by the voices of the new generation.
This is RepublicAsia, propelling journalism to the next level.

Bran Reluao, CEO & President
Wella Ricafrente, DOO
Anthony Cyrel Sia, Finance Officer
Henrick Chiu, Chief Future Officer
Anthony Cyrel Sia, Finance Officer
Andrea Kyle Binuya, Human Resource & Administrative Associate


Board of Advisors
Eddie Francis Cesar Plaza, Business and Product Development Consultant
Mark Ivan Leo Ricafrente,  Finance and Business Development
Atty. Fidel Esteban, Human Resource Consultant
Editorial Team
Francis Earl Cueto, Senior Deputy Editor
Leila Salaverria, Senior Deputy Editor
Carl Santos, Senior Deputy Editor

Writers and Reporters
Joanna Belle Deala, Junior Reporter
Bryan Gadingan, Junior Reporter
Gabrielle Agbulos, Junior Reporter
Deanna Lorraine Macaranas, Contributor Writer
Ryan Baldemor, Photojournalist

Digital Platform Team
Imelda Evangelista, Platform Manager
Lei Jolene Yabut, Platform Manager
Maria Leonora Roja, SEO Copywriter

Creatives Team
Sven Gaffud, Creative Director
Aya Malasig, Creative Lead
John Dale Lacdao, Multimedia Artist
Production Team
Alexis Jacqueline Guevara, Production Lead
Enzo Amor, Correspondent
Bryan Ponge, Junior Producer
Josh Ramos, Production Specialist
John Lester Calulo, Production Specialist
Felino Jr. Canapi, Production Specialist
Advertorial Team
Danica Rae Ulanday, Sales and Marketing Officer
Joshua Gerona, Multimedia Producer
Jadelyn Ann Isiderio, Multimedia Artist
John Gabriel Austin San Luis, Videographer/Editor

Web Team
Ivan Josh Malimban, Web Manager