RepublicAsia Team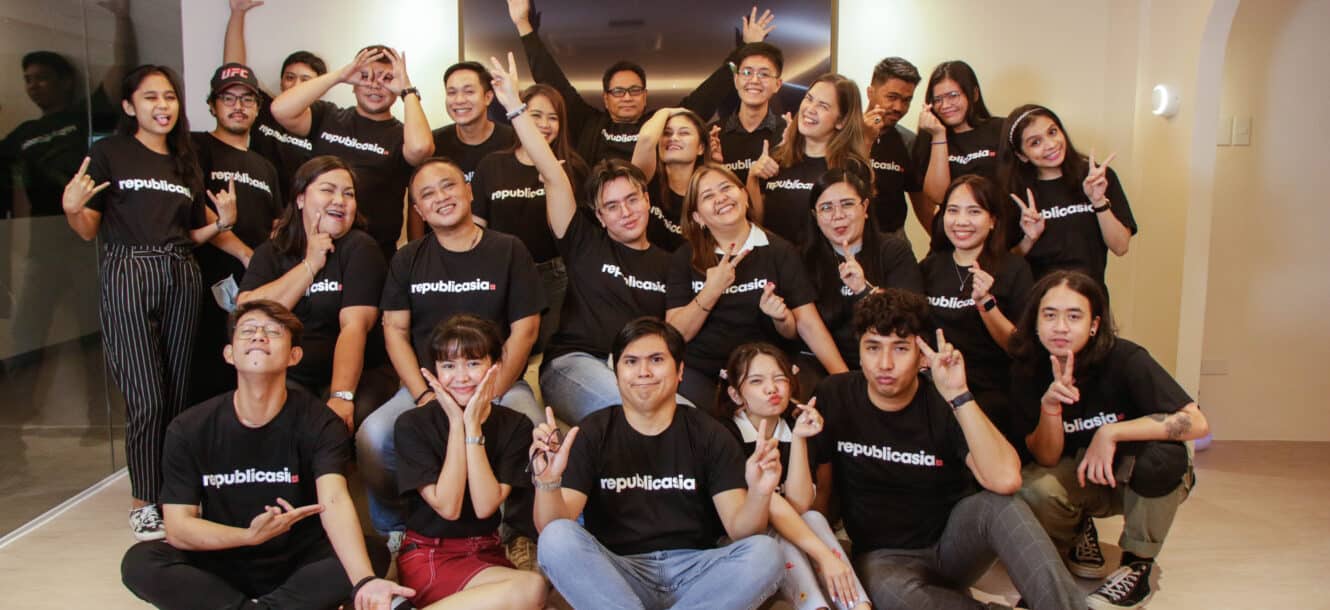 These young people want a news platform that is interactive. Because they want to have a say, they read, they listen, but they too have a story to tell. And they want to tell it. Their way.
Allowing these people to tell their story. That is what we have in mind. And so, Republic Asia was born. Republic Asia is at the center of that challenge: the future of journalism.
It is going to redefine traditional news by harnessing the power of Digital Platforms and the potentials of Civic Journalism. Republic Asia is all about that.
Bran Reluao, CEO & President
Eero Brillantes, COO
Wella Ricafrente, DOO
Anthony Cyrel Sia, Finance Officer
Monica Fortu, Human Resource & Administrative Associate
Board of Advisors
Mark Ivan Leo Ricafrente, Finance and Business Development
Editorial Team
Leila Salaverria, Senior Deputy Editor
Cecille Villarosa, Senior Deputy Editor
Writers and Reporters
Jericho Zafra, Junior Reporter
Izel Abanilla, Junior Reporter
Joyce Remo, Junior Reporter
Christina Indon, Junior Reporter
Ryan Baldemor, Photojournalist
Digital Platform Team
John David Montesa, Digital Manager
Monica Bautista, Digital Manager
Imelda Evangelista, Digital Manager
Multimedia Team
John Victor Cabigao, Multimedia Producer
Aya Malasig, Creative Lead
John Dale Lacdao, Multimedia Artist
Richmond De Leon, Multimedia Artist
Jae Isiderio, Multimedia Artist
Production Team
Josh Ramos, Production Specialist
John Lester Calulo, Production Specialist
John Michael L. Descalso, Production Specialist
Felino Canapi, Production Specialist
Web Technical Team
Anne Ronquillo, Web Technical Lead