Students and teachers of the Lyceum of the Philippines University (LPU) in Laguna took pride in the success of their students after bringing home the gold award for the Food Hotel Asia (FHA) Singapore Expo 2022 which happened in October 25.
After two years of being postponed, FHA, the oldest known culinary competition in Southeast Asia is back to give opportunity to the industry of foodservice.
LPU topped three categories, among these are themed cake, petit fours and plated desserts.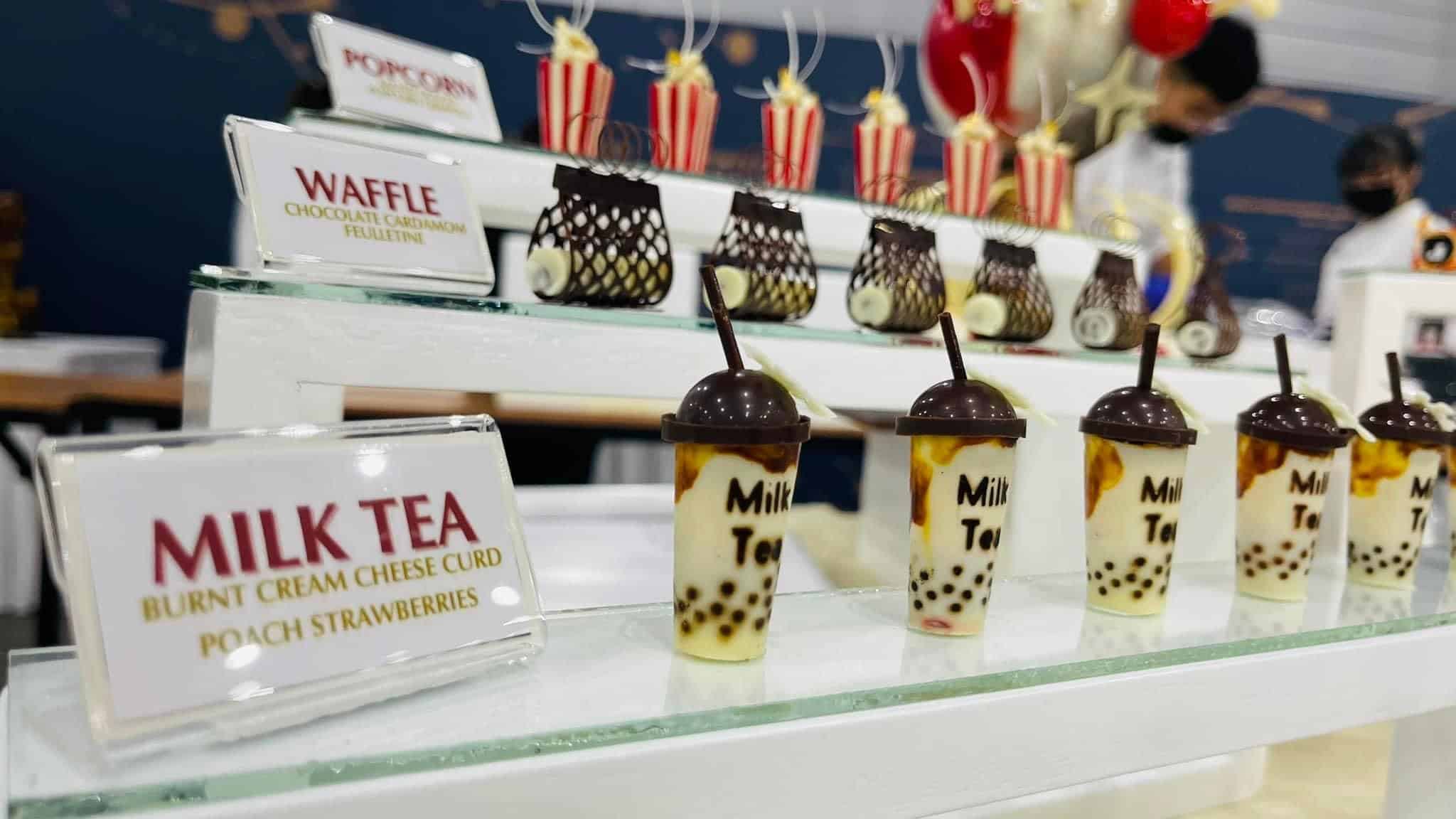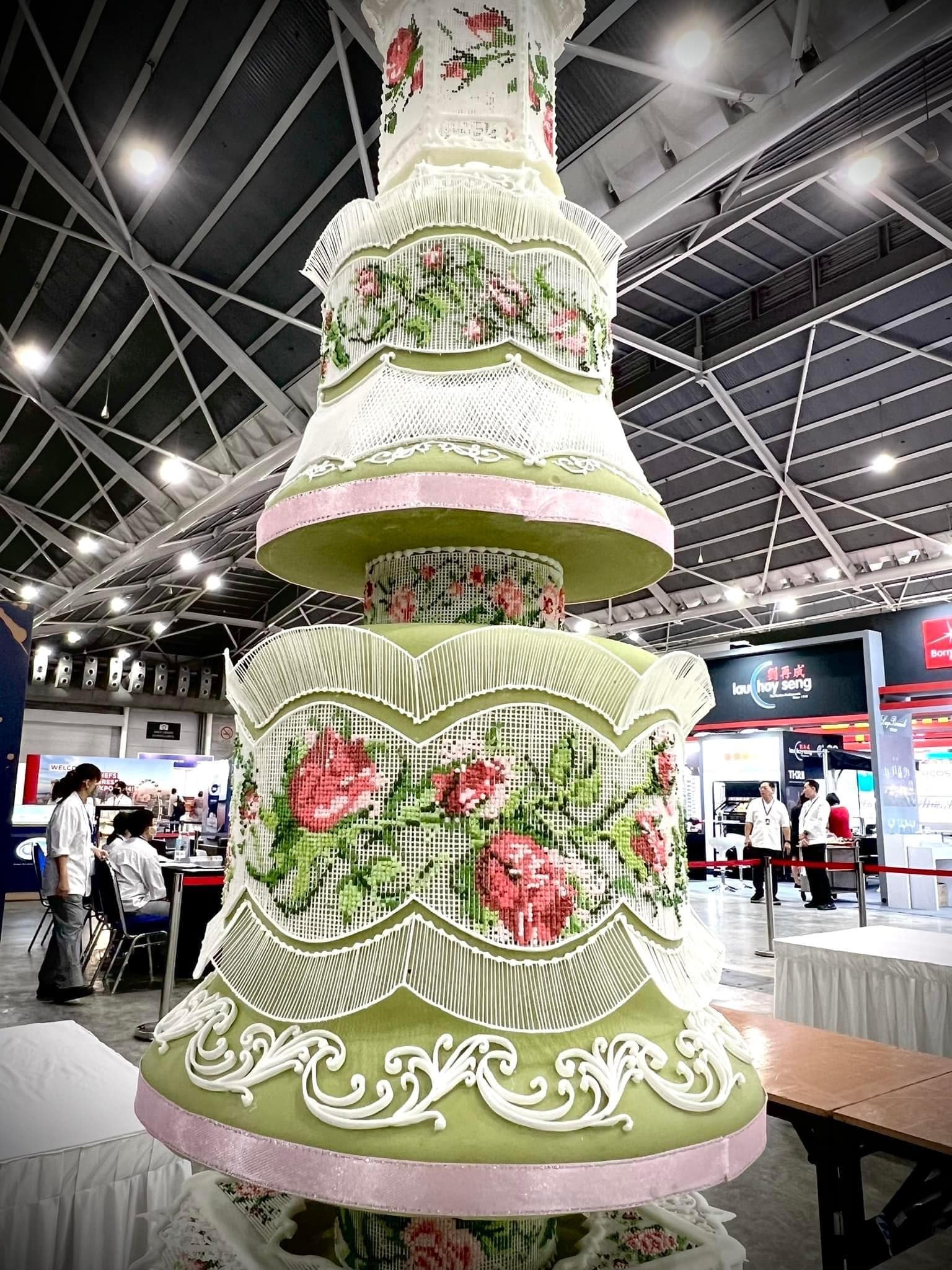 Chef Abram Peralta, Dean of the College of International Tourism Hospitality Management of Lyceum of the Philippines Laguna and acting Director of the Culinary Institute of Laguna, expressed in an interview with republicasia, his pride that he mentored the participants.
"The beauty of mentoring LPU Laguna is [that] we don't do it when opportunity arises. We actually have a team who are actually training already and preparing themselves so that whenever there are opportunities, we already have those talents to send," Chef Peralta said.
According to him, it is the fourth time that their school joined the competition and they even got the overall champion in 2019.
Dean Ferrer also flexed about the Philippine team for always bagging awards for four years of joining the FHA competition.
For the themed cake category, they sent 2 students. One from LPU Laguna and one from LPU Cavite.
Under the themed cake category, the LPU Cavite got silver award while LPU Laguna got gold.
There were also 2 representatives to compete under the category of petit fours. LPU Laguna won silver while EDSA Shangri-la won the gold.
Dean Peralta also said that only a limited number of students were allowed to compete in this time of pandemic compared to the past years.
Jerielle Encarnado, one of the culinary students of LPU, wowed everyone with the masterpiece that he did, the Ibong Adarna five-layered wedding cake which symbolized the Filipino culture and the love story of Don Juan and the Ibong Adarna.
Chef Peralta also shared the crucial journey of bringing the masterpiece cake to Singapore.
"At this point because of the restrictions, we were challenged. Just imagine that particular cake (Ibong Adarna themed cake) was actually brought to Singapore, ready-made," he said.
"So bitbit namin siya sa airplane, naka-acryclic box siya isa-isa. It's being handled all with care at pag dating namin doon (in Singapore), it's [still] perfectly fine."