LIKE Hansel and Gretel following crumb trails through the proverbial digital forest we call social media, we stumbled upon this delightful house made of drums and beats, Brooke C (Colucci) built on YT.
After seeing this 19 year old prodigy pound away on her neatly dressed DW drum kit to Miley Cyrus' Midnight Sky, we found ourselves transfixed and involuntarily clicking on her profile link. We ended up entering Brooke's rabbit hole of musical genius, finally stumbling upon her take on Disco hit —- Ring my Bell by Anita Ward.
How an entire era of sass is bottled in this one and half minute video blows the mind.
It's probably the strokes on her snare with precision while her 70's inspired Farah Fawcett hair ever so slightly flinging in the air made this impression of a gifted old soul trapped in a young girl's body.
Brooke's love affair with the drums came at a very young age.
"My love for drumming started at age six after going to a friend's rock-themed birthday party where they had a couple local musicians bring in instruments for us to play. After getting behind the kit, I fell in love." she wrote on moderndrummer.com.
The prodigy
What blew her up on social media was perhaps her jaw-dropping drum covers. According to her, she finally arrived when she posted her cover of Tool's Forty six & 2. That song is a nightmare to cover even for the most experienced sessionist. But holy smokes, this girl killed it with such nonchalance and pizzazz it generated 17 million views so far.
If you are a huge fan of Jack Black's School of Rock, well Brooke went to the real version of that school to pursue her passion for drums by taking formal lessons there.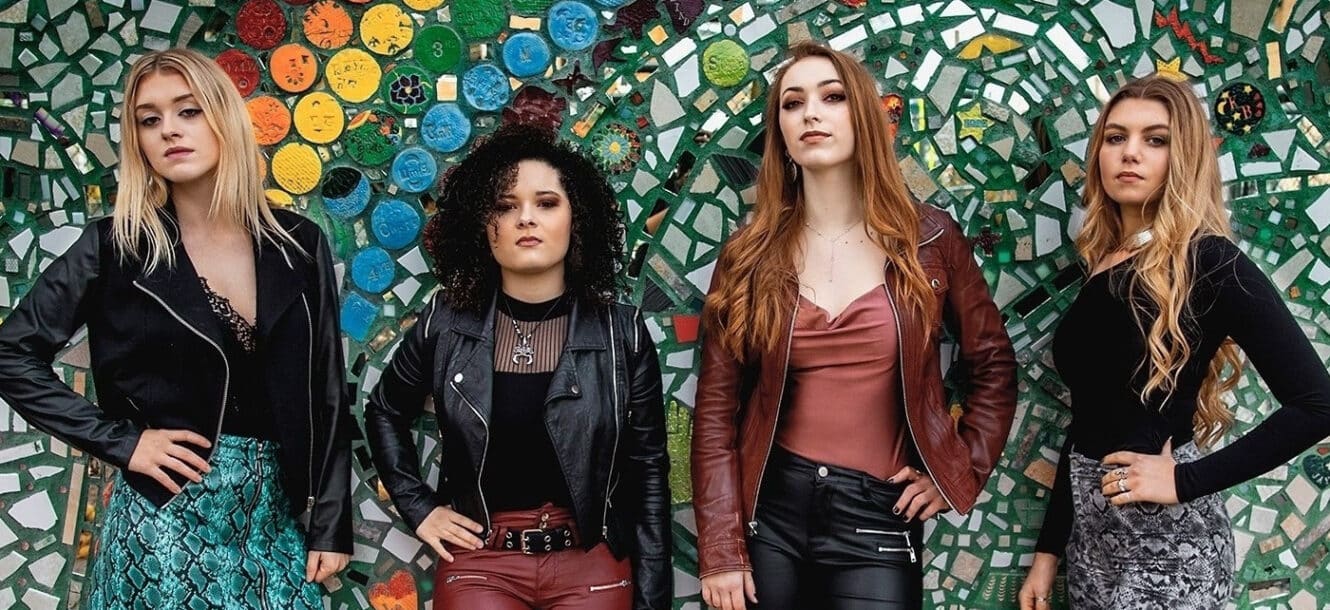 Her former band Plush
Forming a band seemed to be the next step for Brooke and that she did when she met The Voice US season 19 contestant Moriah Formica to start the band Plush which ended up recruiting one of her School of Rock classmates, Ashley Suppa to play bass. They were also joined by guitarist Bella Perron to complete the all-female band.
The band was great. They signed up for a management company and recorded a few original material. What really put them on the map was Brooke and Moriah's cover of rock band Heart's Barracuda. It was banging. 
The future looks bright
She recently left the band "to explore a new project." And if this recent series of disco and pop covers are an indication of her expanding her horizons, there is no reason why she won't become so much more than just a novelty attractive-young-female-drummer on social media.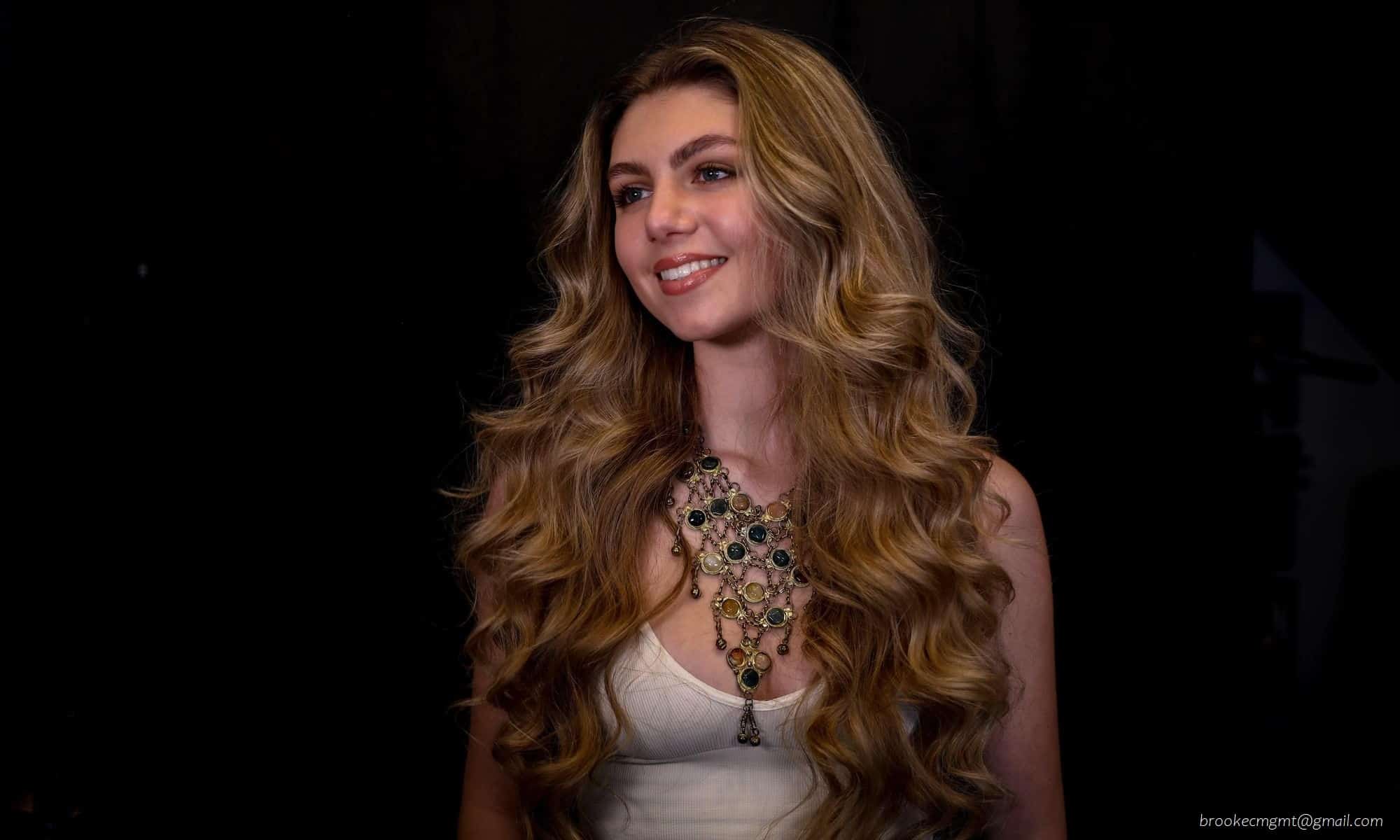 C in Brooke C could mean Conduit to the old and new. And the return of cool perhaps is in the offing for the new generation of music lovers.