Booking rides via apps during rush hour is as difficult as dating these days.
Some riders are paasa. They keep you hanging just when you need them the most.
Then, there are the two timers. They accept your booking only to surprise you in the end cause you are not the only one.
Others ask you to wait until they are done with number one.
It isn't surprising that some passengers feel like they've been taken for a ride – especially when they are running late for work or school.
Angkas seems to understand the feeling.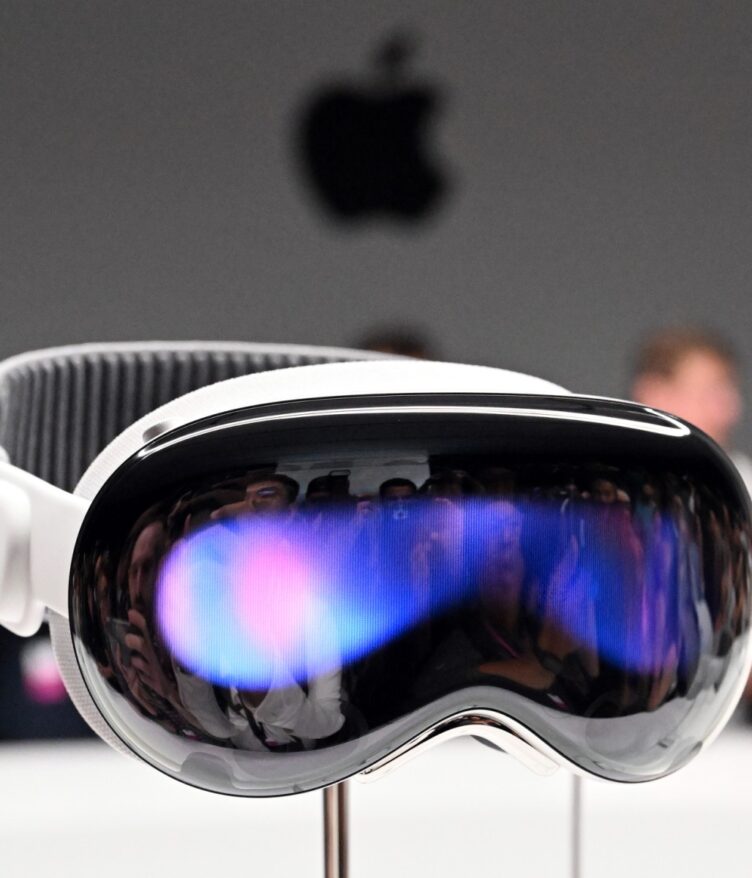 Apple has unveiled its first mixed reality headset, challenging Facebook-owner.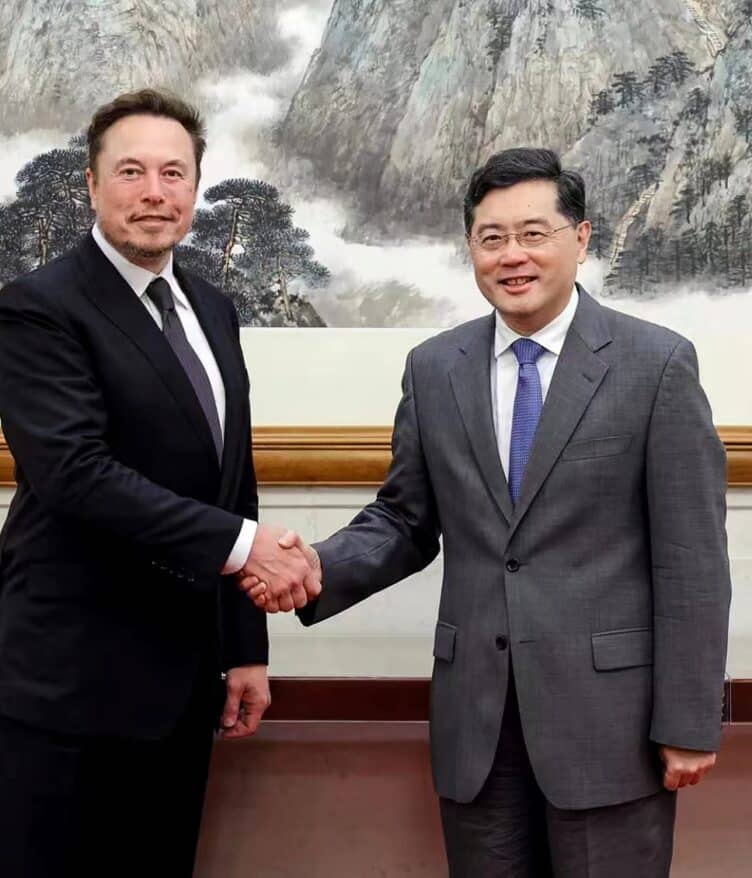 WASHINGTON, United States– Top Chinese officials told Elon Musk about plans.
Inflation, or the pace of increase in the prices of.
Recently, the pioneering motorcycle platform turned to cheesy pick up lines to keep customers by its side.
Here is a glimpse of some mushy and hilarious phrases that you'll see on Angkas app and their social media accounts.
"Sorry! Our bikers seem busy. Don't give up on us, baby. I'm doing my best huhu wag mo ko ipagpalit sa ibang app."
When you're fed up and ready to leave, Angkas will apologize for doing you wrong. Then, it will ask you to stay. Remember, it's up to you to give someone a second chance.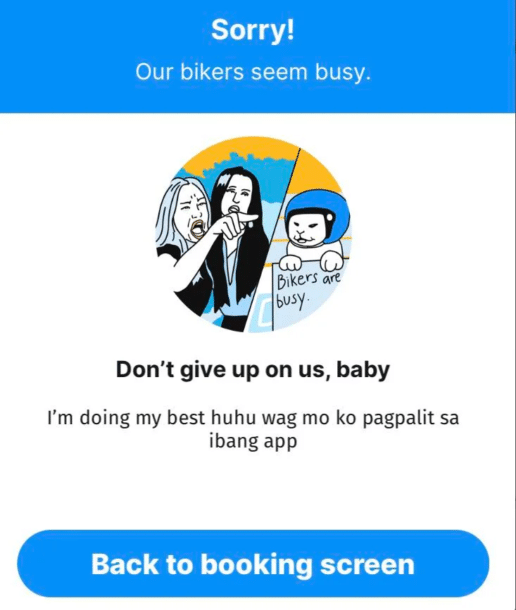 "Isang keys mo lang, masaya na ako."
Courtship never ends with Angkas. It does not matter if you've been with the app for quite a while. Angkas keeps things fresh with silly notifications to help you crack a smile.
Angkas is widely known for using witty promo codes that makes booking fun and less stressful for customers.
The app is also not afraid to take the road less travelled. For a business venture, Angkas does not shy away from political issues.
If there's anything that Angkas proved this time, it's that laughter is a key to great relationships.