CHRISTMAS is not the only day that people express their fashion statement. For fashionable individuals, anytime, everyday is a runway to show off their style.
With the help of social media, more people fell in love with fashion and had it as their way to express themselves.
Here is to summarize some outfits that slayed all year-round.
Basic Tees
https://www.instagram.com/p/CNoNUQhr8r8/?hl=en
It's an everyday-go-to outfit for people who have not much time to think about what clothes to wear. Not to mention that it is also very easy to match with any style.
Men and women will never go wrong in a basic t-shirt in whatever color and it is timeless.
Oversized Tees
https://www.instagram.com/p/ChrF4dkLWA8/?hl=en
It is almost the same as the basic tees but they say it is more refreshing to wear some oversized tee.
It used to be a trend for men but women did not let it pass and styled it to suit them.
Women usually match it with cycling shorts or any fitted shorts, long crew socks, and a loafer or a sneaker. While men love to match it with some cargo pants or shorts, long crew socks and sneakers.
Puffed Sleeves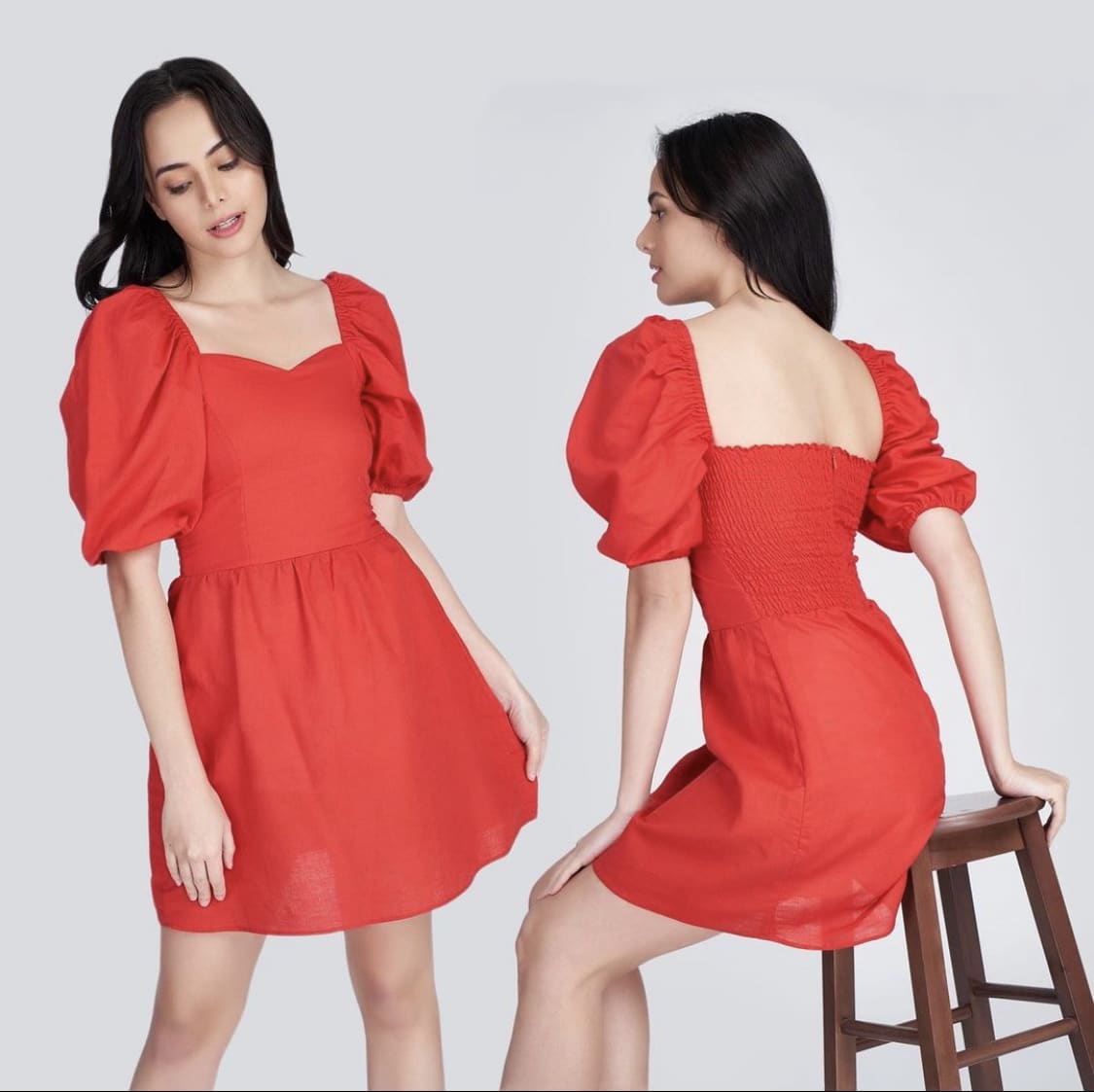 https://www.instagram.com/p/Cig2uRkPQIY/?hl=en
Soft girl approved!
This outfit trended as many as there were soft girls. It was mostly seen on celebrities and influencers which made it more a hype for fashionable ladies.
Silk dress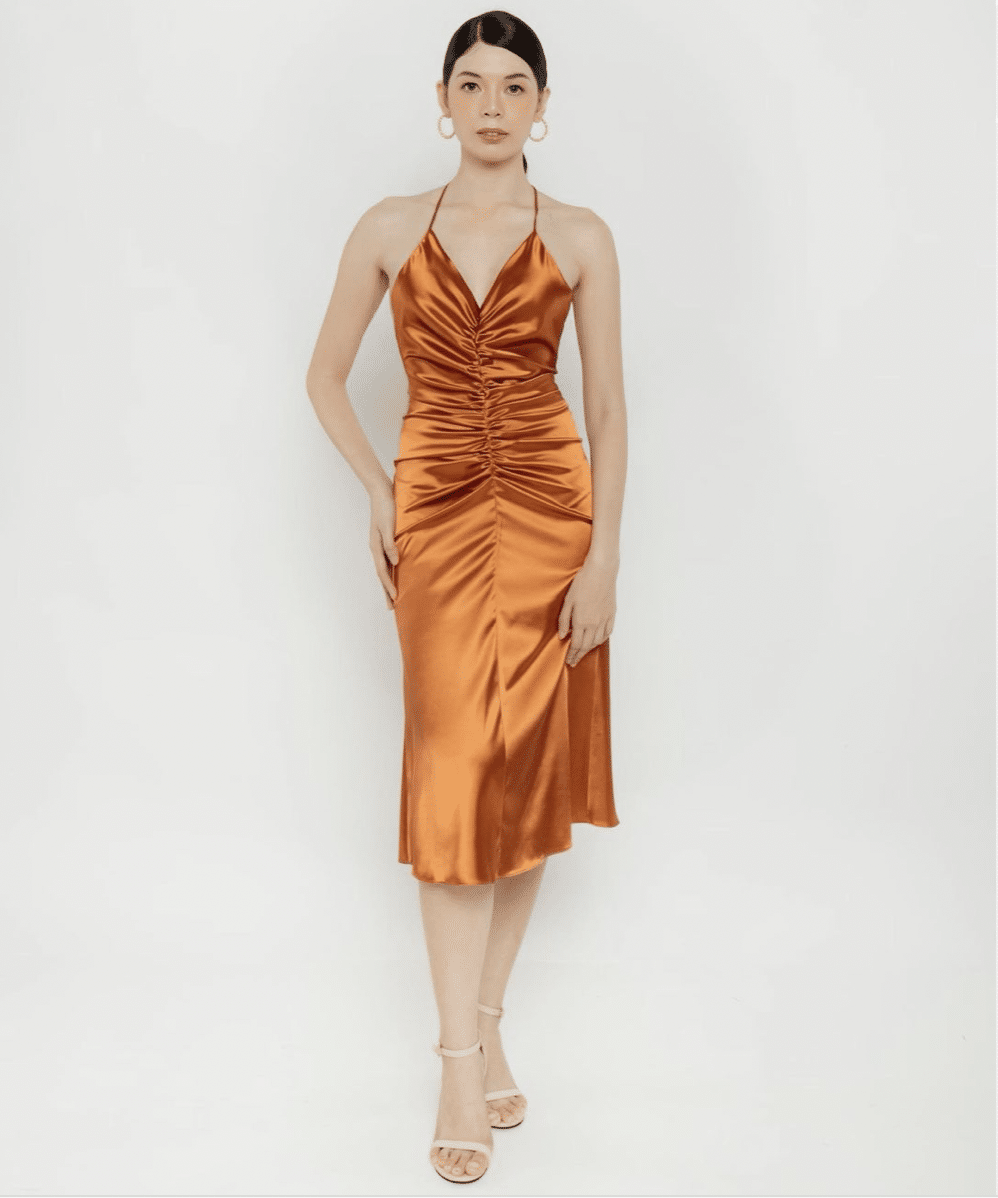 https://www.instagram.com/p/CVVv20-B7ku/?hl=en
Audrey Hepburn once said: "Elegance is the only beauty that never fades".
Hence, with a silk dress, it could instantly make you look classy even without any other additional coat or shawl.
Girls going to parties, whether a formal one or a club party, silk dress is most often the go-to outfit of the ladies.
Flared polo
https://shopee.ph/product/706398506/21862316293?smtt=0.84093671-1672209456.9
Girls love how comfortable they are when wearing this type of clothes. No wonder why it has become so popular in today's generation.
It is so versatile that it can be used on a summer setup, party set up and even when you're just going out on a grocery errand. You're never too overdressed or underdressed in this style.
Leathered
https://www.instagram.com/p/Ckc-AxbO_fQ/?hl=en
Influencers made it a trend even though it was almost hard to believe that it would ever trend in the Philippines, a tropical country.
Corset tube
https://www.instagram.com/p/CgGbVgULLJJ/?hl=en
A "hubadera" yet still classy outfit.
Showing a little bit of skin is one of the biggest trends in 2022 fashion recall, and a corset helps the girls to shape their body and look more sexy.
Oversized Blazers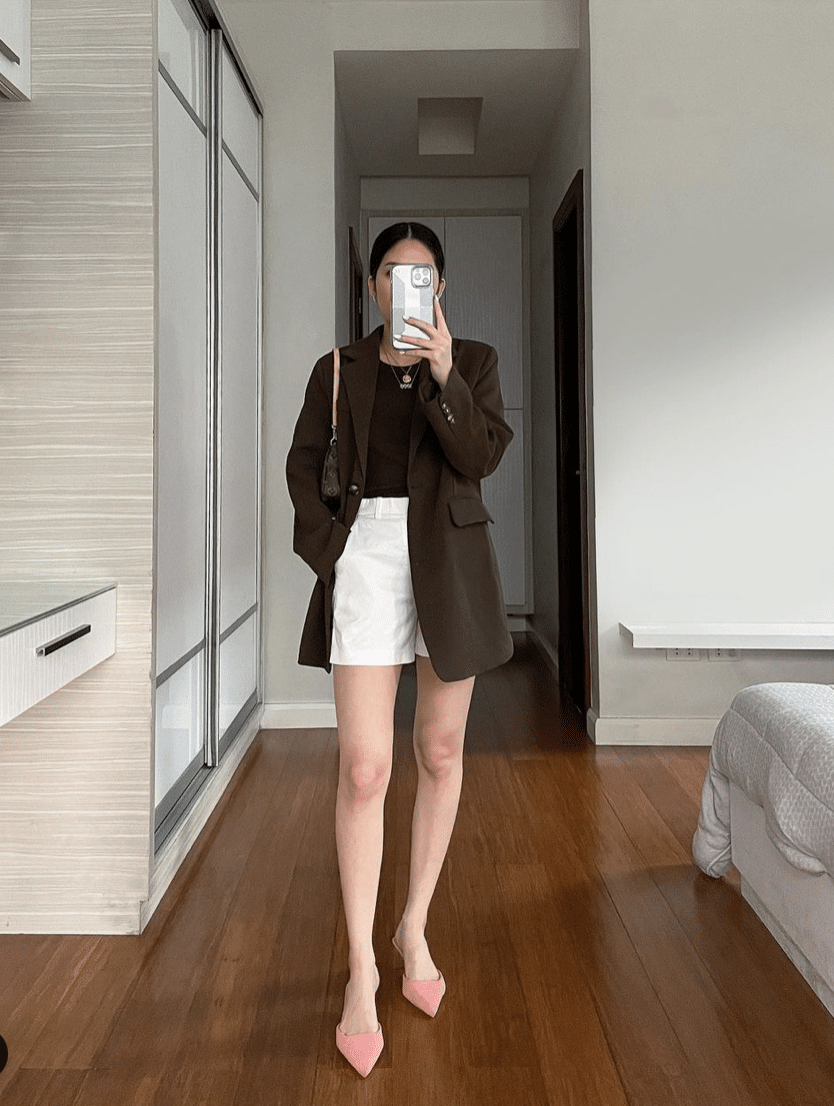 https://www.instagram.com/p/CmgYETrvbjg/?hl=en
Anything you wear under an oversized blazer looks elaborate. It's another minimalist style that men and women love to wear.
Sometimes, ladies don't wear anything anymore inside but still appear to have the boss-vibe.