Warning: This content contains spoilers of the episode
Australian kid's TV show, "Bluey," is about a Blue Heeler Dog puppy, Bluey, who likes to play with her family. She is mostly seen playing with her father, Bandit, and her little sister, Bingo. Her mother, Chili, plays with the family from time to time, also getting along with the kids' playful antics. Bluey is also seen playing with her friends and cousins whenever they visit. Though Bluey is the titular character of the show, it also centers around Bingo, Bandit, and Chili.
"Bluey" depicting real-life episodes
The kid's show is gaining popularity for depicting real-life scenarios and lessons that are both applicable to kids and adults. "Bluey" also tackles issues that audiences think only adults will understand. Since it is a kid's show, the tone is still set for younger audiences, without taking away the importance of discussing serious issues.
The episode "Yoga Ball" tackles a serious issue that should be addressed to kids at a young age. In the episode, Bluey and Bingo play with Bandit's yoga ball. Bandit becomes "too" playful and bounces Bingo on the ball, making the puppy feel uneasy, but she brushes off this feeling. Bingo feels uneasy again as she is squished by the yoga ball.
Bingo then cries and hides when her mother, Chili, notices her. She calmly asks Bingo what's going on and listens to her concern that Bandit is being too rough on her. Bingo says that she needs to work on her bark more so that her father will know her feelings, but she is too scared. Chili helps her and says she will be with Bingo when she talks to her father.
AT LEAST four people were killed and 45 others were.
DEAFENING screams and roaring cheers filled the New Frontier Theater.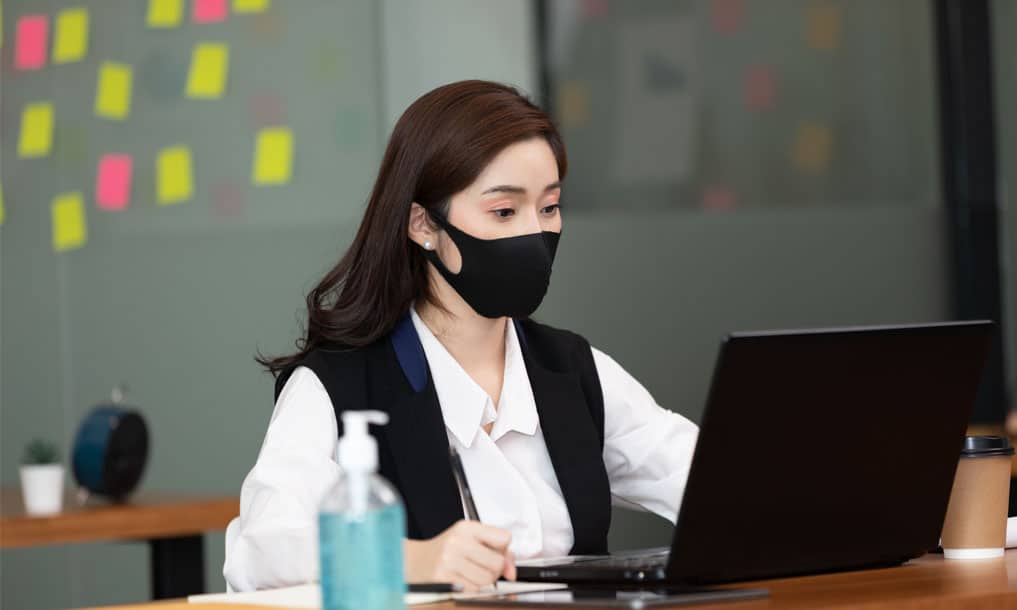 THE Department of Health has urged the public, especially vulnerable.
Bingo tells Bandit how she is feeling, and Bandit apologizes. Bandit admits he was used to playing rough with Bluey, and didn't notice Bingo was different and uncomfortable with it. He asks Bingo to let him know how rough he was when playing by bouncing her on the yoga ball. When Bandit bounces Bingo hard, Bingo barks, signaling him. In the end, Bandit knew how he should play with Bingo next time.
Why is this episode important?
This episode highlighted the concepts of communication and setting boundaries. Kids might feel afraid to voice out their feelings, due to a fear of being rejected or invalidated. In return, they might get used to doing things they aren't comfortable with. As for the parents, they might continue to do things that make their kids uncomfortable without their knowledge. This episode also reminds parents of how important it is to listen and communicate with their children.
The moment Chili saw that Bingo was crying, she immediately asked what was wrong. This can influence parents to feel more comfortable talking to their children. Chili also lets Bingo voice out her feelings on her own and makes her feel that she has the right to do so. Kids are being taught to voice their feelings, which is a good lesson they can carry until they grow up. They are also taught that they can speak up about their feelings with adults, especially their parents.
When Bingo admits that she felt uncomfortable with Bandit playing rough, her feelings feel validated when Bandit admits his mistake and apologizes. Then, Bandit asks Bingo how he should play with her next time. Bandit is shown to be a good father, but like any other parent, he also makes mistakes but makes up for them.
One's values can be rooted in how they are raised at home. When parents teach this important value, kids will know how to respect others and set boundaries as they grow up. Also, kids will know the value of asking for consent from others before doing something. When they grow up, they might become good listeners after validating and understanding another person's feelings. They can also pass these values on to their future children and their children's children.
"Bluey" is indeed a stepping stone for kid's shows to educate children not only how to count, how to say words, and identify colors, but also how to practice good manners and values.