IF hybrid arrangement is seen as the future of work, how would you monitor the productivity of employees working at home?
This is one of the issues raised by Employers Confederation of the Philippines (ECOP) amidst the call for hybrid work set-up to continue.
"Meron namang mga deliverables na ginagawa, if they can deliver it, it's fine. Ang problem, mahirap i-monitor," ECOP President Sergio Ortiz-Luis said.
While financial analyst and businessman Astro del Castillo believes that hybrid arrangement (partly working onsite and partly working remotely) is the "future of work," he said that it's also important for the management to provide a benchmark on the output of their employees.
"[P]ara naman hindi maging tamad at patulug-tulog na lang yung mga nagwo-work from home," he said.
But for TUCP, the concern on how to measure productivity and output of workers or whether they actually render eight hours of work per day, has long been settled already.
Corral said this can be done by installing software to employees' computer to measure hours at work or they can be required to submit weekly performance report.
Productivity can also be measured based on sales or via survey that usually comes out at the end of interaction with the customer, he said.
"Its no longer really a question of being physically in a time-out, time-in bundy clock set-up," Corral said.
But does hybrid arrangement really impact productivity?
Based on Cisco Global Hybrid Work 2022 which surveyed 28,000 full-time employees across 27 markets, hybrid working has improved every area of wellbeing, work-life balance, and performance of employees.
The survey revealed that eight in 10 (81.6 percent) employees in the Philippines believed that their job knowledge and skills have improved, and their quality of work (78.7 percent) has gone up.
Meanwhile, 75 percent believed their productivity has improved, and almost 70 percent said their workplace and relations attitude have gotten better.
Hybrid working also meant an improvement on financial well-being of almost 90 percent of workers since they were able to save money from commuting costs, food and entertainment.
More than 92 percent said they are happier, 85 percent believed their work-life balance has improved.
Because of the benefits realized, almost 60 percent of the employees favor hybrid work arrangement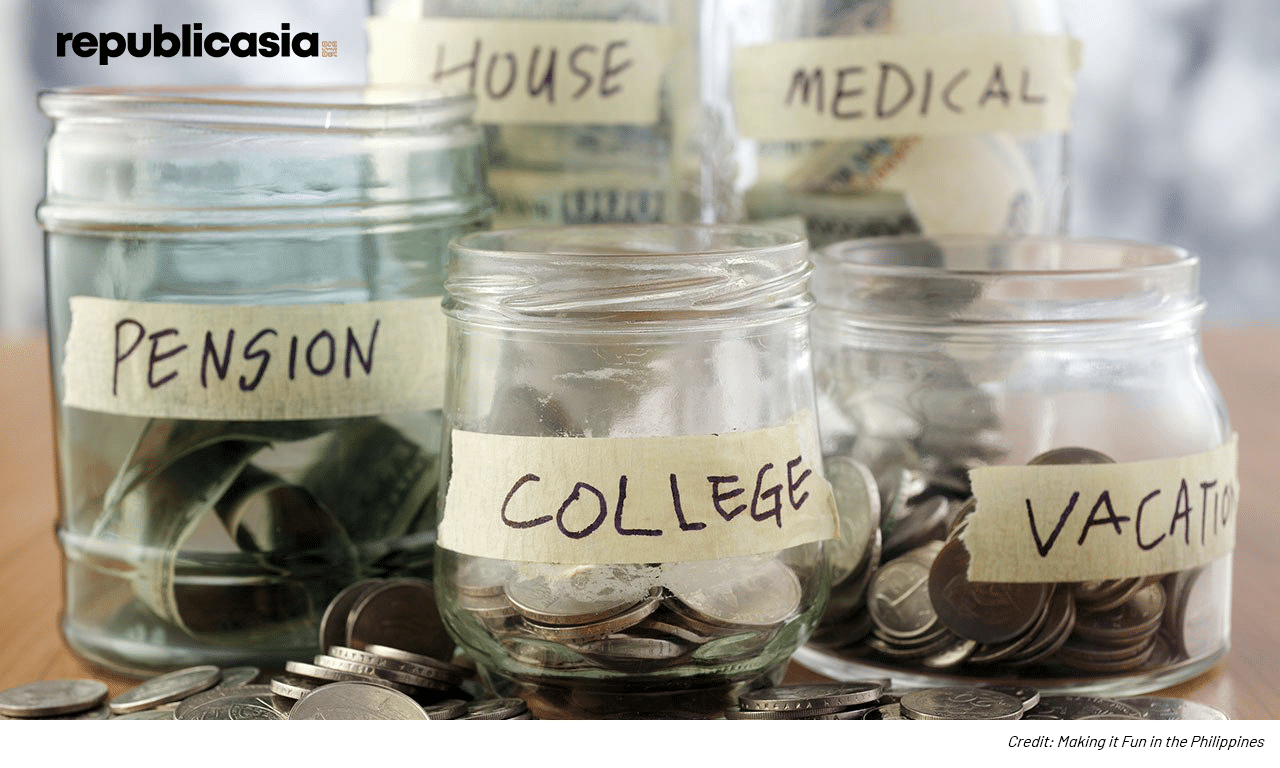 However, ECOP believes that if remote work will continue, this may apply to very few industry since employers still prefer to see their workers interact personally.