A FILIPINO maid was raped, brutally killed, burned and abandoned in the desert in Kuwait, media reports from Kuwait said.
The Department of Migrant Workers said they have received a report of a "Filipina who was killed and burned in the desert." The victim was identified as Jullebee Ranara, 35 years old.
DMW Secretary Susan Ople personally reached out and spoke with the family members of Ranara somewhere in Metro Manila to deliver the tragic news.
Raped, impregnated, killed by 17-yo Kuwaiti
The Arab Times reported that a burned corpse of a woman was found along Salmi Road in Kuwait Sunday evening (Philippine time).
There was an indication that her head was smashed.
Following the discovery, the Kuwaiti Criminal Investigation Department conducted a search and arrested a 17-year old Kuwaiti national.
"The accused confessed to the incident," the Arab Times said.
"The accused happened to be a Kuwaiti juvenile who raped his family housemaid and committed a gruesome murder by burning her body and throwing it on road side in Salmi area," the online edition of Kuwaiti newspaper said in a separate report.
Autopsy report also showed the victim was pregnant and that the DNA samples matched with the accused.
Based on the fingerprints taken from the victim, Kuwait investigators traced her employer. Apparently, her employer reported that she absconded or ran away from their residence.
"Investigations are still underway to find the motives behind (the) action (of the accused)," the Arab Times said.
The Kuwaiti Ministry of Interior declared the "gruesome murder" case solved within 24 hours since the burned body was discovered.
DMW action
Ople expressed the DMW's and her personal condolences with Ranara's family and informed them that the DMW will "provide them all the necessary support they need at this time of grief."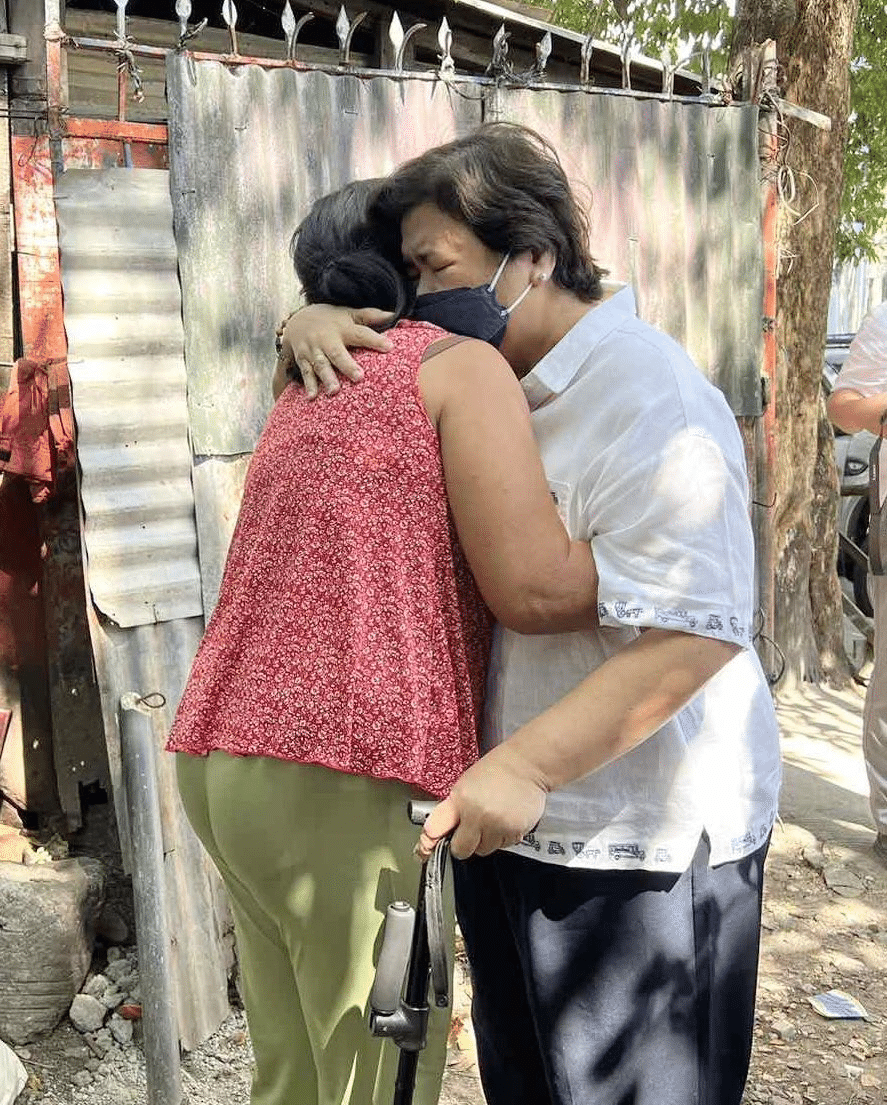 At this moment, the DMW is waiting for the official report on the incident from Kuwaiti authorities.
The DMW is closely monitoring developments on this case alongside the DFA in working with Kuwaiti authorities.
Secretary Ople and the entire DMW condemns this heinous crime and urges the Kuwaiti government to work on the early resolution of the case and its perpetrators brought to justice.