GIVING way to Miss Universe Philippines 2023 Michelle's Dee's glamorous queenly snaps are her boyish photos from her teens that resurfaced recently eliciting mixed reactions from the netizens.
On Tiktok, netizens' attention was quickly grabbed by a compilation of photos of the newly-crowned queen showing her in her tomboy fashion, short hair and bare face.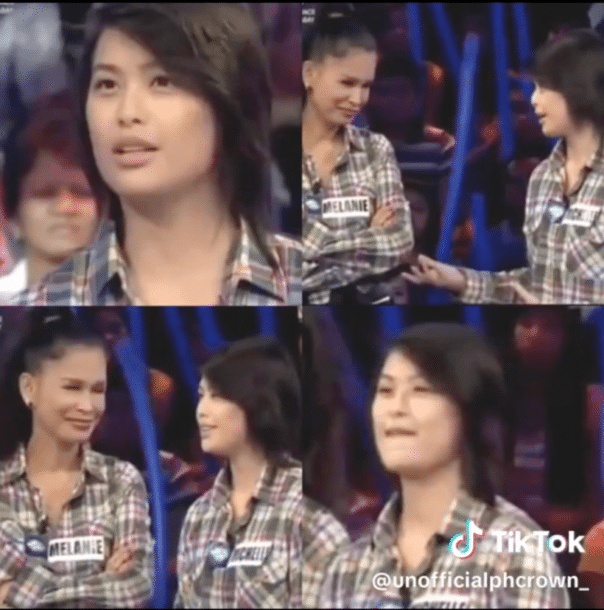 What locked netizens' curiosity however was the girl beside Dee. Their poses drove various speculations as to the real deal with their "sweet" photos.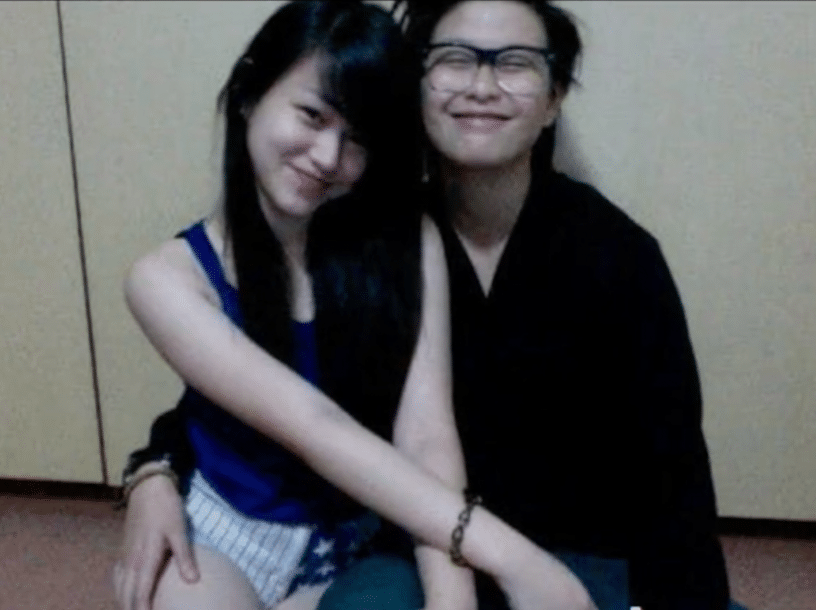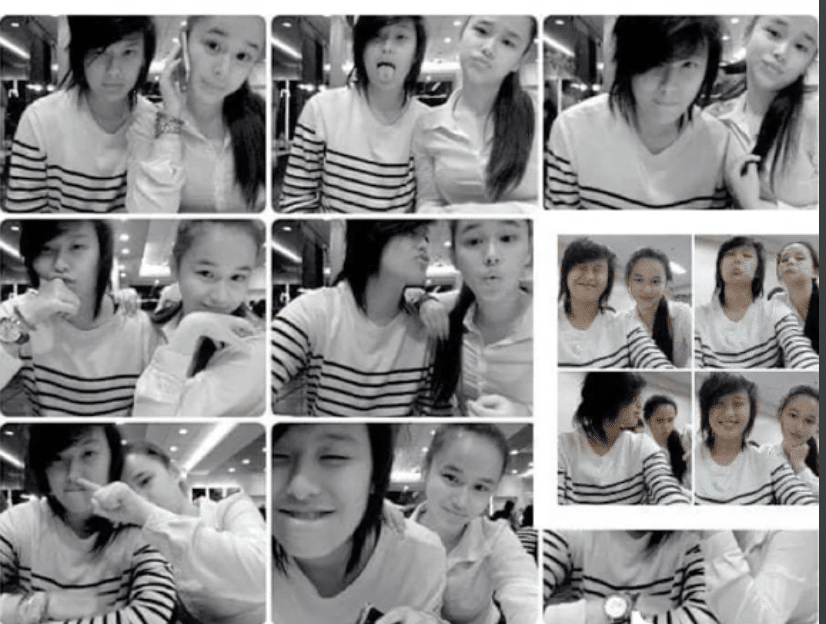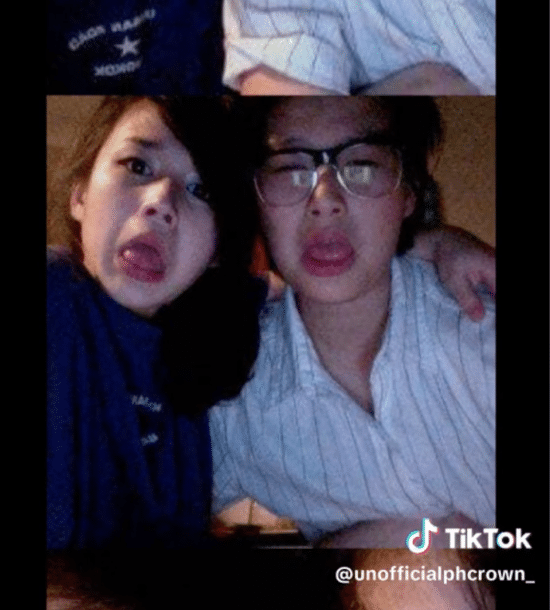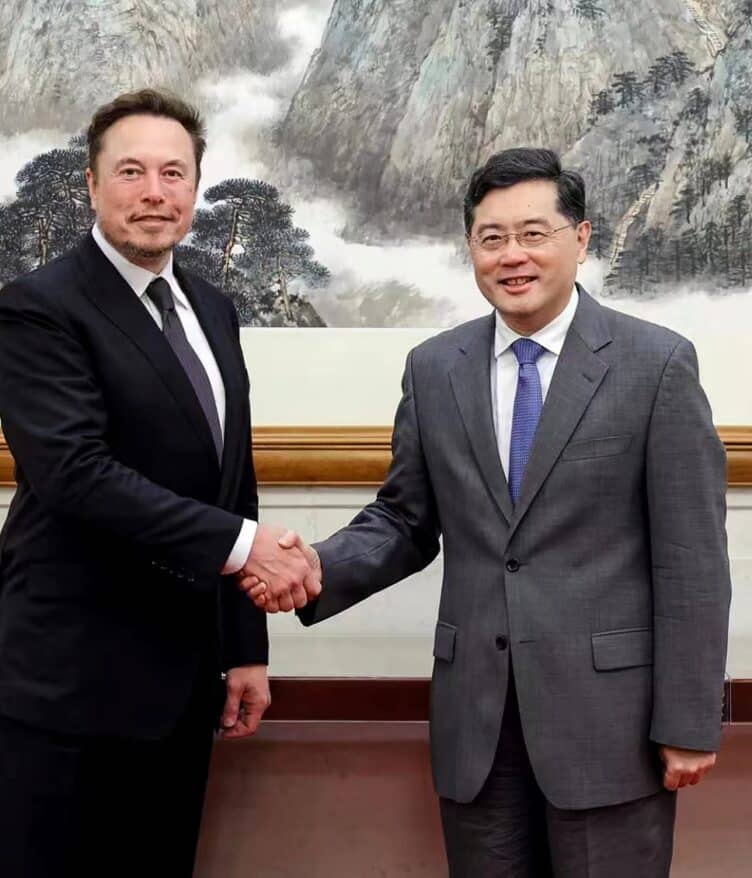 WASHINGTON, United States– Top Chinese officials told Elon Musk about plans.
Inflation, or the pace of increase in the prices of.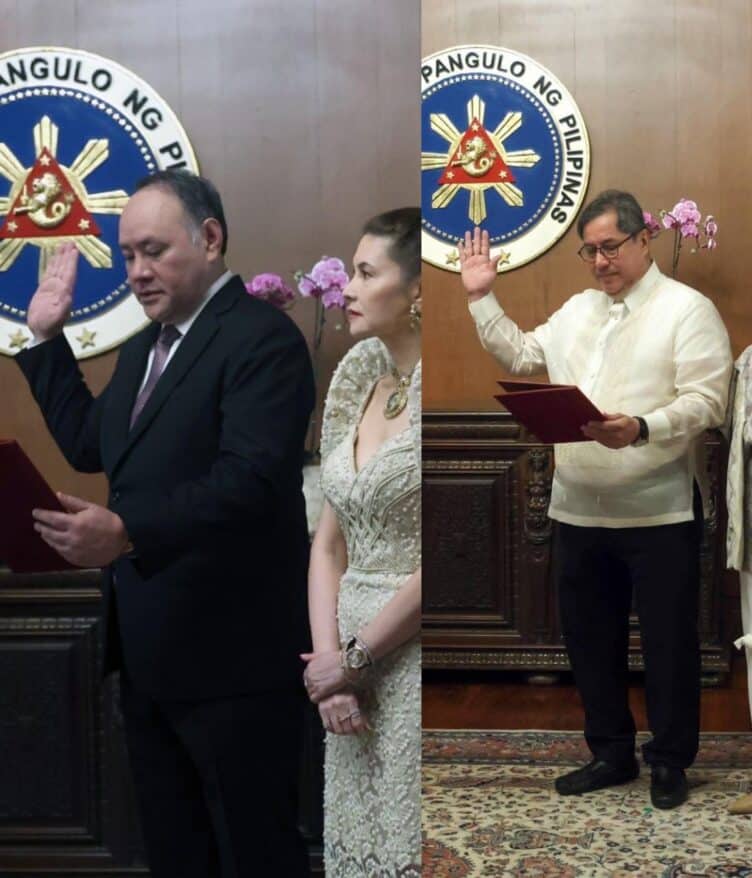 Gilbert Teodoro and Ted Herbosa were sworn in on Tuesday.
Netizens react
Taking from the photos, netizens expressed their own takes on what these could possibly mean.
Many speculated that the 28-year-old stunner was once or could be still a member of the LGBTQIA+ community.
In most comments, Makati's bet was even compared to Miss Universe Philippines 2021 Beatrice Luigi Gomez who came out as gay.


Some also praised her tomboy looks saying the male version of the country's representative to the 2023 Miss Universe pageant is in fact "pogi."

Others even asked if leakage of her photos or the supposed question in her gender preference would affect her journey to the crown.
LGBTQIA+ community ally
Dee has always been vocal about her support for the LGBTQIA+ community. Recently, she stirred up online buzz when she posted a rainbow flag emoji signifying gay pride in a tweet and in an Instagram story last May 17.
The post was made at about the same time her boyish photos surfaced on social media further fueling speculations about her sexual preference.
Last year, Dee released special edition t-shirts to raise funds for the community. Profits of the effort were donated to specific LGBTQIA+ organizations.
In 2018, she marched with pride alongside members of the community. Wearing her rainbow shawl, she professed how proud she is of the LGBTQIA+ community and said, "I hear you, I support you, and I will always march with you. Let's keep making waves together.
Michelle denies being lesbian
The title holder has not addressed the issue yet but years back, she was once asked by some members of the entertainment press about her sexuality as well as rumors then of a romantic relationship between her and fellow Kapuso actress Mikee Quintos.
In an interview in 2019, Dee said it was the first time she was confronted with such an issue and that she wasn't aware at all that speculations about her being lesbian were going around.
She however did not deny that she was indeed "boyish" as a teen growing up in a ranch.
Michelle's tips to boyish-dressing teens wanting to go girly
Besides being Miss Universe Philippines she is also Miss World Philippines 2019.
Fresh off her win, she gave fellow boyish-dressing teens some tips on how to transition to being womanly, especially in figuring out their style.
"You have asked the right person, kasi ako I grew up being super athletic, hating dresses, hating gowns, I didn't like heels, gusto ko lang rubber shoes and everything but look at me now. I have a crown," she said.
She advised against taking things drastically. More importantly, every female, she said, has to figure out her assets and what looks best on her.
She also added that from time to time, she still sports her good old oversized boyish fashion but with a little bit of twists now so she still looks overall girly.
"It's 2020, let's not judge other people for what they're wearing," she said.