THE Tu$ Brother$, Hellmery, and Illest Morena are just a handful of people that performed last May 17th in Pattaya City, Thailand at the Urban Gathering's Southeast Asian Showcase. Singing alongside a number of Thai and other Southeast Asian artists, this event coming to life is yet another example of Asian excellence in the flesh.
This event, meant to highlight the talents of underground hip-hop artists from the Philippines and neighboring Southeast Asian nations, hopes to give these artists the recognition that they deserve on an international stage.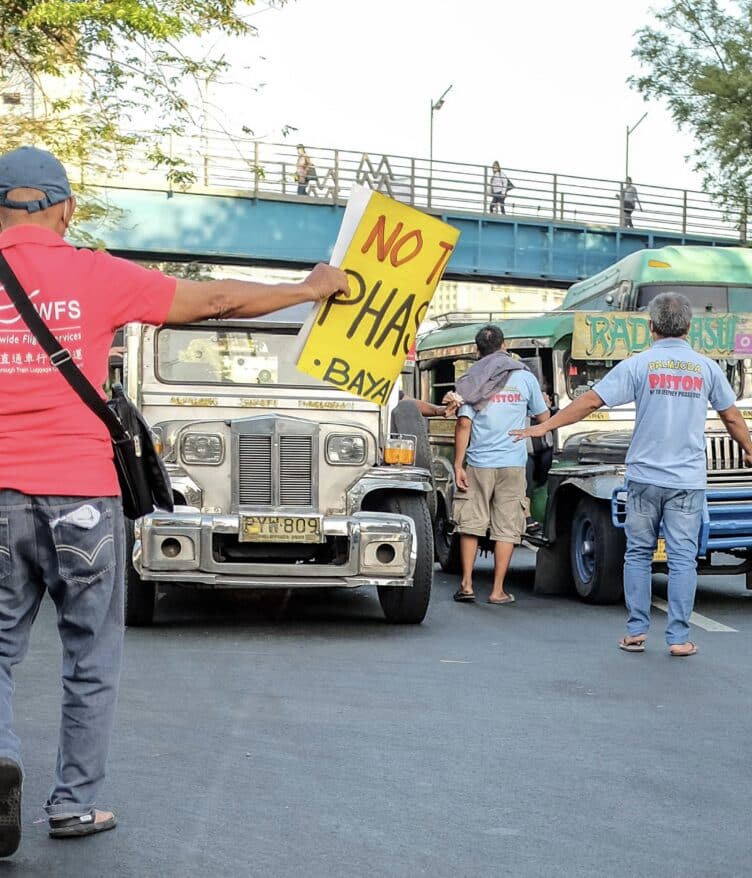 THE Transport group Pagkakaisa ng mga Samahan ng Tsuper at.
What is Urban Gathering?
This event was first brought to life by the CEO of TMP Industries, Douglas Brocklehurst.
"The Southeast Asian Showcase is not just about showcasing the best of Philippine underground hip-hop, but also bringing together artists from across the region and fostering a sense of community and collaboration," he said.
Urban Gathering was first launched in 2022 to bring different people from hip-hop together for one gathering so that both fans and artists could share the same stage and floor. It was meant to be a response to the impact of the pandemic on the hip-hop community in the Philippines.
"Our first event was held in Paranaque City, and was one of the first events to take place during the pandemic," Brocklehurst said.
"Since then, we've produced four more Urban Gatherings in Metro Manila, showcasing a diverse range of hip-hop styles and artists."
What to look forward to
Aside from the talented artist lineup to be found at each event, attendees can also enjoy different activities whenever they go to an Urban Gathering. Brocklehurst lists the Cypher Stage as an example.
Here, artists can showcase their freestyling skills over beats that are produced by in-house engineers.
Aside from that, you can also take part in the after-party that's open for both attendees or the open mic that allows up-and-coming artists to show everyone what they've got.
Sawasdee, Thailand!
After setting up a few shows in the Philippines, TMP Productions has finally managed to go international with Urban Gathering's latest event.
About this, Brocklehurst said: "We are thrilled to have the opportunity to bring our event to a new audience in a different country, [because] it is a testament to the success and growth of Urban Gathering and the hip-hop culture in the Philippines."
Brocklehurst can't help but share his excitement over this opportunity to connect Filipino artists with the hip-hop community on a global scale, as well as to showcase their talent and diversity at this event.
He and his team have also promised their full commitment to making sure the event is a success in providing a memorable experience both for the artists performing and for the people that are just ready to party.
Regardless of if you're from Thailand or the Philippines or wherever else, don't worry if you missed out on the fun. Just be on the lookout for an Urban Gathering taking place near you.