THE twin tremors felt in Davao De Oro and eastern Mindanao Tuesday are part of the series of mild- to strong-magnitude quakes the area has been experiencing, the Philippine Institute of Volcanology and Seismology (Phivolcs) said.
What's causing these earth movements?
The serial jolter
There have been five separate earthquakes since Monday, March 6, each of them with different epicenters.
| | | | | |
| --- | --- | --- | --- | --- |
| Date | Time | Magnitude | Epicenter | Maximum reported intensities |
| 06 March | 12:49 AM | Mw 4.9 | 8km S 09° E of New Bataan (Davao De Oro) | Intensity IV – New Bataan, Monkayo, and Montevista, Davao De Oro |
| 06 March | 03:30 AM | Ms 4.2 | 9km S 09° E of New Bataan (Davao De Oro) | Intensity IV – New Bataan, Davao De Oro |
| 06 March | 04:43 AM | Mw 5.3 | 15 km S47°EofNew Bataan (Davao De Oro) | Intensity IV – Compostela, Mabini, Maco, Maragusan, Mawab, Monkayo, and New Bataan, Davao de Oro; Asuncion, New Corella, City of Tagum, and Talaingod, Davao del Norte; Santa Josefa and Trento, Agusan del Sur |
| 07 March | 02:02 PM | Mw 5.9 | 10 km S 33° E of New Bataan (Davao De Oro) | Intensity VI – Maco, Maragusan, Mawab, Nabunturan, and New Bataan, Davao de Oro |
| 07 March | 04:47 PM | Mw 5.6 | 12 km S 69° E of New Bataan (Davao De Oro) | Intensity V – Compostela, Laak, Mabini, Maco, Maragusan, Mawab, Montevista, Nabunturan, New Bataan, and Pantukan, Davao de Oro |
Source: Phivolcs Primer on 2023 Davao de Oro Earthquake Series
The first earthquake started 50 minutes past midnight on March 6 and had a Magnitude of 4.9. It was located southeast of New Bataan in Davao De Oro. Then three hours later, another 4.2 Magnitude quake happened. The Earth shook again at 4:00 am. This time, stronger at Magnitude 5.3.
But the strongest quake in this series occurred Tuesday around 2 pm, registering a Magnitude 5.9.
Less than three hours later, at 4:47 pm Tuesday, another Magnitude 5.6 quake occurred.
What's causing the series of quakes?
Phivolcs said Davao de Oro "is one of the seismically active regions in the country."
It sits on at least seven active faults:
East Compostela Valley
West Compostela Valley
Central Compostela Valley
Nabunturan
Caraga River
Mati Segments of the Philippine Fault
Central Mindanao Fault
"There are other nearby local faults, some of which may be covered by recent deposits, that could be sources of small-to strong-magnitude earthquakes," Phivolcs said.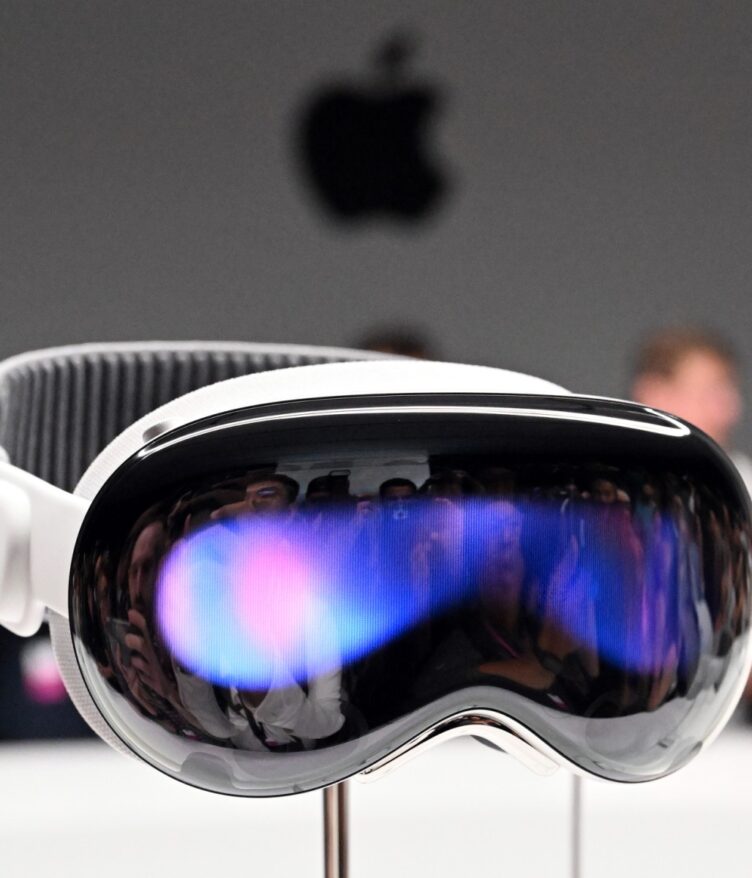 Apple has unveiled its first mixed reality headset, challenging Facebook-owner.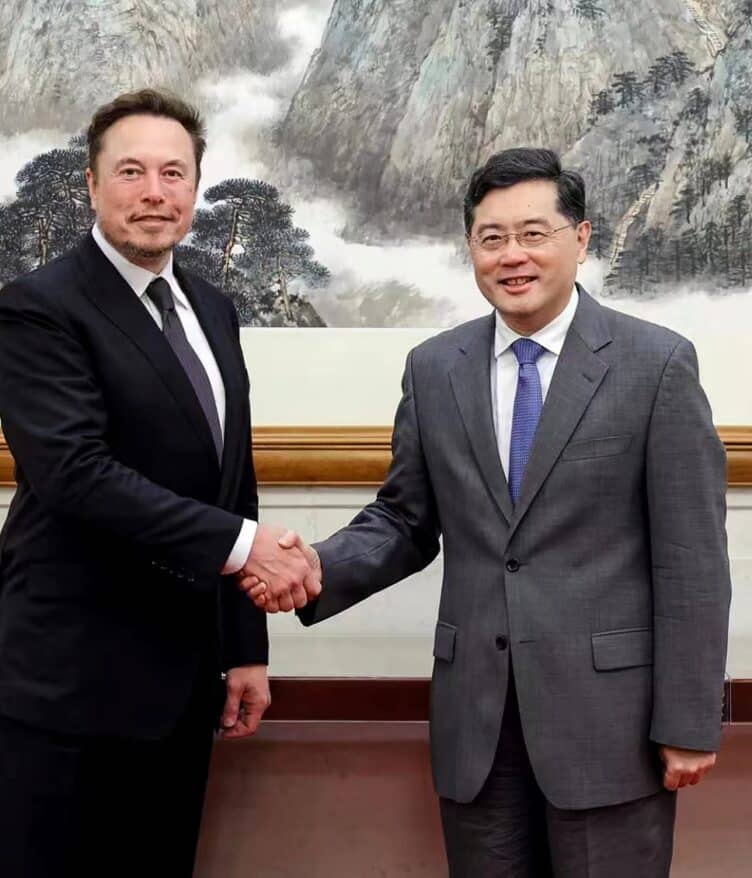 WASHINGTON, United States– Top Chinese officials told Elon Musk about plans.
Inflation, or the pace of increase in the prices of.
Active volcano
As if sitting on seven active faults is not enough, Davao De Oro also has an active volcano, Mt. Leonard Kniaseff.
Mt Leonard Kniaseff is a stratovolcano that locals regard as "sleeping" active volcano.
The last recorded explosion of Mt Leonard Kniaseff occurred 1,900 years ago, or probably on 120 AD.
Its Caldera Lake Leonard has become a tourist attraction.
Phivolcs denied that the quakes were caused by volcanic activity from Mt. Leonard Kniaseff.
The five quakes since Monday are tectonic, and not volcanic, in origin. Tectonic quakes happen when faults and plate boundaries collide.
"However, as part of DOST- PHIVOLCS monitoring procedures for moderate to large earthquakes occurring near active volcanoes, the Institute will closely monitor earthquake events in relation to any activity that may be associated with Leonard Kniaseff Volcano," it added.
History of great earthquakes
Davao de Oro and its vicinity are no strangers to strong earthquakes. In 130 years, it has had at least 11 strong to great earthquakes ranging from Magnitude 6 to 8.3.
The most damaging earthquake that affected the population was on June 21, 1893. The Magnitude 7.3 earthquake in Monkayo along the Philippine Fault caused numerous landslides, liquefaction and structural damages. The scale of earth shaking could have been Intensity 7, which is considered "destructive."
Seismologists believe that the long and wide cracks in the mountains of Monkayo, Compostela Valley were also caused by the 1893 quake.
The most recent strong quake in the area was the Magnitude 6.0 earthquake which caused tension cracks, landslides, and structural damages in Davao De Oro and other Davao provinces.
Related news