WHO can forget his name while discussing the ever-competitive world of Philippine fashion.
Chris Nick Delos Reyes, popularly known as Chris Nick, is one of the country's most promising young designers.
The Filipino designer is well-known for dressing celebrities in seductive yet exquisite designs.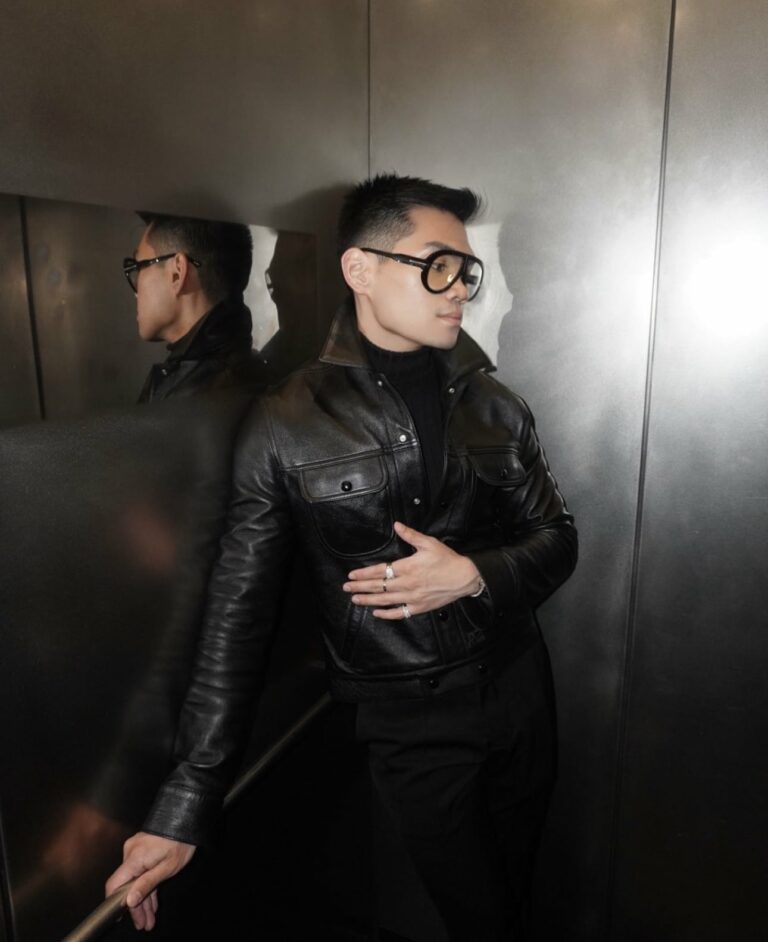 Photo Courtesy: Chris Nick Delos Reyes
His works are distinguished by a delicate style that combines masculine and feminine characteristics.
He began his fashion profession at the age of 25 and has already been in the field for four years. Despite his young age, he quickly established himself in the fashion industry.
How it all started
Chris has always known exactly what he wants out of life. Chris Nick expressed his affinity for fashion in an interview with RepublicAsia, "Well, I've always been into fashion."
However, his debut show was a watershed moment in his career. "I was asked to do a show, wala rin kasi akong ginagawa nun, and I was waiting for my moment. I said, "Sure, i'll do the show," he explained.
Despite having only been in the industry for six months, he launched his own line, "Chris Nick," right away.
Chris Nick's Inspiration
Most of us have someone we look up to in any particular industry who has served as an inspiration or a reason why we pursued something.
Chris was always interested in movies, photography, music, and art as a child. When it comes to fashion eras, he prefers the 1950s, 1960s, and 1970s.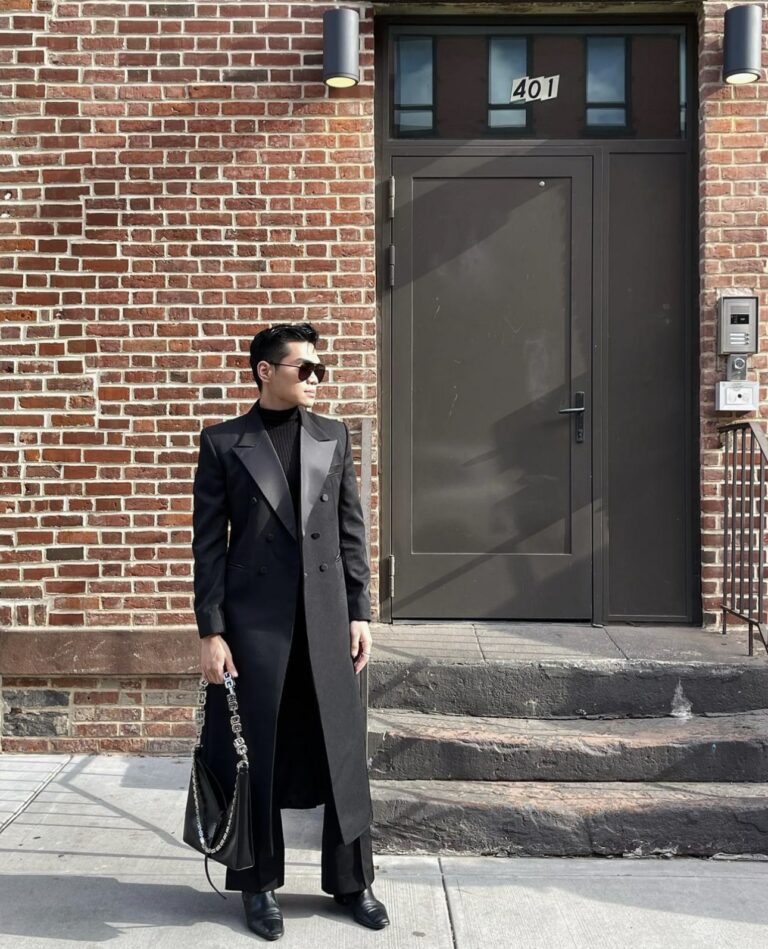 Photo Courtesy: Chris Nick Delos Reyes
From there, he is attempting to merge a few elements into his current works: "It's me mixing sensuality and elegance together. While keeping everything contemporary."
"I think growing up, I really did admire Tom Ford's work. Especially Tom Ford's work for Gucci during the 90s," he continued when asked who he admires in the fashion industry.
When it comes to his art, the world he wants to create is what motivates him the most. As previously said, Chris grew up surrounded by film, music, and various forms of art.
He gets most of his ideas from things he read, watched, and witnessed as a kid and combines them. "It's really just a collective of everything that I loved growing up as a kid," he explained.
Chris has previously worked with famous people throughout his four years in the industry. Heart Evangelista, Rhian Ramos, Max Collins, Marian Rivera, Bea Alonzo, and many others are among them.
Chris Nick's View on Generation Z
It is indisputable that Gen Zs have a diverse range of ways to dress and be trendy, and Chris Nick has something to say about it: "I think the Gen Zs are the ones creating the trends now. Sumusunod na lang ako sa kanila."
Chris strives to produce designs that are current, or, in his words, "contemporary." Despite designing timeless designs, he is attempting to adapt his work to what is now trending while maintaining his branding.
The Filipino designer, on the other hand, feels that fashion simply revolves and that his works will not be limited to Gen Zs in the long run.
Currently, if given the opportunity to design an outfit for Generation Z, Chris would design a tuxedo. Chris' specialty, and one of his personal favorites.
Photo Courtesy: Chris Nick Delos Reyes
He'd want to design a cropped tuxedo with low waist tuxedo pants for girls. Males should wear a classic cut Chris Nick tuxedo.
Chris Nick's Wise Advice
Chris Nick's advice to Gen Zs aspiring to be like him is to "be yourself."
Photo Courtesy: Chris Nick Delos Reyes
"If you've known me ever since I was 19, or even when I was 9, I think I'm exactly the same person. It's just that I elevate myself all the time, but I've always been into the same things," he explained.
He encourages Gen Zs to remember, like him, that they must always stick to what they love and know themselves better than anybody else.
Apart from that, Chris underlined the importance of hard work. He believes that if something is meant for you, it is meant for you.
Knowing what you want, what it will take to get it, and being willing to work hard for it will always be the key to success.
Chris Nick has two upcoming events, the first of which is Bench Fashion Week on Sunday. This will be the first time he will be working on a denim garment. Another event is the BYS Fashion Week, which takes place on October 6th.