DISCLAIMER: Pictures included in this article contain blood. View at your own risk.
Looking for a unique WLW fantasy story?
You might want to check out the animated, dark fantasy short film The Lovers, which is about a mermaid and a seafood chef.
It sounds contradictory that a mermaid, a half-fish, half-human creature, is associated with a chef who cooks sea creatures for a living. But precisely because of this reason, this movie is something to look forward to.
It's giving us that "star-crossed lovers" type of romance story, don't you think?
The animated short film is produced by Studio Heartbreak, an independent animation studio/ production company ran by a group of friends. According to their website, The Lovers is an enemies to lovers story catered to adults. The story is going to be a dark fantasy set in the Philippines about a mermaid, Sirena, and a seafood chef, Sara Baylon.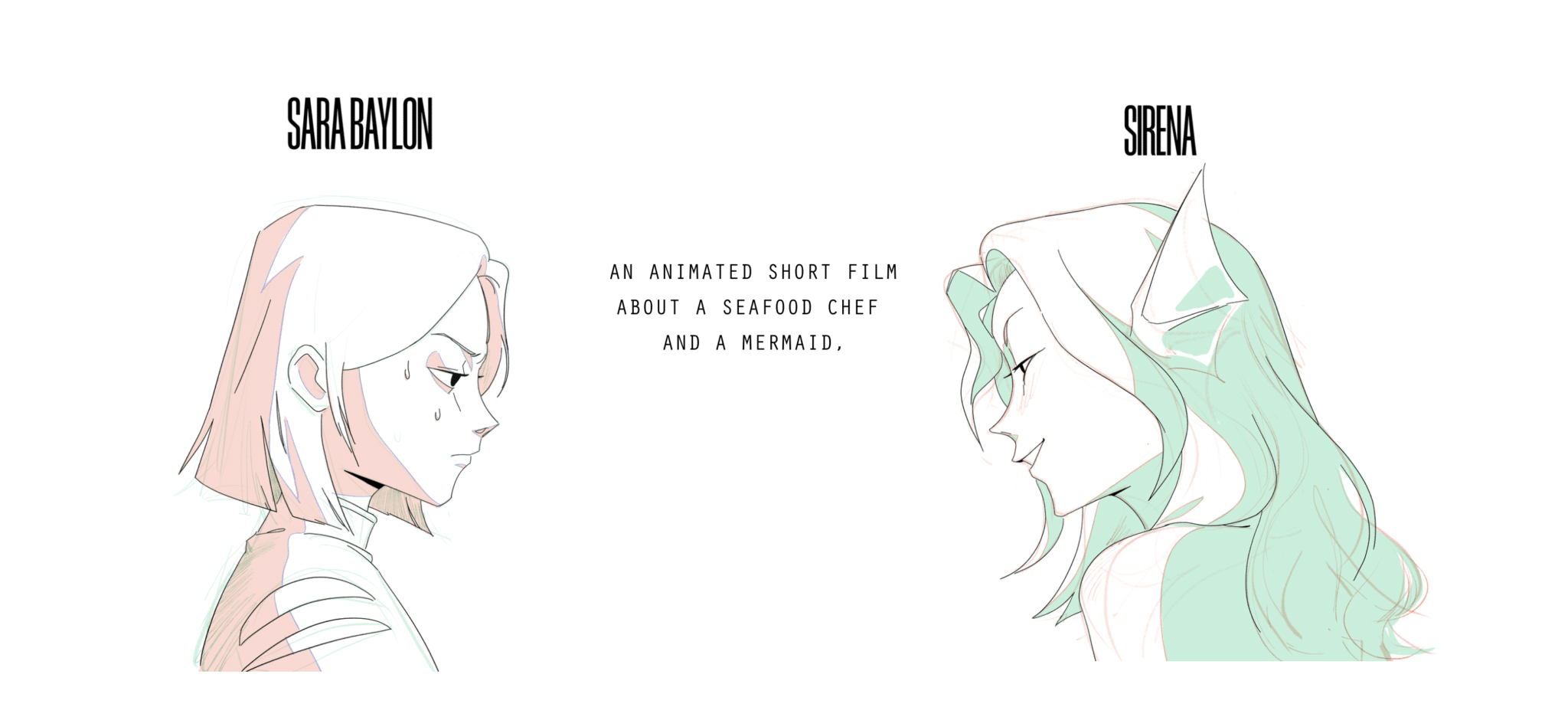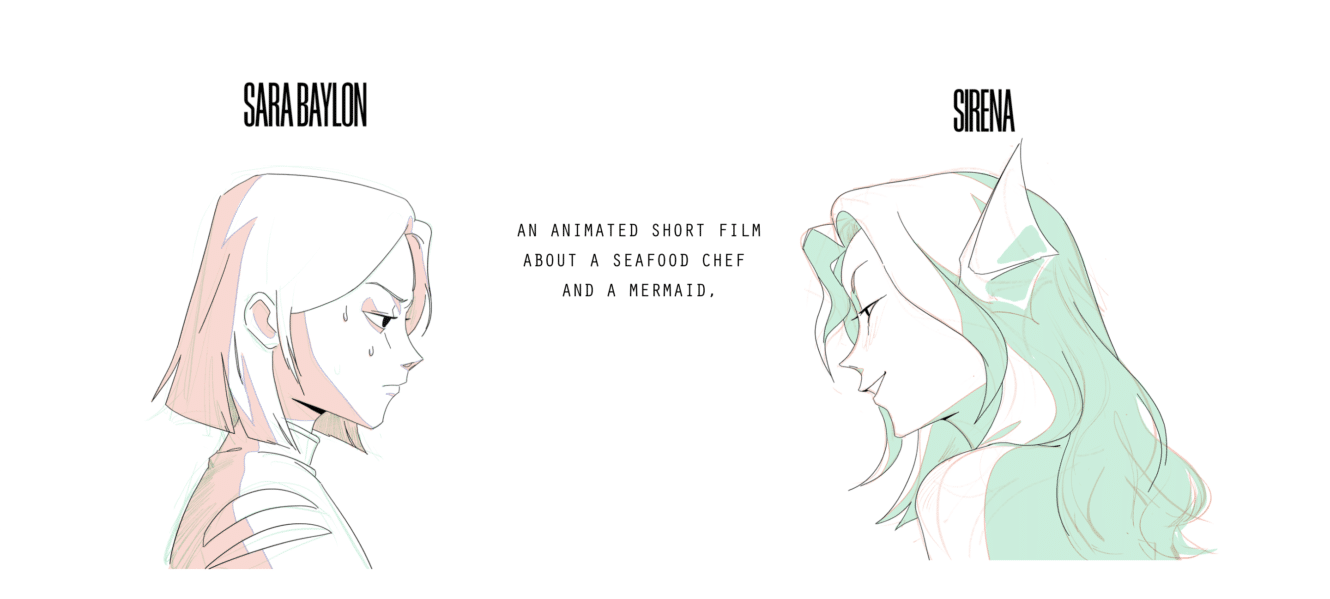 Studio Heartbreak has been posting their progress since June 2, 2022. Drawing samples and sketches from the short film have been uploaded on social media to show the progress of the studio's work and what viewers can expect for the upcoming film. A post also encourages viewers to watch their short film if the audience is part of the LGBTQIA+ community, a fan of mythology and dark fantasy, an artist, or someone who wants to support independent animators.
Even a snippet of the script was shown to tease some dialogues that will appear in the short film, and a music sheet was shown to show that the short film will also have background music to support the dark fantasy story.
There are no details yet from Studio Heartbreak on who will be voicing the characters Sara and Sirena. However, they confirmed on their social media accounts that the short film's trailer will officially be released on May 9, 2023.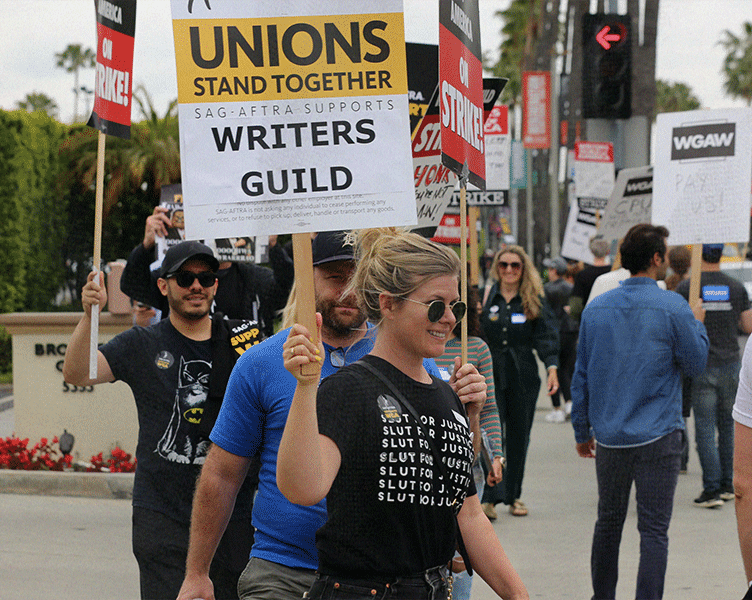 LAST September 27th, the writer's strike spearheaded by the Writers.
NO less than Eunhyuk of K-pop group Super Junior serenaded.
Apple on Monday said it is working to fix a.