IN years past, admitting that you've gone under the knife in the name of beauty is like admitting to a crime. People want to see perfection but are against the idea of having body alterations. We've seen people, especially celebrities, deny any surgical enhancements despite the obvious change in their appearance.
Now, however, there has been a shift. People have become more accepting of cosmetic enhancements and several showbiz personalities have proudly admitted that they have done these in the name of beauty.
Let's get to know some of them.
Vice Ganda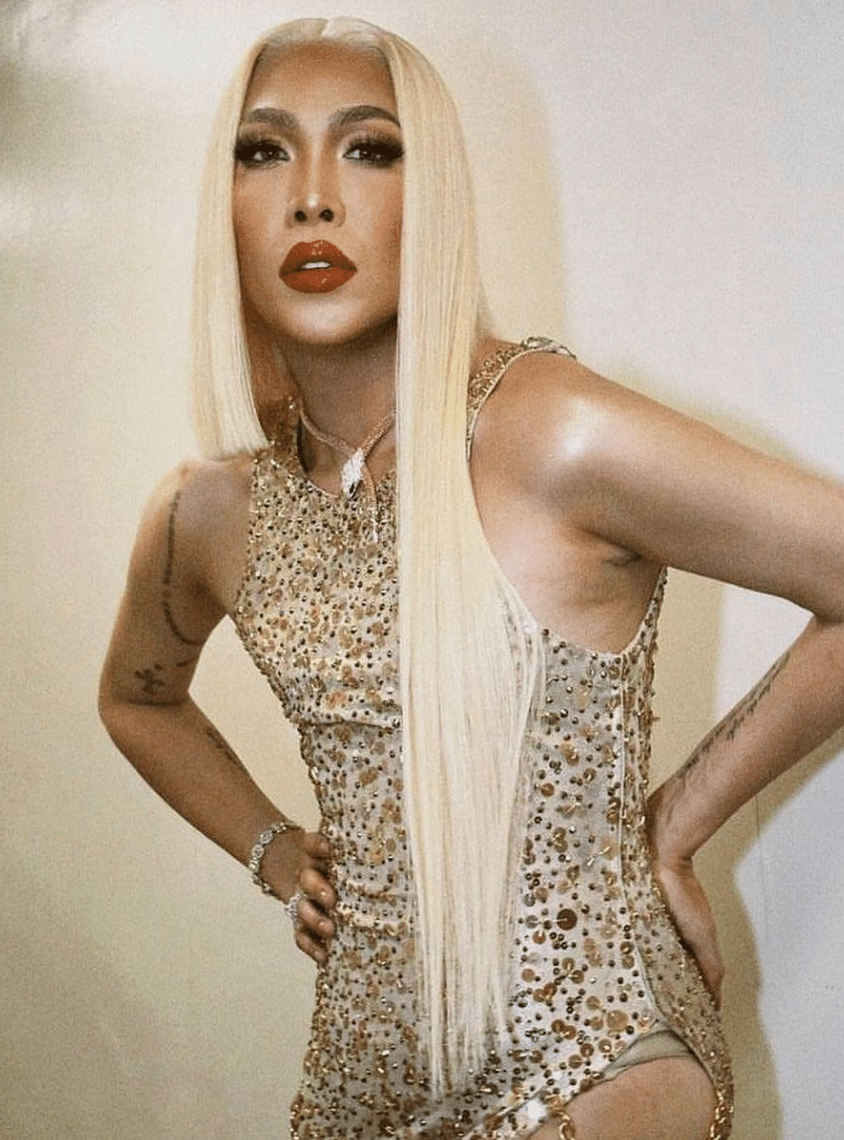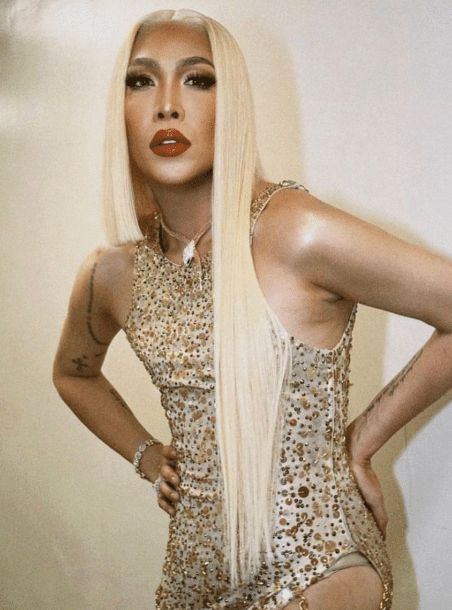 TV host and actor Vice Ganda proudly admitted the enhancements she had done on her body. In an episode of her now defunct online show Gabing Gabi na Vice, the comedian shared that she had her eyes, cheeks, chin and hips changed.
Angeline Quinto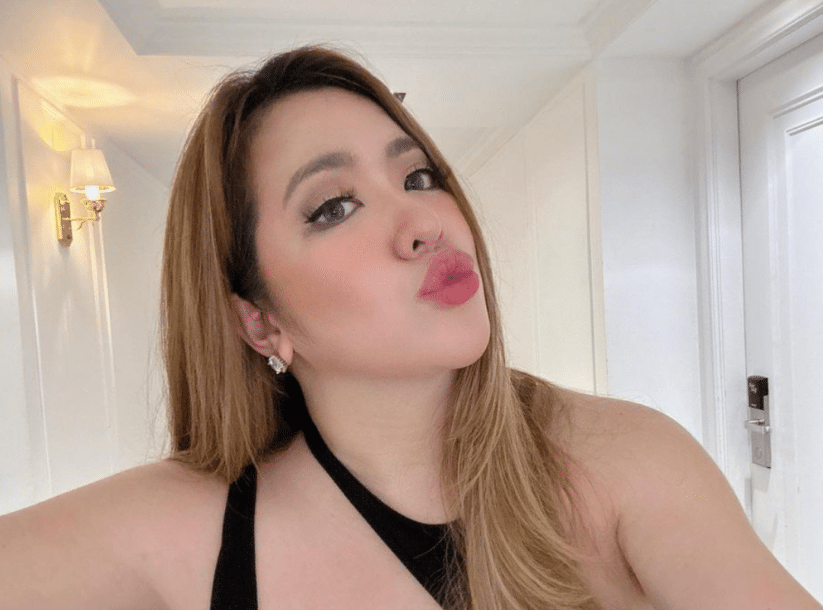 OPM singer Angeline Quinto has openly shared the cosmetic procedures done on her. In a now deleted Instagram post in 2020, the actress called herself a "proud retokada."
She disclosed that she had eyelid surgery, arm liposuction, belly liposuction, breast reduction, and glutathione injection.
Michelle Madrigal
Actress Michelle Madrigal admitted on national television that she had her breasts augmented. Years later, in 2019, she had them removed after experiencing sharp chest pains. She has since said that she feels better without them.
AJ Raval
Sexy actress AJ Raval did not shy away from admitting then she had her boobs done. However, she informed her fans in March that she already removed her implants, which she even proudly posted on Instagram.
Empress Schuck
Former child star Empress Schuck candidly admitted to going under the knife because she did not like her thighs. Back in 2014, she said in an interview that she had laser liposuction surgery.
Chie Filomeno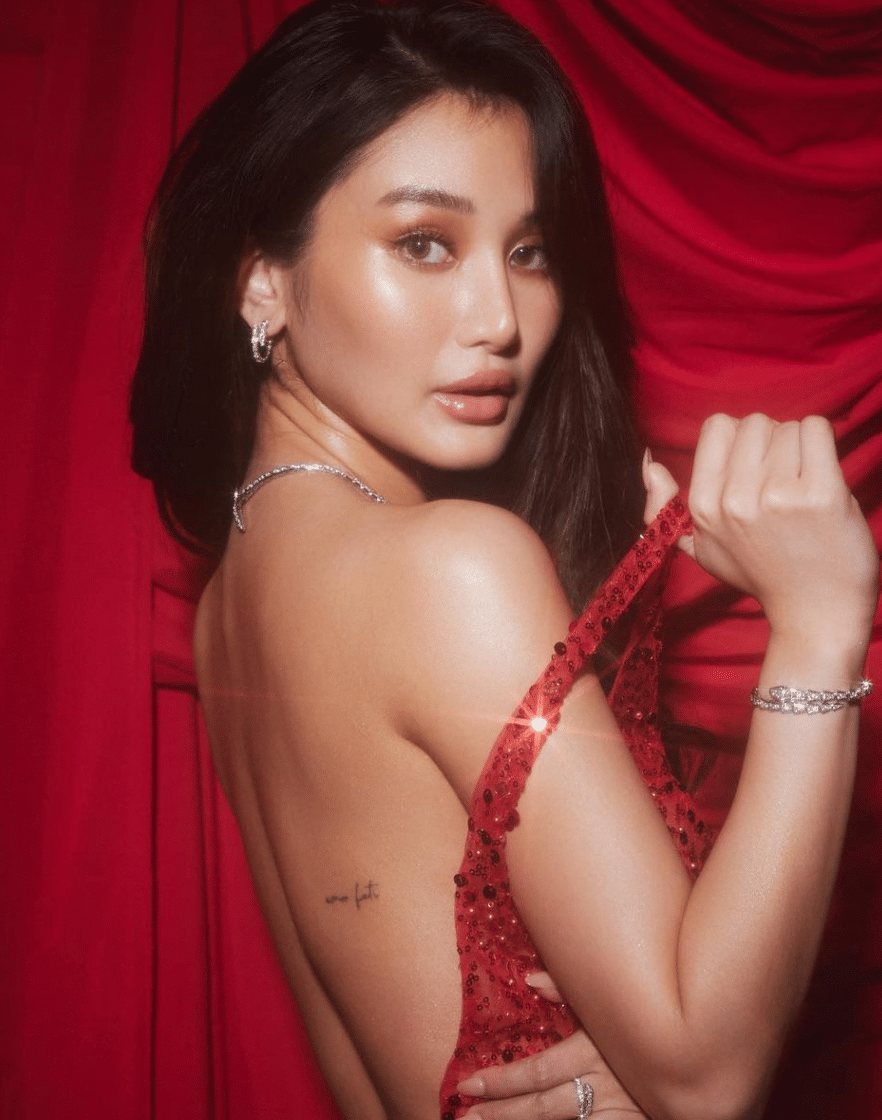 In a 2019 interview with TV host Boy Abunda, actress Chie Filomeno casually revealed that she had her nose done. She also made it clear that there is nothing wrong with changing or enhancing what you have.
"It's your own choice as long as wala kang tinatapakang tao, go with it," she said.
Beauty Gonzales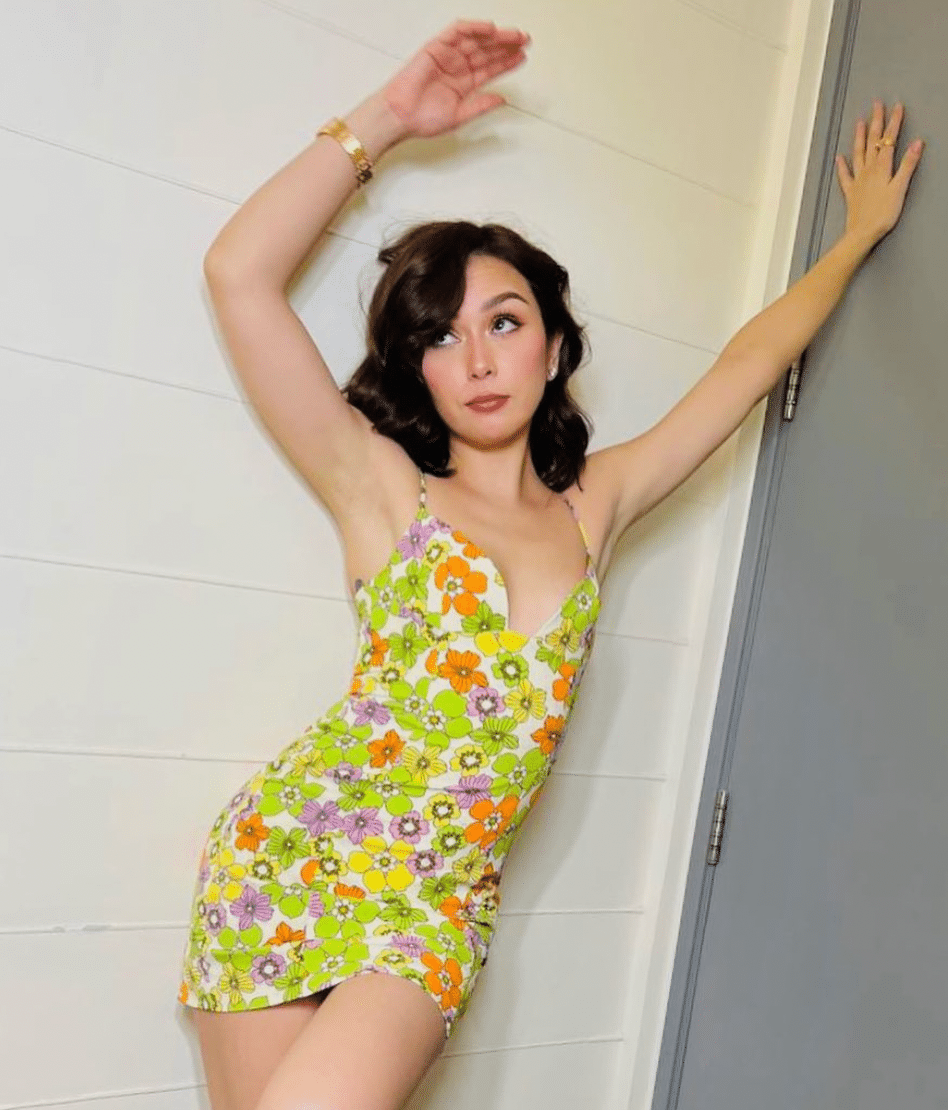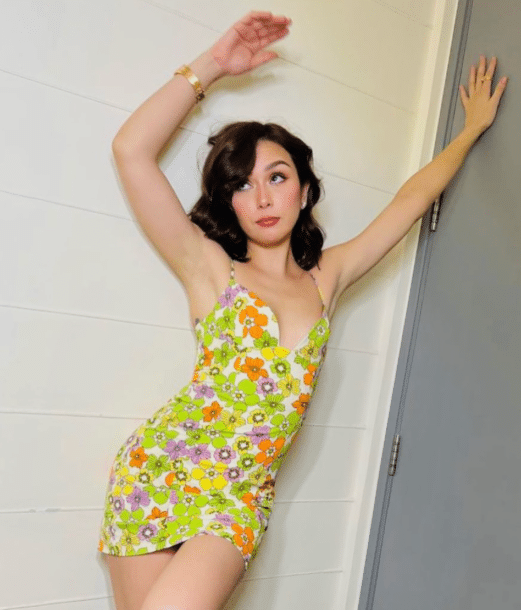 Actress Beauty Gonzales wowed many when she showed off an obviously slimmer figure in 2015. She later confirmed that she had liposuction done to reduce fat on her arms, chin, and jaw.
Nathalie Hart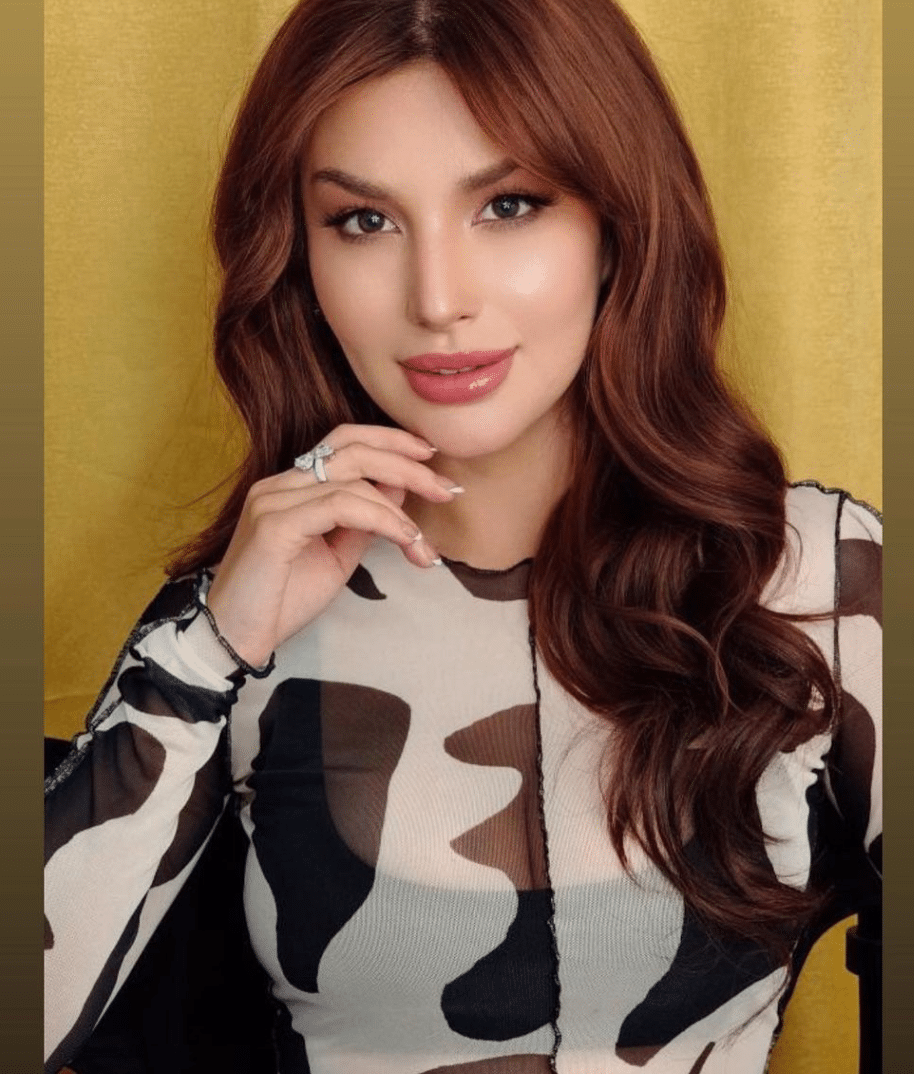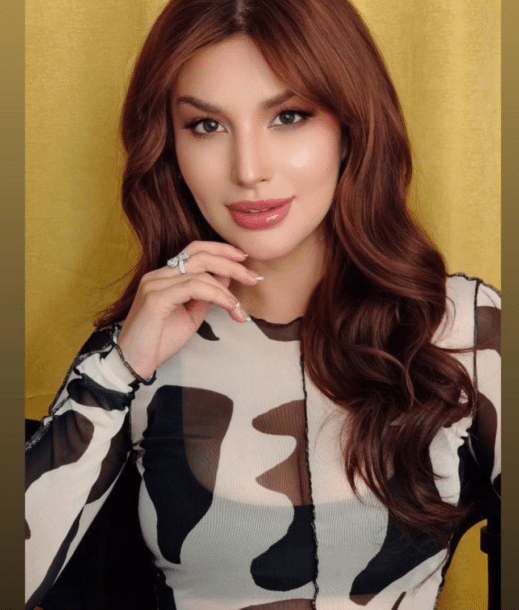 Sexy actress Nathalie Hart is yet another celebrity who had no qualms revealing that she had her breasts done. In 2016, she shared that she underwent the procedure in another country. She advised those who want to undergo cosmetic surgery to consider proportionality when it comes to enhancing one's chest.