Thanks to the genius of critically-acclaimed filmmaker Chito Roño, the movie edition of Bob Ong's gripping horror-mystery novel, Ang Mga Kaibigan ni Mama Susan, effectively channeled the book's bloodcurdling narrative into a big screen masterpiece.
It didn't matter that the film suffered from major delays because of the pandemic. The show will go on. In 2020, Regal Films pulled it out of the Metro Manila Film Festival and decided to release it three years later via digital streaming on Amazon Prime Video beginning May 18.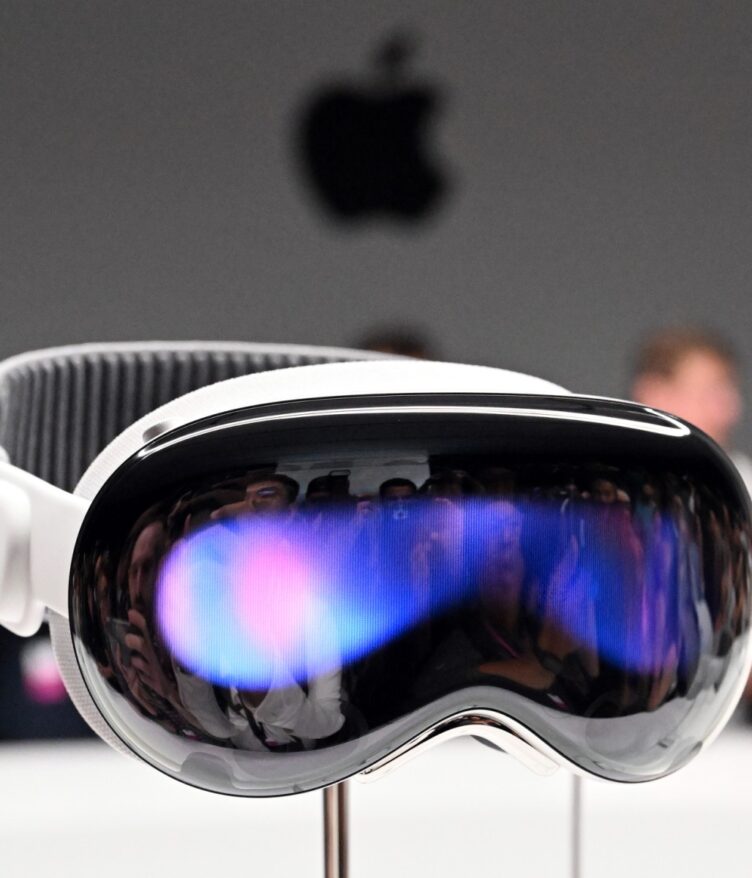 Apple has unveiled its first mixed reality headset, challenging Facebook-owner.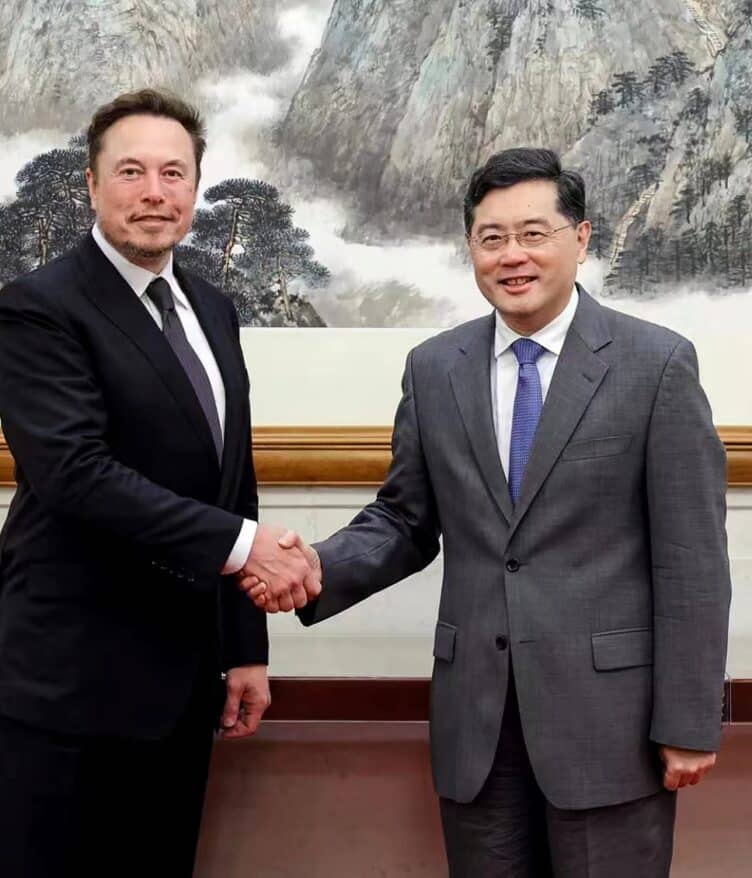 WASHINGTON, United States– Top Chinese officials told Elon Musk about plans.
Inflation, or the pace of increase in the prices of.
The story
Ang Mga Kaibigan ni Mama Susan is the eighth book published by Bob Ong – a pen name used by the famous literary artist whose identity is still unknown today.
The story follows the life of Gilberto "Galo" Manansala, a student from Manila whose character will be played by Joshua Garcia, through his journal entries supposedly as a project for school.
In his notes, Galo chose to chronicle the creepy experiences he felt in his grandmother's house. His grandmother whom he calls Mama Susan was played by Angie Ferro.
The horror began when Galo returned to their province to look after his Mama Susan.
As his curiosity grew, he started seeing weird things and hearing creepy footsteps.
Together with kids Niko and Jezel played by child actors Ynigo Delen and Jewel Phiona Raymundo, Galo begins to uncover the secrets surrounding their community and his grandmother's role in the cult.
As expected with Roño's work, scenes were dramatically executed that the horrors came to life. Even the choice of location where the scenes were shot gave justice to what the novel described as primitive.
Joshua sans the love team
The movie too was instrumental for Garcia, whose acting proved that he can ace movies without any love team.
Delivering a powerhouse performance, the 25-year-old actor set aside his signature dramatic, good boy acting and transformed into the answer-seeking distressed boy who successfully resonated his character's fear and anguish to his audience.