AFTER defeating her German opponent in the semifinal round, Alex Eala was beaten in the final of the ITF W40 Kyotec singles competition on Sunday night by the formidable and more experienced Oceane Dodin of France.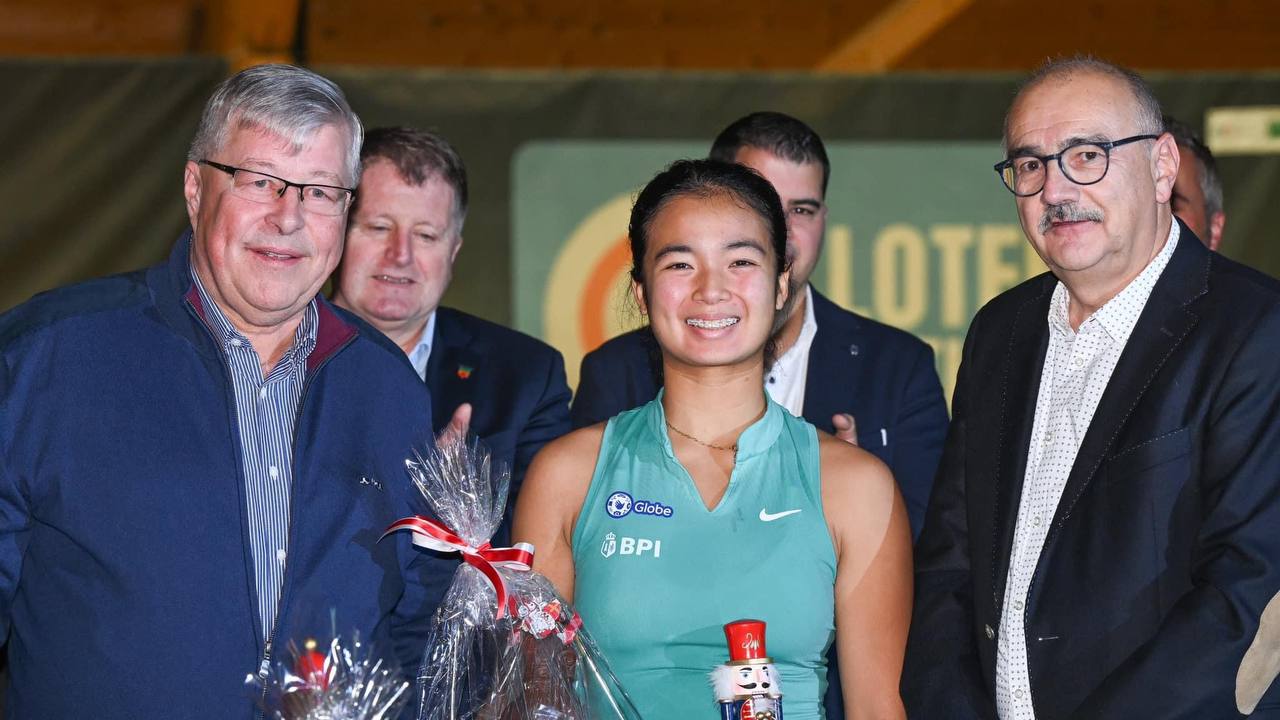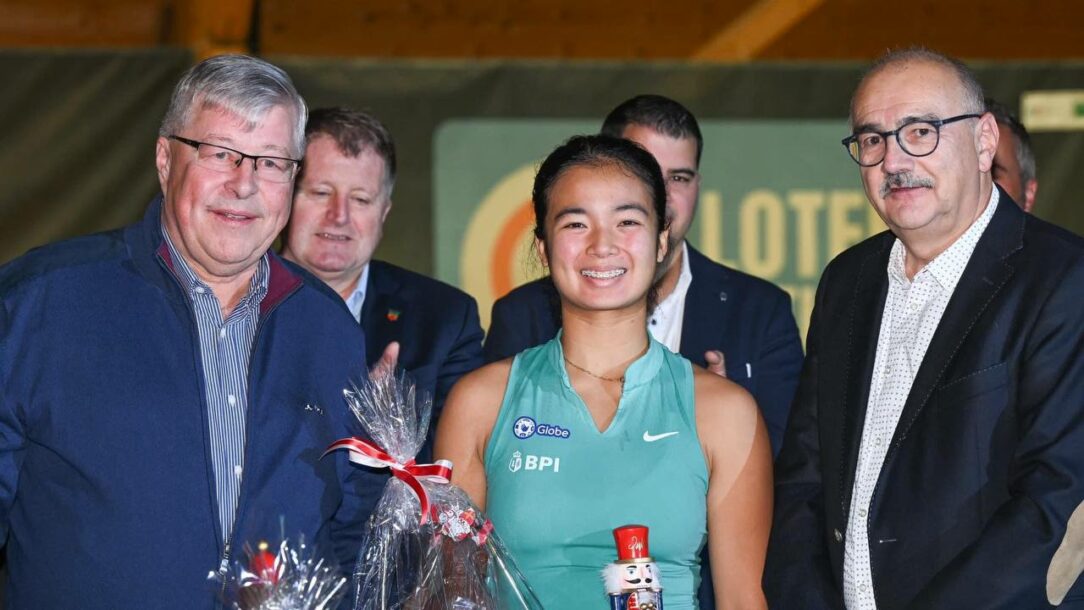 Photo Courtesy: @AlexEala | Facebook
Dodin, the Filipina's opponent, won convincingly, 1-6, 5-7. The French smasher finished the competition without dropping a single set against any of the opponents she faced.
Eala used all of her strength to win five straight games and attempt to take Dodin's first losing set of the tournament as she grabbed a dominating 5-3 lead. However, Dodin, 27, completed her comeback by winning her fifth title this year.
Eala fell in the semifinals of the ITF W60 Nantes two weeks ago to Gabriela Knutson of the Czech Republic. Dodin, on the other hand, was crowned tournament champion after defeating Knutson in the finals.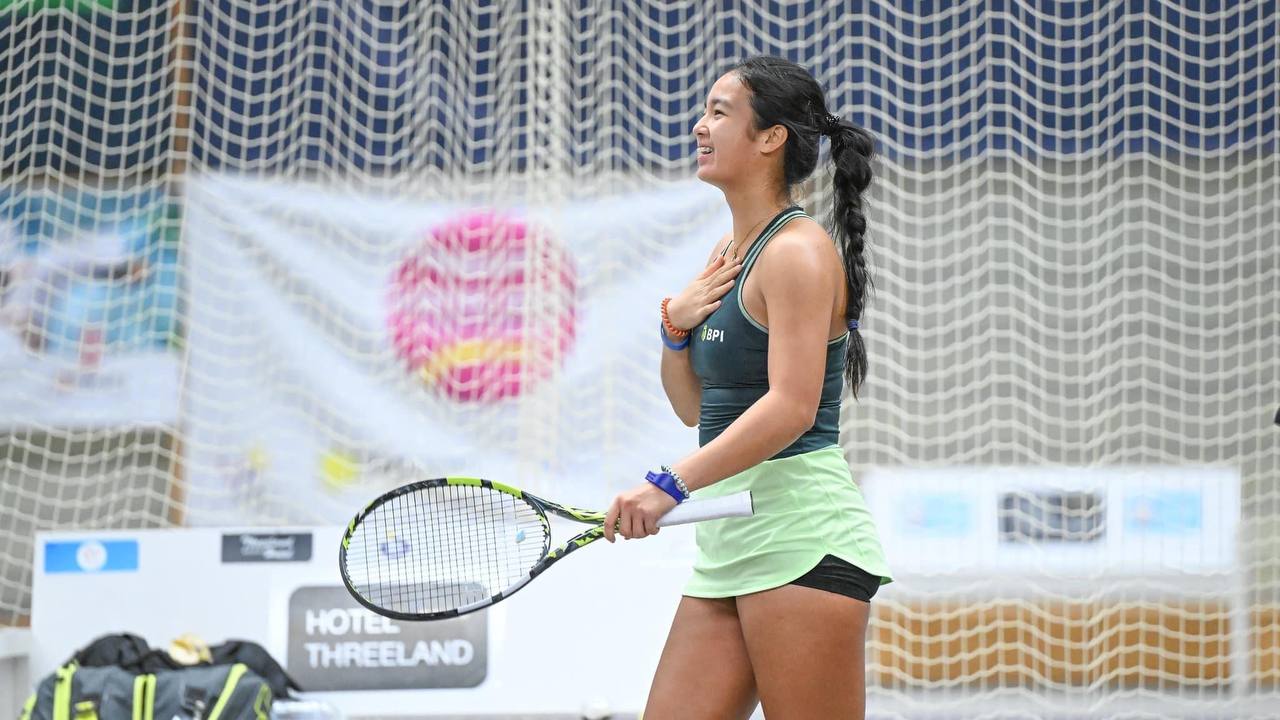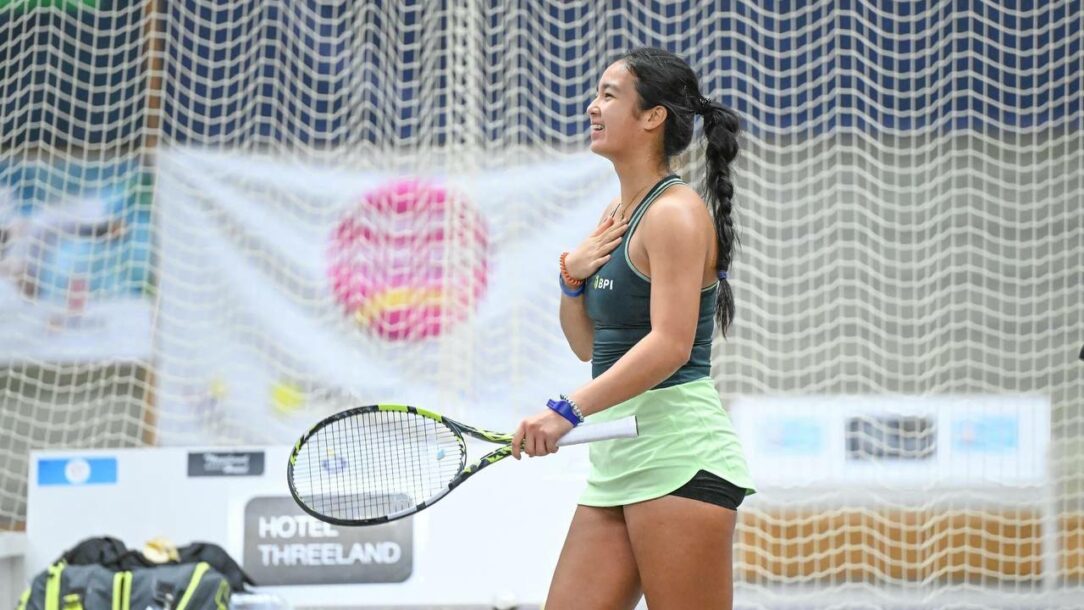 Photo Courtesy: @AlexEala | Facebook
For the first time in the tournament, the 18-year-old Filipina tennis player dropped a set in the semifinals. Eala, on the other hand, was able to position herself to win her largest pro title to date.
On Saturday, November 18, she defeated fourth seed Anna-Lena Friedsam of Germany in the semifinals of the ITF W40 Kyotec Open at the Tennis Club Petange in Luxembourg before falling to France.
The Filipina will have to settle for second place in the $40,000 International Tennis Federation (ITF) event, which is the Filipina's final competition of the season.
Despite the loss, the Filipina tennis sensation had a strong season overall, with two ITF titles and two runner-up finishes. Following this runner-up finish, Eala is projected to improve her current world ranking of 204.
The Filipina won the W25 Yecla in Spain last May and the W25 Roehampton in the United Kingdom last August. Outside of the professional circuit, Eala made headlines by capturing two bronze medals at the 19th Asian Games in Hangzhou, China.