Since 2018, Pinoy pop (P-pop) has undergone a huge metamorphosis mirroring the style of Korean and Japanese pop.
From rock-acoustic bands and balladeers dominating the pop music scene, it has gradually been replaced with idol groups singing, dancing, and rapping simultaneously in colorful, vibrant outfits.
The birth of a new era of Pinoy pop (P-pop) genre is marked by the increasing number of these 'P-pop idol groups' debuting in the country.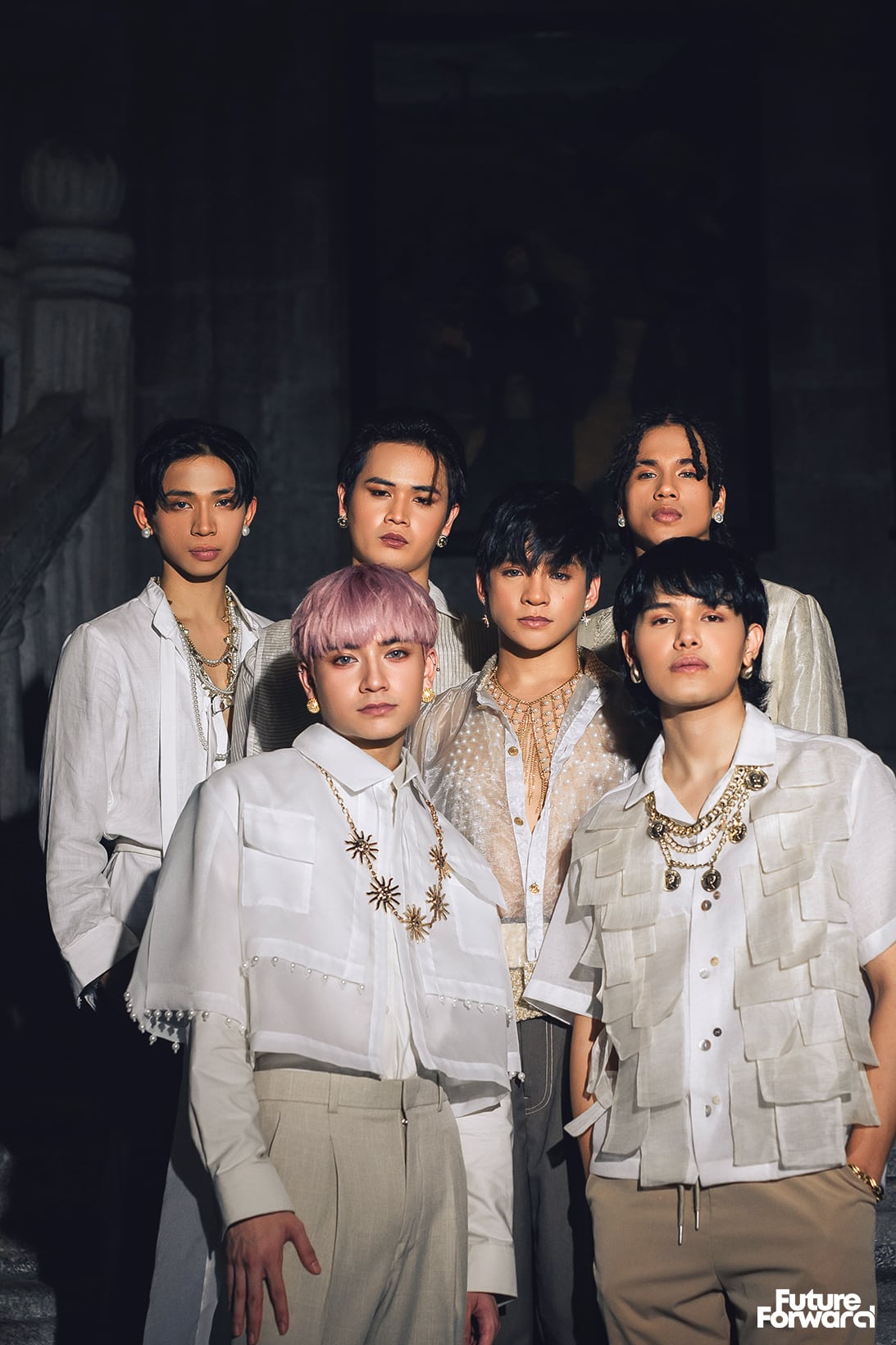 Among them is Alamat, a six-member P-pop group redefining the terrain of pop music in the Philippines with their unique interlacing of traditional and contemporary sound.
The arrival of the legends
When the concept of idol groups reached the shore of the Philippines, many Filipinos were initially reluctant to embrace it.
Its appeal has failed to reach the hearts of many due to the lack of defining characteristics that set P-pop groups apart from their counterparts in Korea and Japan.
Establishing a distinct identity has gradually become an endeavor of many P-pop groups today, with one group being at the forefront—Alamat.
Debuted in 2021, Alamat prides itself as the first multilingual and multiethnic Filipino boy group that can sing in seven Philippine local languages.
Formed through PWEDE: The National Boyband Search by Viva Records and Ninuno Media, the six members of the group come from different parts of the country—a unique branding that sets them apart from the other groups.
Taneo, the pinuno (leader), main dancer, and sub-vocalist of the group, hails from Tabuk Kalinga; while co-leader, main rapper, and vocalist Mo is a half-Filipino and half-Black American from Castillejos, Zambales.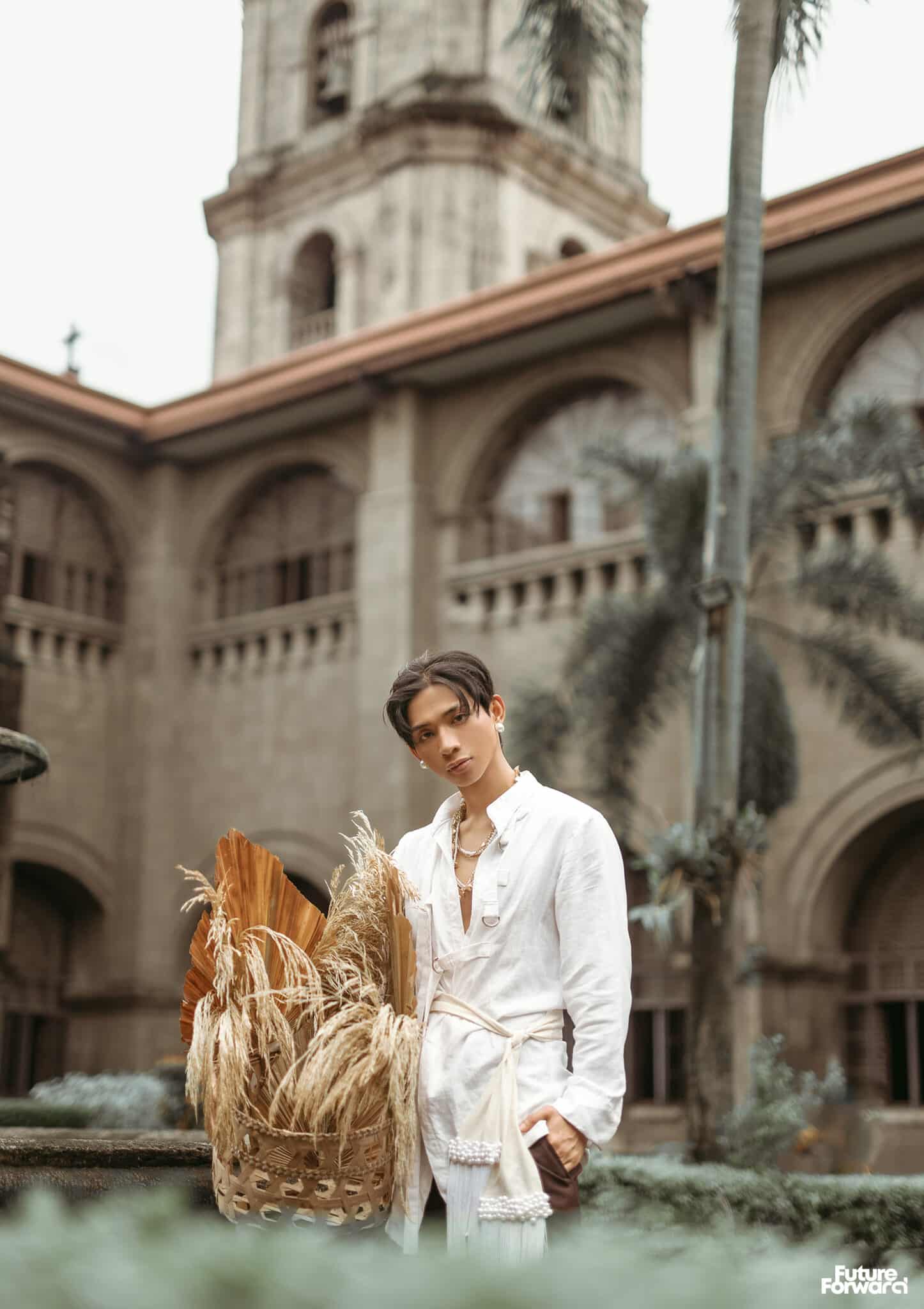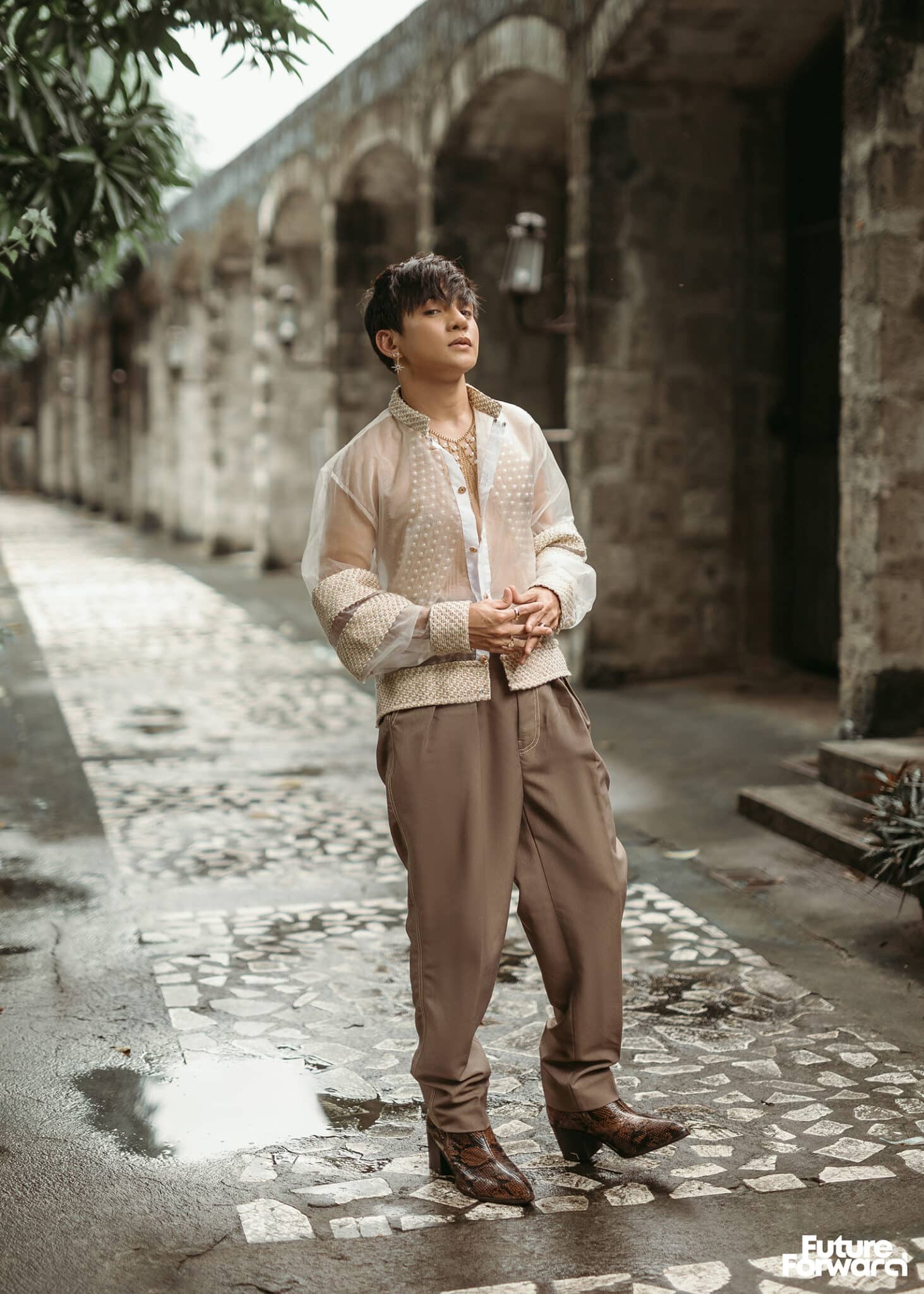 Tomas, the panganay (eldest), is the group's main vocalist and lead dancer from Tobaco City, Albay. Jao, on the other hand, is the bunso (youngest) from Magalang, Pampanga.
Lead vocalist R-ji is from Borongan, Eastern Samar, and lead rapper Alas hails from Davao City.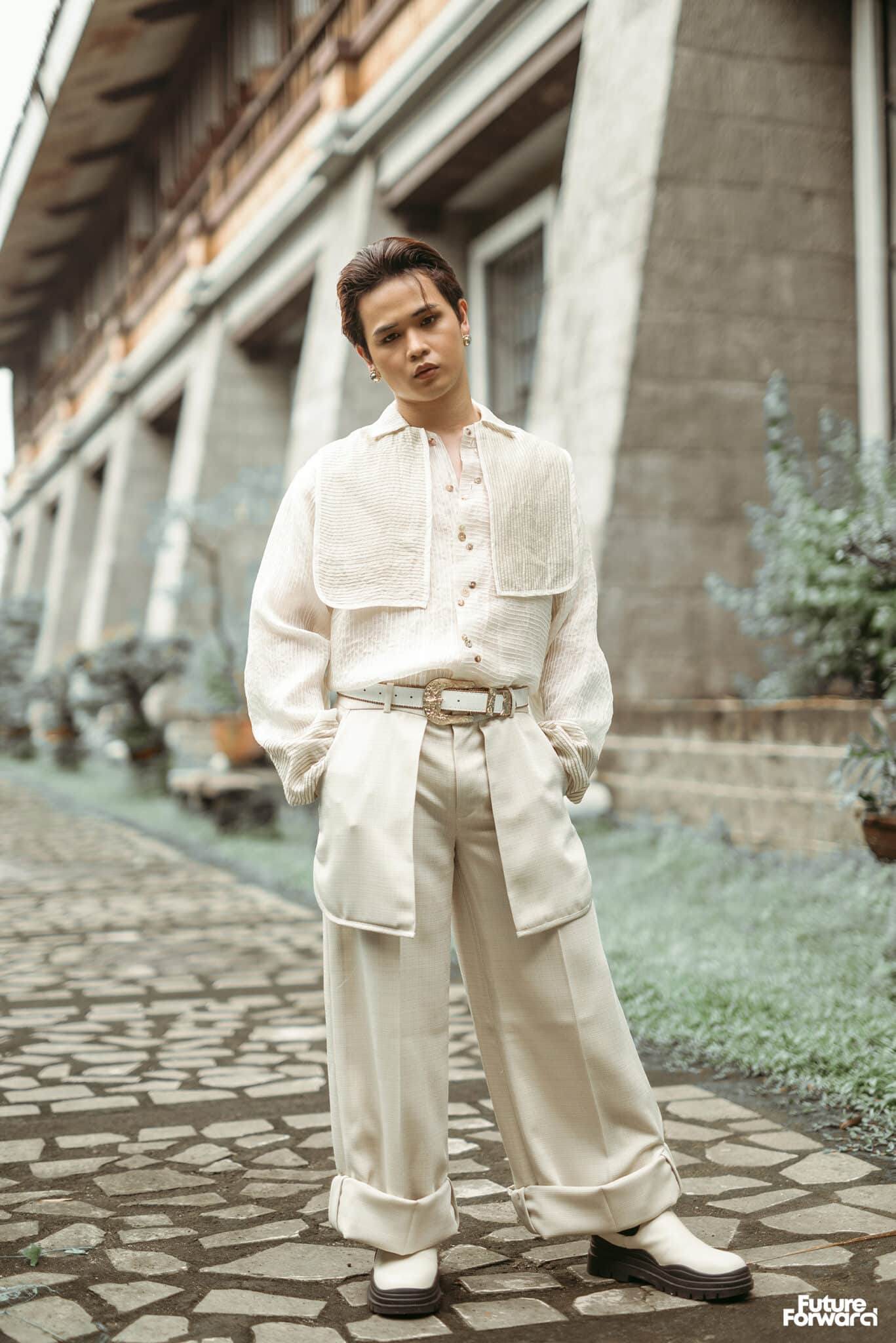 All six members of the group can speak their own native language, which they often integrate into their songs.
Humble beginnings, overcoming challenges
Any journey is not without obstacles.
When asked how challenging it is for the members to be a P-pop idol, Jao narrated how all of them struggled to get used to their new idol routine.
"During the training days, it was a big adjustment for everyone lalo na dumayo pa kame from our provinces to Manila; nagti-train kami everyday [for] voice class and dance class, [kahit] Saturday and Sunday, training pa rin, ganoon [siya] kahirap" he said.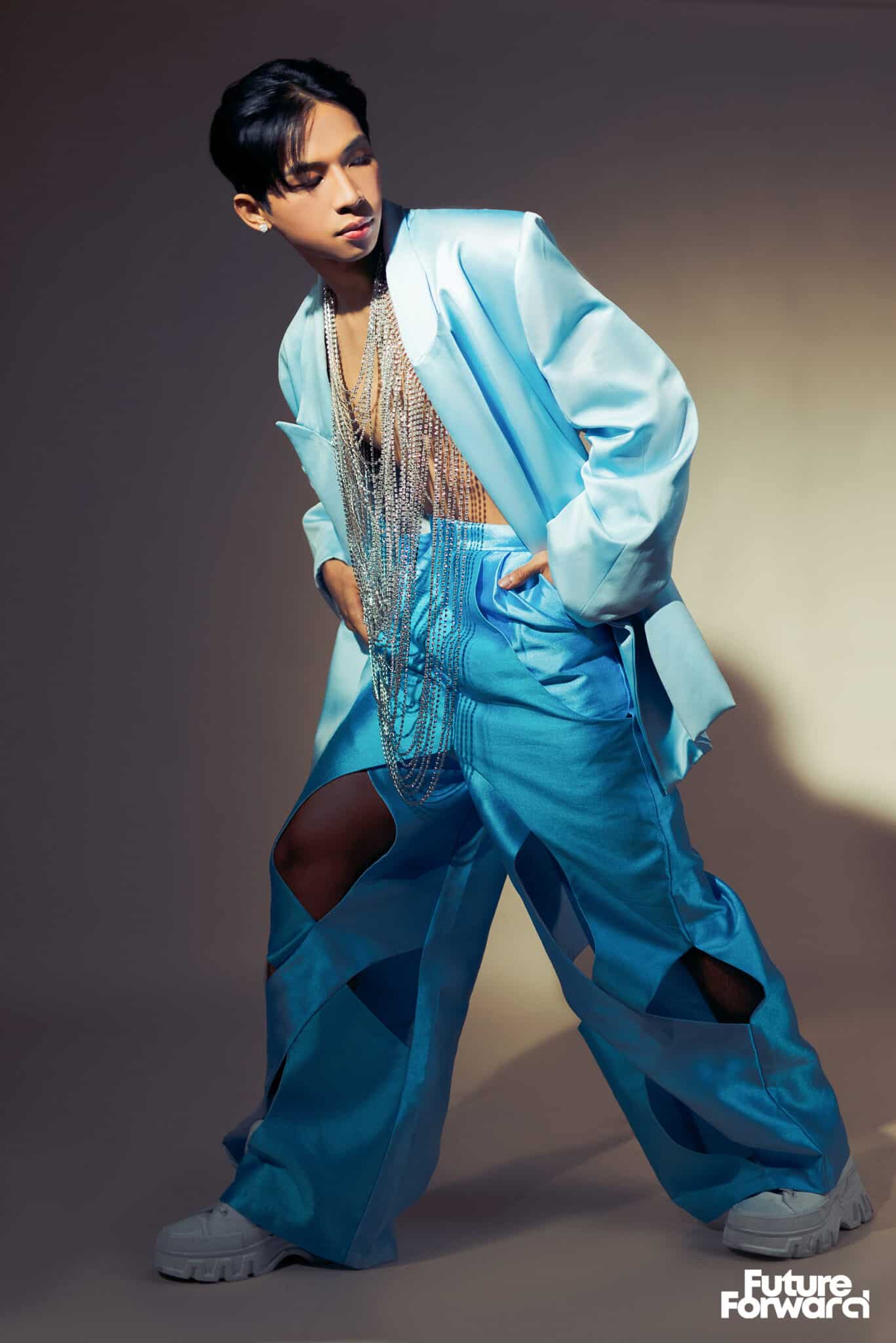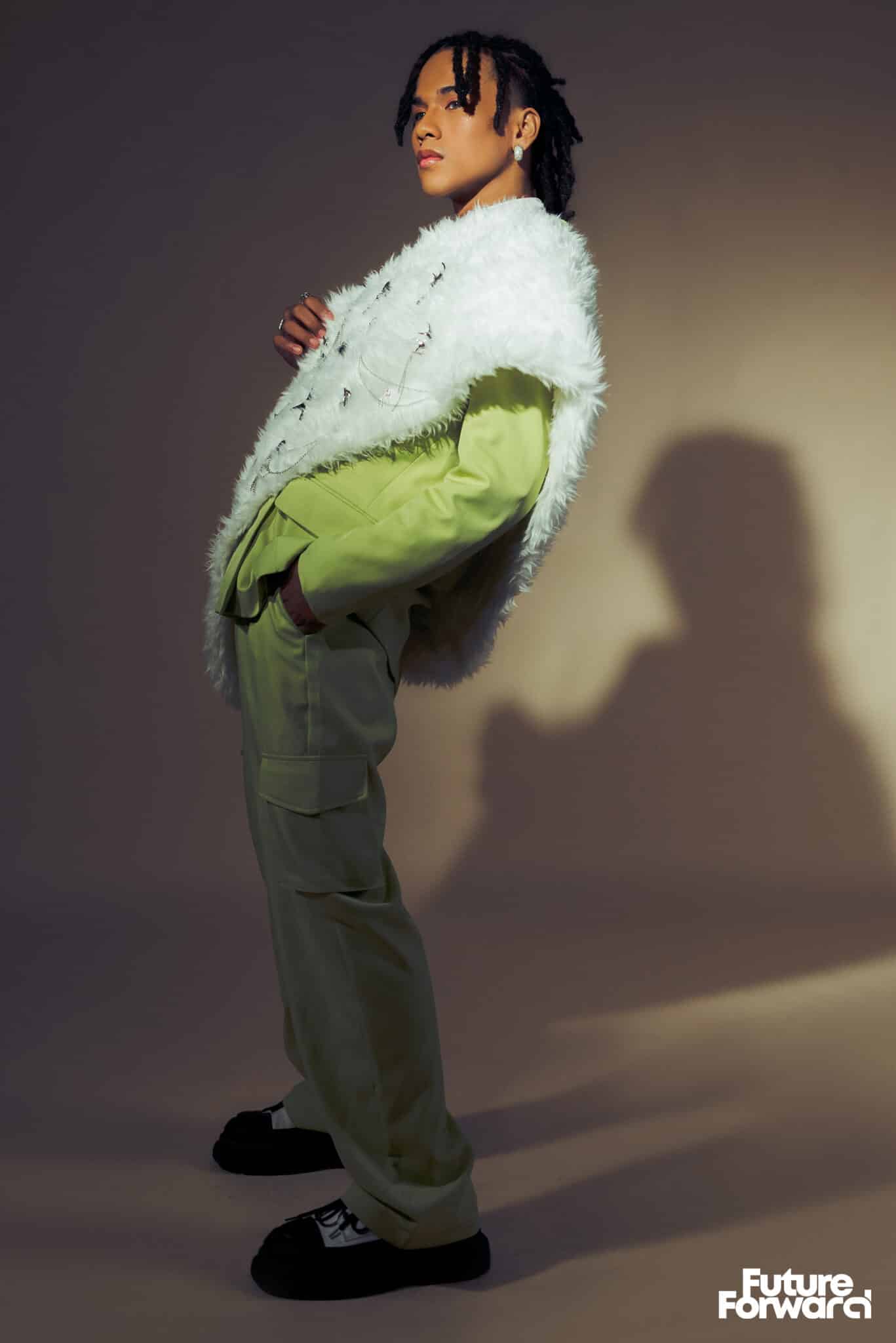 Alas even reminisced how he had to change his old habits as part of his adjustment as an idol.
"Nahirapan talaga ko noong una kasi syempre, galing ako sa mga normal days ko lang na [pwede] akong gumising ng ganyang [oras] pero noong nag-train na ako, iba na siya, parang may schedule na talaga na sinusunod," he shared.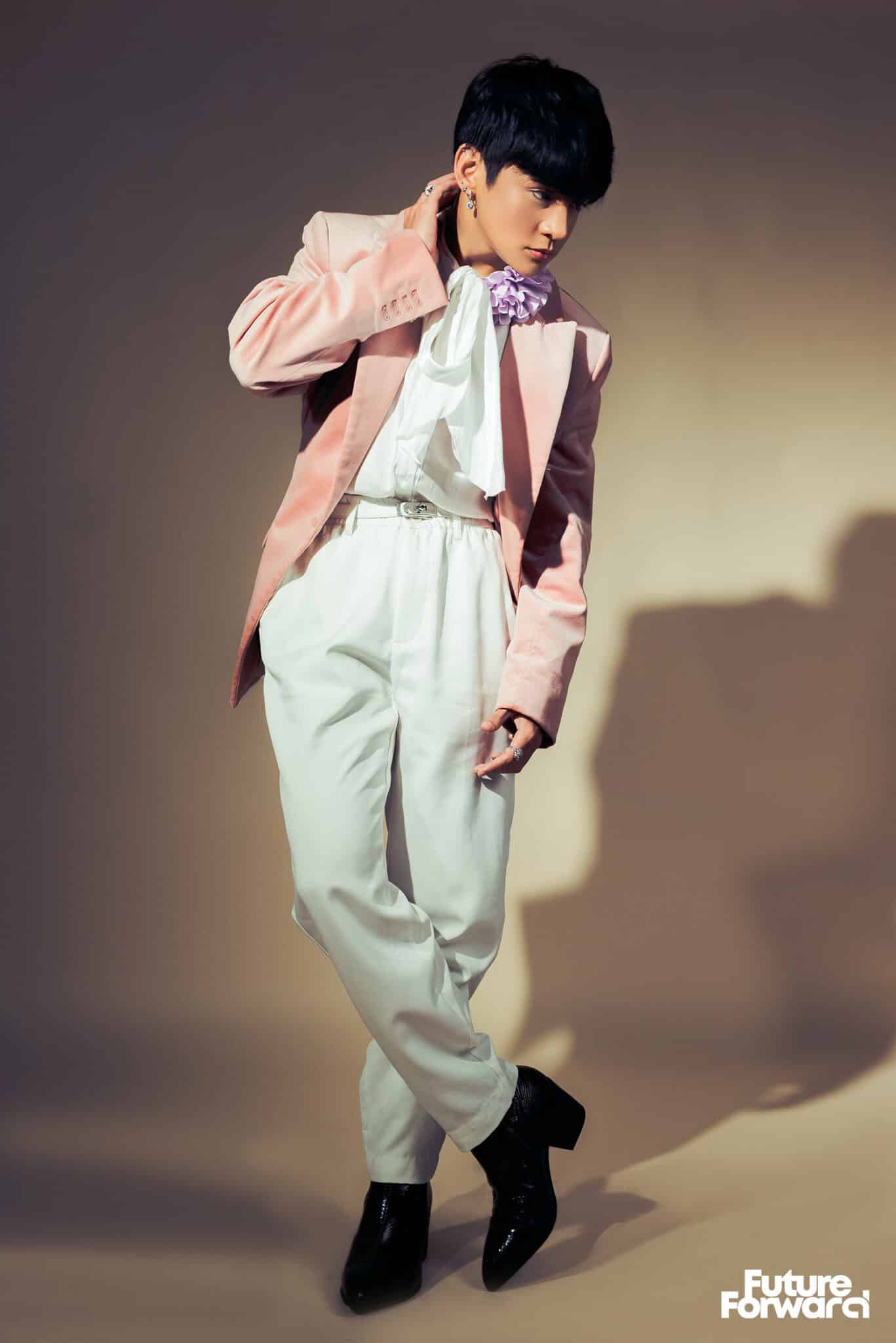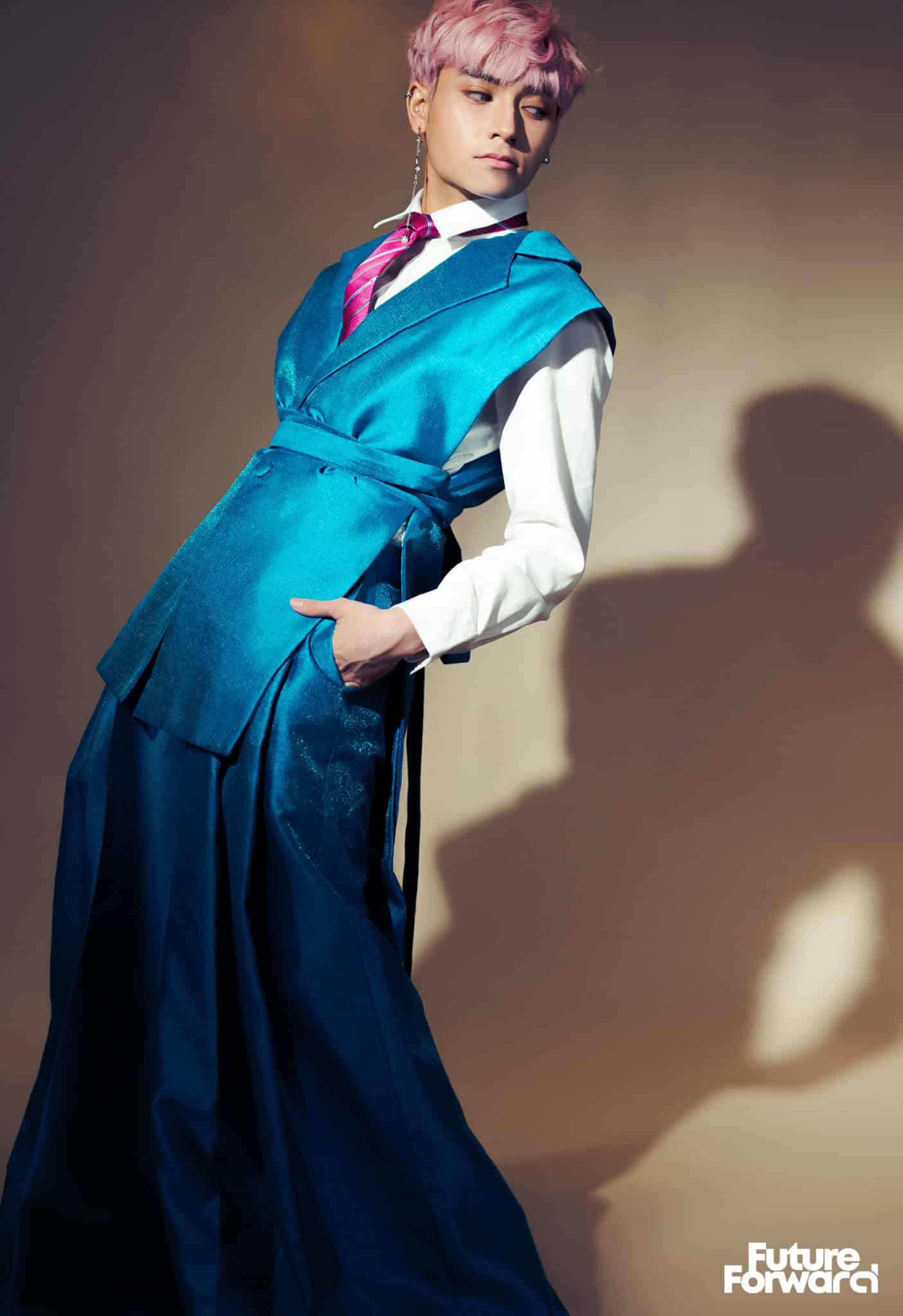 Although they had to make a lot of adjustments and changes in their life, the members asserted that this was for their own good.
"The growth is there and [I know] it's gonna help us grow so much so we are happy to train," Jao said with a smile.
Despite their busy schedule and intensive training, the members would still find ways to allot time for themselves and their hobbies.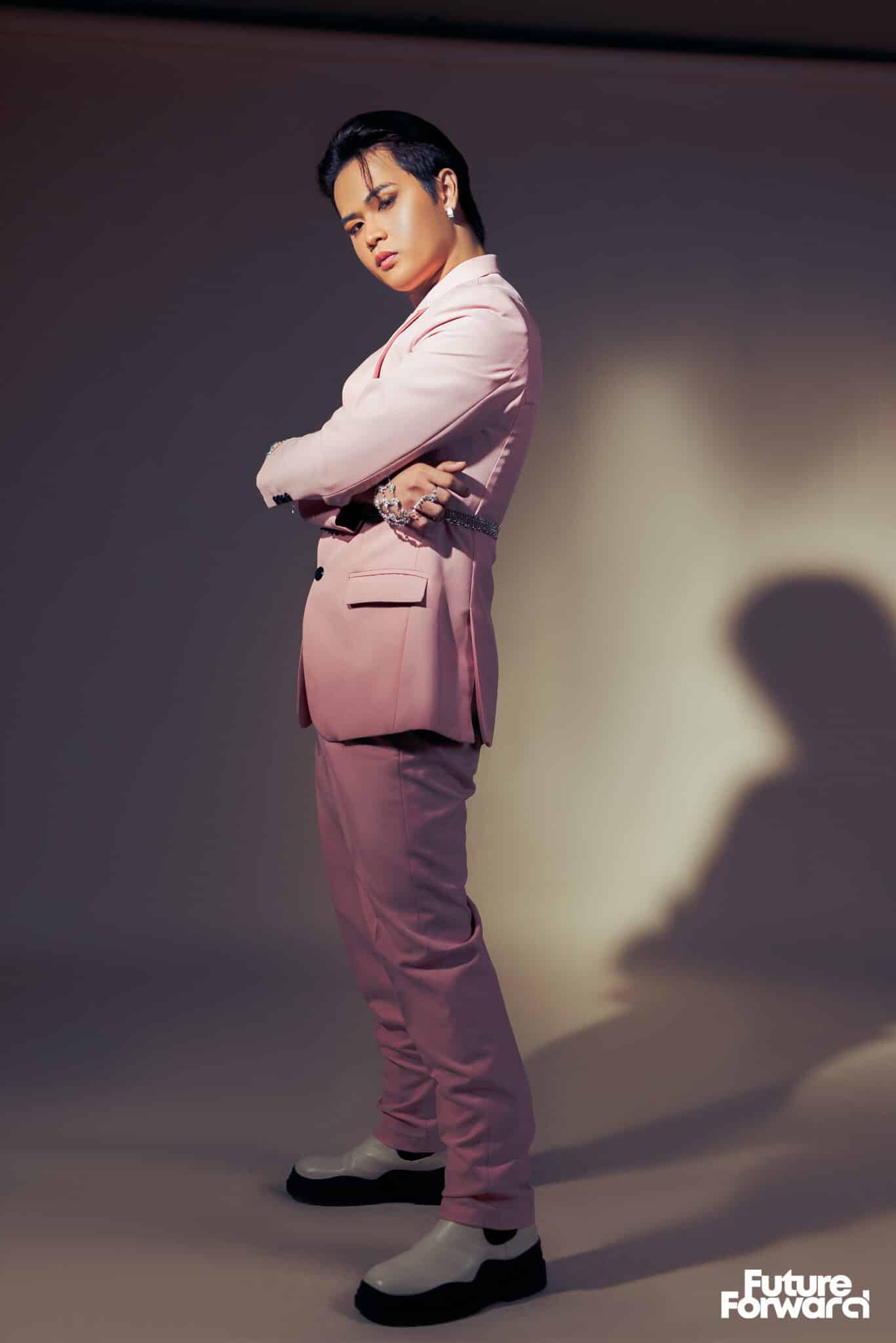 R-Ji, for instance, sees allotting enough time for yourself as a crucial aspect of staying motivated.
"Di mawawala sa akin ang self-time… for meditation or something na makakapag-refresh sa [akin] para bumalik sa work," he said.
The legendary mission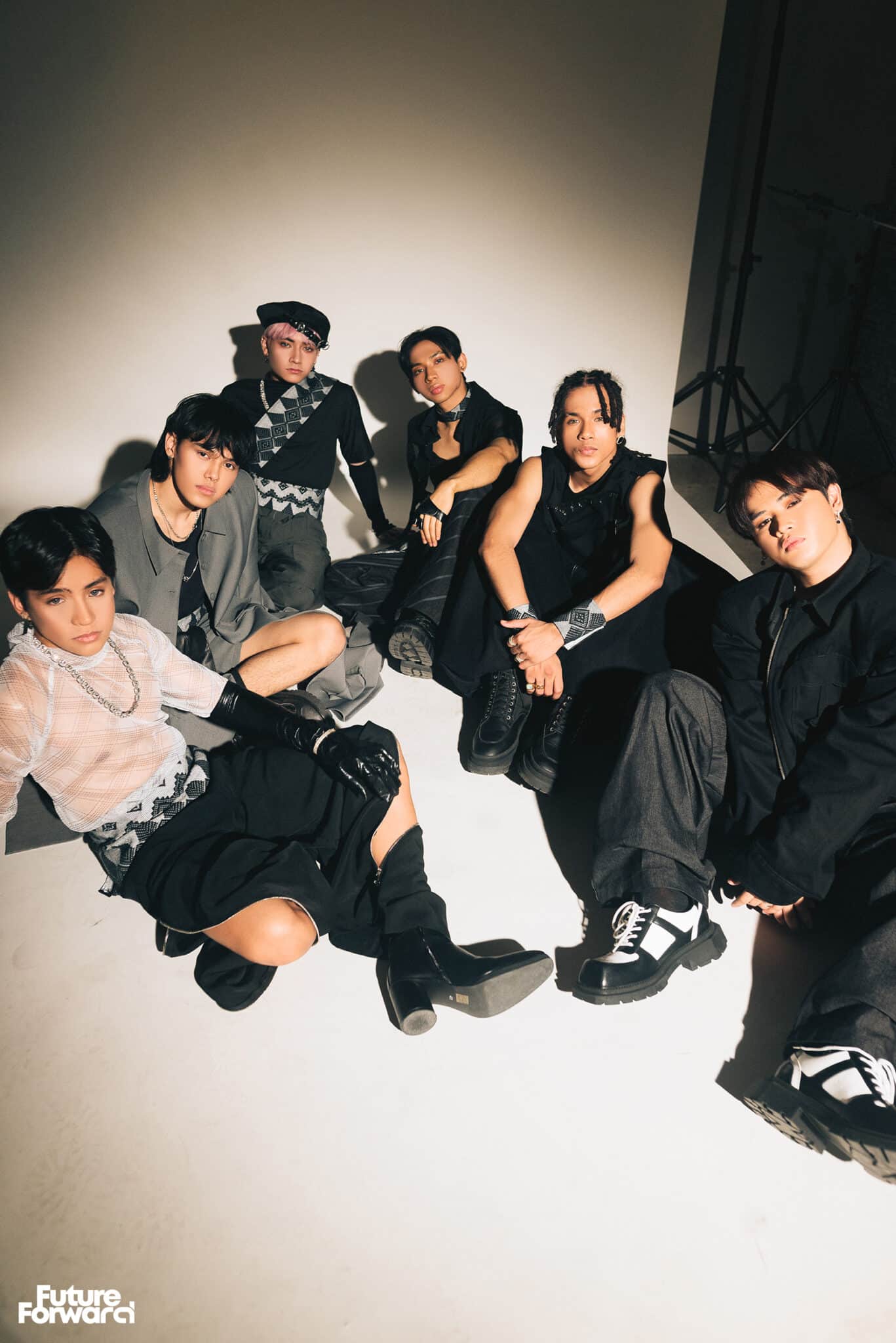 If there is one thing that Alamat is applauded for, it is their consistent efforts to champion Philippine cultures through their crafts.
From integrating folklore concepts and local languages into their songs and music videos to wearing traditional clothing with a touch of modern approach, the group is indeed serious about its mission.
"We always make ways how to promote Filipino culture, and sana mas ma-appreciate pa ng mga tao," Jao said.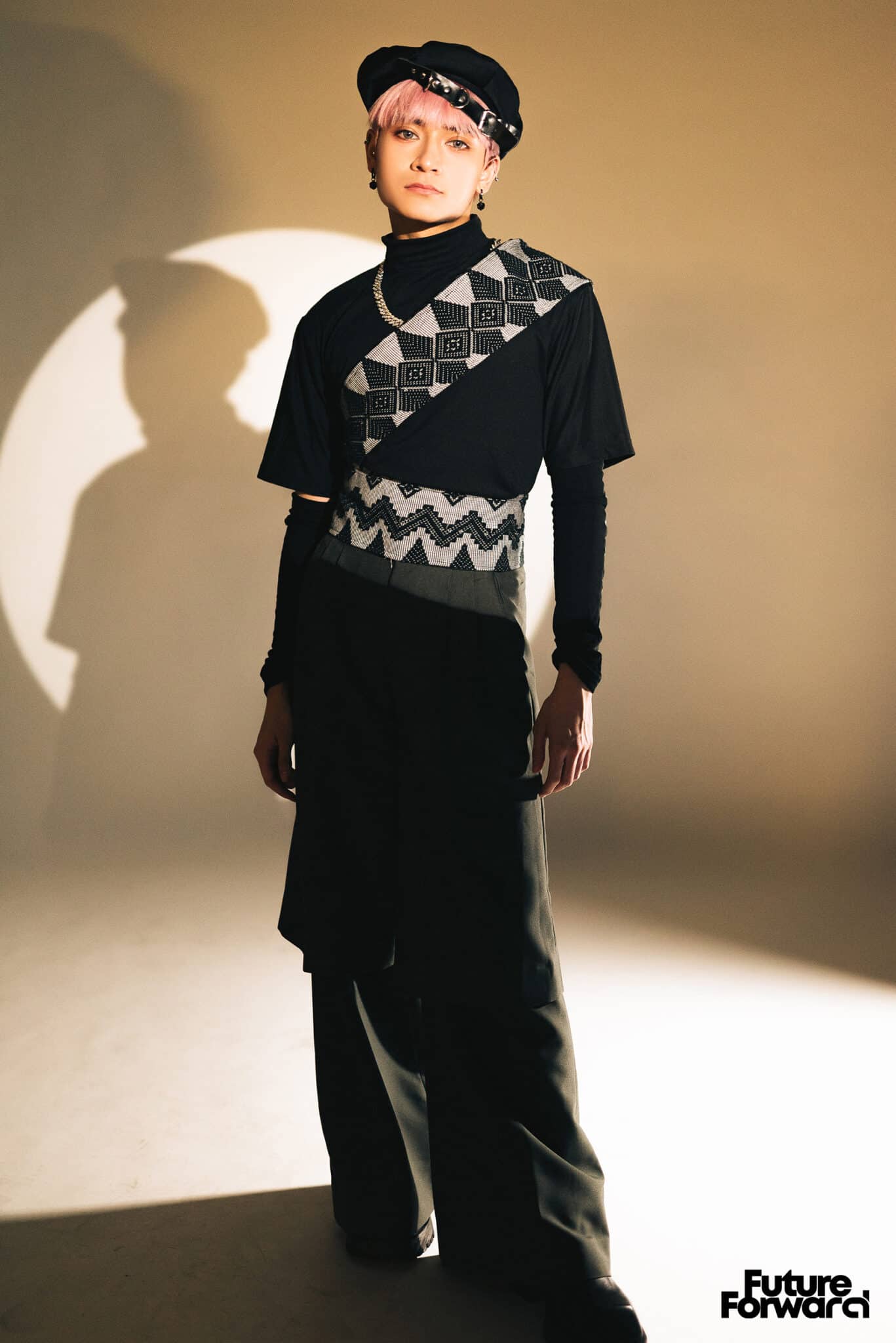 Moreover, they ensure that no cultural appropriation is committed in their works as all members conduct deep research into each cultural concept they would employ in their music and even consult with local experts.
"Talagang inaaral muna namin bago siya gawin, 'di lang kami basta gagawa ng para lang sa aesthetic, aral dapat namin para pag tinanong kami, alam namin kung ano 'yun," Tomas said.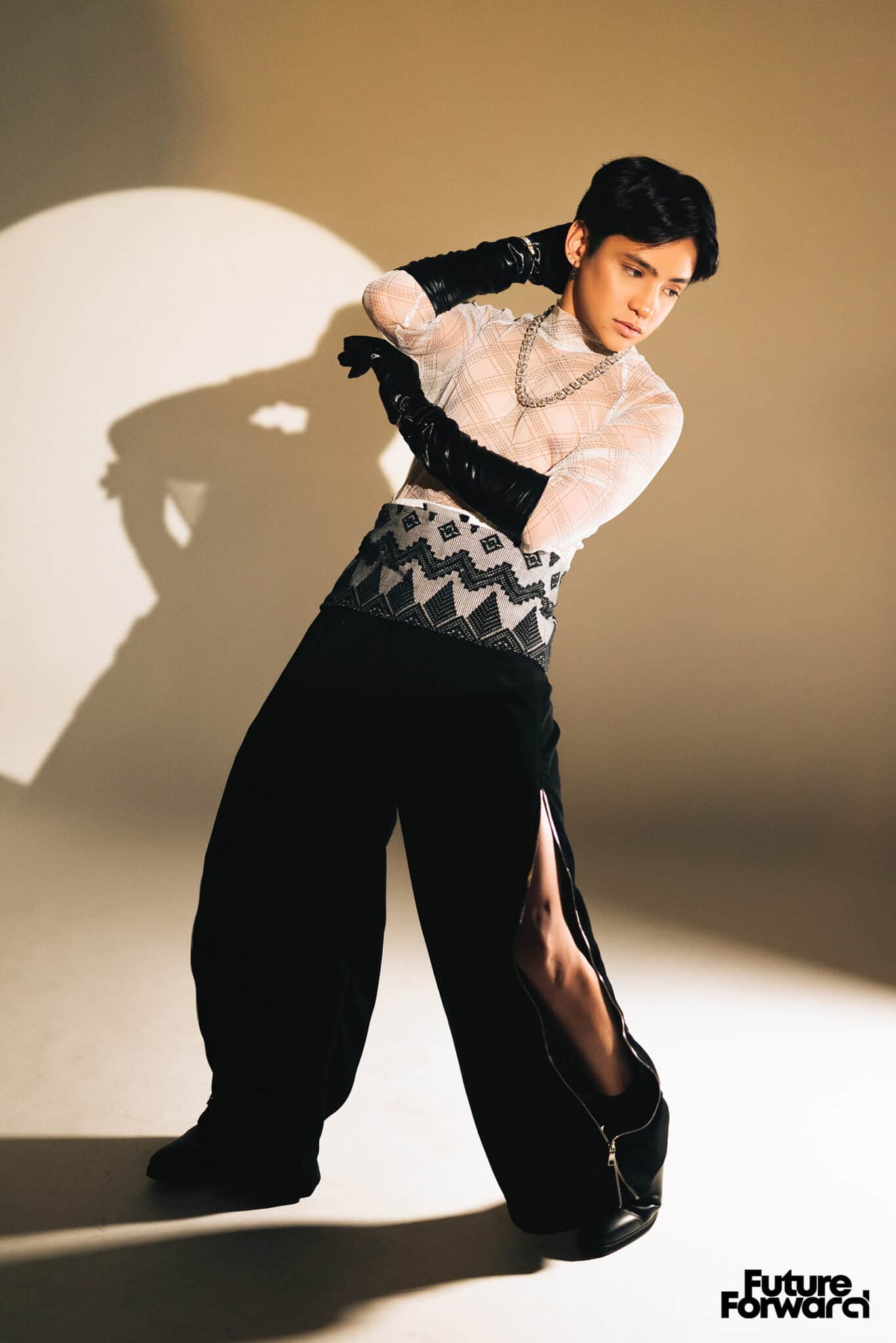 He also shared the crucial role of Alamat's creative director Direk Jason Paul Laxamana in helping them understand the historical background and relevance of cultural concepts in their songs.
Given that the new P-pop remains underappreciated in the country, Tomas believes that inserting a flavor of local culture into P-pop songs might be an effective way for people to finally appreciate the P-pop genre.
"Ako kasi feeling ko ang mga Pilipino, ano sila e like pag nakakita sila ng something na parang makaka-relate sila, feeling ko dun nila maa-appreciate ang isang bagay, kaya lagi namin sinasabay sa music videos namin 'yung history ng Pilipino," he shared.
The next in line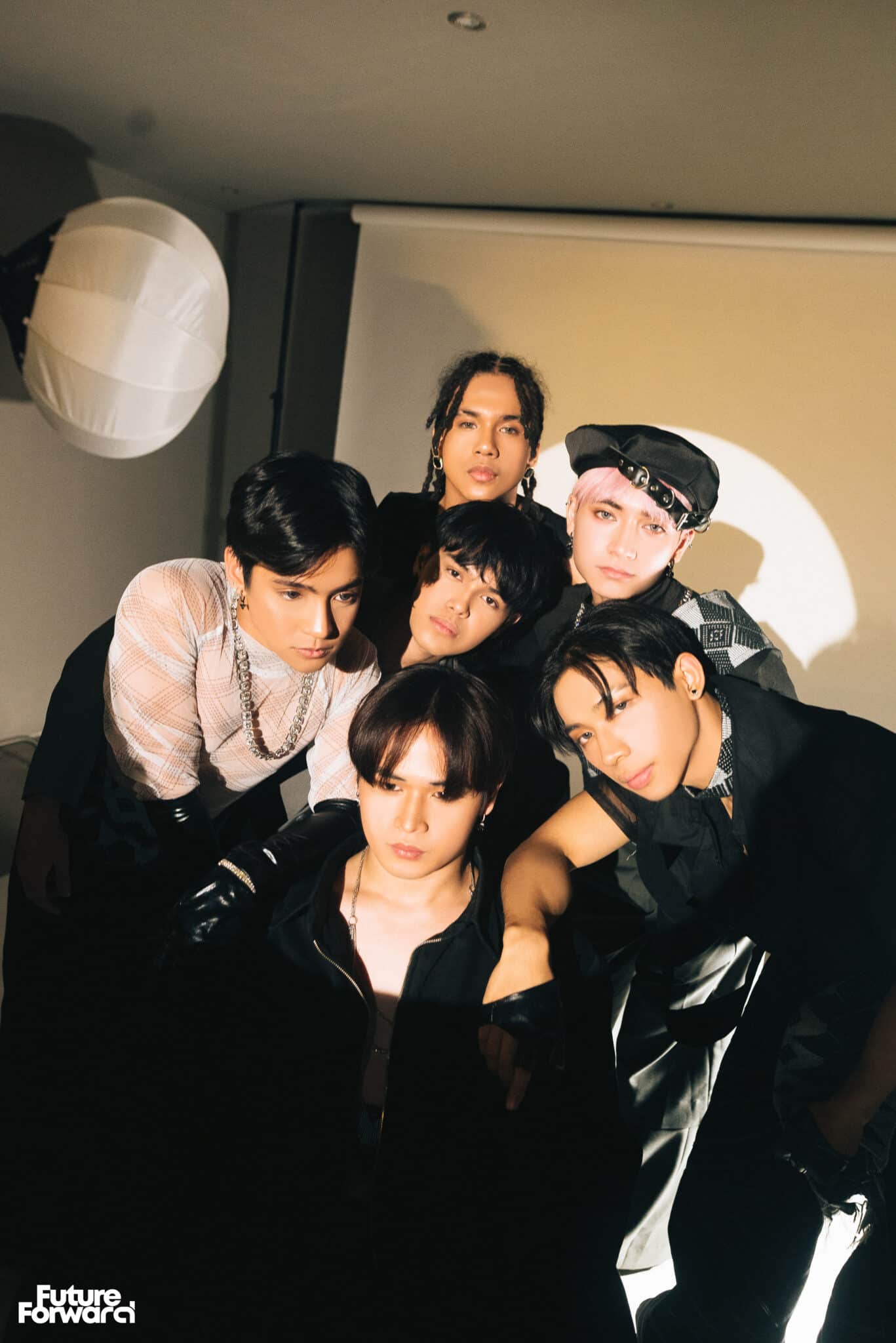 One of the many things that Alamat aims for is to be a legend in the Ppop music scene.
But being a legend, for Taneo and Mo, means being excellent at your craft. This is where the group is heading—greatness.
Despite being relatively one of the youngest among the many P-pop idol groups that debuted in the country, they have already begun carving out an image in the industry.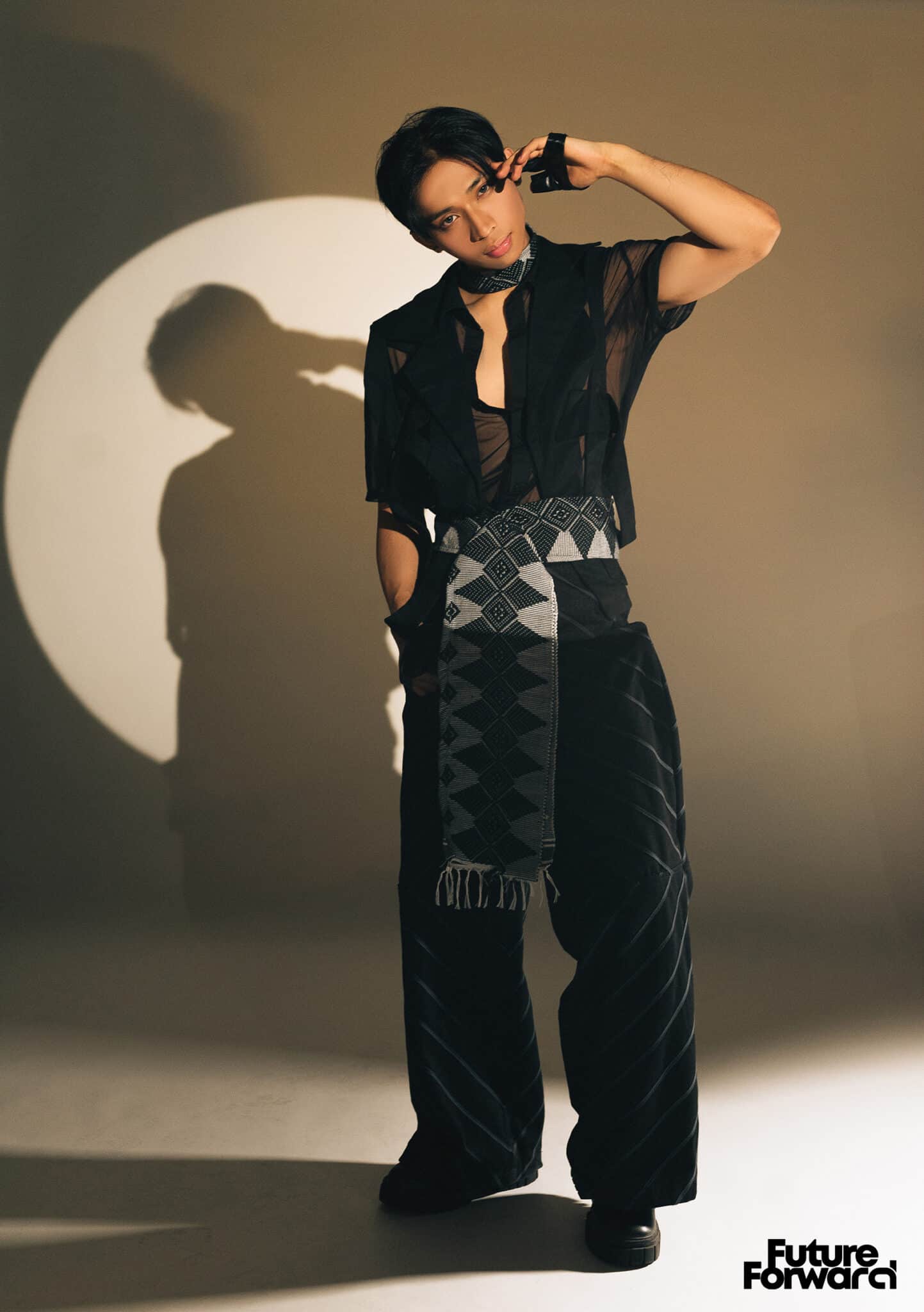 A few months after their debut in 2021, Alamat immediately made history after earning the distinction of being the second P-pop group to make it on the Billboard chart.
In the same year, they snatched the title of being the fastest-rising Pinoy act on the Billboard Next Big Sound chart, debuting at #2, adding another feather to their cap.
In 2022, the group was awarded Pop Song of the Year for Cultural Relevance for their song 'ABKD' and was the first time to get nominated for PPOP Boy Group of the Year at the 7th PPOP Awards.
They also won the Best Music Video award for 'Tibay 'yan' at the 27th Television Asian Awards.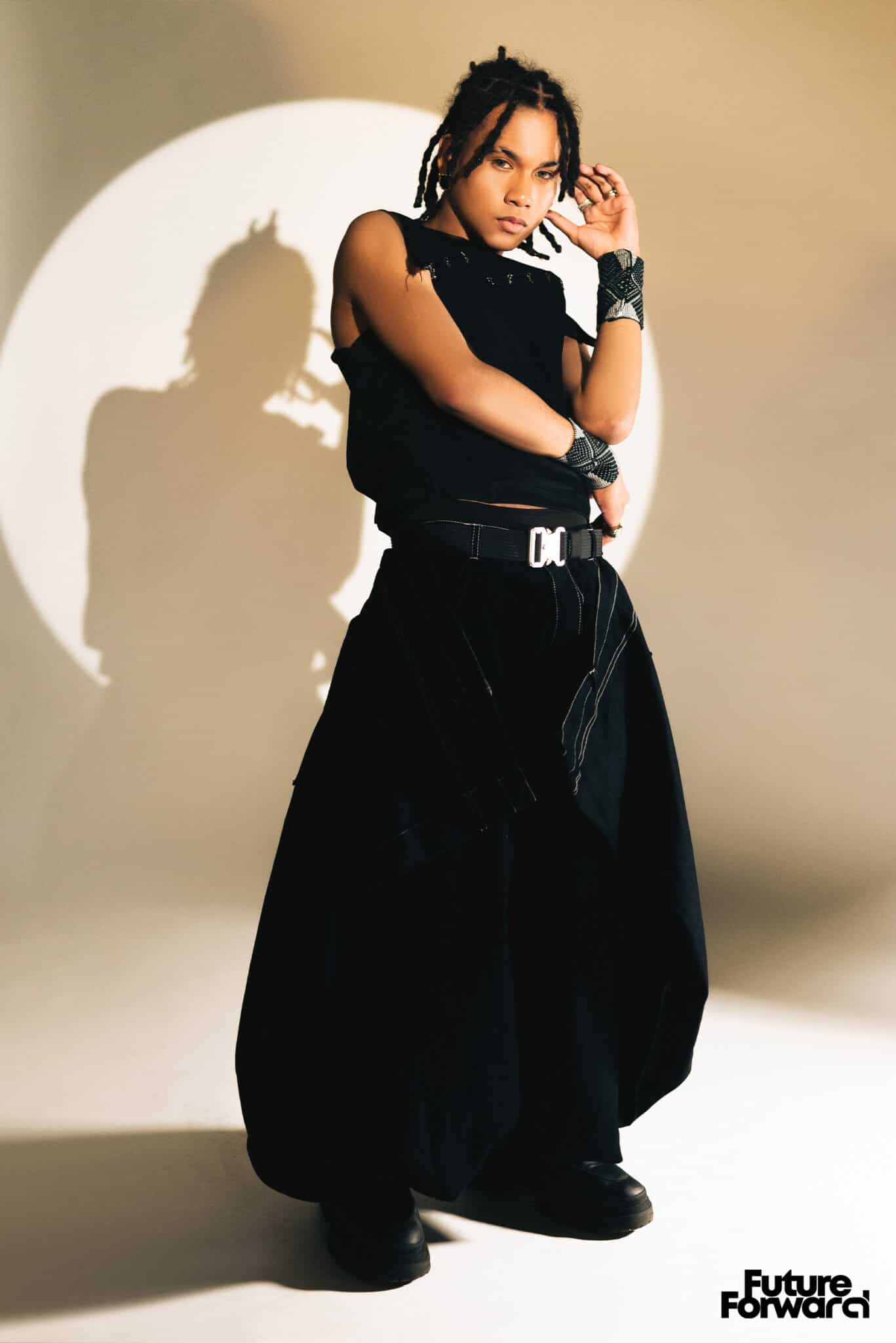 This year, they swept a total of nine nominations at the Awit Awards, including Best Performance By a Group, Best Pop Recording, and Music Video of the Year.
The group also announced its first-ever concert set to be held in December this year.
With their increasing popularity and recognition in various award bodies and the public, Alamat is ready to take center stage in the pop music scene.
In fact, they are on their way to being the next legends of Ppop–a title that seems fitting to their group name.
And one way for them to achieve that is to further refine their own branding that anchors on the fusion of the past and the present, the traditional and contemporary, the cultural and modern.
Like a legend, the group hopes to set a lasting image in the Philippine music scene and be remembered by many people for a long time.
Managing Editor: Henrick Chiu
Creative Director: Sven Gaffud
Executive Producer: Danica Rae Ulanday
Graphic Artist: Jadelyn Isiderio
Videographer: John Gabriel San Luis
Photographer: Gail Geriane
Assisted by: Jotham Meregildo & Bill Joseph Cerenado
Writer: Joshua Gerona
HMUA: Macky Hilario
Stylist: Bettina Bañez & Team
BBSTYLES Abby Abad & Randell Giel Gabayano
Production Staff:
Avin Dela Cruz
Maria Ara May Mateo
Mark Louie Martinez
Chloe Jill Javier
Carl Angelo D. Salva
Gabriela Angeles
Nadia Franzene Bonaficio
Jess Rey Daraway
Sarah Macaranas
Ma. Tricia Rebelyn Saturnino
San Agustin Museum
Arcee Infante
JV Jordan
Vincent Agustin
Kayla Orpilla
Ashanty Napoles
Viva Team
Ken Opiña
John Red
Niña Tupa
Mhy Lagasca
Ramel Estillore
Caryl Cabatcha
Sponsor:

Tomo Coffee