Creatives often rummage the market to search for a device that is fast and efficient enough to beat deadlines without compromising the quality of the output.
However, devices nowadays seem to focus on the aesthetic rather than the performance. It might take creatives a hard and long time to do intensive tasks, including video and photo editing, designing graphics, and even composing musical scores.
But the new Dell XPS 13 Plus will prove that beauty and performance can go hand in hand despite having minimal limitations.


From the design to the battery life to the performance and visual display, this latest offering of Dell seems to meet the expectations of many creatives.
So if you've been in the creative industry for a while or just starting out, the XPS 13 Plus may be the perfect gift you deserve this holiday season and we have a few reasons as to why.
Leveled up performance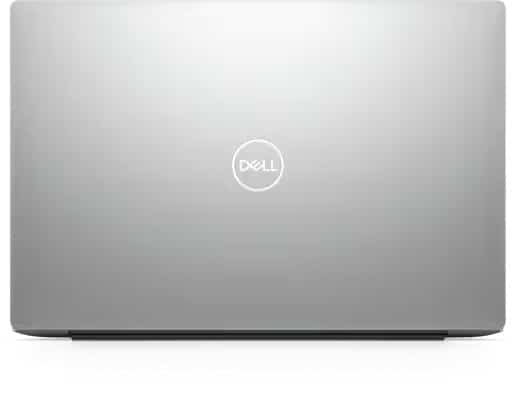 Dell XPS 13 Plus is the more advanced and premium version of the standard XPS 13 models released in the past years.
Recently launched in the Philippines this year, the new laptop model allows creatives to have a feel of the future with its up-to-date components. In contrast to the standard XPS 13 models, the XPS 13 Plus is certainly better in many aspects, particularly when it comes to performance.
While the previous versions from Dell's XPS lineup are already good enough in terms of performance, the XPS 13 Plus goes one step further with its advanced features, which is the main strength of this laptop.
The XPS 13 Plus is packed with Intel's Core i7-1360P with 12 cores and up to 5.00 GHz turbo, which definitely transcends the 12th-gen Intel chips available to the standard Dell XPS 13 laptops.
Being one of the first laptops to use Intel's brand-new P-series processors, the XPS 13 Plus also has more cores and 28W processors, in contrast to the standard model's 10 cores and 15W processors.
Such an upgrade pushes the performance of the XPS 13 Plus further, giving you twice the power and making video editing, content creation, and 3D rendering faster.
Good news, creatives! Getting this device means that you will also get the Intel Iris Xe GPU, an exciting upgrade for those whose primary workloads focus on image editing and design.
The new XPS 13 Plus also offers one of the best optimization mechanisms out there, compared to standard XPS 13 versions.
You no longer have to put up with noise from your laptop as the new XPS 13 Plus is built with lower fan noise while keeping your device cooler than before due to its increased fan speed. Such built-in features allow this device to balance boosted performance and cooling systems.
When it comes to RAM, creatives have the option to choose between a 16GB or 32GB version, both running the latest DRR5 to prevent interruption and program unresponsiveness.
Storage can also go up to 2TB in contrast to the standard XPS 13's 1TB, allowing creatives to work on various demanding tasks simultaneously.
The battery life is even longer than standard XPS 13 models because it can last up to 14 hours when streaming using an OLED 4K screen, on a single charge. So if you are someone who is always on the go, this is the ideal device for you.
But if there is one special freebie of Dell with this laptop, it is the pre-equipped Windows 11.
This pre-installed Windows gives you three powerful features to boost your productivity. It has Windows Hello for secure logins. It also offers one of the best continuity and compatibility features, as you can easily migrate your work from other devices to this laptop without difficulties.
Ergonomic design, smoother typing experience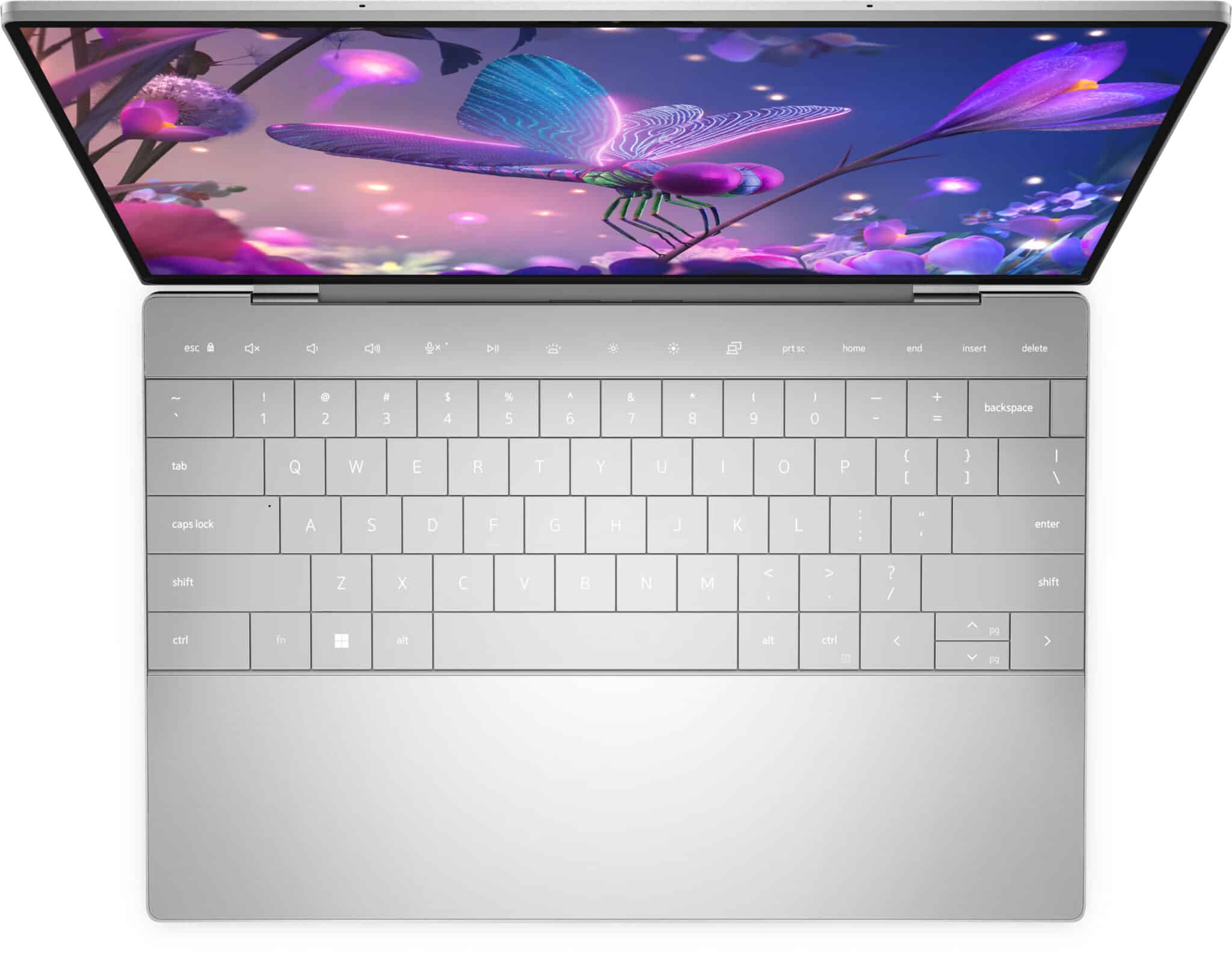 Design-wise, there is one feature that stands out the best in this new model, it is definitely the premium, futuristic look of the XPS 13 Plus.
The new model retains some features of the traditional XPS 13 laptops—its slick, aluminum-crafted style design that provides a sophisticated and premium feel.
However, the Plus model comfortably overhauls some features of a regular XPS 13 laptop.
Comes in platinum and graphite, this 13-inch laptop weighs 0.6 inches and 2.7 pounds, thinner and lighter than the traditional XPS 13, making the XPS 13 Plus a more ideal choice if you put heavy importance on portability. It could be perfect for creatives whose work requires them to travel to different locations.
As one might expect from this laptop, the stylized keyboard remains its main highlight with its striking design that one can easily fall in love with at first glance. It is a radical upgrade from the traditional keyboard the previous XPS 13 versions offered.
Its zero-lattice keyboard and haptic glass touchpad are just some of the best on the market, allowing professional creatives to experience a comfortable touch-typing experience.
The lack of demarcation on the invisible touchpad, however, may confuse (or frustrate) you at first, but once you get used to it, you will finally feel the comfort it promises you to feel.
Surprisingly, the capacitive touch function row is too convenient and allows one to tweak settings swiftly, one feature that other laptops often fail to achieve.
But if there is one thing that will really amaze the users, it is that the XPS 13 Plus utilizes low-carbon aluminum, reducing the secretion of carbon footprint in the environment. Once you buy this laptop, the materials used for shipping are also 100% recycled and renewable, making it more eco-friendly than other devices.
The only drawback of the XPS 13 Plus when it comes to structure is its obsession with Thunderbolts 4 ports, which means that you have to use additional adapters and dongles to plug in other common port types.
It also only has two ports. Once you use one port for charging, it somehow prevents you from doing other things with only one remaining port.
Moreover, it also excludes headphone port. But such a decision somehow shows Dell's commitment to being a premium laptop with wireless connectivity via the latest Bluetooth 5.3 and Wi-Fi 6.
See and hear the power of the XPS 13 Plus
Well, in terms of screen display, the XPS 13 Plus seems to catch up with the trend.
Creatives have the option to choose whether to use an OLED FHD+, 3K, and 4K screen, as opposed to the previous XPS 13 models that lack an OLED option on screen.
If you are aiming to get perfect resolution and color accuracy, consider employing a 4K screen, as it exhibits good saturation and excellent brightness.
The infinite contrast ratio of OLED technology also allows creatives to see exquisite, small details on the screen, compared to other lesser screens used by other devices.
The even more good news about this laptop is it is good for the eye as it employs EyeSafe technology, which emits less blue light emanating from the screen.
Its new quad speakers are also much better than other XPS 13 models as it seems to have already perfected the art of audio with its clearer, louder, and broader sound.
Unfortunately, this laptop uses a 720p web camera despite its eye-catching design. If your job relies on a laptop camera, you might have to use an additional device for better camera resolution.
Nevertheless, the new XPS 13 Plus remains one of the best, especially for work that heavily requires better audio-visual performance.
What makes the XPS 13 Plus the gift that keeps on giving?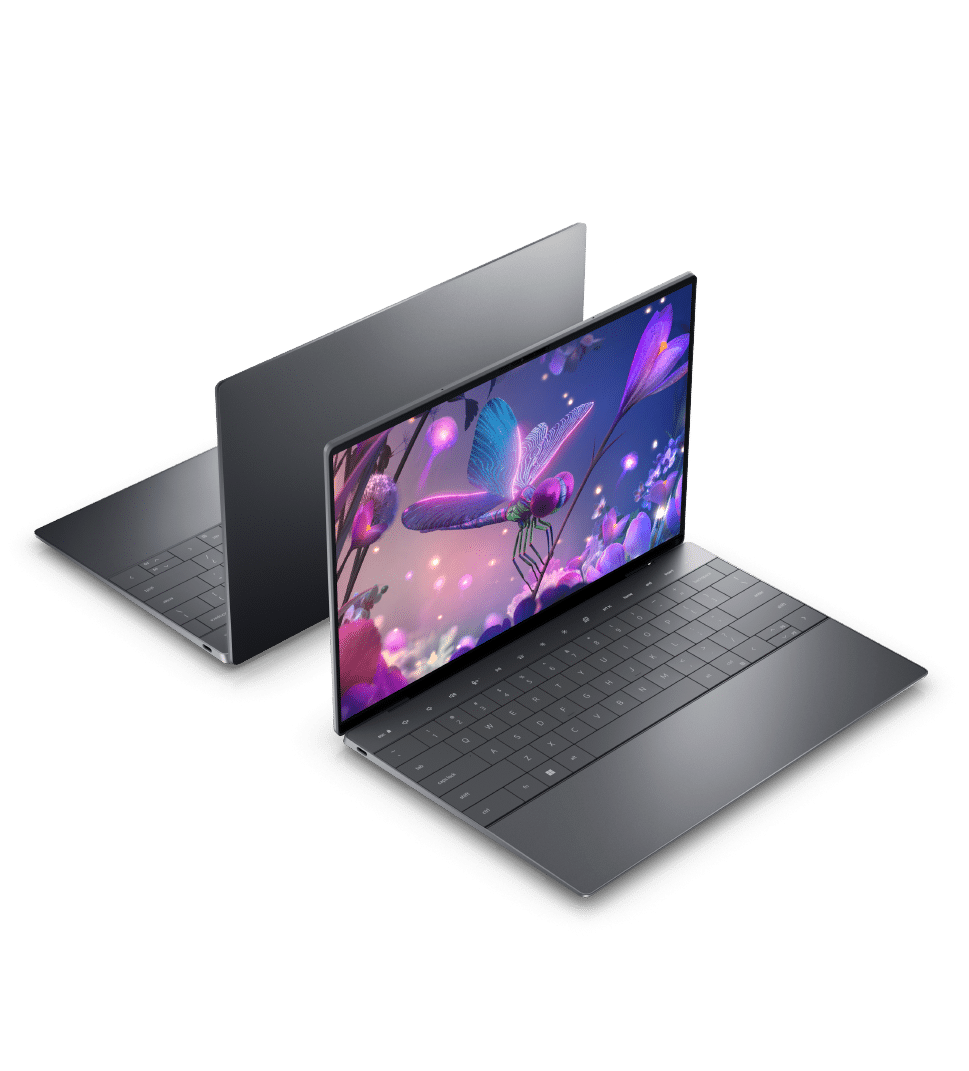 Although there is no such thing as a perfect device, this powerful 13-inch laptop meets the demands needed to help you do the most and bring your ideas to life.
A quick look at the pros and cons of the XPS 13 Plus tells you why the Plus model is worth trying, specifically by people in the creative industry.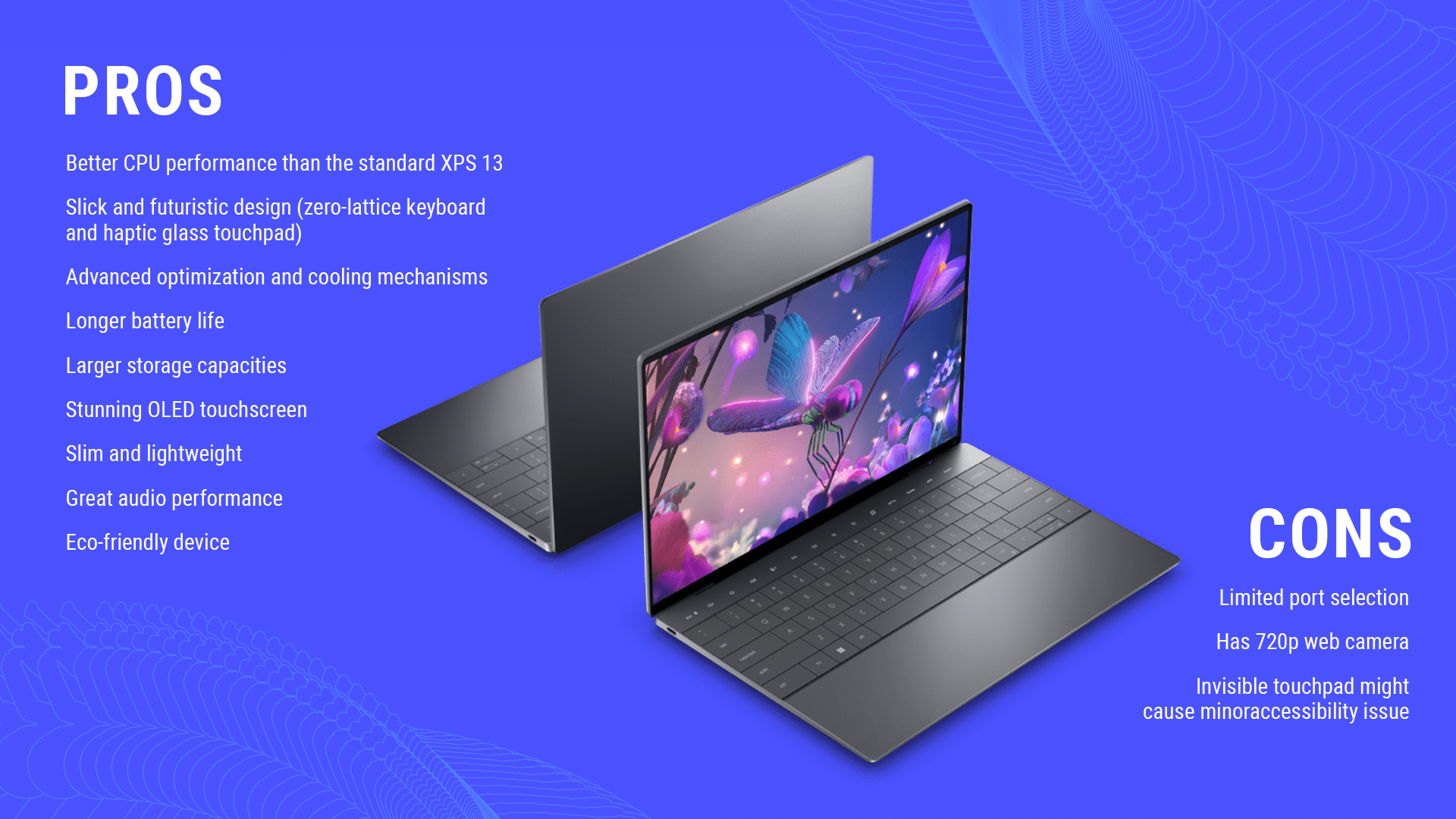 Dell XPS 13 Plus can deliver smooth and swift performance with its advanced processor and huge storage amount while also providing a one-of-its-kind design that will surely take your breath away.
True to its campaign, the new Dell XPS 13 Plus can indeed help you do the most both in work and in life.
With Christmas fast approaching, reward yourself with a device that can handle your endless creativity. Whether you work in the creative industry, are a professional content creator, a student, or just a tech enthusiast, this laptop might be the perfect gift that keeps on giving.
You can buy a Dell XPS 13 Plus laptop here.