IT'S not just employees who enjoyed benefits when people started working from home.
Many businesses and industries also thrived under this set up as they catered to the needs and wants of the housebound.
Those in the retail industry that sold products and services were able to flourish because of the efficiency of digital transactions, according to financial analyst Astro del Castillo.
"The one who really benefits din, ang nakikita natin, would be the retail industry, yung mga nagbebenta ng produkto at serbisyo. Makikita mo naman yan sa mga online shopping, mga digital transactions, tumaas talaga nung pandemic, and somehow name-maintain pa rin, though may decline nang konti, despite the opening of the economy," Del Castillo said.
On the other hand, fixed businesses that were unable to upgrade their services and maximize digital transactions, were adversely affected by the work from home set up, Del Castillo said.
"Mga naapektuhan diyan, yung mga hindi nag-a-upgrade ng kanilang serbisyo lalu na through digital means. Eto yung mga fixed businesses, yung mga nakikita mo lang diyan sa highway sa tabi-tabi na di nila namaximize ang digital transactions," he said.
Among the winners because of the work from home set up are:
1) Neighborhood carinderia and food carts
People at home who don't want to cook and who want to save on delivery fees would just buy food from their friendly neighborhood carinderia and ambulant vendors.
Rolly Fernandez, who sold fruits, turon, banana cue, and camote cue along Padre Faura, said his earnings increased when people were just at home.
Because people cannot travel far, they frequently bought snacks from his mobile cart.
"Yung mga tao minsan, takot lang lumabas, pag tinawag ka pupuntahan mo sila," he said.
His daily earnings increased from P1,300 to P1,500.
2) Online stores
Many consumers preferred to shop from the comforts of their home due to infection concerns and lack of mobility.
Online stores offering home items, beauty products, and mobile devices and other gadgets were popular.
The top selling items in Shopee in 2021 include humidifiers, TV box, mat mop, beauty face masks, concealers, and mobile devices and gadgets, according to online business to business portal eworltrade.com.
3) Delivery riders and services
Because of online transactions, many items had to be delivered to people's homes.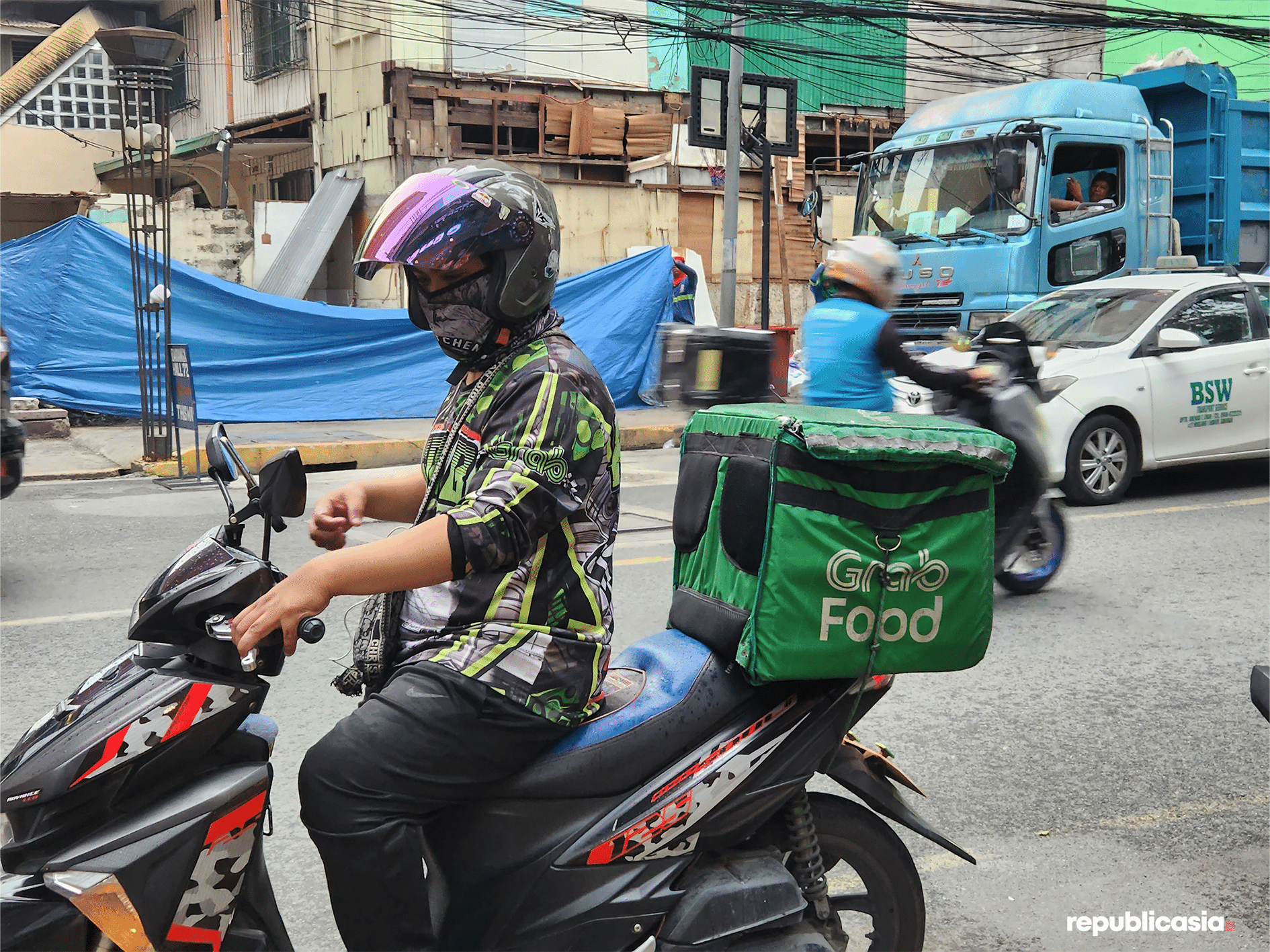 Riders were able to get a lot of customers, and it was not rare for one house to receive multiple deliveries in one day.
Del Castillo said motorcycle delivery services were rising even before the pandemic because of the traffic, and they became even more popular when the crisis hit.
"Walang gustong lumabas, lahat umaasa sa deliveries," he said.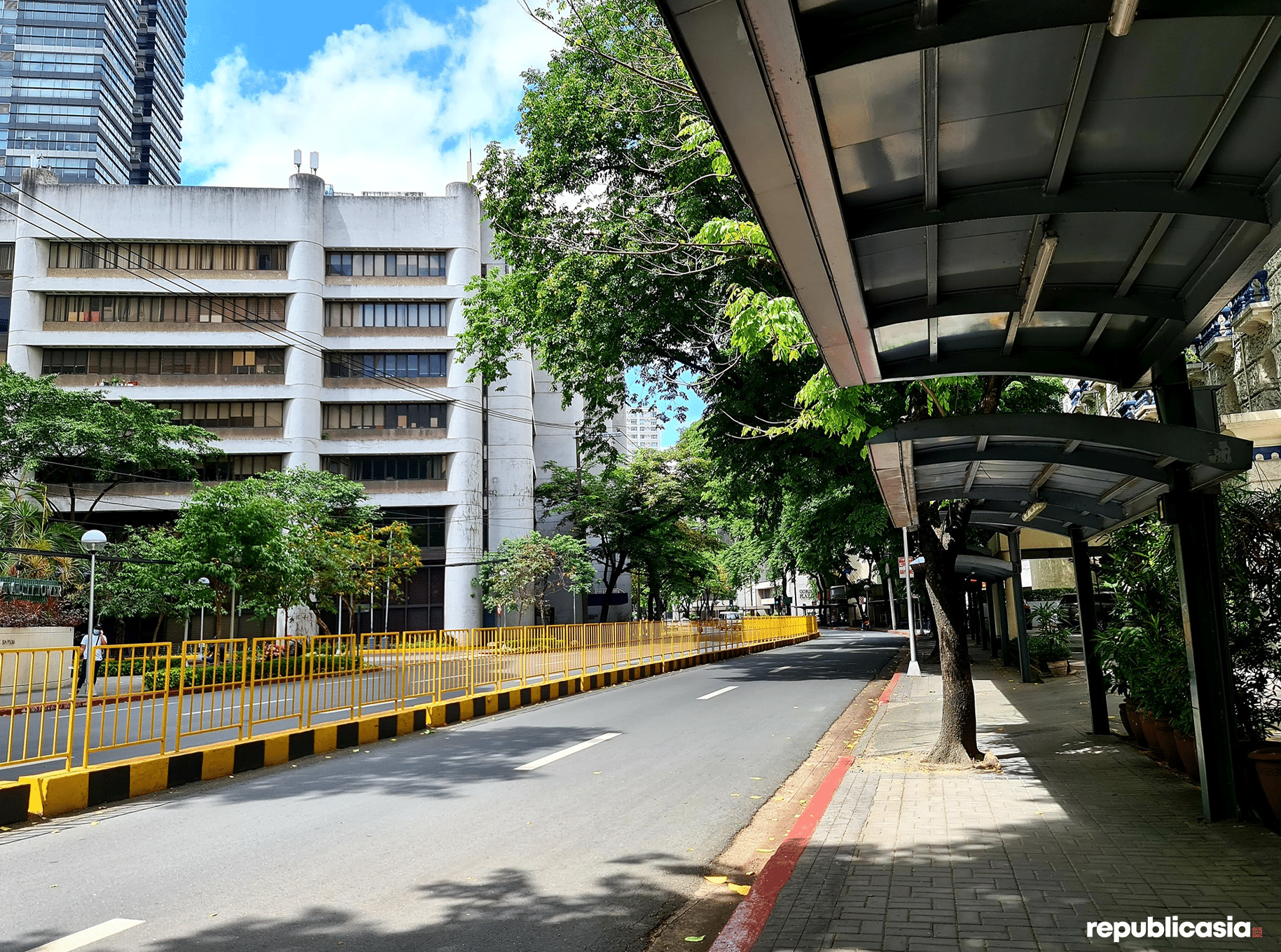 There were also businesses that experienced a slump due to the work from home arrangement.
These are:
1) Office real estate
With remote work, some companies decided to either stop renting office spaces or to downsize their workplace.
2) Residential condo units 
Because workers didn't need to travel to their offices in the business district, they relocated to the provinces or to their hometowns and no longer needed to rent places near their offices.
3) Public transportation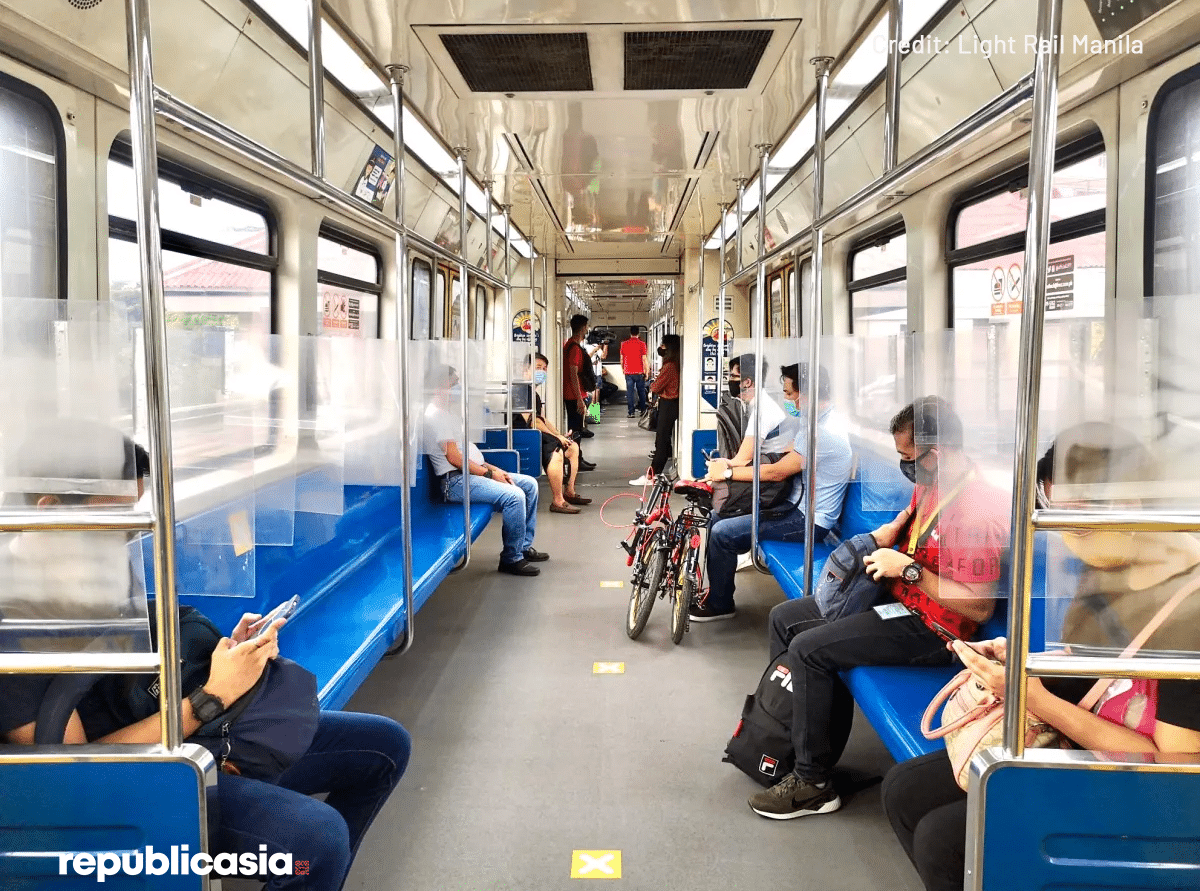 The government suspended all forms of public transportation at the height of the pandemic, but even after they were allowed to resume operations, the number of passengers did not immediately return to normal.
Many stopped going out on a regular basis as they no longer needed to report onsite to their offices.
4) Restaurant/food branches and retail stores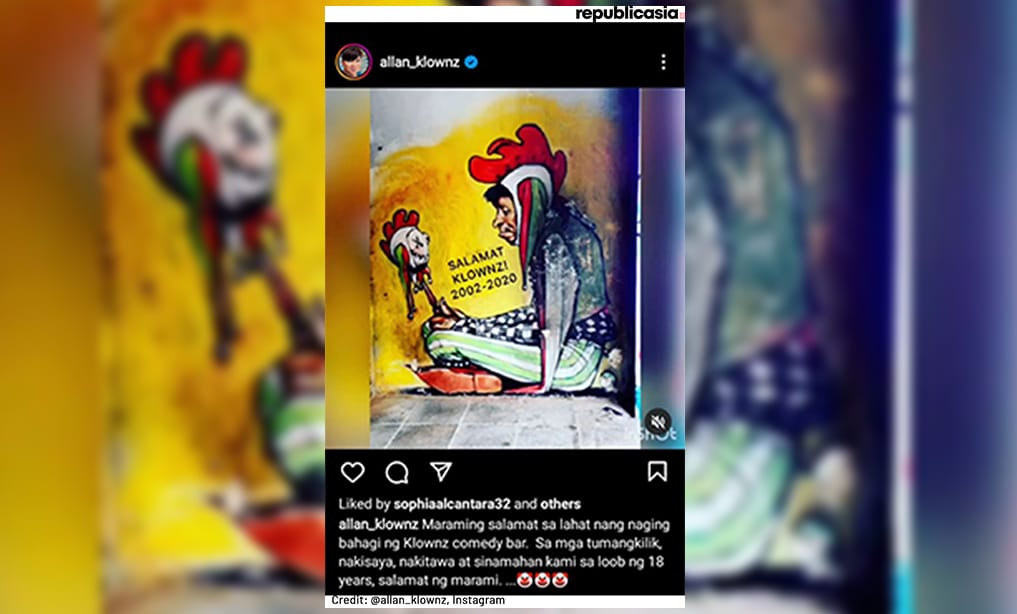 Those in office buildings and business districts were affected due to the lack of workers reporting on site.
Del Castillo said these businesses rationalized their operations and only opened a select few branches because many people were just working from home.