THE home may be our comfort zone, but it is not always the ideal place to work.
Paul Marasigan, a 28-year-old BPO worker, felt too comfortable when he was working from home that he sometimes had difficulty finishing tasks.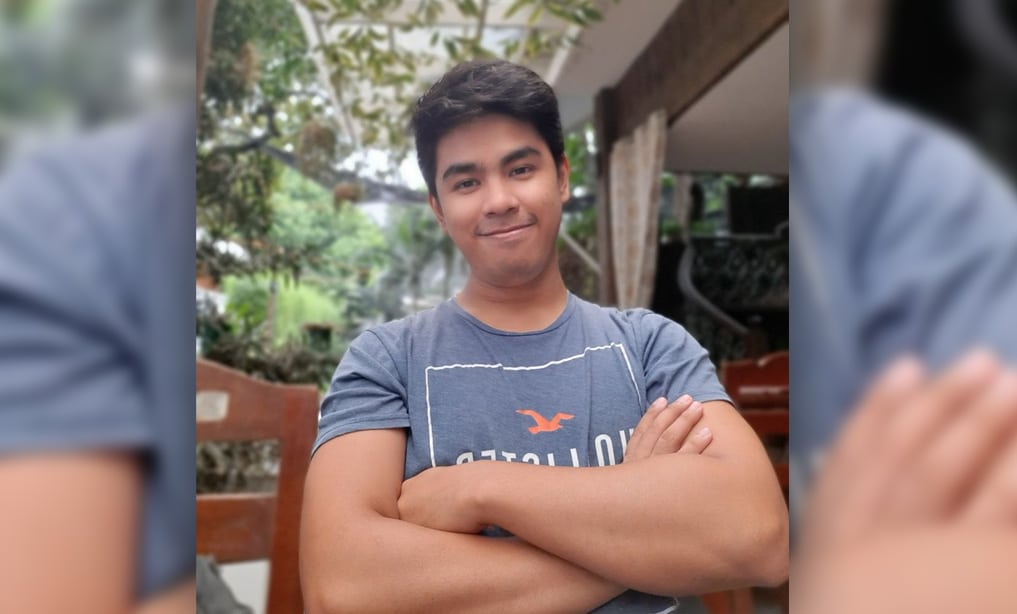 "What's going to happen is that that coziness is going to affect you, it's going to affect your work and then what happens is, I become unproductive at instances," Marasigan said.
He also experienced challenges with the blurring of the boundaries between work and home life.
His story is just one example to show the challenges that those under the work from home set-up have faced.
Some have also had difficulty with the stress from the demands of their household, the distractions around them, or their isolation from friends and colleagues.
Psychologist Rainier Ladic said it was important for people to compartmentalize their lives in order to manage the stress they get from working from home.
They should also continue to connect with our people, said Ladic.
Here are some tips he shared to cope with the challenges of the remote work set up:
Set a specific workplace at home
Ladic said this would let workers set boundaries.
"It doesn't have to be the whole room, it could just be one section of their house. They can just have a table where all the work essentials, school essentials will be there," Ladic said.
He explained that if people see their work stuff when they are no longer on duty, these would act as stimulus and they would be unable to rest fully.
"Kapag nakita natin libro natin or anything related sa work natin, kapag yan pakalat kalat, imbis na nakakapag pahinga tayo, we are being reminded of what more we have to do," he said.
Organization is key for people to be able to compartmentalize or divide their lives into separate aspects even if they are just inside their houses, he said.
Follow a routine
Ladic said the advice given to workers to still wear office attire or put on makeup even when working from home makes sense because it allows them to follow their old routine, and helps them compartmentalize as well.
It is an act of self-help, he said.
"Kapag iba yung stimulus na nakikita natin sa ating sarili, kumbaga it sets us to be prepared kung ano man yung aspect ng buhay natin na kailangan natin gampanan at that time," he said.
Try to process their feelings and reach out to others
Ladic said people working from home can feel lonely, but this feeling can stem not only from the absence of a certain person, but also from the individual's own issues that he or she has yet to understand.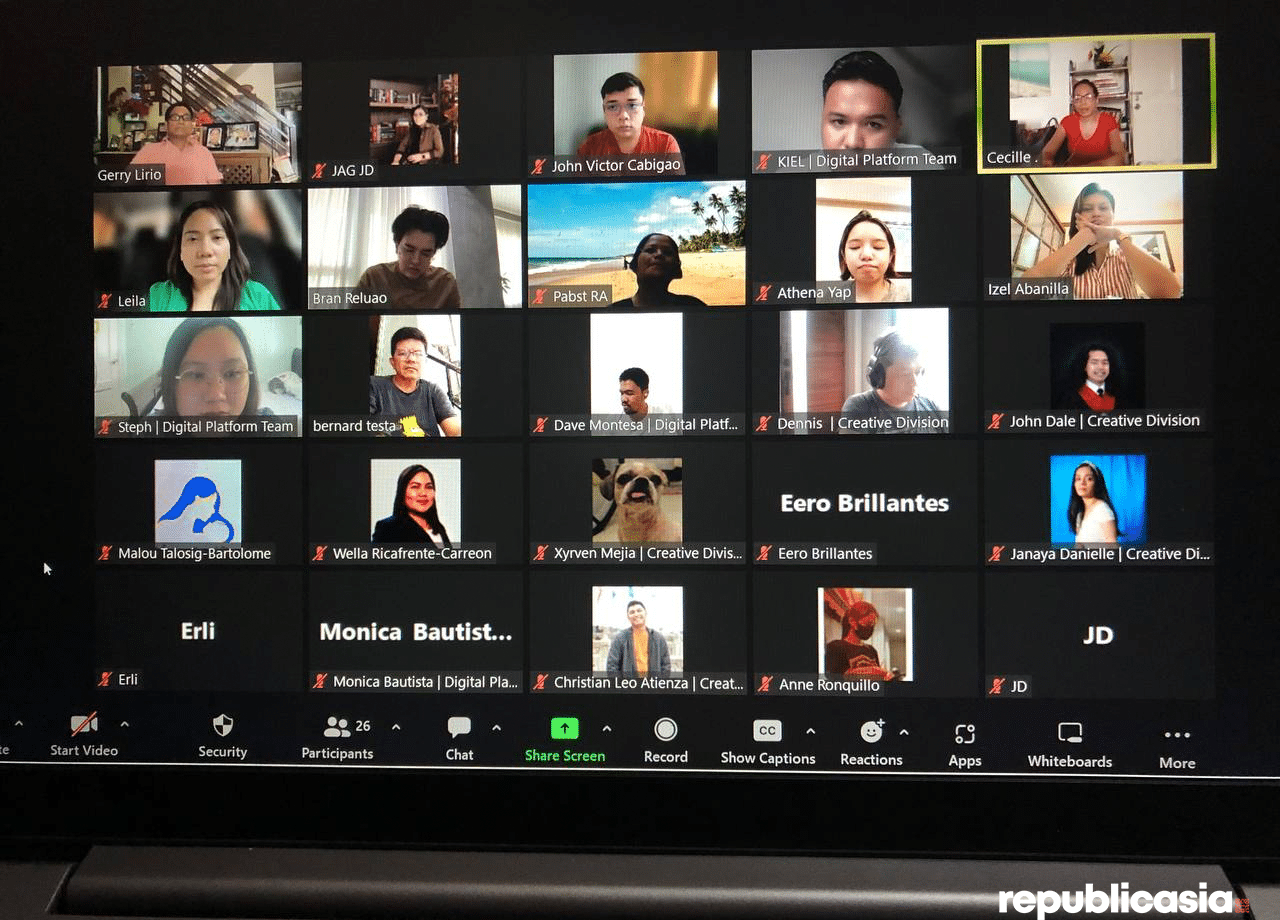 "The individuals working from home, probably they have different situations in their lives wherein of course, na encapsulate diyan family problems or probably something personal, and it's just that the person feels di siya makawala sa thoughts na iyon kasi andun siya sa work from home set up," he said.
It would be helpful for them individual to reach out to someone, he said.
They should talk with the people they trust the most and work out a plan to meet friends regularly, he said.
"Kahit na parang we are just in one place, but if someone understands the situation where we're into, kahit mag isa pa tayo diyan, we will be able to feel na parang mare-relieve tayo," he said.
MindNation, a global mental health and well-being organization, also provided practical tips on its blog on how to cope with the various obstacles that those working from home face.
These are: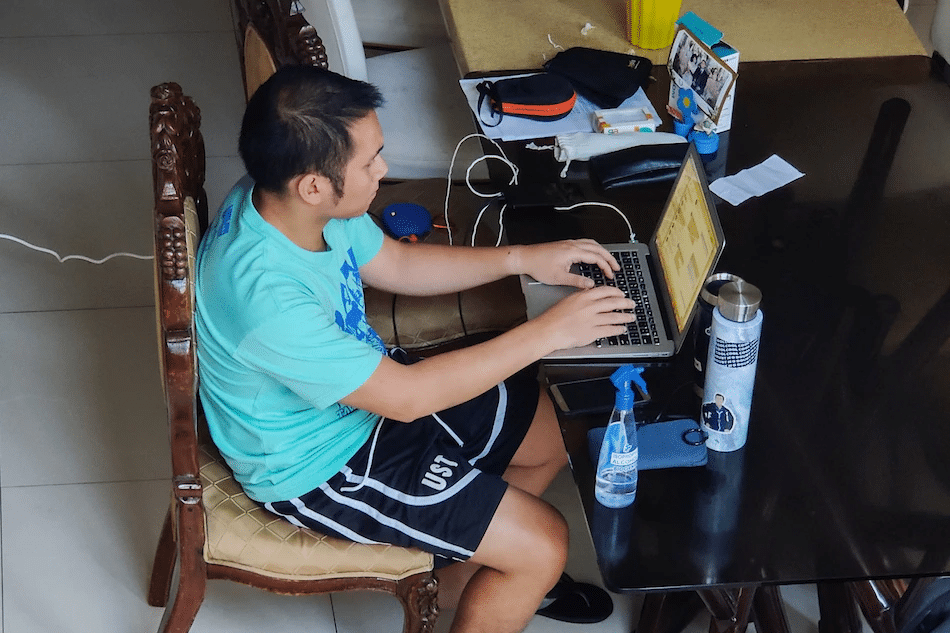 -Make a to-do list and rank items according to importance
-Break down large projects into smaller steps and set a deadline
-Set office hours and let people know their schedule
-Discuss and delegate duties if they are living with spouses, children, or other family members
-Take breaks and chat with colleagues about non work-related matters