Music is a big part of our lives. It's something a lot of people can relate to and can't live without. What would be life without music? Boring? Dull? It lives in the souls of each and every one of us.
In case you want to listen to some music but can't decide what to play, here are some of the hot hits in the Philippines, according to Spotify:
1.Babalik Sa'yo – Moira dela Torre
Composer and singer Moira's songs always touch people's hearts. So it's no wonder that her song from the Filipino Netflix hit series '2 Good 2 Be True' is always on repeat, and reached the peak in today's top 10 Philippine hits in Spotify.
"Babalik Sa'yo" was released in July 2022, and Moira and her estranged husband Jason Hernandez wrote it together. The song talks about a person who is coming back to an exceptional love and is also about doing whatever it takes to be with that someone you love.
Moira shocked her fans when she released the song because she had only just broken upn with her husband at that time.
2. Fallen – Lola Amour
Filipino indie band Lola Amour dropped the single in June 2021 and it took a year before it became a hit.
This song is not only on repeat on Spotify but also on Tiktok. Its chill melody with a bit of pop gave the Millennials and Gen Z just the right taste of what they are looking for.
They lyrics sound like a confession of love, but vocalist Pio Dumayas had said the song is not about falling in love, but it was inspired by falling out of love with a close friend.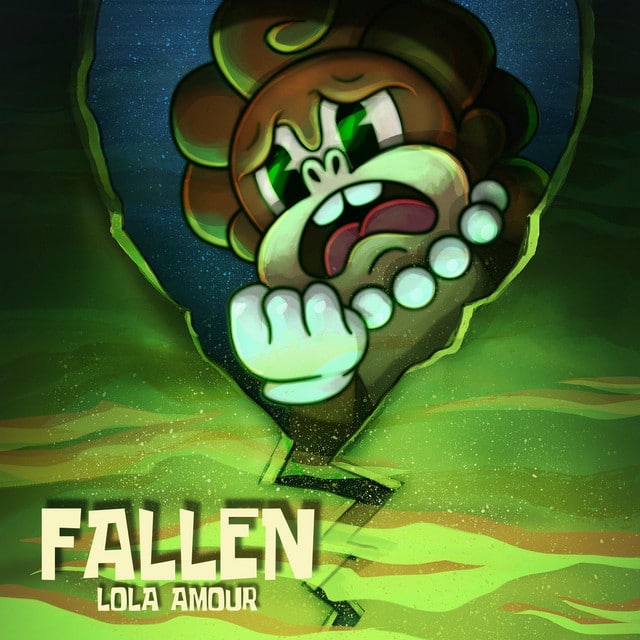 3.Mahika – Adie, Janine Berdin
Tawag Ng Tanghalan Season 2 champion Janine Berdin and Adie collaborated for the first time and their song instantly became a hit.
"Mahika" speaks of unexplainable feelings, a sensation that goes beyond one's affection and develops into something deeper and magical.
It became viral for the "kilig" vibe that it gives when you first listen to it. Tiktok users utilize it as background music for the "ideal date" trend videos.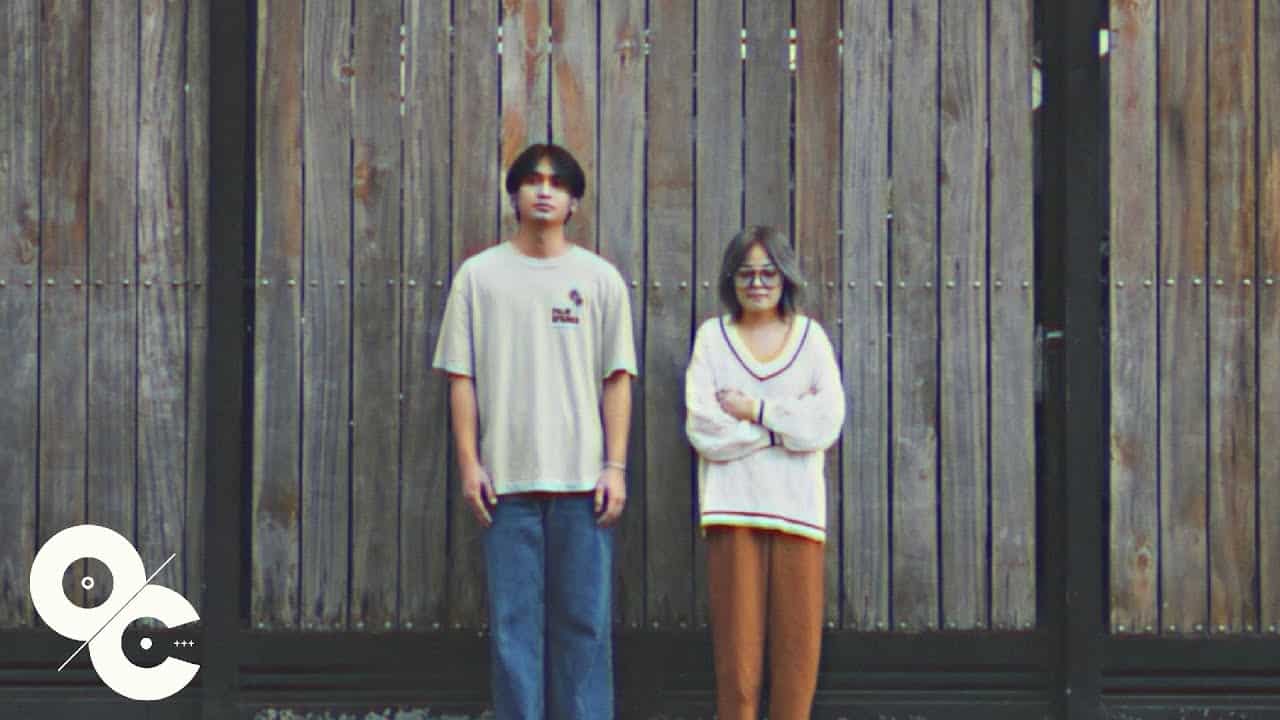 4.THE SHADE – Rex Orange County
After three years of hiatus, Rex Orange County returned with the album "Who Cares?" and the song "THE SHADE" really made a great comeback for the artist.
It has been a hit on Spotify and Tiktok, and attracts listeners with its chill vibe.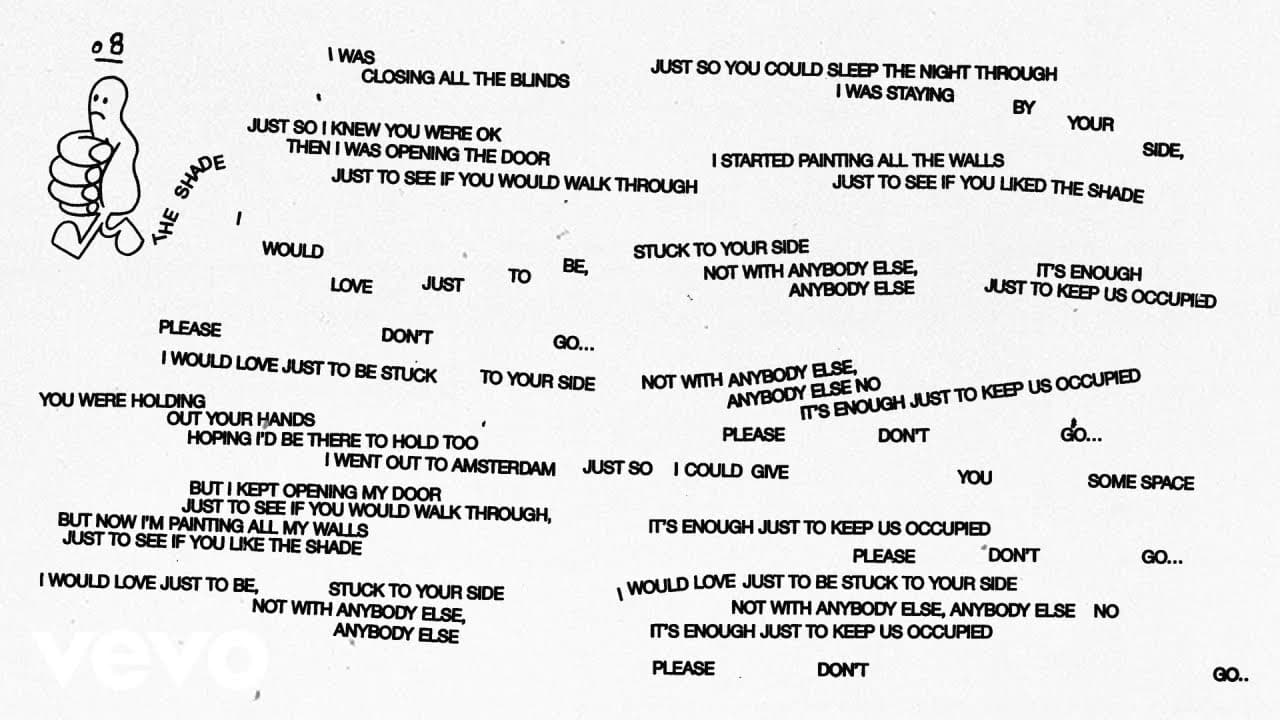 5.Anti-hero – Taylor Swift
Hitmaker Taylor Swift never fails to make it to the top 10 of the Philippine charts.
Swift is the only foreign act to make it to the top 10 in Spotify's hot hits in the Philippines chart.
"Anti-Hero" was only released on October 21 and already has more than 200 million streams. Insane!
Recently, she made history when 10 of her songs made it to the top10 of the Billboard Hot 100.
6.Bahala Na – Kenaniah
Who else relies on fate when finding love? This song speaks for those who like someone but came to a realize that they are not sure if they still want to pursue that person.
Rising singer-songwriter Kenaninah wrote the song from his experience of liking someone but not knowing if she will notice him. So he ended up saying "bahala na," and this is where it all started.
Bahala Na's tune is shaped from alternative pop due to his musical interest in the late 80s to early 90s type of music.
7.Ikaw Pa Rin – mrld
Coming from its title, "Ikaw Pa Rin," the song talks about somebody experiencing unreciprocated love, but still valuing the other person.
Mrld wrote it to show that love can still be appreciated even if it is not returned.
"Ikaw Pa Rin" features a new sound for Mrld because he wants to compete with K-pop songs.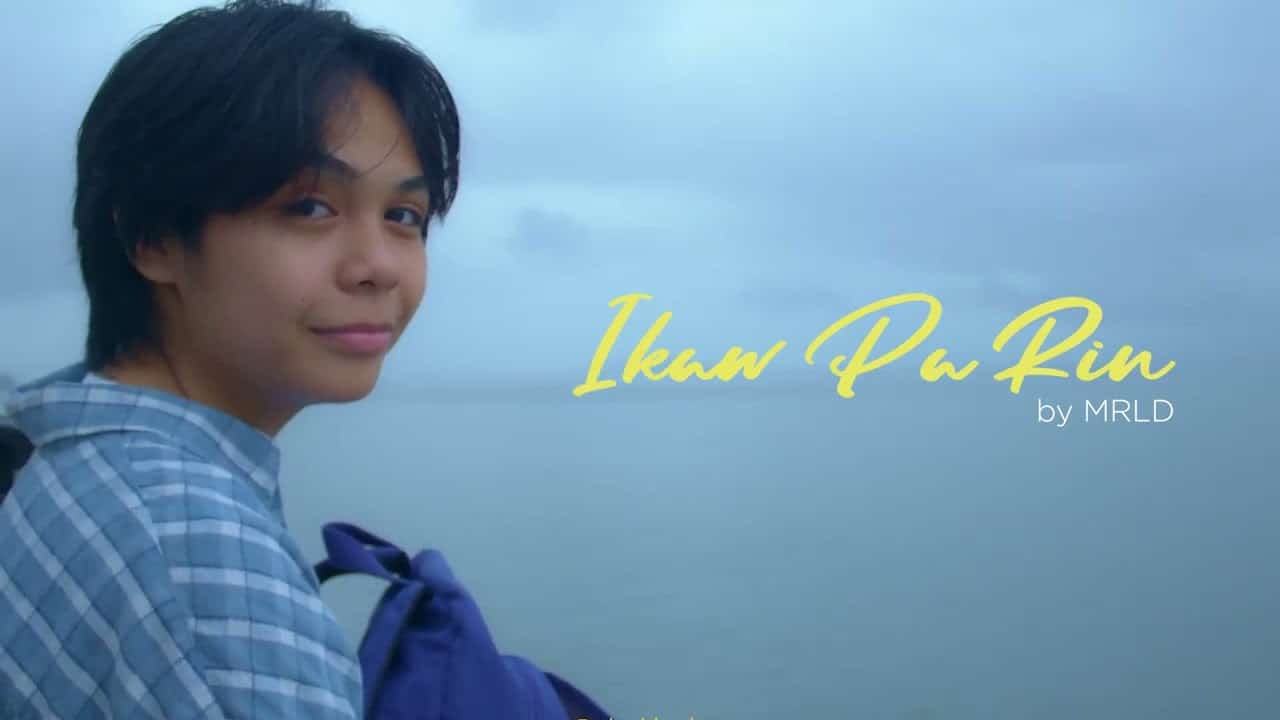 8.AMAZING – Rex Orange County
With the second song from his album "Who Cares" making it to the top 10 list, evidently, Rex Orange County amazed listeners with his comeback.
Who wouldn't love listening to mood-boosting, catchy and fun beats of the artist? It is on auto-play when you want to feel good.
Dropped in early March of this year, the song has been on repeat since its release and now has almost a hundred million streams.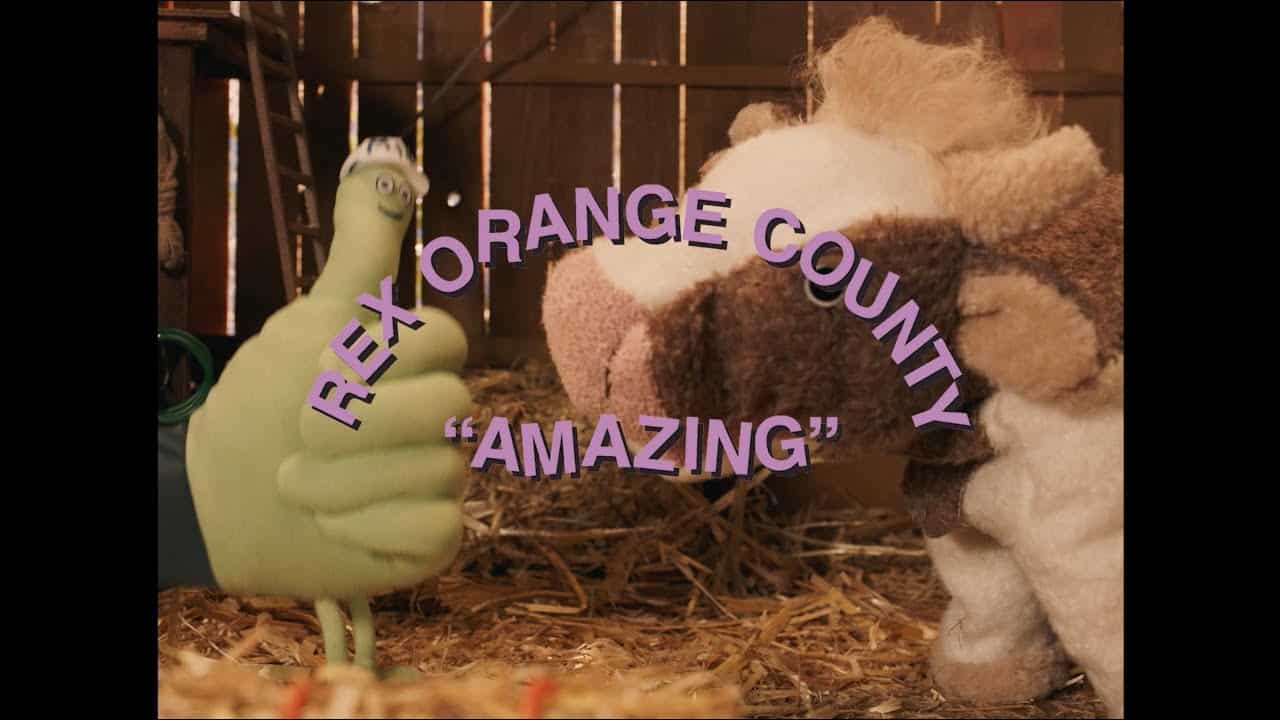 9.Muli – Ace Banzuelo
For people who can't move on and are still holding on to their last love, this song is definitely for them.
Ace did not expect the song to go viral because there was no big promotion prior to the release of its official music video.
He recorded the song all by himself in just a small space while he was in his province of Laguna. From writing, producing to mixing of the tune, it was all him.
10.Kumpas – Moira dela Torre
Another song from Moira closed out the top 10 of the Hot Hits in the Philippines. What a record artist!
The song also comes from the soundtrack of 2 Good 2 Be True and is the show's theme song.
It is also inspired by the real-life love story of the lead stars Kathryn Bernardo and Daniel Padilla.
Released in May 2022, the song is about being someone's direction or "compass."