TWITTER isn't quite what it used to be after the billionaire businessman took over the tech giant amid much fanfare.
After literally bringing a kitchen sink when he stepped into Twitter's office, Musk initiated a series of controversial moves designed to change the microblogging site in and out.
Twitter is a popular forum for sharing quick thoughts, reaching out to people of similar interests, and initiating debates about hot topics.
One contentious change that Musk implemented after his $44 billion acquisition was to allow Twitter users to acquire the coveted blue check mark next to their name— but for a fee.
It will be available to them via an $8 a month subscription to Twitter Blue.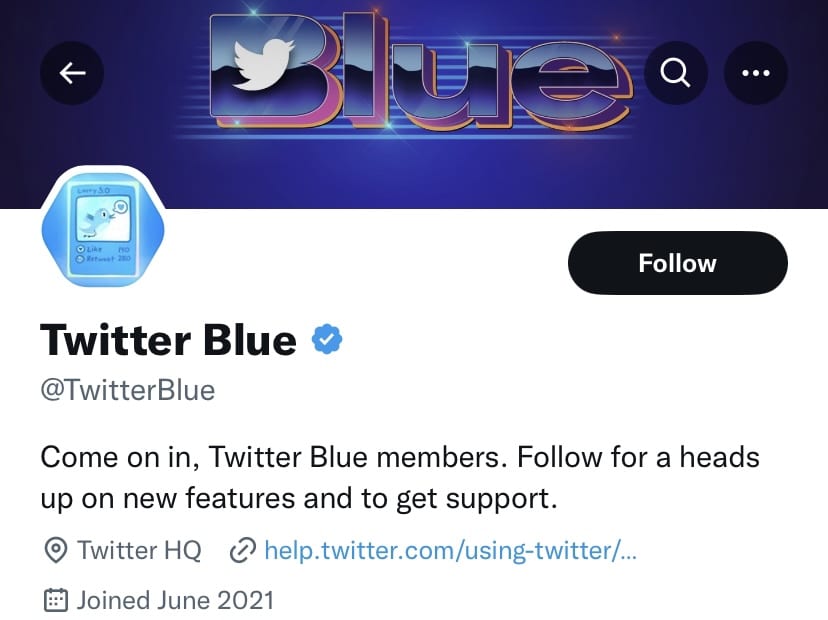 What's so bad about it?
The verification badge is supposed to inform the public about legitimate, reliable accounts of notable personalities, companies, and public figures.
But allowing anybody to pay for the check mark could lead to abuse. It could allow individuals to impersonate other figures and make the account appear legitimate, stakeholders said.
Internet security firm Avast warned that this could open up opportunities for phishing scams and can easily lead to the spread of fake news.
But Twitter users also have a way of checking if the blue check beside the name is due to the subscription or due to the account belonging to a notable figure.
Clicking on the check would show the phrase "the account is verified because its notable in government, news, entertainment, or another designated category," or "this account is verified because it's subscribed to Twitter Blue."
Musk defended the his decision to charge for the verification badge, describing it as "power to the people."
He said the "lords & peasants system for who has or doesn't have a blue checkmark is bullshit."
Twitter also rolled out, and then took back, and then rolled out again, a gray check mark for official accounts, such as those for Coca Cola, Nintendo of America, and The New York Times.
No to impostors
Musk also went after impersonators, announcing that Twitter handles that impersonate others without clearly stating that it is "parody" would be permanently suspended.
He later upgraded this, saying accounts engaged in parody must actually include "parody" in their name and not limit it to their bio.
"To be more precise, accounts doing parody impersonations. Basically, tricking people is not ok," he said.
Comedian Kathy Griffin earlier lost access to her account after changing her name to "Elon Musk."
You're fired
Musk also fired officials and employees, saying he had no choice because Twitter has been losing over $4 million a day.
This led to concerns about whether it would still be able to moderate content, including the inaccurate, the inflammatory, and the illegal.
Musk responded by saying that Twitter would be forming a content moderation council with widely diverse viewpoints.
He also said that before the council convenes, there would be no major content decisions or account reinstatements.
More changes coming
Musk promised more changes, including the ability to attach long-form text to tweets and creator monetization for all forms of content.
He also initiated a poll asking if he should bring back Vine, a video sharing app shut down in 2016.
Vine offered six-second loops before Tiktok popularized the short-form video format.
Majority of the response to the poll was in favor of a Vine comeback.
Many fingers are also crossed for an edit button.
Nobody's perfect
Amid all the upheavals, Musk said he is not promising perfection.
"Please note that Twitter will do lots of dumb things in coming months. We will keep what works & change what doesn't," he tweeted.
In the meantime, brace yourselves for more changes ahead!