SOUTH Korean actresses claimed the spotlight this year as they presented powerful female leads that slowly dominated the Kdrama scene.
Female characters in previous Kdrama series often served as the male leads' sidekicks, lovers, or family members. But this year was different.
Various independent female protagonists shone brightly in their respective TV shows that helped break the damaging stereotypes of women in South Korea that they are damsels in distress that needed men to help and rescue them.
Instead, Korean dramas with independent female leads offered a fresh, unorthodox notion on women of Kdramas, where they are seen as charismatic, formidable, and self-reliant.
As the essence of feminism slowly reaches the Kdrama scene, here are three TV drama series led by strong female leads.
Extraordinary Attorney Woo
ENA's top-grossing courtroom series Extraordinary Attorney Woo, which also aired on Netflix, narrates the story of a Korean lawyer Woo Young Woo, portrayed by Park Eun-bin.
The series follows the journey of Woo with an impressive IQ of 164 and is under the autism spectrum. Kdrama enthusiasts highly favored the drama because of its gripping storyline and realistic portrayal of the characters.
Because of this, Extraordinary Attorney Woo topped Netflix' non-English chart with 77.43 million views during its third week. The drama also conquered the streaming platform's charts for six consecutive weeks.
Photo courtesy: Screengrab from Netflix's Extraordinary Attorney Woo
Juvenile Justice
Another legal drama reigned among Netflix series with a charismatic lawyer featuring versatile Korean actress Kim Hye-soo.
The 10-episode Juvenile Justice tells the story of a tough judge as she "balances her aversion to minor offenders with firm beliefs on justice and punishment" while tackling "complex cases inside a juvenile court," according to Netflix.
Kim's drama was viewed in 190 territories and ruled Netflix's non-English charts since its February 25 release.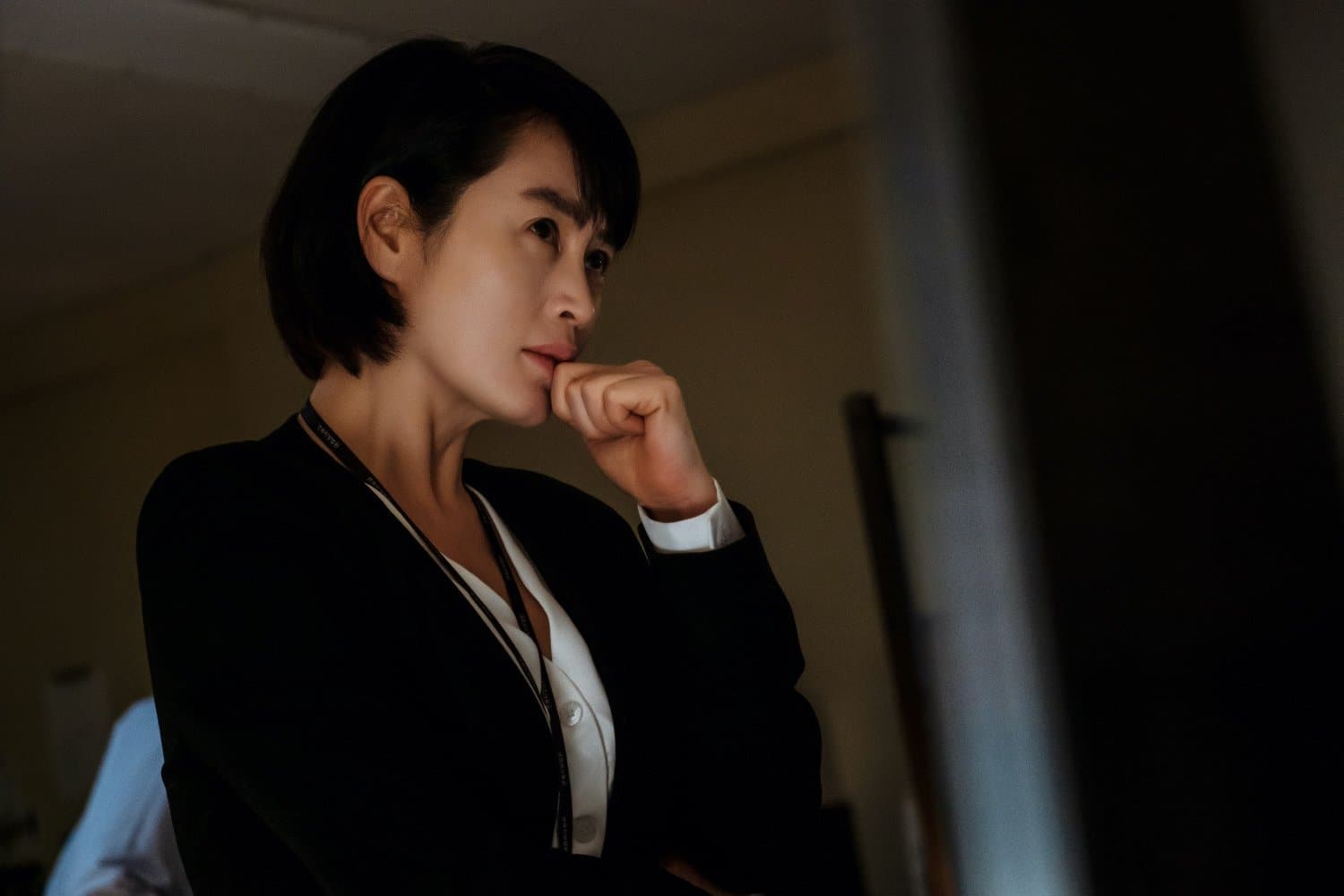 Photo courtesy: Screengrab from Netflix's Juvenile Justice
Little Women
JTBC's Little Women aired internationally on Netflix in September made a mark on its audienship due to headstrong female leads starring Kim Go-eun, Nam Ji-hyun, and Park Ji-hu. The drama, set in the modern day, was based on Louisa May Alcott's 1868 novel bearing the same name.
This mystery-thriller drama ranked sixth and stayed in Netflix's global Top 10 chart almost two weeks after its release.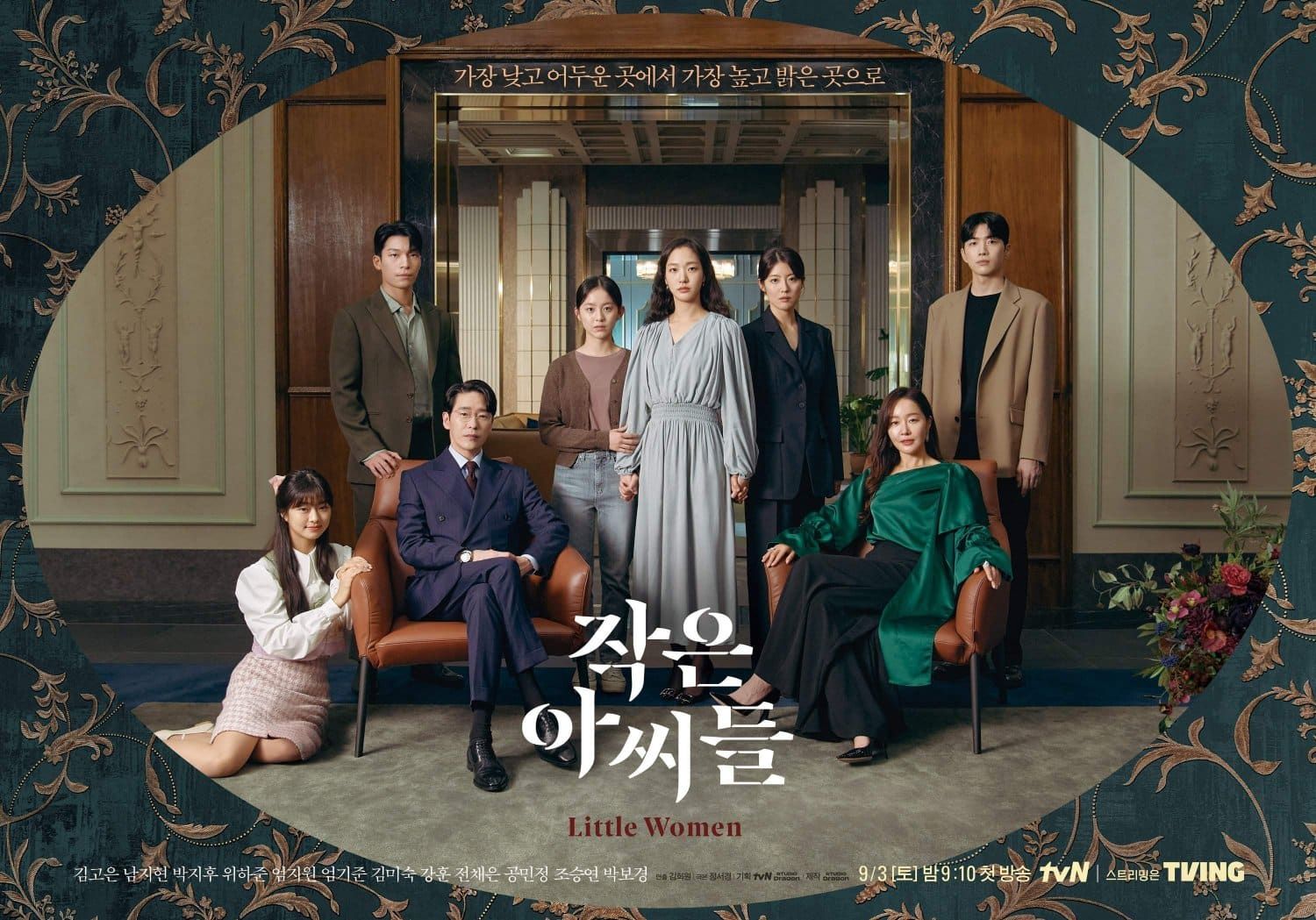 Photo courtesy: tvN's official poster for Little Women
Banner courtesy: Netflix