Mirror, mirror on the wall. Is Stell the fairest of them all?
Yes he is.
On March 29, 2023, the SB19 vocalist won the 'Male TikTok Face of the Year' awards at the 4th VP Choice Awards. The category's description is that the male content creator has undeniable charisma, charm, and entertaining content. We can agree that he is all of the above!
Stell has a steady following on Tiktok where he showcases his talent for dancing, lip syncing to audios, and taking videos of his members.
SB19's fans, also known as 'A'Tin,' are elated with Stell's feat.
Other nominees for the 'Male TikTok face of the Year' award were Christian Antolin, Esnyrrr, Joshua Garcia, co-SB19 member, Justin DeDios, and Steven Bansil.
Aside from Stell, Pablo and Ken also won awards as 'Composer of the Year' and 'Fashion Influencer of the Year.' The three members won under the 'Lifestyle and Social Media Category.'
The VP Choice Awards is a local award-giving body produced by Village Pipolo and Red Entertainment Inc. Through the votes of the pipol, it acknowledges the finest individuals, brands, and entities from different industries.
The 4th VP Choice Awards was held last, March 29, 2023, at the Glass Garden Events, Pasig City.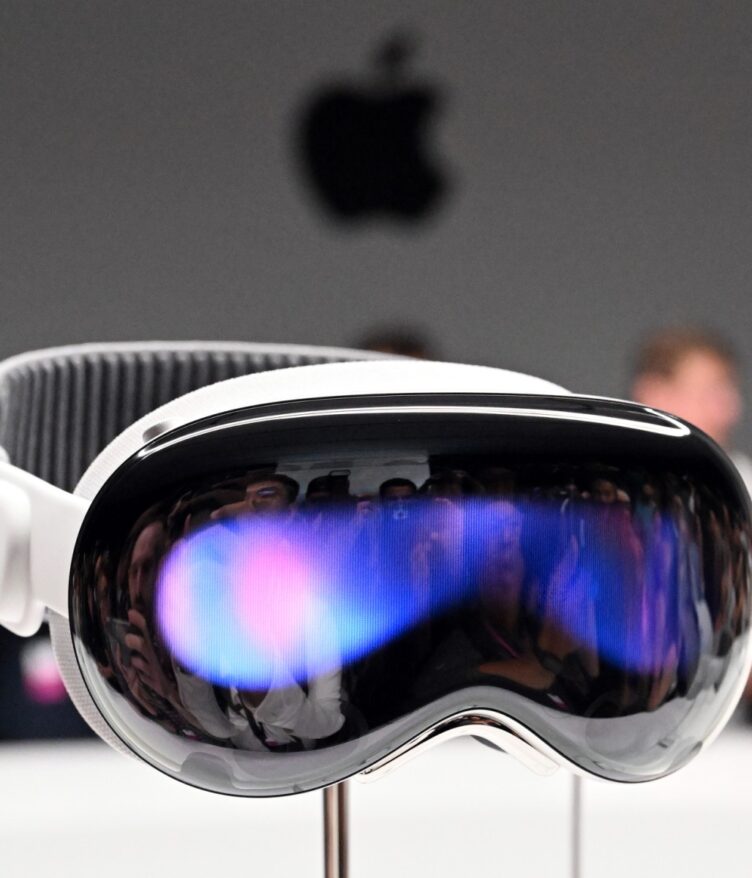 Apple has unveiled its first mixed reality headset, challenging Facebook-owner.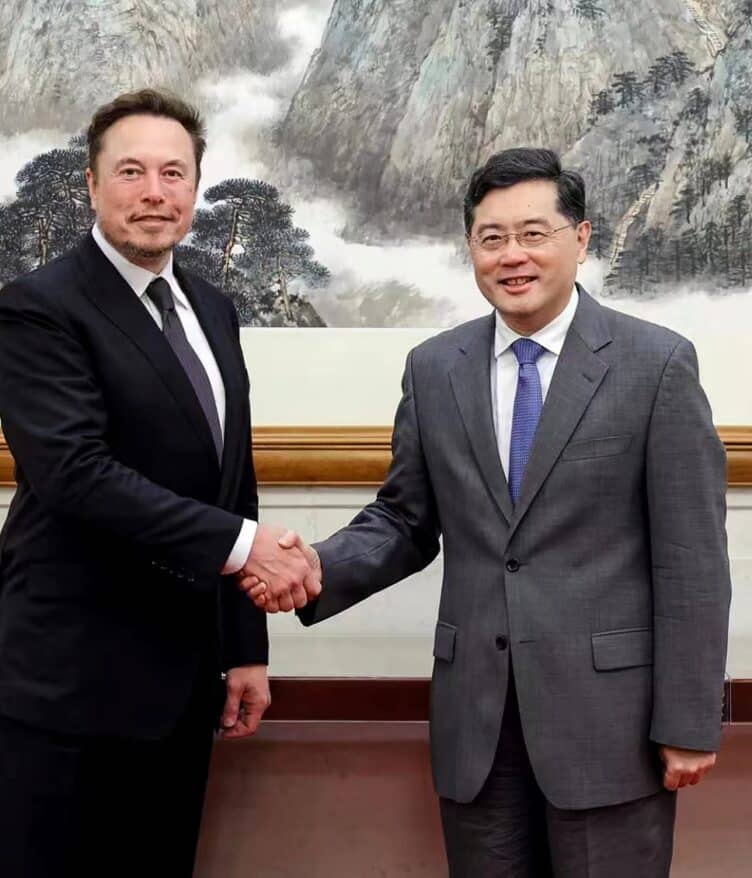 WASHINGTON, United States– Top Chinese officials told Elon Musk about plans.
Inflation, or the pace of increase in the prices of.