BACK when I was still doing paintings and calligraphy during my early college years, there had been numerous instances when my clients would either bargain for a lower commission rate, or worse, they would completely go off the radar, leaving me with unpaid-for artworks.
This was one of the primary reasons why I ended my short venture in the field of arts. Aside from being upset about not being paid for the work I exerted a significant amount of time and effort to do, it was also disheartening to realize that some people do not really value art the same way I cherish mine.
While the free art topic still remains as one of the most heated subjects of debate, some professionals believe that no artwork should be made available for free as it could mean the piece is not valued and respected by those who commissioned it without pay.
No matter how small it might be, money remains a sign of value and respect, even in the field of art.
Unfortunately, some people just don't appreciate artists' work enough and come up with various ways to deprive them of their due.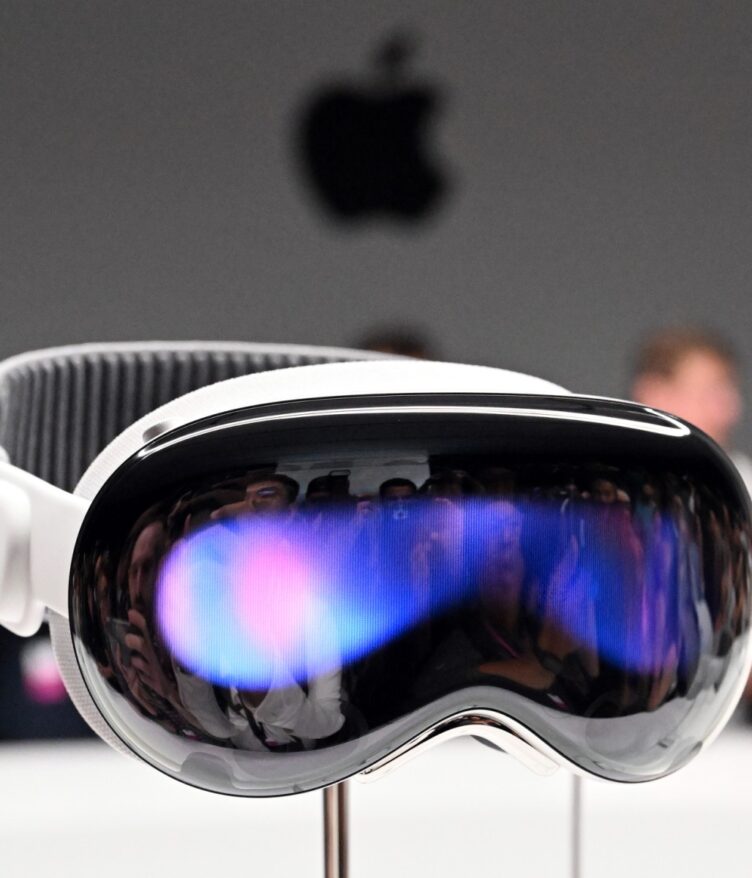 Apple has unveiled its first mixed reality headset, challenging Facebook-owner.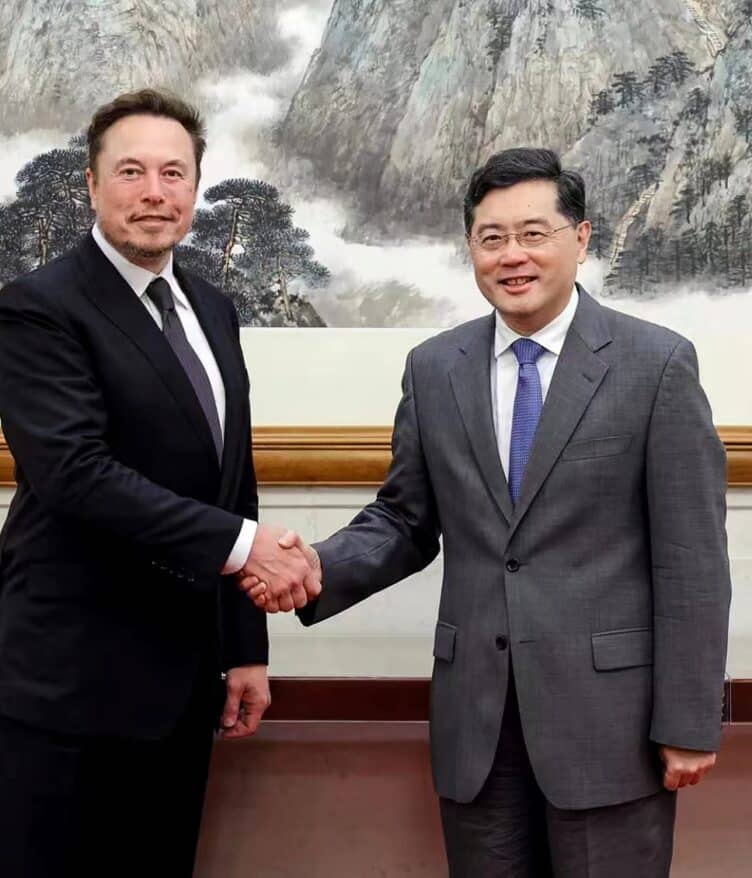 WASHINGTON, United States– Top Chinese officials told Elon Musk about plans.
Inflation, or the pace of increase in the prices of.
Artworks for recognition
Ebi Villa, a fourth-year fine arts student and a digital artist, recalled one experience where she was given a medal as some sort of payment for artwork commissioned by her school.
"Back in middle school, I designed the senior high school uniform of my school. Instead of paying for my concept, they gave me a medal," Villa told republicasia.
"They had disguised it as a contest, but with the after proceedings, I conducted extra work for the school for free," she added.
Because she was still young at that time, she did not know that it was inappropriate and instead felt glad for the recognition.
She knows better now, but instead of crying over spilled milk, she said she just included her work in her art portfolio.
"I'm glad that a certain teacher of mine who does the school paper interviewed me for proof. I wasn't able to get the money, of course, but I'm glad I had the evidence to use it in my portfolio," she said.
The 23-year-old also recalled another instance when one of her clients ghosted her after she handed over the commissioned art.
"I had a client who wanted a quick job because of time constraints with her agency. I was able to finish on time, but they ditched me after because I had listened to their promise of paying me back. They didn't pay [me]," said Villa.
Multimedia designer Adrian Cruz also shares the same experience.
He said that clients often did not pay him for his art back when he was still starting to accept commissioned works.
Paying a pittance for art
Valerie Kate Torre, a full-time facilitator at a technology company and a part-time traditional artist, said that aside from not getting paid, she also experienced being paid less.
There were times she would just get paid 30 to 40 percent of her original fee because she was asked for discounts. Worse, there were times she would not receive some of the installment payments.
There would always be toxic clients that fail to fully grasp what artists have to go through to produce a single art piece, she said.
"[…] some clients are toxic, and don't reciprocate that understanding and empathy to us, that every artwork takes time, effort, and lots of resources," she said.
Demanding art for free
Meanwhile, fourth-year visual communication student and graphic designer Jerome Balanlay shared how some people got away with getting him to work for free.
Back in 2019, one of his father's close friends requested a portrait from Balanlay since his father was always boasting about his son's great talent in art.
Although he tried to refuse as he already knows his father's buddy won't pay for the work, he eventually gave in because his father's friend pestered him for months.
"I did my best para tanggihan yun, but the man still insisted on his request na tipong araw araw syang pumupunta sa bahay para tanungin [ako kung] tapos na ba yung drawing. Umabot yun ng 6 months!" he said.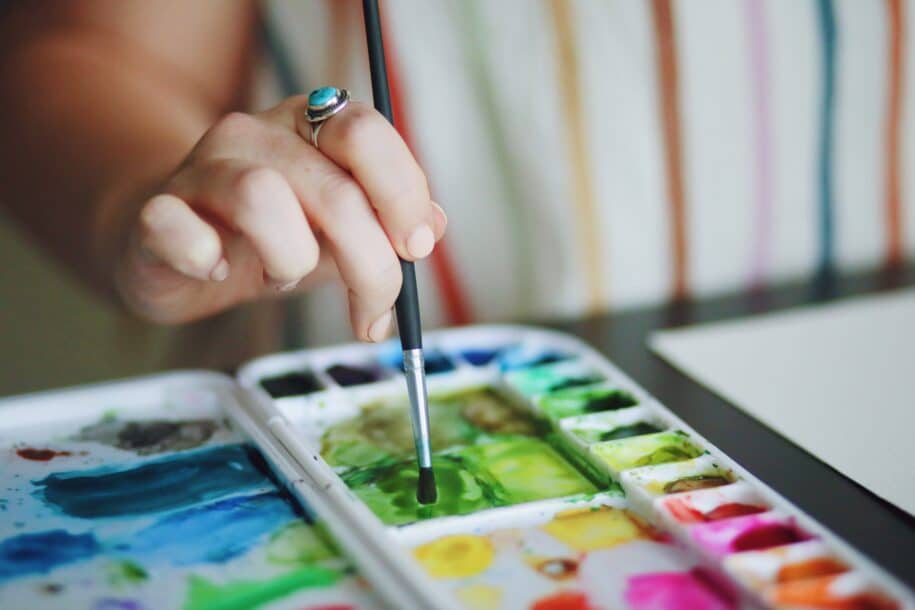 Not paying artists could be demotivating and heartbreaking
When clients would ditch him when it's time to pay for the artworks, Cruz would feel saddened and unmotivated, especially during the time he was still a newbie in the commission industry.
But he also noted that some clients, who pay their artists less than the amount they demand, may not be aware of the actual cost that the work requires.
"I felt sad, but, at the same time, I assess those people who avail [themselves of] my commissions because sometimes, they are not aware of the amount/price of the art," he said.
Still, the effect on the artists is negative.
"In the art industry, they feel discouraged, lalo na sa mga first time mag-freelance and nangangapa pa how to price their work," he said.
Torre, on the other hand, feels heavy-hearted when she doesn't receive the appropriate payment for her work due to the time, effort, and resources wasted.
"[I am] definitely disappointed and frustrated in general, but mostly because of the resources wasted. It's heart-breaking because you can't turn back time anymore, and art materials aren't cheap," she said.
She also stressed that clients who do not pay for their commissioned artworks make it hard for artists to thrive in the industry.
Not paying artists could be belittling and frustrating
For Villa, not compensating artists for their commissioned works is a sign they are being exploited. It is also akin to ridiculing an artist.
"[I feel] disappointed on how clients belittle the time and effort of the artist. Personally, I see this as an implication of how artists are easily taken advantage of. Creatives are used only for the benefits of the client's time," she said.
Balanlay added that incidents like this could be exasperating because clients could not even acknowledge the hard work artists exert to finish a single art piece.
"This is very frustrating. A lot of people still don't understand how artists work. They don't consider the time, effort, and lots of sleepless nights that we are sacrificing for our work," he said.
Artists need money to hone their skills
Artists, according to Torre, need fair payment to make a living. They have bills to pay and a family to feed.
They also need financial means to hone their skills and to replenish the resources to do their art.
"Some artists only rely on their talent to get by financially. Some are really investing their money to buy art materials. Considering their limited resources, just imagine if that would be wasted just because of disappointing clients," she said.
By not paying them properly, "it's also taking away the opportunity for artists to upskill themselves, and grow as an artist," she added.
A lot of talents are being wasted because of the discouragement they receive, she further said.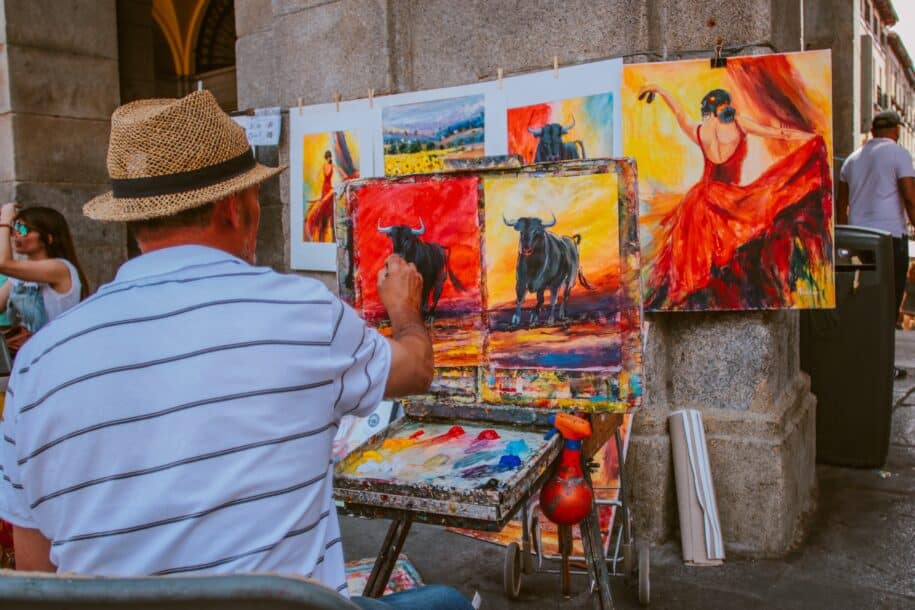 Respect artists through compensation
A single artwork requires extensive time, expensive resources, and a tremendous amount of effort. Every single piece an artist generates is a product of their diligence and passion for their craft.
Compensating them according to their demands is a show of one's respect and appreciation for their efforts, as per Balanlay.
"It gives respect and dignity to the time of the artist and client if both are at a mutual contract," added Villa.
Artists' call
When asked for their message to clients who kept ditching them after getting free art, the artists republicasia interviewed were one in saying that these clients should put an end to their exploitative actions.
Cruz also said clients should first do their research before hiring an artist for a commission so that they would be able to understand how difficult it is to produce the work.
Through this, he said, they would be able to learn how to value both the artist and their prized works.
"Do some research and value not just the art, but also the artist. Artists took a lot of years, sweat and money to hone their craft," he said.
Clients should likewise learn to empathize with their artists, said Torre.
"No one wants to be unpaid/underpaid for their hard work. Artists spend years not just honing our skills, but also building our self-esteem," she said.
She further emphasized that clients automatically become part of an artist's journey as they master their skills. It is better to extend one's support toward their ventures by compensating them for the requested commissions, instead of demoralizing them by not paying them.
"Be someone who helps them succeed, and not hinder them by being a headache," she said.