Experts from the University of the Philippines warned that the oil spill caused by the leaking motor tanker Princess Empress continued to threaten the marine biodiversity in the Verde Island Passage (VIP).
In a bulletin issued on Tuesday, March 21, the UP Marine Science Institute said "oil spill trajectories for March 17-26 forecast that the spill will flow through the VIP for the rest of the week."
A satellite image shows that as of March 19, oil is still leaking out of MT Princess Empress, and the "visible slick is extending northwest towards the VIP," it added.
"Westward currents along northern Mindoro towards the Verde Island Passage are continuing. Winds are weaker, more variable, and shifting to easterlies (or winds coming from the east) blowing to the west through the VIP this week," the UP MSI said.
"Due to weakening winds, oil slicks with larger areas are able to form. These slicks may be brought by the wind to the VIP."
A body of water between Batangas and Mindoro, the VIP hosts the highest concentration of coastal fish, corals, crustaceans, molluscs, seagrasses, and mangroves.
It is also home to endangered and threatened species, including the critically endangered hawksbill turtle, whale sharks, manta rays, dugongs, humphead wrasses, giant groupers, and giant clams.
"Damage from the oil spill may affect biodiversity (including endemic species only found in the Philippines as well as species yet to be discovered), tourism revenues, and food security in the area," the UP MSI said.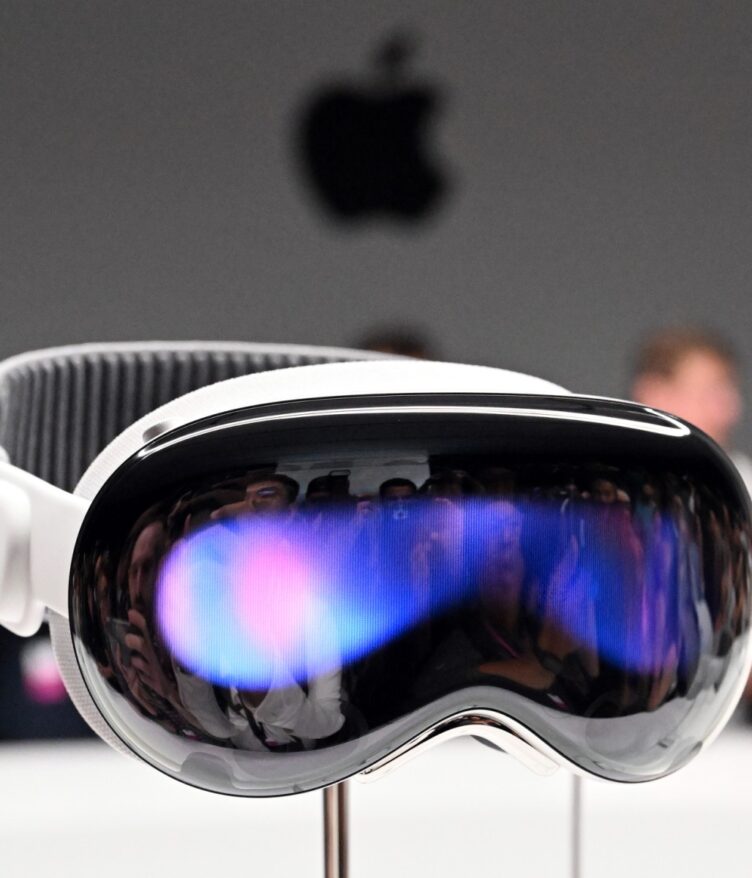 Apple has unveiled its first mixed reality headset, challenging Facebook-owner.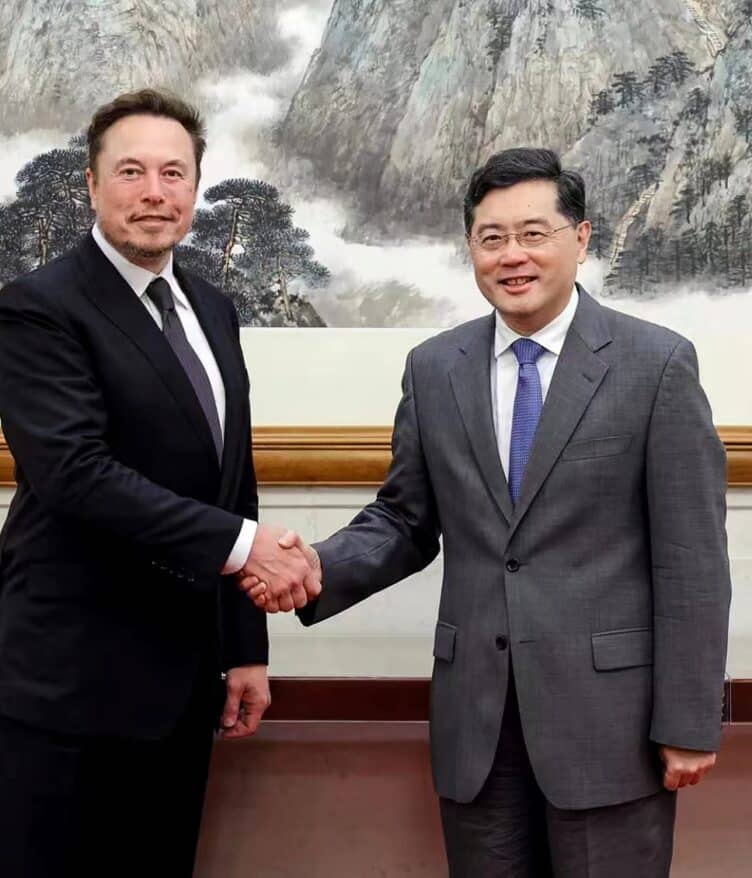 WASHINGTON, United States– Top Chinese officials told Elon Musk about plans.
Inflation, or the pace of increase in the prices of.
Oil spill cleanup efforts are ongoing.
In an update on Wednesday, March 22, the Philippine Coast Guard said it recorded 6,803 liters of oily water mixture and collected 65 sacks of oil-contaminated materials during offshore operations.
For shoreline response, the PCG collected 215 sacks of oil-contaminated materials on March 21.
So far, the PCG has collected 2,375 sacks and 22 drums of waste from 13 affected barangays in Naujan, Bulalacao, and Pola, Oriental Mindoro, from March 1 to 21.
MT Princess Empress sank in the waters off Naujan, Oriental Mindoro, on February 28 while carrying 900,000 liters of industrial fuel due to strong waves.
The motor tanker was located on Tuesday.