WITH the over 7,000 islands that embodies its archipelago, the Philippines is undeniably one of the best summer destinations for locals and tourists alike.
There are numerous adventures and activities that travelers can enjoy in the country's tropical beaches, from island hopping, snorkeling, free diving, kayaking, and more.
And since summertime is just around the corner, many are starting to list down possible beach stops in the country to ease the tropical heat.
While there are plenty of available islands to spend the short but worthwhile vacation season, it is also crucial to consider the cost and amenities that you could savor during your stay.
If you are looking for a breathtaking island where you could enjoy various facilities and amenities that won't hurt your savings, this private island in Palawan might be the perfect summer haven for you.
Privacy and exclusivity in North Cay
Situated in Busuanga, Palawan, North Cay Nature Island is a 1.7 hectare tropical paradise that is only half an hour away from the airport and 20 minutes by boat.
The island first opened its shores to the public back in the 90s. It was then a bare island that only allowed day tours for visitors.
It has since undergone developments that improved its facilities. North Cay now provides divine island accommodations.
Because of this, visitors can now savor the astounding view of the clear blue saltwater as it touches the fine, white powdery shores of the island.
Photo courtesy: North Cay Nature Island
Pandemic improvements
It was only during the pandemic when North Cay was revamped to cater to tourists who needed a gratifying getaway from the hustle and bustle of the city.
North Cay's owner, Gardy Cruz, shared that the island's All-In Private Island Experience package started when the pandemic restrictions were lifted.
"Original plan lang is to continue lang 'yung operations no'ng previous owner, pero naiba lang siya after the pandemic kasi nag-iba 'yung gusto ng tourists. Gusto nila ng private, walang ibang tao, safe. So do'n kami nagka-idea na bakit hindi natin s'ya iparent as buong island sa kanila?" said Cruz.
North Cay's private island experience offers visitors a worry-free vacation as it includes everything a tourist could ask for — accommodation, food, unlimited access to facilities and amenities, and of course, privacy and exclusivity.
Ang laging comment ng guests dito ay gustong-gusto nila 'yung privacy and exclusivity no'ng island kasi bihira lang sa Pilipinas 'yung may narerent na private island na may kumpletong facilities and amenities."

Gardy Cruz
Another previous guest described North Cay as a "budget Amanpulo" because of the awe-inspiring beauty it has that tourists can enjoy at a pocket-friendly rate.
Photo courtesy: North Cay Nature Island
What awaits you in North Cay Nature Island
Two villas were built on the island to cater to tourists who desire to experience this delightful archipelago — the Fan and Aircon Villas.
The Fan Villa is a three-bedroom cottage that can accommodate six people, while the two-bedroom Aircon Villa is best enjoyed by larger groups of up to 10 people.
Photo courtesy: North Cay Nature Island
Photo courtesy: North Cay Nature Island
Photo courtesy: North Cay Nature Island
Photo courtesy: North Cay Nature Island
North Cay also has a hangout and bar area at the beach front, where visitors can spend their day at the shoreline getting tanned while enjoying a refreshing drink.
Giant clams and egg-laying turtles are also a sight at North Cay, although visitors will only encounter them seasonally.
Photo courtesy: North Cay Nature Island
Photo courtesy: North Cay Nature Island
Island-goers can also take pleasure in the activities the island offers. These include snorkeling, kayaking, and paddle boarding.
Sunsets are also best enjoyed at North Cay! According to Cruz, there is a designated area at the island called the "sunset deck" where visitors can bask in the golden summer sunset without any obstructions to the view.
Photo courtesy: North Cay Nature Island
Aside from these, there is also an Instagram-worthy spot at the rear side of North Cay where tourists can take photos, have their dates, or just hang out amid beautiful rock formations and mini sandbars.
At night, the activities don't stop. The island's crew often sets up an outdoor cinema where clients can watch movies or sing their favorite karaoke songs while lounging under the stars.
While North Cay is best enjoyed during vacations, there are guests who also spend their time working remotely from the island.
May isang comment pa na it's the perfect place to go offline, literally. Pero may mga guests din na gustong-gusto nilang magwork dito lalo na uso ngayon ang work-from-home, nagwowork from island sila."

Gardy Cruz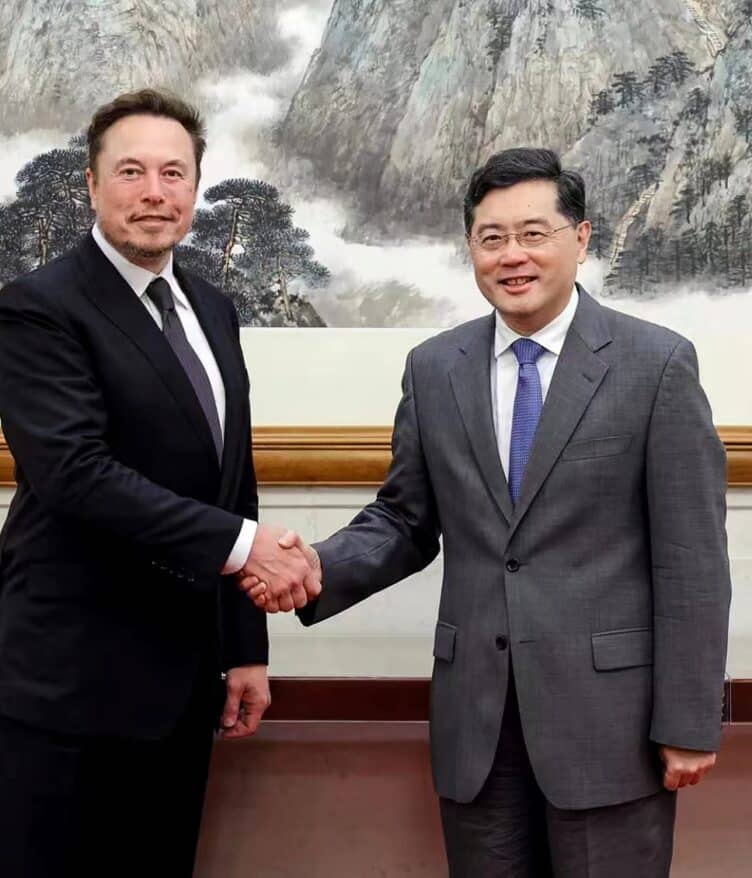 WASHINGTON, United States– Top Chinese officials told Elon Musk about plans.
Inflation, or the pace of increase in the prices of.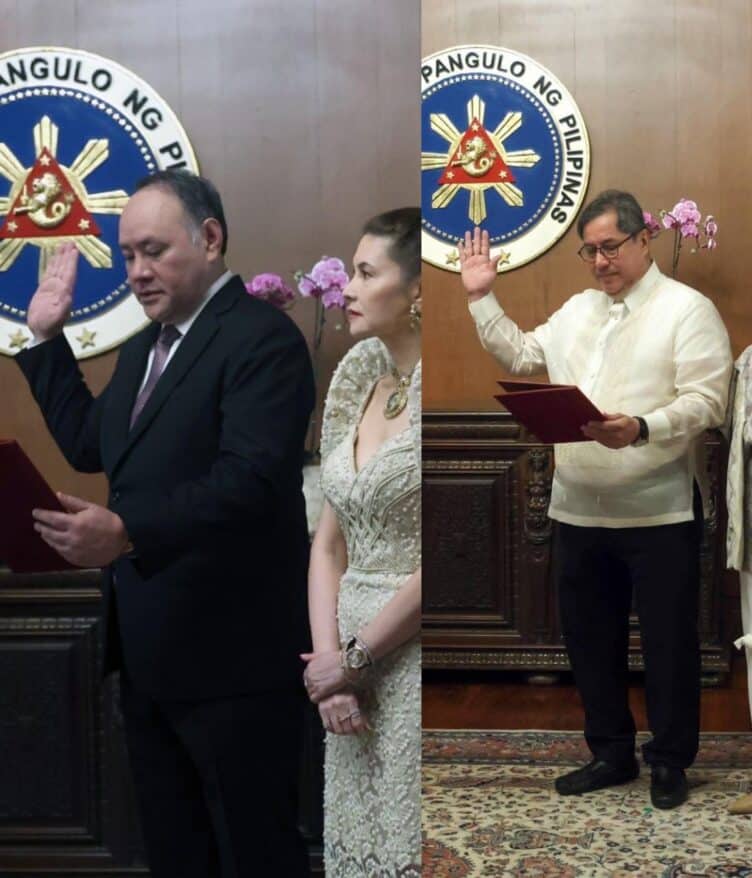 Gilbert Teodoro and Ted Herbosa were sworn in on Tuesday.
North Cay's Summer Promo
Surely, North Cay Nature Island deserves a spot in your list of summer vacation hotspots in the Philippines.
If you are considering visiting the island sometime during this summer, the island is currently offering a tempting summer deal to its prospective customers.
For only P36,000, a group of four people can have the whole island to themselves for a day, with amenities and services, including the following:
Land transfers
Boat Transfer
Exclusive use of Island ( 2 Villas, 5 rooms)
Full Board Meals (Breakfast, Lunch, Dinner)
Use of Amenities and non-motorized water sports
Meanwhile, the island will charge P 7,500 for every additional person.
Promo runs until May 2023.
For bookings and reservations, you can reach North Cay through its Facebook and Instagram pages.
Note: The resort is owned by one of the investors of republicasia.