SEA turtles are one of the most secretive creatures in the world. This is commonly manifested especially during their nesting season, where they often bury their eggs to protect them from predators while these hatches incubate under the warm sand.
These solitary and shy reptiles are often cautious, which is why these marine turtles often crawl back to islands and beaches where they themselves have hatched years before.
North Cay Nature Island, a tropical resort located at the heart of Busuanga, Palawan, is one of the nesting havens for sea turtles in the Philippines.
Because of the island's exclusivity and privacy, sea turtles often go back to North Cay during nesting seasons as there would be a low chance of predators targeting their hatchlings.
READ: North Cay: Your 'Budget Amanpulo' island
Sea turtles in North Cay
It often takes one to nine years before sea turtles lay eggs.
Just recently, North Cay staff were fortunate enough to witness a sea turtle giving birth to its hatchlings on the island.
Video courtesy: North Cay Nature Island
During a single nesting season, a female sea turtle can produce two to six hatches containing 65 to 120 eggs. When these eggs hatch safely, more tiny turtles are able to find their way to the ocean without external dangers, allowing their population to increase overtime.
These hatches are laid every two weeks.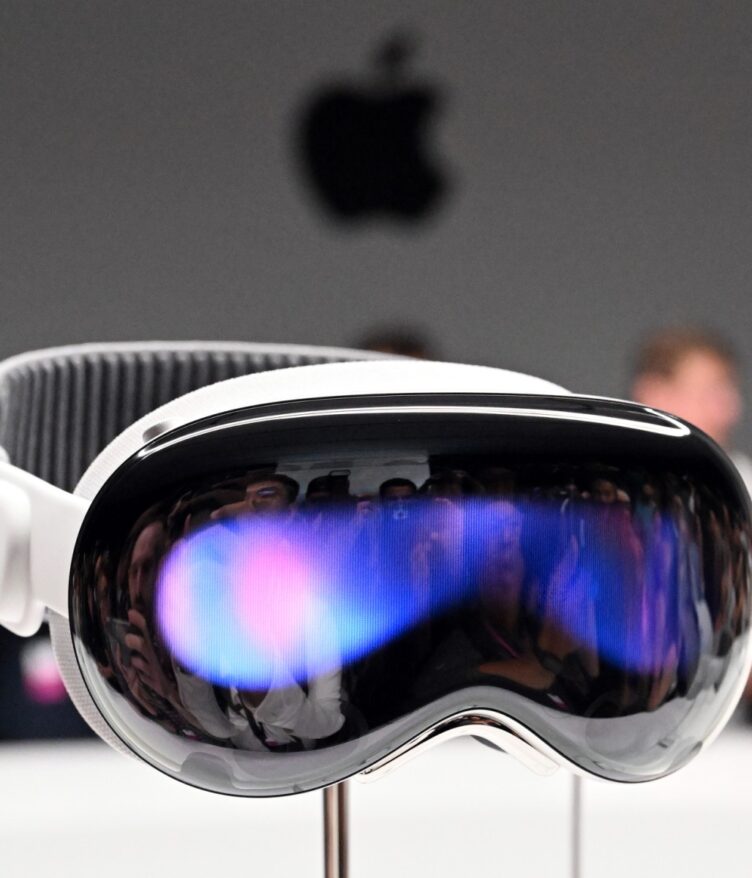 Apple has unveiled its first mixed reality headset, challenging Facebook-owner.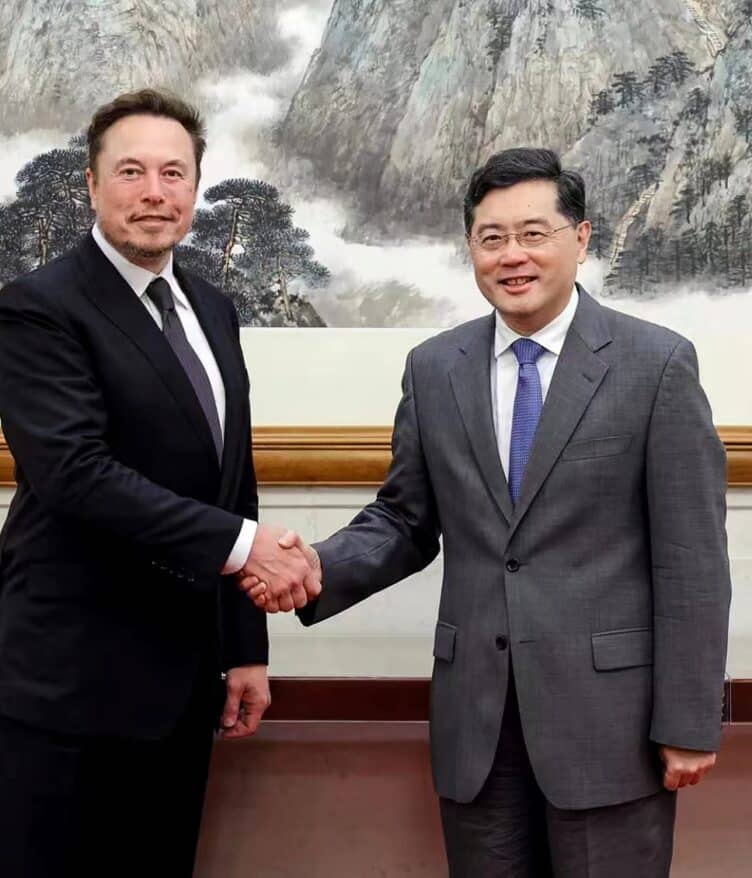 WASHINGTON, United States– Top Chinese officials told Elon Musk about plans.
Inflation, or the pace of increase in the prices of.
Once the eggs are safe and sound under the sand, the female turtles would go back to the sea.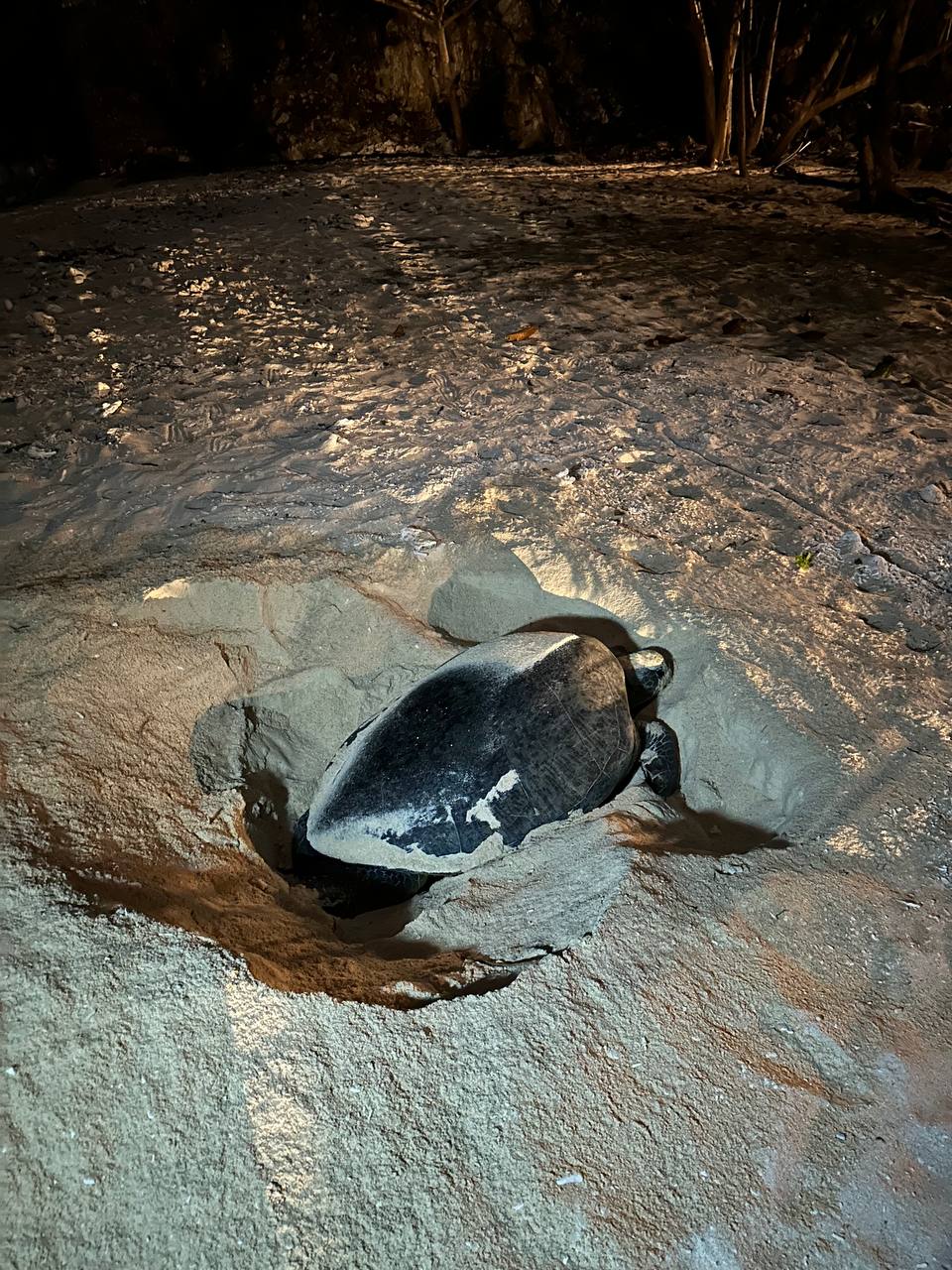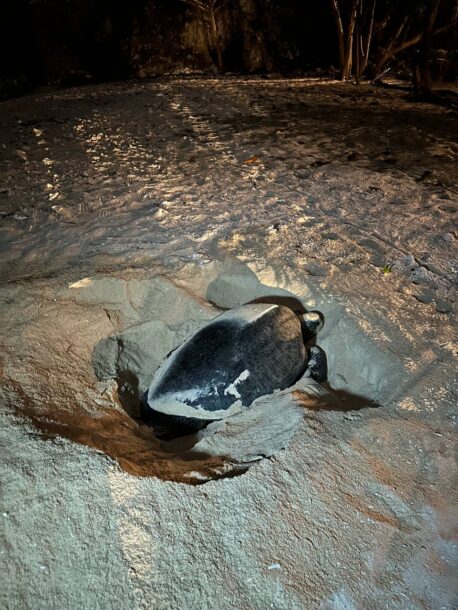 Photo courtesy: North Cay Nature Island
Sea turtles and their 'lost days'
Sea turtle eggs will have to incubate in warm sand for 60 days.
The temperature of the sand often determines the gender of the turtles that will hatch.Cooler sand produces more male turtles, while warmer sand generates more females.
Turtles also hatch virtually in unison and will crawl to the waters altogether to overwhelm potential predators like birds, foxes, racoons, and wild dogs.
Once they reach the ocean, these new-born critters will go through a phase called "lost days," which often last up to a decade.
They will wander across the ocean until they become adults. When these sea turtles reach sexual maturity, they will return to their birthplace to find a mate.
Note: The resort is owned by one of the investors of republicasia.