ATTENTION, Filo MooMoos! MAMAMOO+ is back with spicy new music!
The first subunit of the South Korean vocal powerhouse girl group MAMAMOO is about to dominate the KPop scene with the release of its new song called Chico Malo on Tuesday for its upcoming single album.
Photo courtesy: RBW Entertainment
The track Chico Malo, which literally means "bad boy" in Spanish, is a fierce break up song that hammers an ex-lover for his inconsistencies, faults, and the pain he inflicted throughout the relationship.
This new single from MAMAMOO+ also features traditional Korean instruments gayageum and daegeum that are used to accompany the contemporary beat and rhythm of this fresh record.
Solar and Moonbyuls high-powered vocals and rapping skills were also showcased in the song giving listeners a wild but delightful listening experience.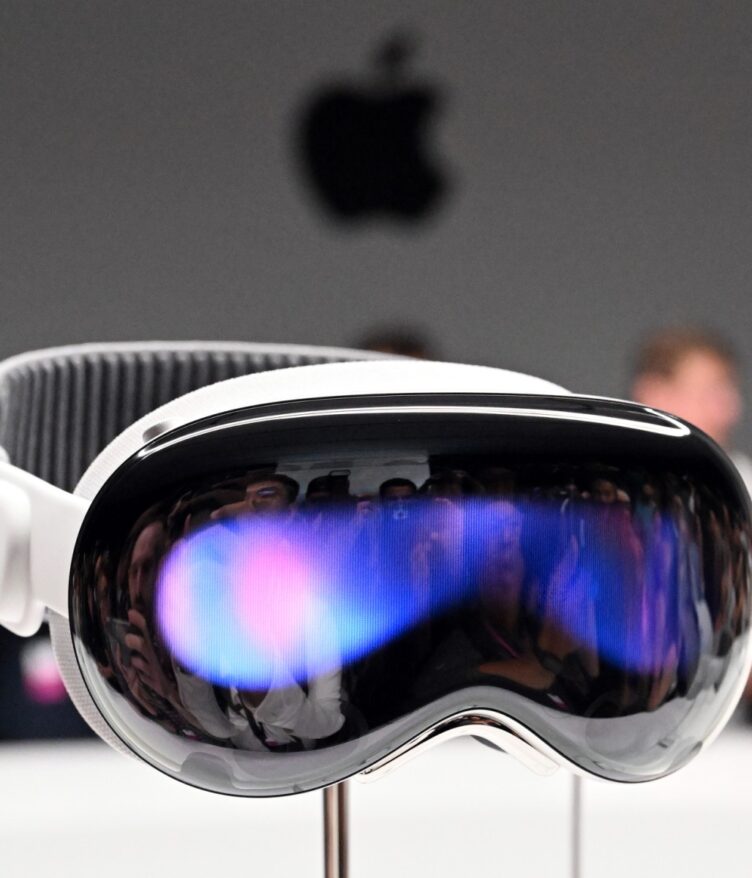 Apple has unveiled its first mixed reality headset, challenging Facebook-owner.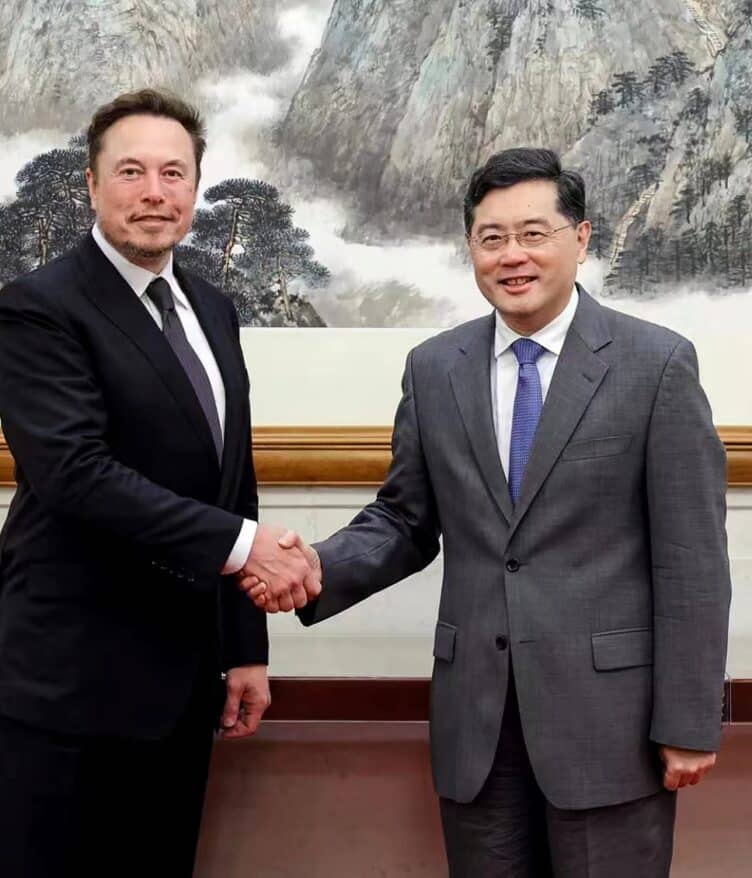 WASHINGTON, United States– Top Chinese officials told Elon Musk about plans.
Inflation, or the pace of increase in the prices of.
Chico Malo's music video also follows a pansori-themed concept, which pertains to a musical narrative genre that is often performed by a vocalist and a drummer.
The official video also featured former TVXQ member Kim Junsu who did the storytelling at the beginning of the clip.
The song is part of MAMAMOO+'s new album called ACT 1, SCENE 1 that will be released on March 29.
READ: MAMAMOO subunit returns with first single album on March 29
New concept photos
Aside from the music video, the subunit also amused fans with the members' overflowing visuals with the release of their new photos for the upcoming record.
In its social media accounts, MAMAMOO shared photos of Solar and Moonbyul dressed in a swag street style ensemble.
Fans, also called MooMoos, also went wild for the pair's striking solo concept photos.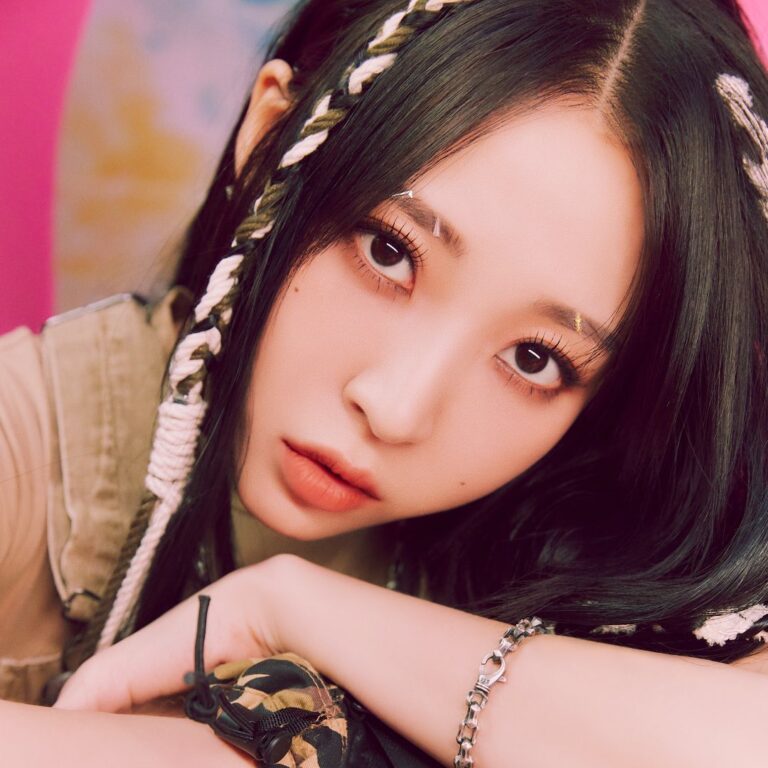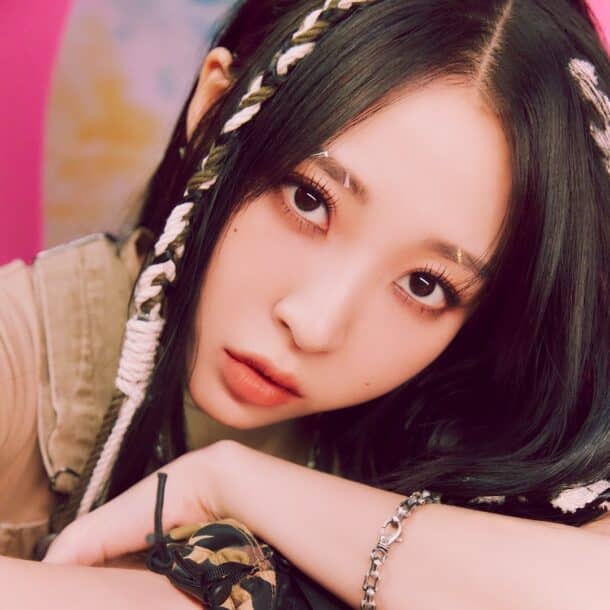 Photo courtesy: RBW Entertainment
MAMAMOO+ made its debut in August 2022 with the R&B song Better featuring South Korean rapper BIG Naughty.
In October, Solar and Moonbyul returned as a full group with other members Wheein and Hwasa. The quartet released their 12th extended play (EP) MIC ON, consisting of three tracks including lead single Illella.
The all-female group also visited the Philippines in February to cap the Asian leg of their first-ever world tour called MYCON.
Meanwhile, MAMAMOO is now gearing up for its USA tour, which will kick off on May 16.