Singer-actress Toni Gonzaga is among the lucky few who met Hollywood star Vanessa Hudgens up close and personal.
On Instagram, Toni posted a photo of her with the "High School Musical" star which she captioned, "The Philippines loves you @vanessahudgens! What a blessing it is to meet a unique and beautiful soul!"
Screen grabbed from @celestinegonzaga Instagram
It was not clearly stated in the post, however, where the two met.
Meanwhile, Toni's sister Alex Gonzaga commented using part of the lyrics of the song "Breaking Free" from the hit 2006 movie along with Survivor's "Eye of the Tiger."
Alex said, "Were soarinnn flyinggggg there's not a sky in heaven that we can't reach i got the eye of the tiger roaaarrr minash up ko for you sissss."
Hudgens popularized the song that was part of the soundtrack of the "High School Musical" movie, which she sang with American singer-actor Zac Efron, who played Troy Bolton in the film.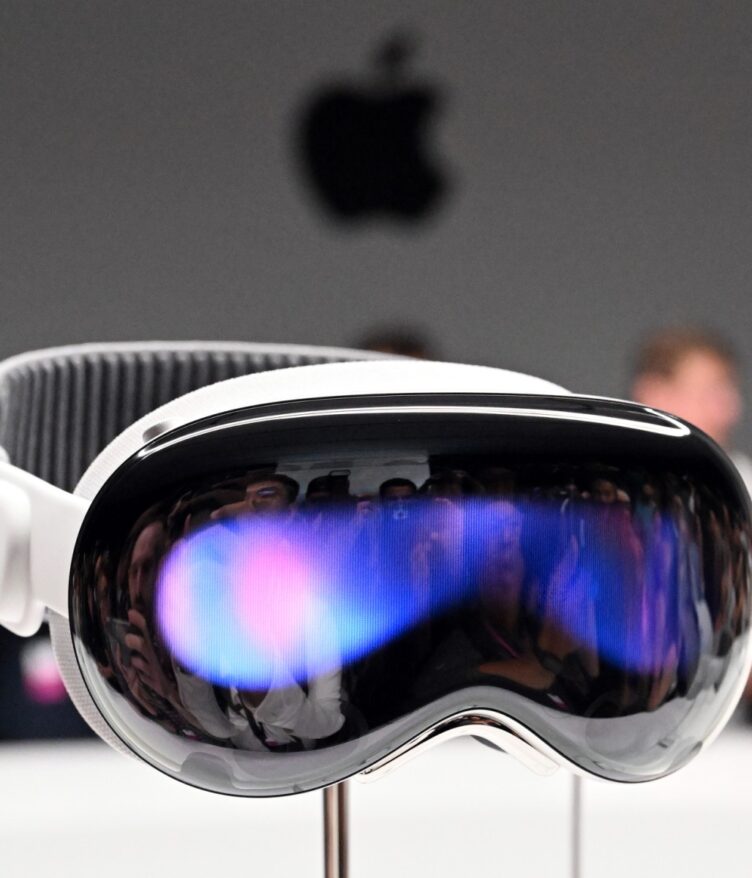 Apple has unveiled its first mixed reality headset, challenging Facebook-owner.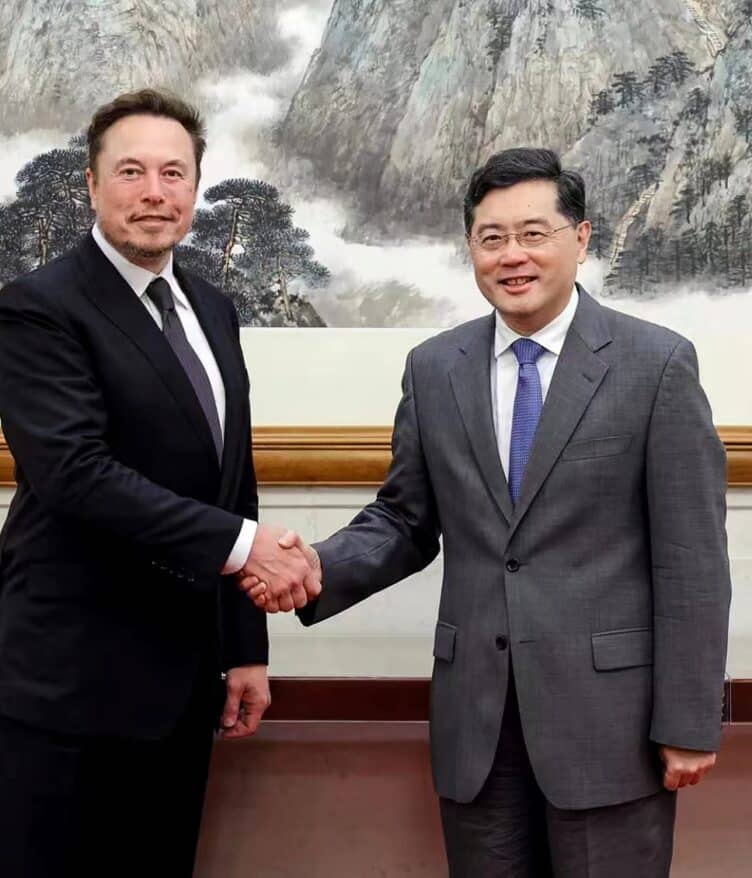 WASHINGTON, United States– Top Chinese officials told Elon Musk about plans.
Inflation, or the pace of increase in the prices of.
Other showbiz personalities who commented on the photo were television host Mariel Padilla and stylist Liz Uy.
Meanwhile, a number of netizens said they were quite convinced that Toni could indeed be pregnant because of "some changes" in her appearance.
Screen grabbed from @celestinegonzaga's Instagram
Screen grabbed from @celestinegonzaga's Instagram
Hudgens, who is part Filipina, is currently in the country to do a documentary exploring her Philippine roots. Toni's husband, Presidential Adviser for Creative Communications Paul Soriano, will be directing and producing the documentary.
The 34-year-old Hollywood star was recently conferred by President Ferdinand Marcos Jr. as global tourism ambassador for the Philippines.
The title recognizes Vanessa's "contributions to help promote the Philippines as one of the world's best tourism destinations."