BAGUIO CITY — It was an excellent weekend to be in the Summer Capital of the Philippines for tourists as the floral fluvial parade returns at the Burnham Lake to mark the fourth week of the Panagbenga or Flower Festival.
The weather cooperated, with only drizzles.
The show must go on for the City Government of Baguio, as this is the first time Panagbenga Festival is being held after the two-year lull from the pandemic.
Panagbenga, the vernacular word of tribal Ibaloy for "season of blooming," is the city's most significant crowd drawer
As early as 7 am Sunday, tourists flocked the Burnham Park to avail of better vantage points to watch the colorful fluvial floral floats.
Twelve gaily floral decorated boats competed for the top entries.
Among the 12 participants, the first place went to boat no. 5, which is the "Idianale."
Idianale is the indigenous people's mythical goddess of labor and good deeds. Idianale and her husband, Dumangan, were also portrayed on the float under a flower-filled rainbow sculpture.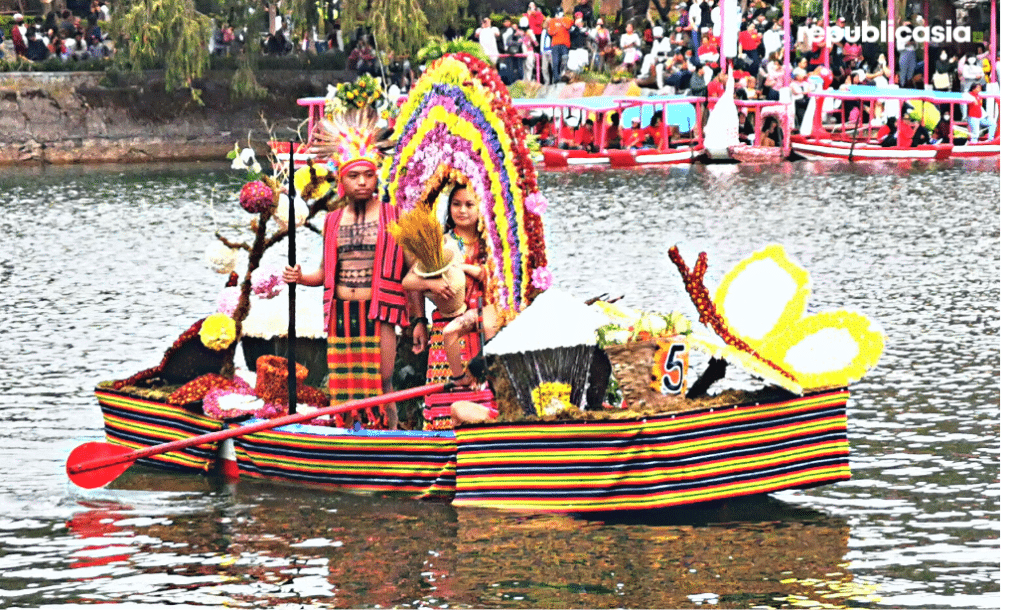 Second and third places were awarded to Entry #11, called "The Masquerade," and Entry #2, called "Alamat ng Ibong Adarna."
The Masquerade float shows the colors of different mardi gras from all over the world.
The Alamat ng Ibong Adarna float features the mystical big bird adorned with chrysanthemums, carnations, orchids and baby spread flowers.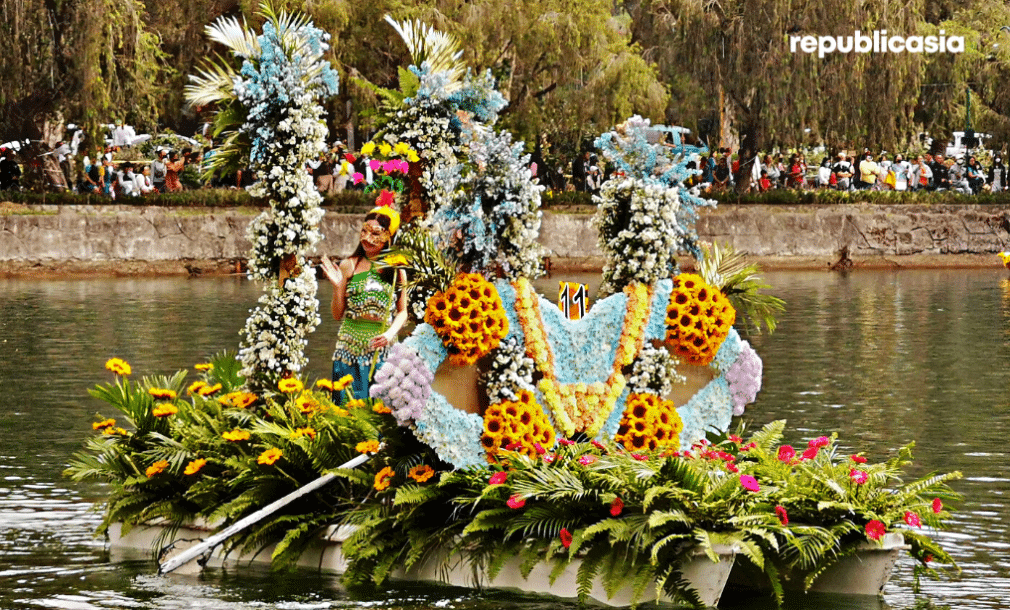 Other boats which sailed at the Burnham Lake likewise captivated the audience for their beauty, creativity and craftsmanship.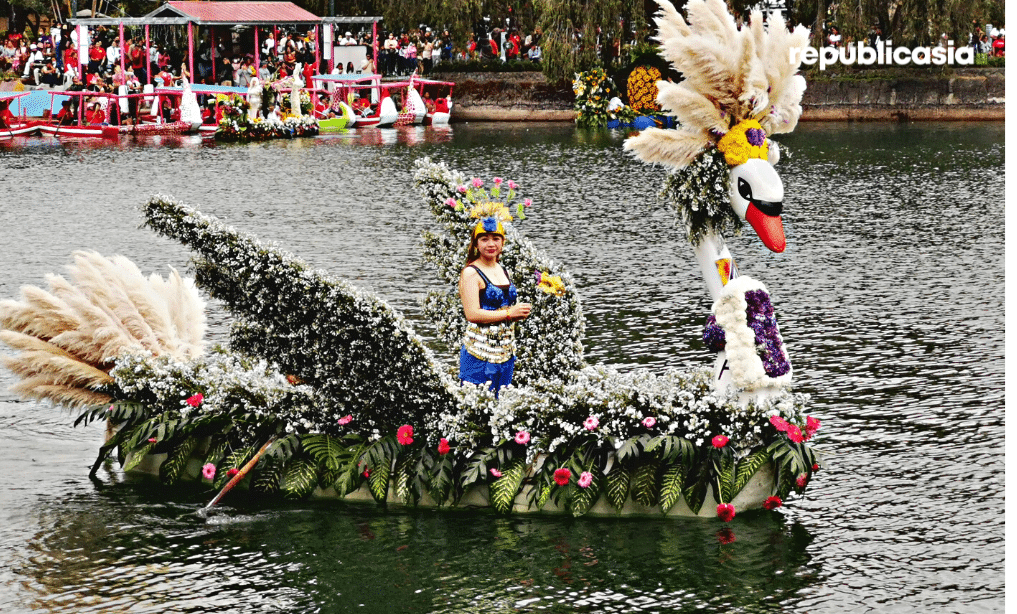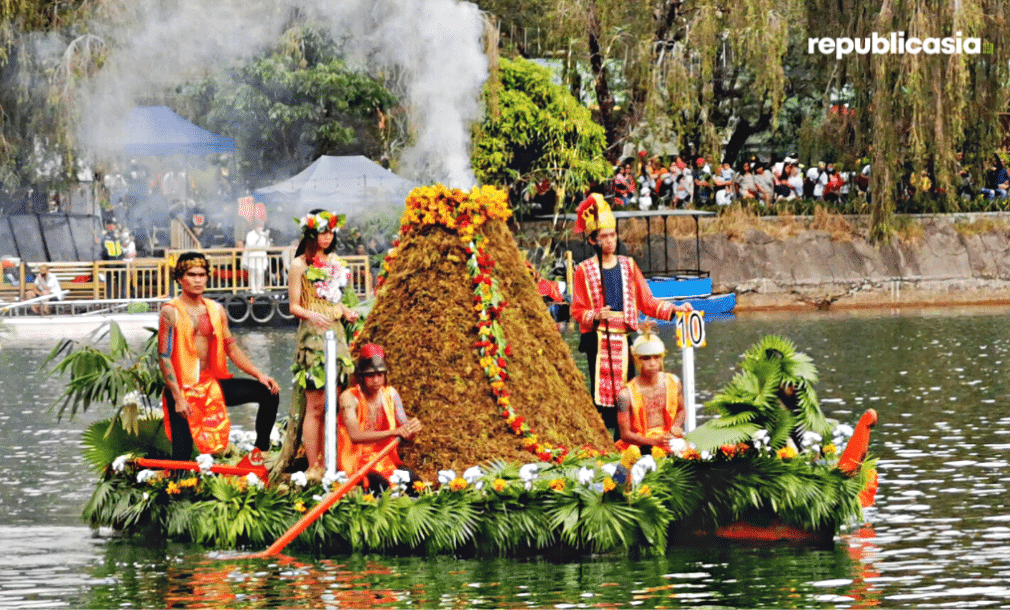 Participants collaborated with the Burnham Lake Boat ride concessionaires, the Department of Tourism, Baguio Tourism Council, City Government and the Baguio Flower Festival Foundation (BFFF).
The event is one of the major highlights of the month-long Baguio Flower Festival "Panagbenga."
Last Saturday, the Philippine Military Academy also timed their alumni homecoming during the festivities. President Ferdinand "Bongbong" Marcos Jr., the Commander-in-Chief, graced the event.
This coming weekend will be the culmination of Panagbenga events — the Grand Street Dance Parade on Saturday, and the Grand Float Parade on Sunday.