Lawmakers are pushing for the passage of a law that would end the imposition of the "no permit, no exam" policy in schools.
Senators and congressmen, however, differ on who should benefit from the measure.
House Bill 6483, which was passed in December last year, aims to allow college students with unpaid tuition and other school fees to take the periodic and final examinations on "good cause and justifiable grounds" such as force majeure and emergencies.
Meanwhile, Senate Bill 1359, which was passed on third and final reading on March 20, extends the prohibition to all public and private educational institutions.
This includes elementary and secondary schools, post-secondary technical-vocational institutes, and higher educational institutions (HEIs); and all individuals enrolled under the K–12 program in certificate, diploma, or degree programs of HEIs or in short-term courses offered by technical-vocational training institutes.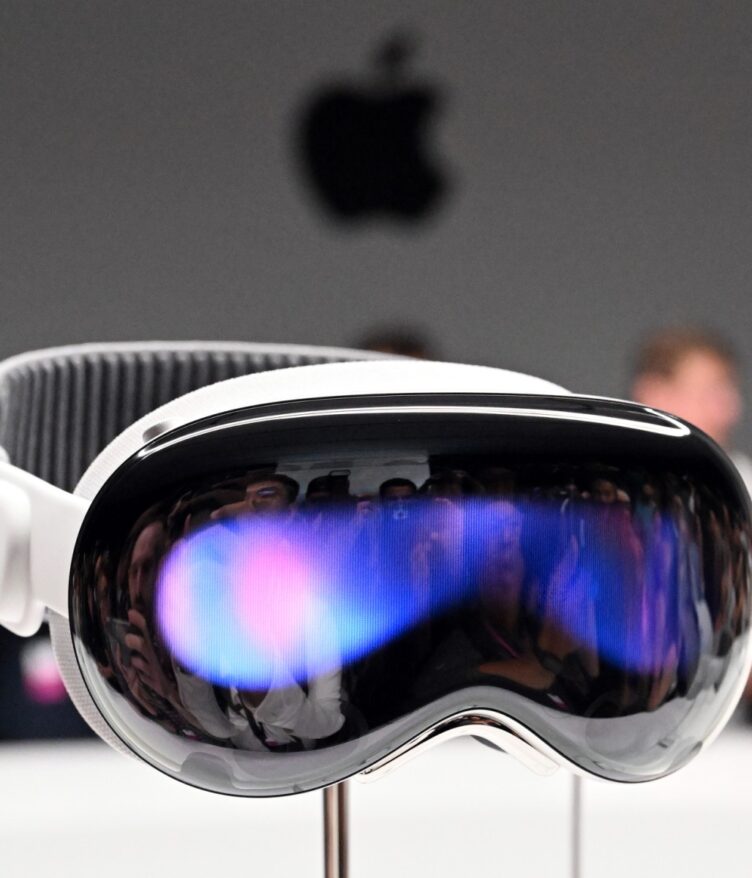 Apple has unveiled its first mixed reality headset, challenging Facebook-owner.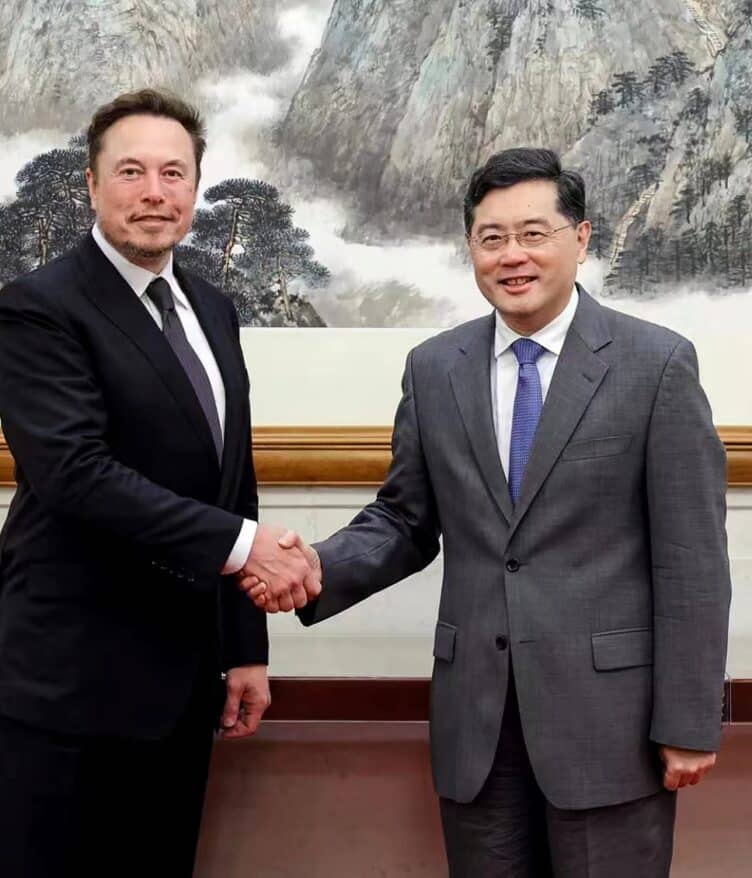 WASHINGTON, United States– Top Chinese officials told Elon Musk about plans.
Inflation, or the pace of increase in the prices of.
Both bills provide that the student or their parents or legal guardians must execute a promissory note indicating the amount of outstanding financial or property obligations and the date when such obligations would be settled.
But any deferment of payment of an unpaid balance shall not go beyond the semester, except when allowed by the higher education institutions, according to the House bill.
The Senate and House versions allow school authorities to withhold the release of the student's credentials, whether grades, diplomas, or certificates, and deny enrolment in the following year until such time that the obligations have been settled.
The House version calls for administrative sanctions for erring HEIs, while the Senate bill penalizes the president of the educational institution with a fine of not less than P20,000 but not more than P50,000 for each case.
Students found guilty of committing any act of fraud, falsehood, or misrepresentation in availing themselves of the benefit shall be subject to appropriate administrative and disciplinary actions by the HEI, according to the House bill.
Legislators will have the opportunity to come up with a reconciled version of the proposed measure during the bicameral conference before sending the document to the Senate and House for ratification and then to Malacañang for the president's signature.
Speaking to reporters on Tuesday, March 21, Vice President and Secretary of Education Sara Duterte said she preferred to wait for the discussions in Congress on the matter.
Duterte also said the Department of Education would participate in the lawmaking process.