Reality star Kim Kardashian broke her silence on the controversial ad of luxury fashion brand Balenciaga which has been widely criticized for an advertorial campaign featuring children posing with teddy bears wearing bondage gear.
Balenciaga's brand ambassador said that as a mother of four children, she found the images "disturbing."
Kardashian condemned such the campaign as an "attempt to normalize child abuse of any kind."
"I have been quiet for the past few days, not because I haven't been disgusted and outraged by the recent Balenciaga campaigns, but because I wanted an opportunity to speak to their team to understand for myself how this could have happened," Kardashian tweeted.
"As a mother of four, I have been shaken by the disturbing images. The safety of children must be held with the highest regard and any attempts to normalize child abuse of any kind should have no place in our society — period," she added.
The controversial images showed children holding teddy bears in leather gear. Observers insisted the gears are for BDSM — the acronym for bondage, discipline, dominance, submission and sadomachochism.
In one of the photos, a child was seen holding a black rope, tied on both ears of a white teddy bear. The bear has shackles on the wrists and ankles and a lock around its neck.
Social media commentator @shoe0nhead also noticed that a Balenciaga bag was photographed on top of "a very purposely poorly hidden court document about 'virtual child porn'"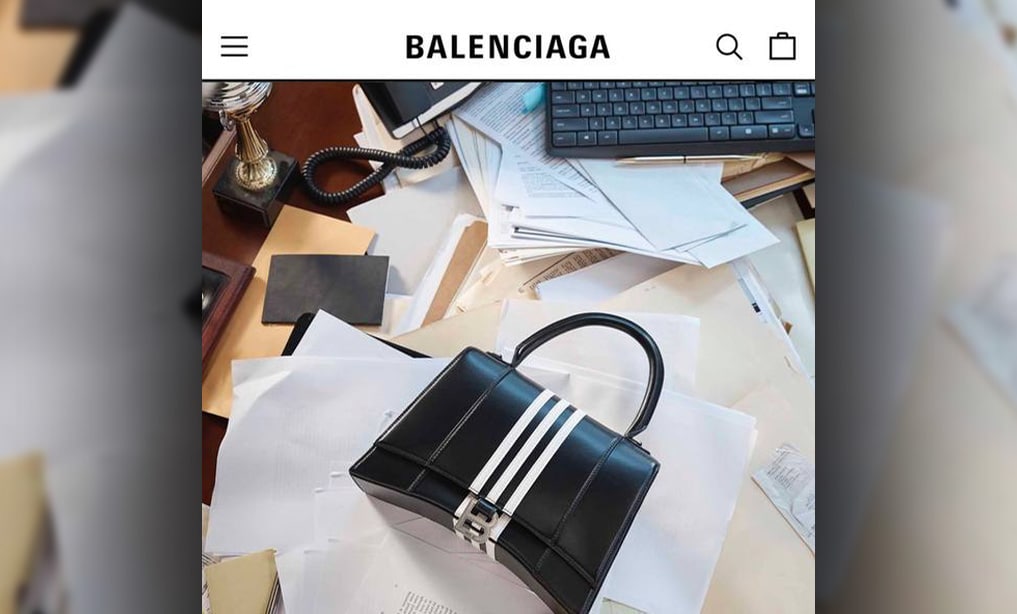 In its Instagram Reel, Balenciaga apologized for the teddy bear ad and took responsibility for what it said was a reflection of "a series of grievous errors."
"We strongly condemn child abuse; it was never our intent to include it in our narrative.
"Our plush bear bags and the gift collection should not have been featured with children. This was a wrong choice by Balenciaga, combined with our failure in assessing and validating images.
"The responsiblity for this lies with Balenciaga alone," Balenciaga said.
Kardashian said she "appreciates" the apology and removal of the controversial ad campaigns.
However, despite that, she said she is "re-evaluating" her relationship with the luxury brand. It would depend, she said on their "willingness to accept responsiiblity for something that should have never happened to begin with."
"In speaking with them, I believe they understand the seriousness of the issue and will take the necessary measures for this to never happen again.
"As for my future with Balenciaga, I am currently re-evaluating my relationship with the brand, basing it off their willingness to accept accountability for something that should have never happened to begin with — & the actions I am expecting to see them take to protect children," Kardashian said.