JORDAN is planning to develop the area adjacent to Jesus' baptism site located on the east bank of the Jordan River.
Thousands of tourists and pilgrims, many driven by faith, come to the village adjacent to the baptism site. Following Christ's footsteps, they touch the river's water, to connect to biblical events.
Jordan's King Abdullah II launched the $300-million to revamp the area near Jesus' baptism site early this month.
The seven-year-project is designed to improve the services provided to visitors who make their way to the area that has been declared a UNESCO World Heritage Site.
The Jordanian government donated around 160 hectares of land for the development near Al-Maghtas, known as "Bethany Beyond the Jordan." Amman assured that the Baptism Site of Jesus "will remain a protected zone, pristine and untouched."
Christians believe John the Baptist baptized Jesus at the site, a lush stretch of the Jordan River flanked by desert — Christianity's third holiest site.
The baptism marks the beginning of Jesus' public ministry.
Many modern-day visitors don white robes and immerse themselves in the sacred waters in a show of faith.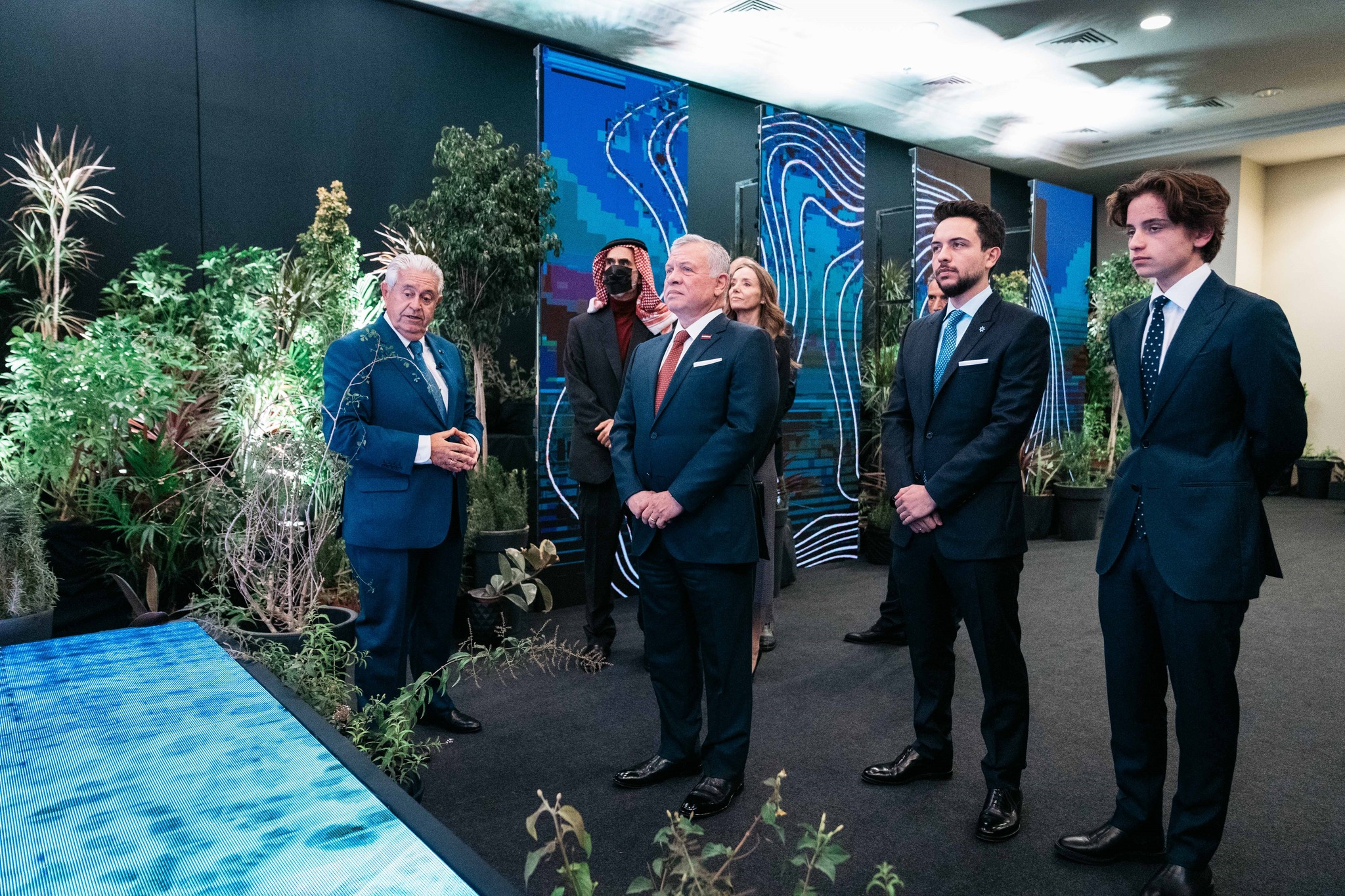 The development project is slated to be carried out over multiple stages, said Samir Murad, who heads the board of trustees at the development zone.
The work will kick off with building a sustainable village near the historic site.
"The baptismal site, the development of this whole area is of importance," said Archdeacon A. Paul Feheley of the Episcopal Church in the United States.
Later stages will see the introduction of botanical gardens, a bird sanctuary and a wellness center.
Historian Iain Torrance has some concerns about the future of the baptism site given the development plans.
Pilgrims and visitors "should be able to experience the wilderness of Jordan, which is what has been preserved," he said.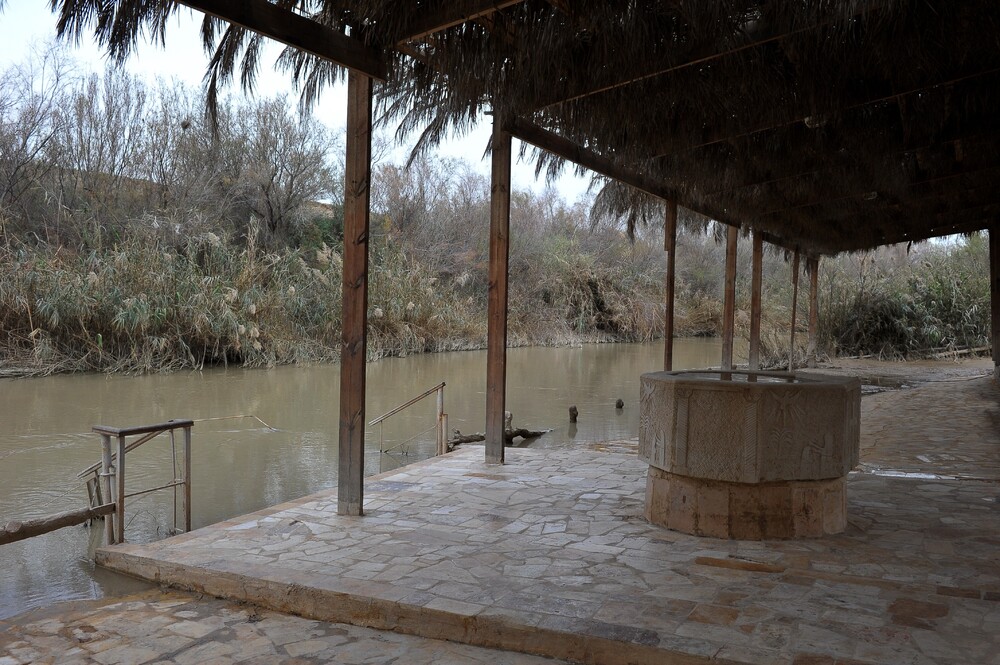 The baptism site has remained almost unchanged for nearly two millennia.
It is located about 9 kilometers north of the Dead Sea on the eastern bank of the Jordan River. (AP)
---
banner photo: Wadi Al Kharrar Tell Al-Kharrar (Elijah's Hill) , one of the most important sites of the Baptism Site. Ellijah's Hill is the place where Elijah ascended to heaven in the 9th century BC. | courtesy Baptism Site Commission