IT'S ranking time.
Music-streaming services Spotify and Apple Music have released their year-end music wrap-ups with new features for a more interactive user experience.
Spotify has recorded 456 million listeners this year  while Apple Music has not reported the platform's tally. But Forbes Magazine noted that Apple Music is forecasted to have 110 million subscribers by 2025 .
Spotify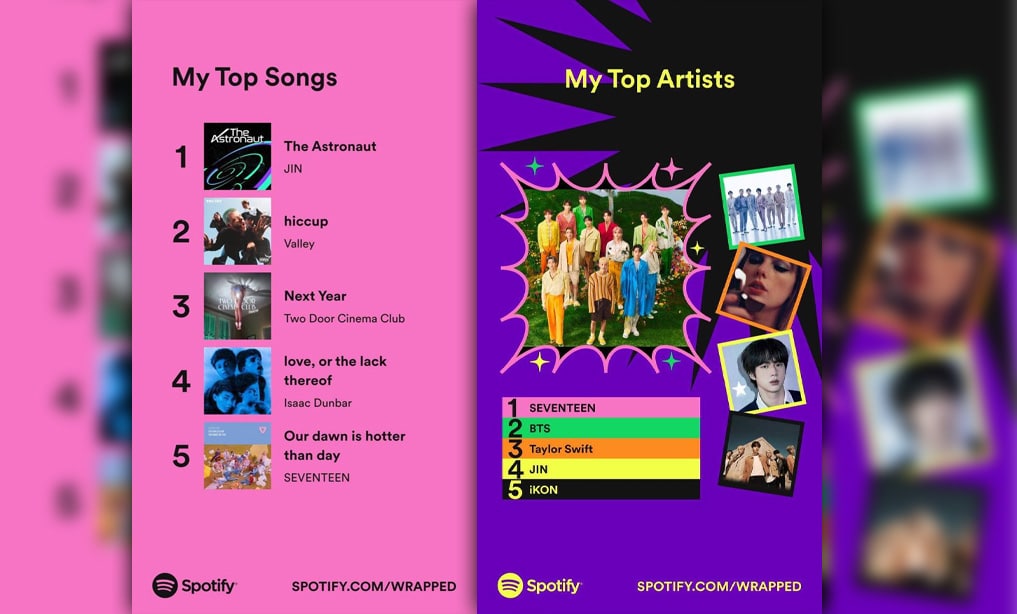 The campaign has been running every year since 2016 and is released at the beginning of December. It allows Spotify users to view an aggregation of statistics about their activity on the music-streaming platform over the year. 
The platform shows users their most listened-to tracks, artists, and podcasts, and these are ranked based on the time the user spent listening to them.
It also allows users to share their listening statistics on their social media stories.
But for this year, Spotify has added more features.
"This year, we're bringing back now-classic data stories and mixing in new features for a whole new way to discover your 2022 listening," said the music streaming platform.
The new feature this year shares users' "Listening Personality" based on the music they played.
"This year during Wrapped, we're showcasing 16 different Listening Personality types that Spotify created for 2022 Wrapped," Spotify said.
The music-streaming service also has an audio day. The audio day feature lets users see how their musical preferences changed throughout the day.
Audio Day highlights the unique moods and aesthetics of the listener's morning, lunchtime, and evening music.
Users can access their Spotify Wrapped until the end of December.
Apple Music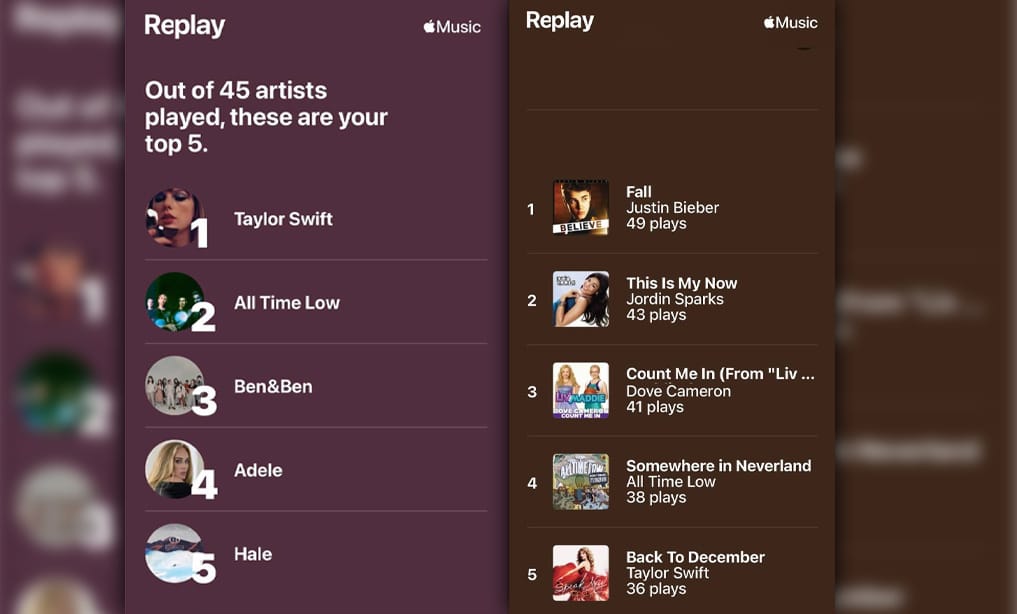 Apple Music reported that the year-end Apple Replay has expanded listening insights and additional capabilities, such as a highlight reel that is entirely tailored to the user's preferences.
Users are also able to learn more about their favorite songs, albums, artists, and genres, among others.
Subscribers of Apple Music can continue to check Replay until December 31 to see whether their listening patterns change before the beginning of 2023.
All of the insights that can be found on Replay are designed to be easily shared with family and friends, whether on their social networks or on any other messaging service, according to Apple.