I never considered myself to be an attractive kid; I spent my first few days of high school eating at a table alone, and the first boy I ever liked at my school moved on to a new girl after about two days of talking. Once, when I asked my classmate if I could borrow his jacket, he gave it to me with a hesitant look before telling me to have it washed afterward.
Safe to say, I didn't exactly have guys dropping at my feet, asking me out. I had always liked books more than boys anyway, so I didn't really have any experience talking to them, either. Enter stage left: Bumble!
I was around 16 when I first made my first Bumble profile.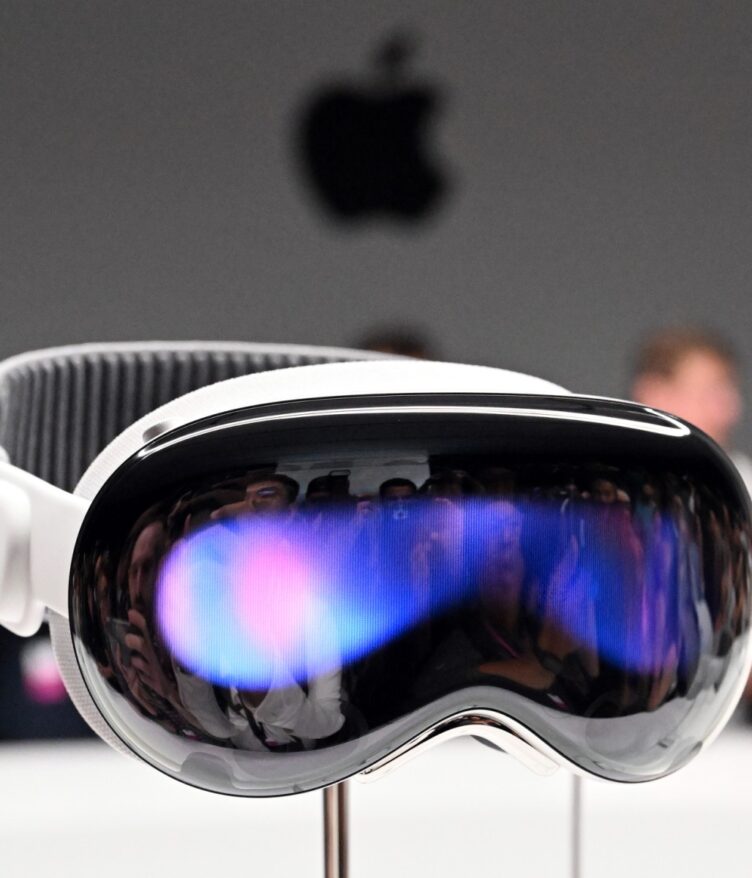 Apple has unveiled its first mixed reality headset, challenging Facebook-owner.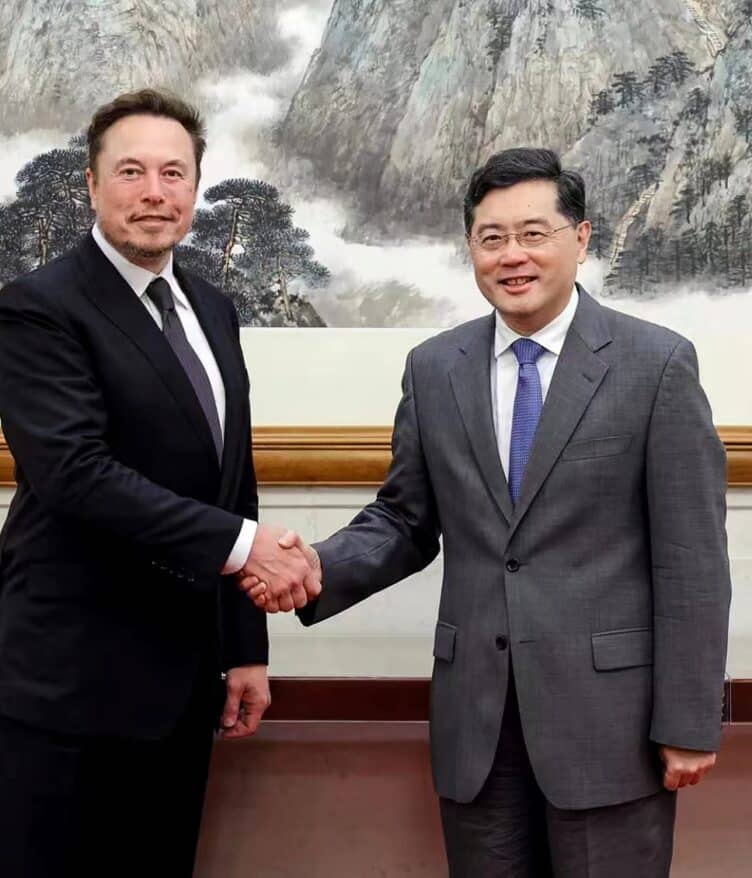 WASHINGTON, United States– Top Chinese officials told Elon Musk about plans.
Inflation, or the pace of increase in the prices of.
Bumble is a dating app that was created by Whitney Wolfe Herd and Andrey Andreev in 2014, designed with one particular aspect that separated it from all other dating apps: women had to make the first move, hence why many refer to it as a 'feminist' or–at the very least–a "female-focused" dating app.
On Bumble, there are plenty of ways to identify yourself, as well as a ton of questions you can answer about yourself so that potential matches may get to know you better.
Some sample questions on the site are "Two truths, one lie," "____ seeking _____," and, my personal favorite, "What makes a relationship great is…"
Bumble isn't just limited to dating. There's an option for Bumble Bizz, which you can use to meet other like-minded professionals and expand your business network, or even to find a job if you're looking for one. And of course, there's also Bumble BFF, a section of the app where you can make friends with connections similar to your own.
All three modes of Bumble are free to use. I just stuck to regular ol' Bumble Date. And in my experience, things were not pretty.
Let me start this by saying that I made my age clear to everyone that I would meet; my bio read in big bold letters that the age on my profile was my actual age, and I would reiterate that same point to everyone I matched with.
That turned some people away. But somehow, I still managed to connect with–and talk to–a number of people. And looking back at that now as a 21-year-old, that is terrifying to me.
At 16, I was a virgin. I didn't know anything about sex, nor did I want to. Not that I thought that it was gross, or that people shouldn't do it. I just wasn't ready.
But as a 16-year-old, I grew up with this preconceived notion that I was ugly–that any guy that I got, I would be lucky to have. And suddenly, I literally had a gaggle of guys (and girls, and everything else in between) right at my fingertips.
I found myself swiping right for minutes at a time, sometimes even hours. I would message random strangers and talk to them into the wee hours of the night, not even realizing how weird it was that they were okay with how old I was, or that they were asking a child to go to their place at 2 a.m.
I was just happy that there were people out there that liked me. It is an invigorating feeling; a rush of instant validation that you get over and over with each match, each like, each conversation. I was addicted–I was obsessed.
Crappy men
There are many success stories of people who started on Bumble and have been dating for years. But in my personal experience, I've had a lot more negative experiences than I've had good, and there's also no denying that being on a dating app at such a young age has negatively warped my manner of self-perception forever.
I met my first real-life Bumble date when I was in senior high school. It was 2019.
Recently, when I opened Facebook, I found one of my Bumble matches from that year. They were celebrating their 25th birthday. It made me start to think about how and when we met.
I was just about to turn 18. Almost immediately, I felt something stir at the pit of my stomach; I couldn't describe what the feeling was, I just knew I didn't like it.
And then the first time I hooked up with someone from Bumble was in my second year, I was 17. He messaged me recently, during the start of the pandemic, and I had flashbacks of the time that we met.
I felt uncomfortable the entire time. He kept talking about the fact that I was a senior high, and then asked if he could take a photo of my uniform after. All I could do was say yes just so I could get the hell out of there.
There are several other regrettable encounters I have, so horrible that they could be posted on entries for Beam Me Up Softboi's Instagram account. Someone once told me out of the blue that one way to get rid of poverty was to simply eradicate the poor. Another used a slur in his opening pick-up line to talk to me (no, I'm not saying which one.) And another mentioned that he'd seen me in person beforehand, because we went to the same school, and he was disappointed, to say the least.
Despite all of the crappy men I've met through that app, I honestly don't think that's what I regret the most.
Why I regret it
I am 21 now and still on Bumble. But I barely use it anymore. When you've been using a dating app since you were a kid, you realize that you start putting less value into the people you talk to. They start to become a part of the algorithm, like numbers and data.
You don't put much effort into your conversations because you know that there's always a next one. You move the conversation over to Instagram or wherever else only to stop talking a few weeks after, being reduced to just IG story viewers after telling each other your hopes and desires. Or you spend your entire day swiping right with no intention of actually messaging anyone that you match with.
As a kid, I learned about romance and fairytales from books about princesses, vampires, hunters, and the whole shebang. And they always ended up with people that they knew so well that they'd be able to find them with their eyes blindfolded and hands tied behind their backs. And with these people, I was speaking to, trying to find love with. I didn't know anything about them. Nor did I want to.
I'm not saying that you should ban dating apps altogether, of course. Just be wary of the people that you match with–the people that you're pouring your energy into. Especially since, according to Acenda Health, users of dating apps often face three times the amount of stress that non-users do.
And if you do want to use dating apps, make sure you're the right age. Please listen to the grown-ups on this one. Trust me when I say that it isn't worth it.