WE can celebrate the holiday season with more than just material things.
One gift that you could give to your loved ones is the gift of giving. You could make donations to charitable institutions in somebody's name.
This could be your alternative gift for someone who has everything, or for someone who lives far from you and who you won't get to see to hand over your present.
It could also be a nice gift to someone who would really appreciate helping others out, especially during this season.
When choosing to make a donation in somebody's name, it would be good to choose an organization or a cause that is close to the recipient's heart.
Here are some organizations that people could check out if they would like to make a charitable donation in someone's name.

World Vision is a global Christian humanitarian organization that focuses on helping the most vulnerable children overcome party and also helps improve the lives of their families and communities.

Every year, it has a Noche Buena campaign, where a one-time P1,000 donation to the group will provide two families with a special meal on Christmas Eve.
It also has a "Gift-in-Your-Name" card that people could buy with a Noche Buena gift. For P500, a child will receive a Noche Buena gift from the person you made the donation for, and in return, your friend or loved one will receive a World Vision Christmas card.
You can make monthly or one-time donations to the United Nations Children's Fund in behalf of somebody.
A one-time donation to Unicef this month would give the donor one to three sets of Unicef Christmas cards, with the number of sets depending on the donated amount.
This year's cards feature the designs of cartoonist and National Artist for the Visual Arts Larry Alcala.

Caritas Manila, the social service and development ministry of the Catholic Church in the Philippines, has several programs that help different disadvantaged sectors.
For this year, it plans to give Noche Buena packages to 10,000 urban poor families whose kids are enrolled in its feeding program for malnourished children.
A P1,000 donation is equivalent to one Noche Buena package.
World Wildlife Fund has "wildcards" or eCards for the holidays that you could get for a P500 donation and send to a loved one.
The donation would support the projects of the group.
You could also make one-time or monthly donations to the WWF in someone's behalf to support its projects about protecting habitats, reducing emissions, changing mindsets, and achieving food security.
Virlanie Foundation is a private, non-profit and non-sectarian organization that helps street children and marginalized families.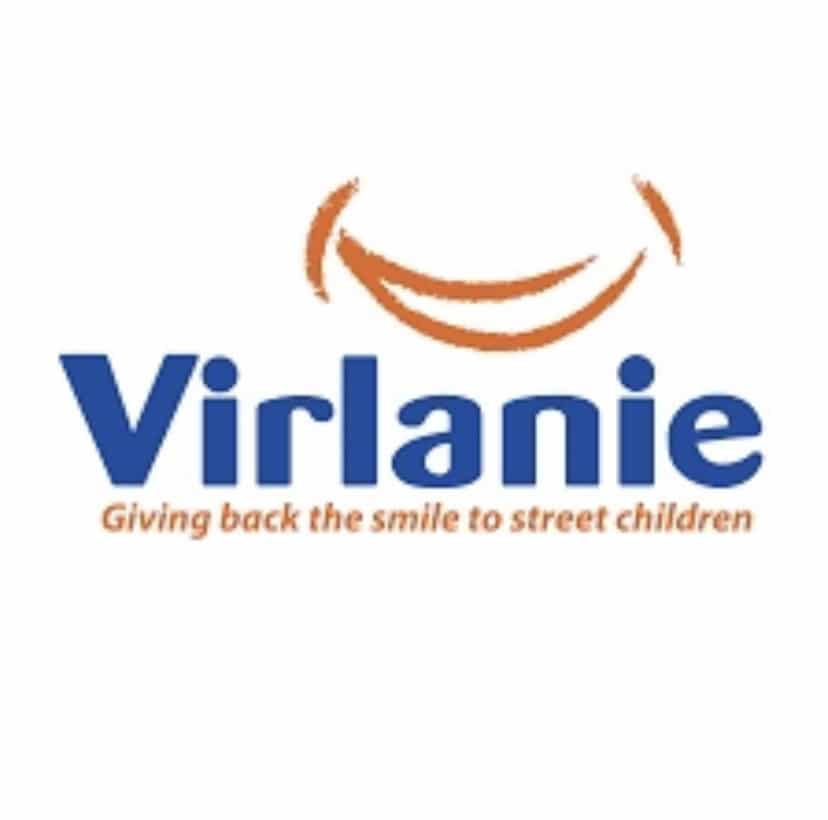 It seeks to provide education services to children and to prevent their neglect and abuse, among other programs.
It accepts donations in cash and in kind.
To make an animal lover in your life smile, you could donate in his or her name to the Philippine Animal Welfare Society, which is dedicated to the protection and promotion of humane treatment of animals. PAWS also maintains an animal shelter.
PAWS accepts donations in cash and in kind, and has a wish list for dogs and cats, and for the shelter.
Hound Haven is a non-profit organization that seeks to provide a rehabilitation, retirement, and adoption program for working dogs, including members of K-9 units.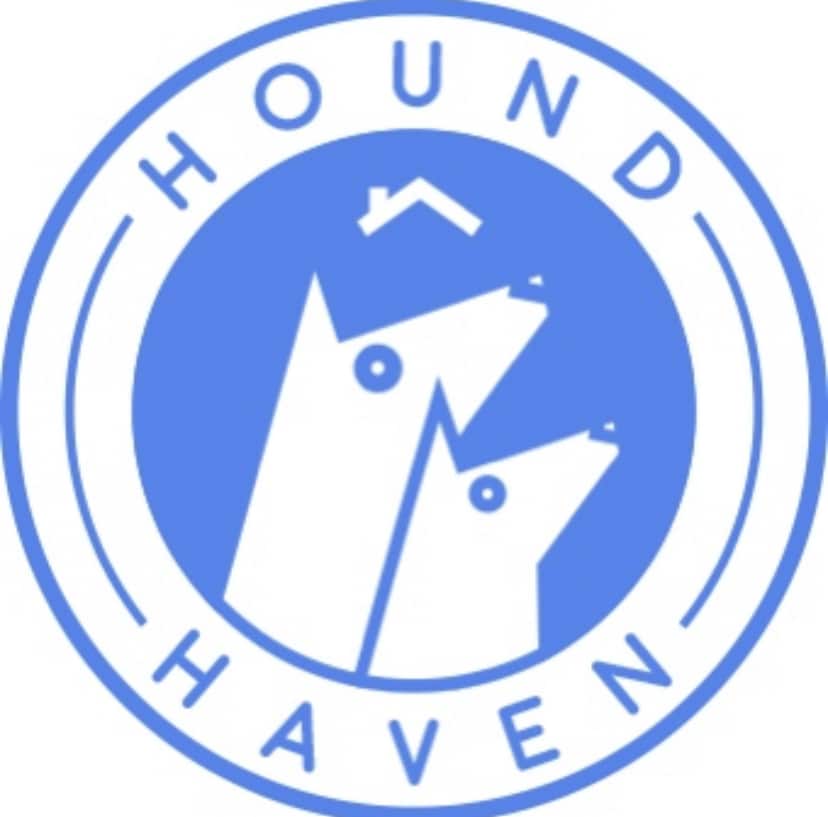 It accepts donations in cash and in kind, including donations in another person's name.
For a P400 donation to Hound Haven, you can get a personalized electronic holiday gift card that you can give as a present to loved ones.