Keeping up with everything can be tiring, but DOH Healthy Pilipinas reminds us that health is wealth!
DOH Healthy Pilipinas released a 30-second advertisement, showing healthy habits. The short video game themed advertisement is entertaining and informative at the same time. The advertisement's main character, Scott, chooses between two activities, one of which is healthier to do. This advertisement also reminds viewers to choose to be healthy.
Junk food vs Pinggang Pinoy
When you're tired and drained like Scott, you crave food. You'd normally choose to eat anything that is good rather than what is healthier. But DOH reminds us that it is also important to eat healthy food. Bonus: You'll have healthy skin, immunity, and energy!
You'd want to be recharged before starting the day, right?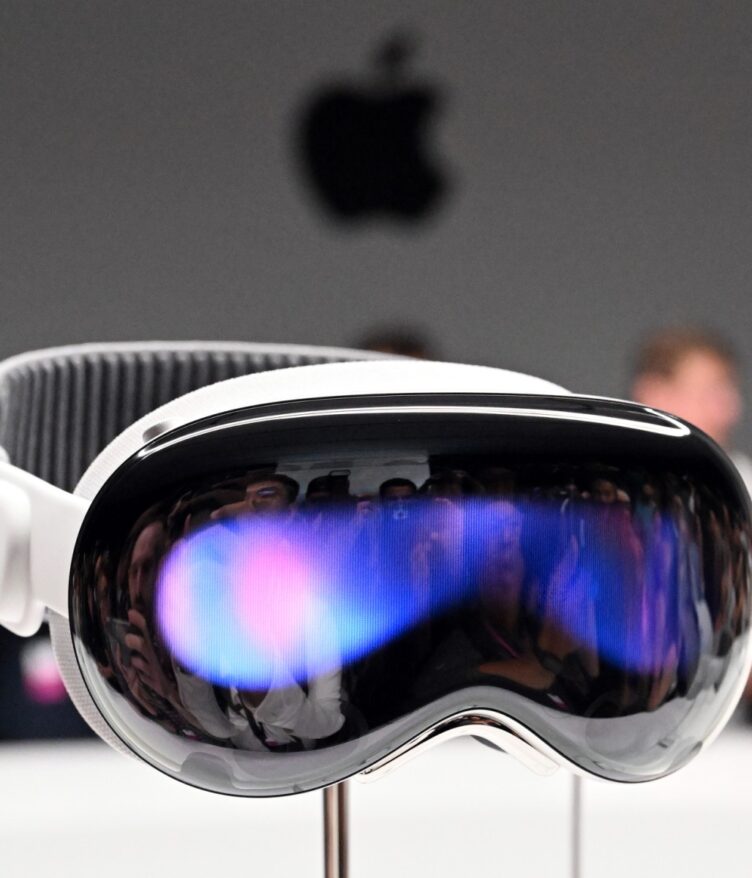 Apple has unveiled its first mixed reality headset, challenging Facebook-owner.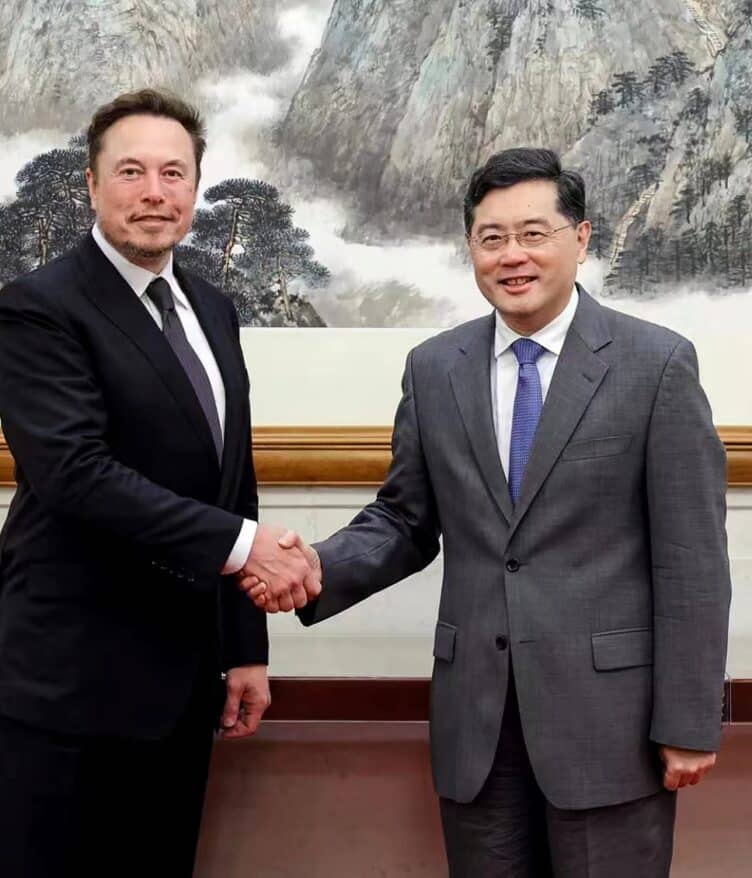 WASHINGTON, United States– Top Chinese officials told Elon Musk about plans.
Inflation, or the pace of increase in the prices of.
Party vs Exercise
Even if we're tired after work, exercising is a good activity to include in your health habits.
According to Carleton Athletics, exercising does more than burn calories and fat. Exercising can sharpen your memory, improve brain performance, and help you get better sleep. Plus, exercising boosts your self-confidence and productivity thanks to the endorphins released in your body!
Pabayaan vs Pabakunahan
Getting vaccinated means you care about your own health and others'. Vaccines can protect against and prevent the spread of serious diseases. When COVID-19 was at its peak, many refused to take vaccines. Anti-vaxxers believe vaccines are unsafe, and forcing them to take them is against their human rights.
But after many people got vaccinated, COVID-19 cases decreased. We're in the new normal, but of course, health protocols are still being observed.
READ: EXPLAINER: Are Pinoys scared of vaccines?
Only three of the seven healthy habits recommended by Healthy Pilipinas were shown in the ad. Here are the rest of the healthy habits we should remember:
Move More, Eat Right
Be Clean, Live Sustainably
Get Vaccinated
Don't Smoke, Avoid Alcohol, Say No to Drugs
Care for Yourself, Care for Others
Practice Safe Sex
Do No Harm, Put Safety First
Read more about these healthy habits on the Healthy Pilipinas' website here.