BE careful about trying to be the fairest of them all.
Many Filipinos are among those who are on a quest to have lighter skin. They stay out of the sun and buy products that promise to make their skin brighter and fairer and clear up scars and age spots.
But some of them are none the wiser about what these contain.
Unfortunately, some creams and lotions that promise to make their skin fairer can make them sick. This is because some of these contain toxic amounts of mercury, which can harm people's health and contaminate the environment.
Under the Minamata Convention on Mercury, there is a limit of 1mg/1kg (1ppm) for mercury in skin-lightening products.
The Association of Southeast Asian Nations' Cosmetic Scientific Body has also added mercury to the list of substances that must not be part of cosmetics products.
EcoWaste Coalition, a watchdog on hazardous substances, recently called on the Philippine Commission on Women to join the drive against efforts to rid the market of unsafe cosmetics that contain mercury and other harmful substances.
The group noted that these products continue to appear on Philippine store shelves even if the Food and Drug Administration issues advisories against them.
"We make this request in light of the need to protect human health and the environment from mercury contamination due to the unabated importation, distribution, sale (offline and online) and use of a wide array of mercury-containing skin lightening products despite the numerous public health advisories issued by the Food and Drug Administration," EcoWaste National Coordinator Aileen Lucero said in her letter to the PCW.
The World Health Organization has also warned against the dangers of using skin-lightening products with mercury, which are readily available in many countries.
AT LEAST four people were killed and 45 others were.
DEAFENING screams and roaring cheers filled the New Frontier Theater.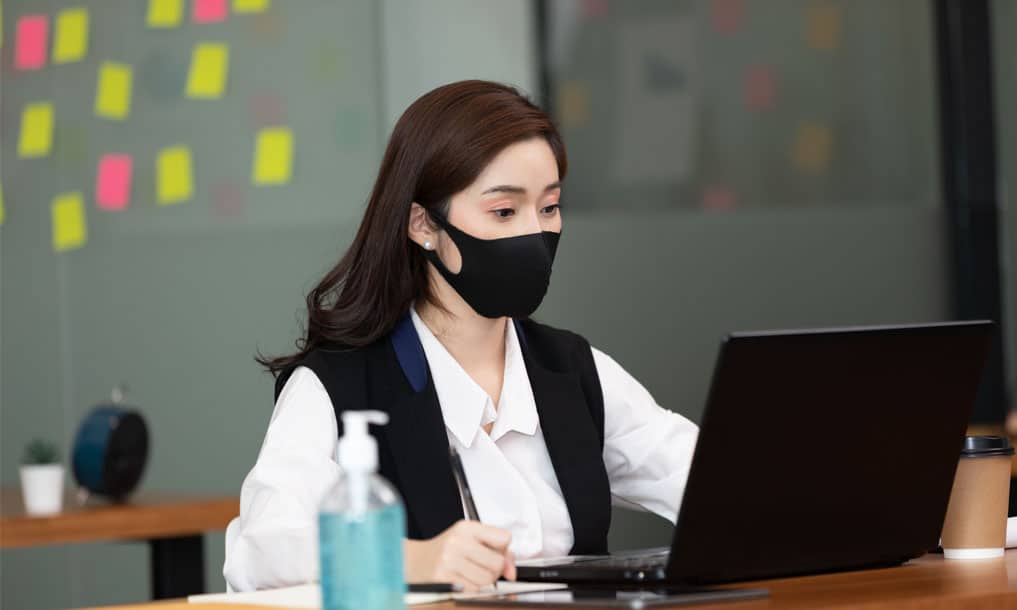 THE Department of Health has urged the public, especially vulnerable.
These products are advertised on the internet and could be easily bought online, even though they may contain hazardous levels of mercury and have been banned by government regulators.
The market for skin lightening is growing. According to a report from Global Industry Analysts Inc, the global skin lighteners market is expected to reach $11.8 billion by 2026.
What kind of mercury is found in cosmetics?
There are two kinds of mercury in cosmetic products: organic and inorganic. These have different degrees of toxicity and varying effects on people's bodies.
Organic mercury is used as a preservative in eye makeup and eye makeup cleansing products. Inorganic mercury is used in skin-lightening creams and soaps.
The Minamata Convention does not limit the amount of mercury used as a preservative in eye area cosmetics.
How does mercury harm people's health?
The WHO said inorganic mercury in skin-lightening creams and soaps could cause the following:
Kidney damage
Skin rashes
Skin discoloration and scarring
Reduced skin resistance to bacterial and fungal infections
Anxiety
Depression
Psychosis
Damage to nerves located outside the brain and spinal cord
Mercury and the environment
Mercury in beauty products harm more than people's bodies.
This could also enter the environment and can enter the food chain as highly toxic methylmercury in fish, said the WHO.
Pregnant women who eat fish with methylmercury could transfer the mercury to their fetuses. This could harm the brain development of their children.
What must be done
The World Health Organization has called for urgent action on mercury, which it described as one of the top chemicals of public health concern.
More people should be aware of its impact, said Dr. Annette Prüss, Acting Director of the Department of Environment, Climate Change and Health at the UN agency.
Countries should urgently act to take legal action against harmful practices so that this dangerous element is eliminated from skin lightening products that people use every day,"

Dr. Annette Prüs
Recently, the governments of Gabon, Jamaica and Sri Lanka launched a $14 million initiative to eliminate mercury in skin-lightening products.
It seeks to reduce the risk of exposure to products with added mercury, raise awareness of the health risks posed by the substance, develop regulations to reduce their circulation, and stop their production and trade across domestic and international markets.
In the Philippines, EcoWaste Coalition said the PCW should work with other agencies to develop stricter measures to stop the trading of cosmetics with toxic amounts of mercury.
The PCW should also lead a campaign to celebrate and promote the acceptance of one's natural skin color so that Filipinos would not be enticed to use skin-lightening products, which may expose them to mercury.
This campaign, we believe, will enrich and support the 'inclusive society' being espoused by PCW that also overrides differences in skin colors or shades,"

EcoWaste National Coordinator Aileen Lucero