DISCLAIMER: THIS ARTICLE DOES NOT INTEND TO PROMOTE OR PROVIDE READERS UNSOLICITED ADVICE ON MENTAL HEALTH, WHICH COULD BE CONSTRUED AS HARMFUL, INSENSITIVE, UNETHICAL, AND UNPROFESSIONAL. WE BELIEVE SEEKING HELP FROM MENTAL HEALTH EXPERTS IS STILL A MUST.
Trauma – how well do we know this often misused word? What is it about, and how does it actually affect our daily behavior?
American Psychological Association defines trauma as an emotional or psychological response to an extremely distressing or disturbing event or series of events that overwhelm a person's ability to cope.
Psychologist and childhood trauma expert Joy Laverinto of Heal for Life said traumatic events can be sudden and unexpected. This could include natural disasters, accidents, or violent crimes, or they can be ongoing, such as physical, emotional, or sexual abuse, neglect, or prolonged exposure to war or terrorism.
Traumatic event varies from one person to another. This means that what seems harmless to others could be distressing for some.
"Ang trauma, may kanya kanya siyang perspective sa mata ng tao, so it could be traumatizing to you but it is not traumatizing to me, so we cannot really define na itong trauma na 'to," she told republicasia.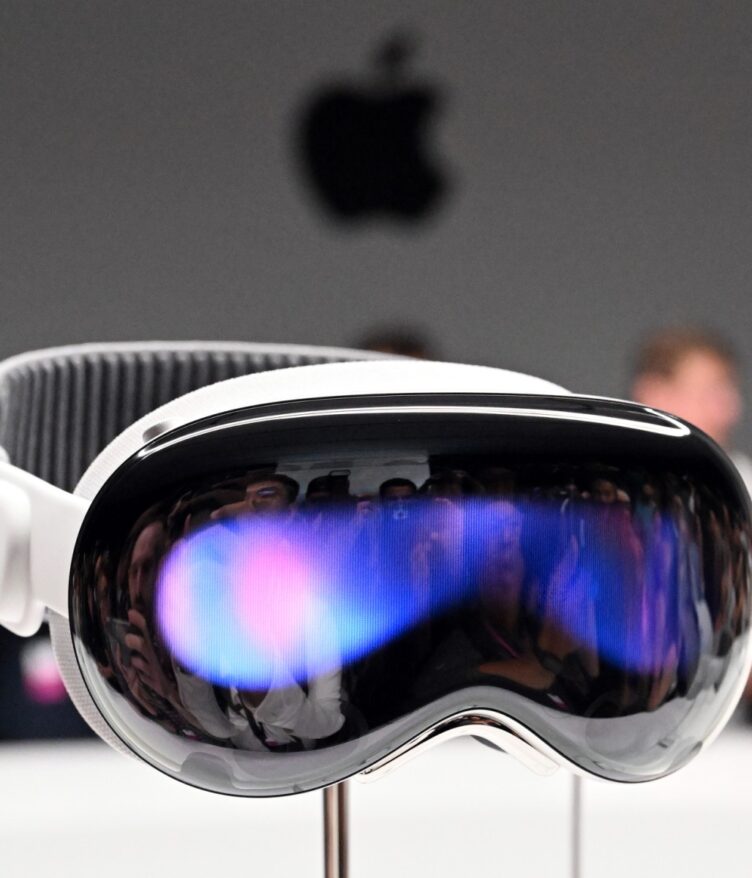 Apple has unveiled its first mixed reality headset, challenging Facebook-owner.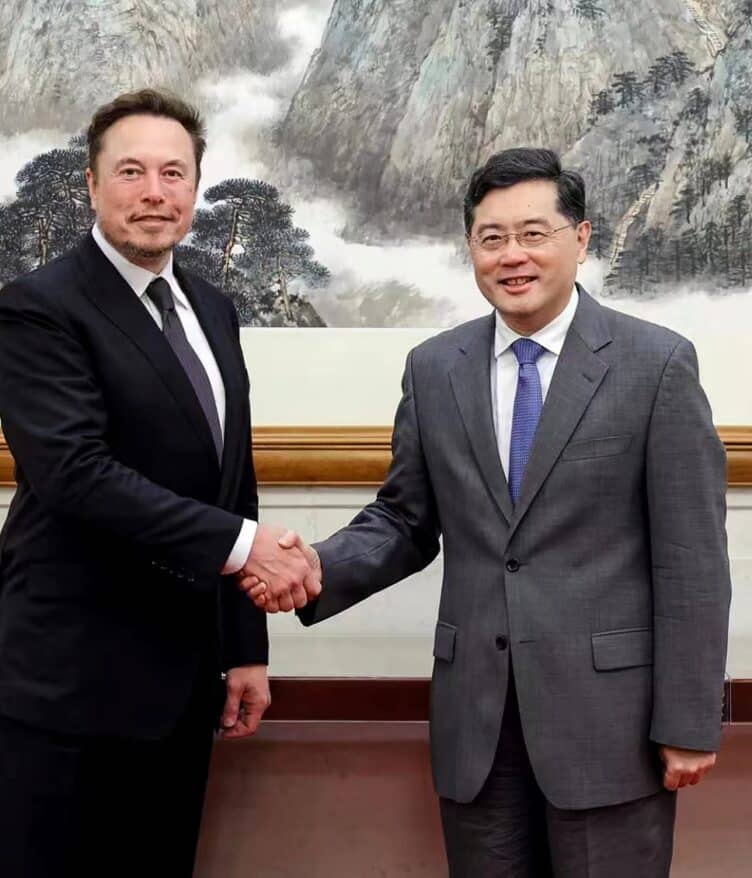 WASHINGTON, United States– Top Chinese officials told Elon Musk about plans.
Inflation, or the pace of increase in the prices of.
How people acquire trauma
Acquiring trauma can stem from extremely disturbing events like wars to scenarios as simple as not being greeted by a friend.
"It could be a simple event na yung nginitian niya, hindi siya nangitian [pabalik], so pwedeng magkaroon siya ng mga negative mindset on that na 'I'm not lovable, I'm not special, I'm not important,'" said Laverinto.
"So, yung negative thinking doon sa simple event na iyon pwedeng traumatizing na 'yon because pumasok sa kanya is fear hindi yung love," she added.
Laverinto also said there are various types of trauma, like sexual, academic, spiritual, and verbal. It can also stem from poverty, attachment, relationship, and cyber events.
Trauma can affect people differently, and the severity of its impact can vary depending on factors such as the individual's age, gender, previous experiences, and level of social support.
Symptoms of trauma may include exhaustion, confusion, sadness, anxiety, agitation, numbness, dissociation, confusion, physical arousal, and blunted affect.
Unresolved trauma: is it time to seek help?
Because of unresolved trauma, unhealed people tend to manifest their trauma to other people. They have a tendency to pass on their hurt to others, whether consciously or unconsciously, in an attempt to prevent themselves from going through the same traumatic experience.
Laverinto called this projection. "Hurt people hurt others," she said in an interview.
"For example, takot siya abandonment and rejection, so kapag nakita niyang marereject at maaabandon, siya yung mangrereject, siya yung mang-aabandon," she said.
But as with physical wounds, psychological trauma is not permanent and it can be healed over time.
Laverinto said that traumatized people should use their trauma as an opportunity to seek healing and support from professionals. She also highlighted that the brain is malleable and could be changed.
More often than not, people living in trauma tend to isolate themselves and deny they have been hurt.
Although it is daunting to open up, Laverinto said that the best thing to do to cope with trauma is for people to acknowledge their wounds and admit they are not in a healthy mindset.
Because the more people suppress their trauma, the more they try to hide their injuries, the more it grows.
"Yung proper way of coping, is being honest, being authentic, being real at talagang aminin at i-confess, i-admit na I'm not okay," Laverinto told republicasia.
Being authentic and transparent with one's wounds is not a sign of weakness but a symbol of strength, she further said.
Aside from confessing one's troubles, the next best thing to do is to go out and seek professional help. She said those who have been through difficult situations should make an effort in taking care of themselves to help speed up their cognitive recovery.
Laverinto said that consultations could be expensive but there are individuals and organizations who are willing to hold sessions for free.
For one, the Philippines Association of Christian Counselors, where Laverinto serves as president, is providing two free online counseling sessions.
She also said self-nurturing efforts could help people in dealing with their emotional and mental wounds.