JOSE Maria Sison, the founder of the Communist Party of the Philippines, died from a lingering illness while in self-exile in Utrecht, The Netherlands, the party website announced today. He was 83.
The CPP website said Sison was rushed to the hospital two weeks ago in Utrecht. He passed away December 16 around 8:40pm,Philippine time.
The communist insurgency in the Philippines under Sison spanned for more than five decades, making it the longest-running armed rebellion in the world.
Popularly known as "Joma," Sison went on exile in 1988 but continued to hold influence over the armed and legal fronts of the Marxist-Leninist struggle to fight so-called injustices in the country.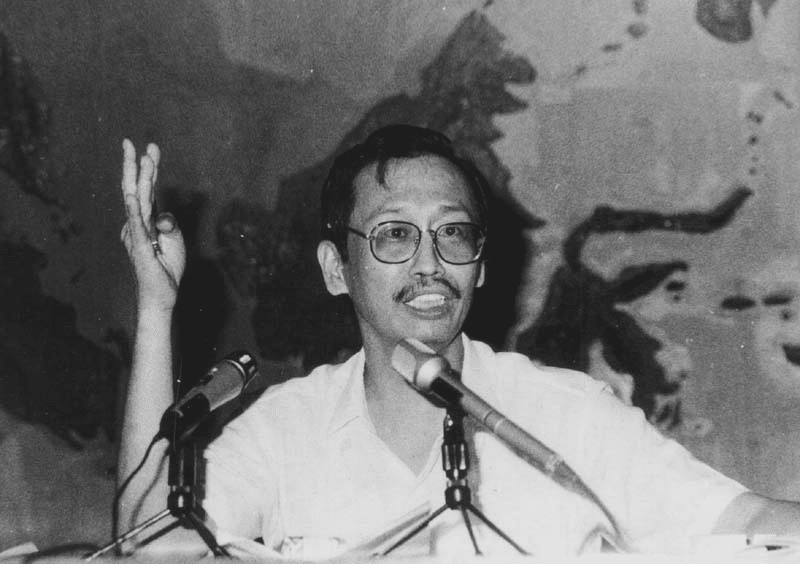 The CPP website paid tribute to Sison, calling the former UP professor as "the greatest Filipino of the past century". He died "peacefully," the website said.
"The Filipino proletariat and toiling people grieve the death of their teacher and guiding light."
He is survived by his wife, fellow activist Julie de Lima.
Student activist
Sison was a popular former student activist from the University of the Philippines, under the youth faction of the Partido Komunista ng Pilipinas which was then fighting Japanese occupation and US colonialism.
On December 26, 1968, on Mao Zedong's birthday, Sison established the CPP. Three months later, he and fellow activist Bernabe Buscayno, or Kumander Dante, set up the CPP's armed group, the New People's Army.
Plaza Miranda bombing
President Ferdinand Marcos blamed Sison and the two communist groups for the deadly bombing of Plaza Miranda in August 1971 that killed nine and hurt 95 opposition leaders and supporters from the Liberal Party.
In 1977, Sison was arrested in La Union and was imprisoned for nine years. He was released by Corazon Aquino, who rose to the presidency after the four-day peaceful Edsa revolt that toppled Marcos.
Peace talks
Sison and the Philippine government had since then tried to forge a peace agreement seeking to end the communist insurgency.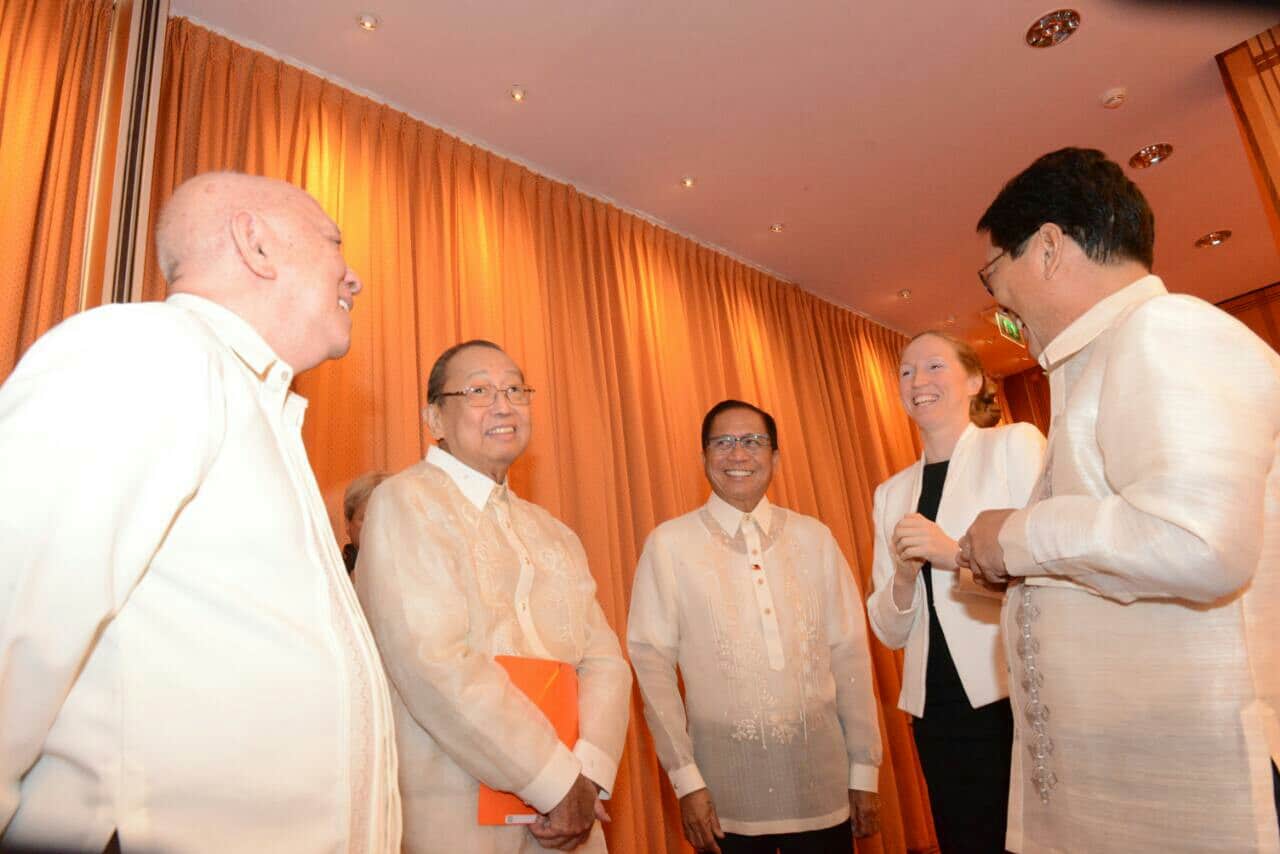 Hopes were high for a lasting peace agreement when President Duterte assumed office in 2016. Claiming he was likewise a Leftist, Duterte promised to release political prisoners during the presidential campaign.
Sison welcomed Duterte's peace offerings, especially with the appointment of other progressives in the Duterte Cabinet, among them members Rafael Mariano, Liza Maza and Judy Taguiwalo.
But the peace talks again collapsed, and Duterte accused the NPA of violating ceasefire agreement and called Sison a "terrorist."
Sison said Duterte's decision to bury former President Marcos to the Libingan ng Bayani in November 2016 killed all hopes to forge a peace agreement with the Duterte administration.
banner foto courtesy: respark.nu