BOOKS possess a wonderful magic that takes their readers to various mystical places every time they turn the crisp pages.
It's like traveling to different worlds and jumping from one universe to another while chilling on your favorite couch with only a book at hand.
But since both physical and electronic books are being affected by inflation, more and more readers can no longer afford to buy and read books they want.
Most often than not, these readers, who are desperate to read the titles on their to-be-read list, would often opt to buy counterfeit books or download illegal ebook copies online.
Because of this, a book-loving community and an online book-sharing and review page on Facebook partnered together to launch an initiative to help people gain access to various in-demand local and international titles.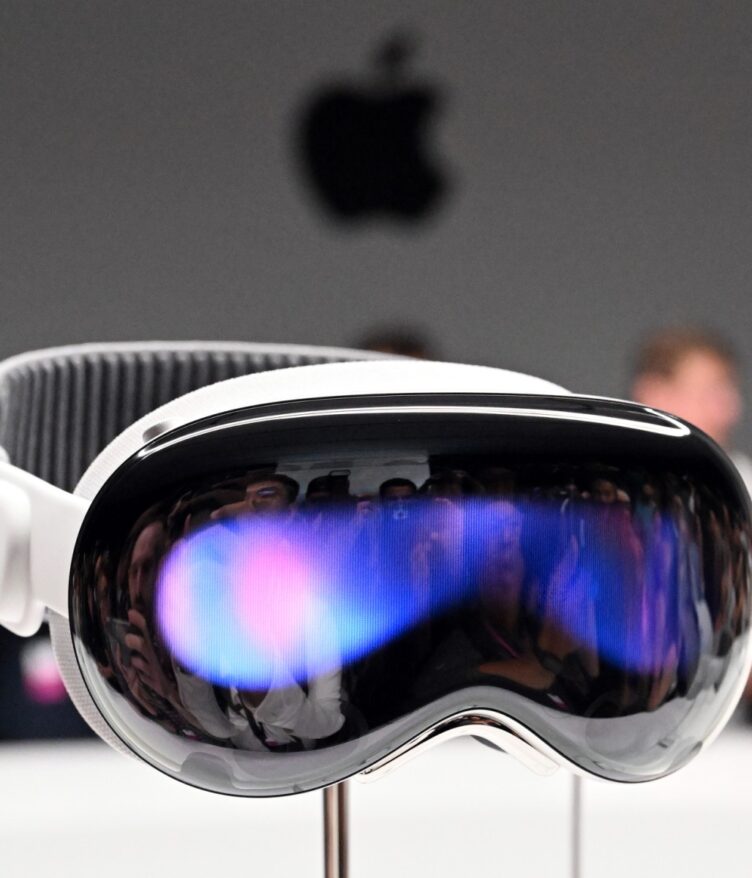 Apple has unveiled its first mixed reality headset, challenging Facebook-owner.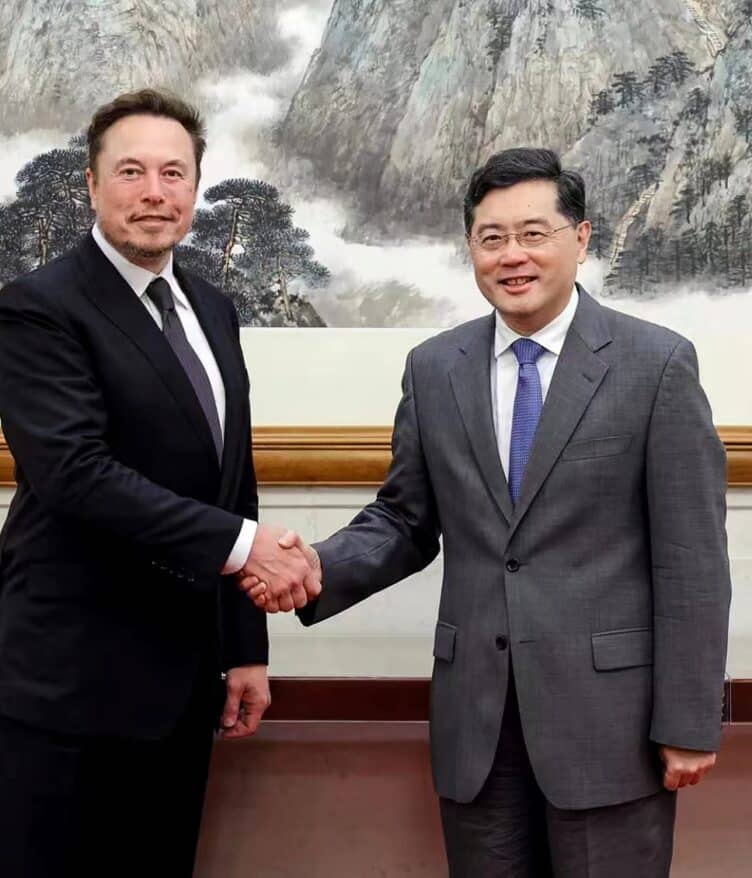 WASHINGTON, United States– Top Chinese officials told Elon Musk about plans.
Inflation, or the pace of increase in the prices of.
The Book Relay project
Launched in March last year, the book relay project is an initiative of Facebook page Book Albularyo and Facebook group Book Buddies PH.
According to the page administrators of Book Albularyo, the program is exactly how it sounds — several books were circulated and passed from one reader to another.
"It is basically a mobile library that reaches the reader's doorstep with the help of other readers," said the Facebook page.
Book Buddies PH founder Melbourne Gem Cadiz also added that the book relay program is similar to a library that knocks on one's door, instead of readers going to the library to borrow books.
Book Albularyo, which is composed of a lawyer, a doctoral candidate, a literature major, and a head nurse by profession, shoulders and provides the books and other materials for the book relay. They also reimburse the shipping fee.
Meanwhile, Book Buddies PH provides the participants for the book relay.
According to Cadiz, Book Albularyo first reached out to her on February 18, 2022. The page admins pitched the book relay project and she said it was something she really wanted to do but she lacked the funds to support it.
"So this person, si Book Albularyo, pitched in sakin na book relay daw. Tapos gusto ko na gawin yun before, pero wala lang akong funds kasi nga during the pandemic I didn't have work," she told republicasia.
Cadiz was also the first person to participate in the book relay project.
Book Albularyo had one thing in mind when it was planning the initiative — that is to help give readers access to books they would love to read.
"We simply wanted our fellow bookworms to get their hands on popular book titles for free. The books included in the relay are expensive and difficult to get a hold of due to high demand," it said. "To remove these hurdles, we decided to relay the books to as many bookworms as possible instead."
Currently, the book relay project has catered to over 50 readers nationwide, as per the data presented by the founders of the initiative.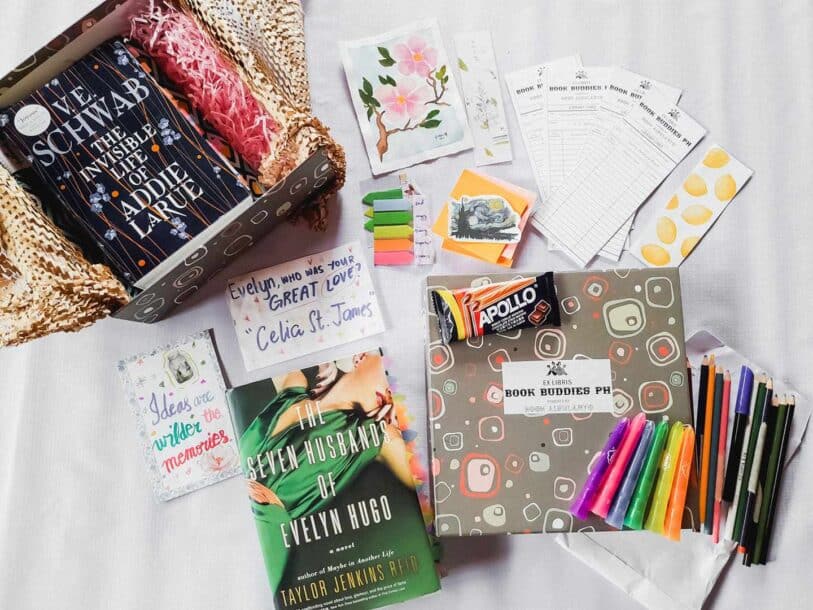 Courtesy: Melbourne Gem Cadiz
Book Relay mechanics
There are currently three active book relay routes or "book arks," as Book Albularyo calls it, that travels from one province to another — the Luzon, Visayas, and Mindanao Ark.
"These Arks have been floating and traveling along routes in their respective regions for over a year to date," said Book Albularyo.
Each ark consists of at least three books, notepads, pens, highlighters, stickers, bookmarks, and more.
Here are the books included in the parcel per Book Ark:
Luzon Ark – A Man Called Ove by Fredrik Backman; Where the Crawdads Sing by Delia Owens, and Radio Silence by Alice Oseman
Visayas Ark – 1984 by George Orwell; Para Kay B by Ricky Lee, and You've Reached Sam by Dustin Thao
Mindanao Ark – The Seven Husbands of Evelyn Hugo by Taylor Jenkins Reid and The Invisible Life of Addie LaRue by V.E. Schwab
The mechanics of the book relay are simple.
First, participants would have to register with an online librarian by providing their names, addresses, and contact information.
Once the book packets reach their doorsteps, they would be given ten days to finish reading the titles they received. It will be up to the reader if they would like to indulge themselves in just one book, as long as they would be able to pass it to the next person once their reading margin is over.
They can also annotate the books by writing notes or sticking tabs on the book pages.
The parcel also contains a notebook where readers can write their reviews or insights regarding the books they've read.
Courtesy: Melbourne Gem Cadiz
A delightful experience
One of the participants of the book relay project, Emmy Dy, 24, said that she had a very pleasant experience joining the initiative.
Aside from the access to a variety of titles, she also enjoyed annotating, and reading other people's notes scribbled on the book's pages.
She further said the Facebook page also holds book giveaways once a month to the participants of the program.
"There's so much generosity and kindness from the admins, and most especially the sponsor of the relay, Book Albularyo. For each month last year, we had a mini giveaway contest with books as prizes given to at least three people in each contest," Dy told republicasia.
Apart from this, she also emphasized that initiatives like the book relay project is something that brings people the opportunity to read popular books they otherwise wouldn't be able to afford to buy.
It also encourages more people to read, fostering the love for literature.
"Initiatives like the book relay project does a good job in making literature more accessible, and even exciting and cool for the common Filipino," she added.
What's next for Book Relay
When asked about how long they are planning to continue the project, Book Albularyo told republicasia that they will carry on with the book relay program as long as there are participants who would like to join.
"So long as there are readers who are interested and willing to join, the book arks will continue on their journey indefinitely," Book Albularyo said.
Courtesy: Emma Dy and Melbourne Gem Cadiz