By Aldwin Quitasol
For the first time in two years, thousands of Benguet residents held their traditional "Grand Cañao" ritual in La Trinidad Wednesday.
A grand cañao is a socio-religious ritual of the indigenous peoples in the mountainous region of northern Luzon where chickens, pigs or carabaos are butchered as a sacrifice and feasted on.
This year, the grand cañao was held in culmination to the month-long Adivay festival.
Benguet residents, who call themselves "YBenguets," from 13 municipalities gathered in the open-air venue of Wangal Sports Complex.
Every municipality was given pigs to be butchered and cooked to feed their constituents who attended the community event.
The day was filled with community dancing of the "tayao" (indigenous dance) accompanied by the beating of the gongs and the indigenous drum called the "Solibao."
Benguet has missed celebrating the "Adivay," literally means "coming together as one," for two years due to the pandemic restrictions.
Benguet Governor Melchor Diclas said that the celebration of this year's "Adivay" is a victory for families, relatives, and the whole community who survived the challenges of the global pandemic.
It also coincided with Benguet's 122nd founding anniversary.
The Adivay Festival celebration started November 1 and will end on November 30.
Benguet Vice Governor Ericson Felipe said the YBenguets displayed "Aduyon" – the term for helping each other without waiting for something in return — during past lockdowns that disrupted the social and economic movements of the people.
" Our culture, our Aduyon trait, helped us during times of hardships, made us more resilient and have confidence in recovering from disasters and calamities," Felipe said.
He said the celebration is much help to the mental health of every Benguet people.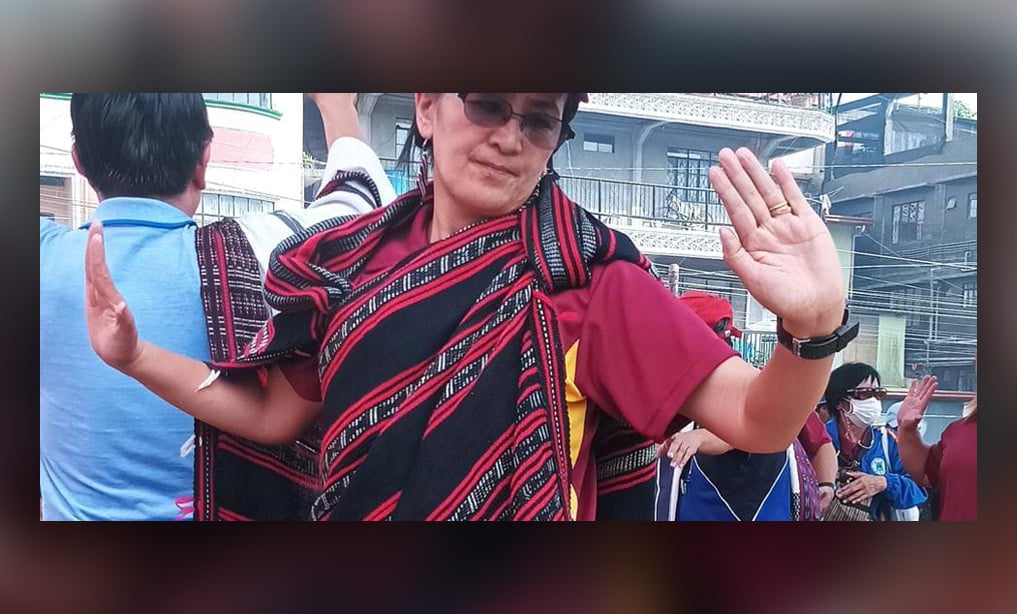 Benguet province is home to the indigenous peoples groups which are the Ibaloys, Kankanaeys, Kalanguyas, Karaos and other tribes and ethnolinguistic groups from the other provinces of the Cordillera Region and the North Luzon as well as the rest of the country who chose the probince as their abode.