BAGUIO CITY– After three years, residents and tourists in the City of Baguio at last witnessed the much awaited Grand Street Dancing, one of the crowd drawers of the Baguio Flower Festival known as "Panagbenga" (the letter e is pronounced sounding like the english word "err") or the season of bloom.
In the early morning of Saturday, February 25, excited Panagbenga street dancing fans began occupying the sidewalks of Session Road and Harrison Road. Some even camped out overnight to ensure that they would get a spot that would give them a good view of the street dancers.
Street dancers regale the crowd at this year's Panagbenga
The last Grand Street Dance was held during the 2019 "Panagbenga." The event was canceled in 2020 and 2021 because of the COVID-19 pandemic. 
In February 2022, the Baguio City government decided to bring back the festival, but on toned-down mode.
The two major crowd drawers, the Grand Street Dance parade and the Grand Float Parade were still not held on that year because of the fear of spreading the coronavirus.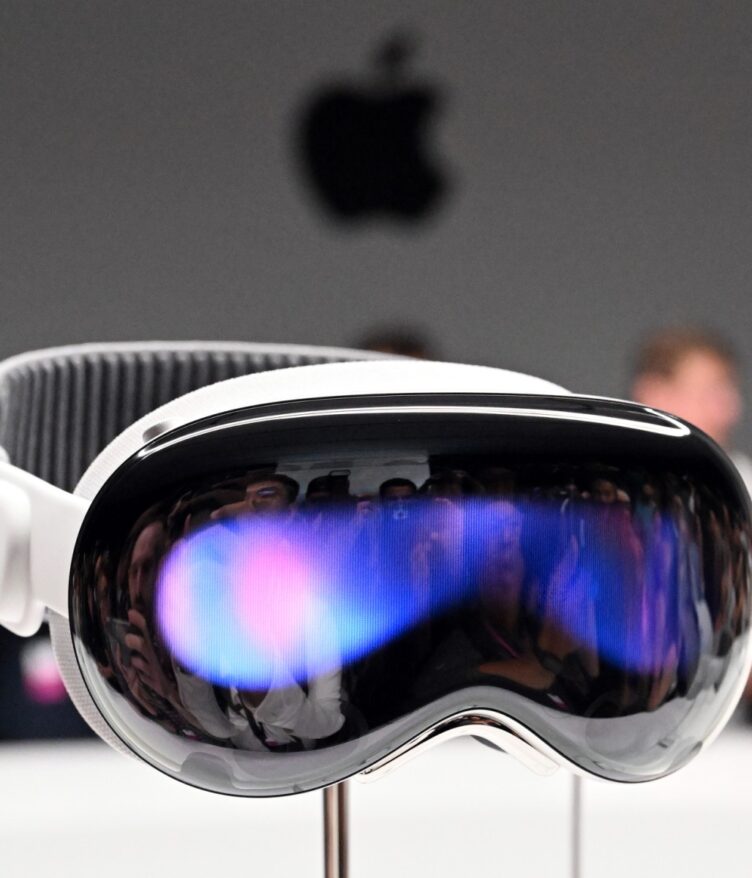 Apple has unveiled its first mixed reality headset, challenging Facebook-owner.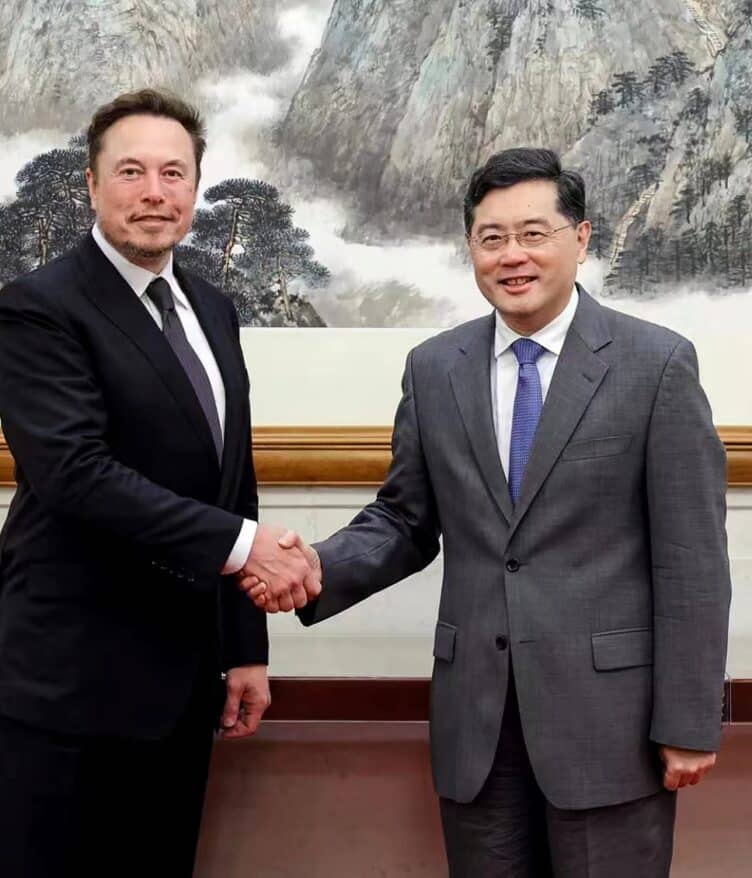 WASHINGTON, United States– Top Chinese officials told Elon Musk about plans.
Inflation, or the pace of increase in the prices of.
Everything's back
But 2023 is different.
This year, Baguio City confidently conducted a full blast "Panagbenga."
There were four entries in the drum and lyre category, where elementary pupils from three public schools of Baguio City and one from the neighboring town of Tuba, Benguet showed off their skills and choreography.
Students show off their skills in playing the drums
In the cultural dance category, 17 contingents from the city and several provinces of the Cordillera Region came in their traditional attire and danced to the beat of the gongs and other traditional instruments.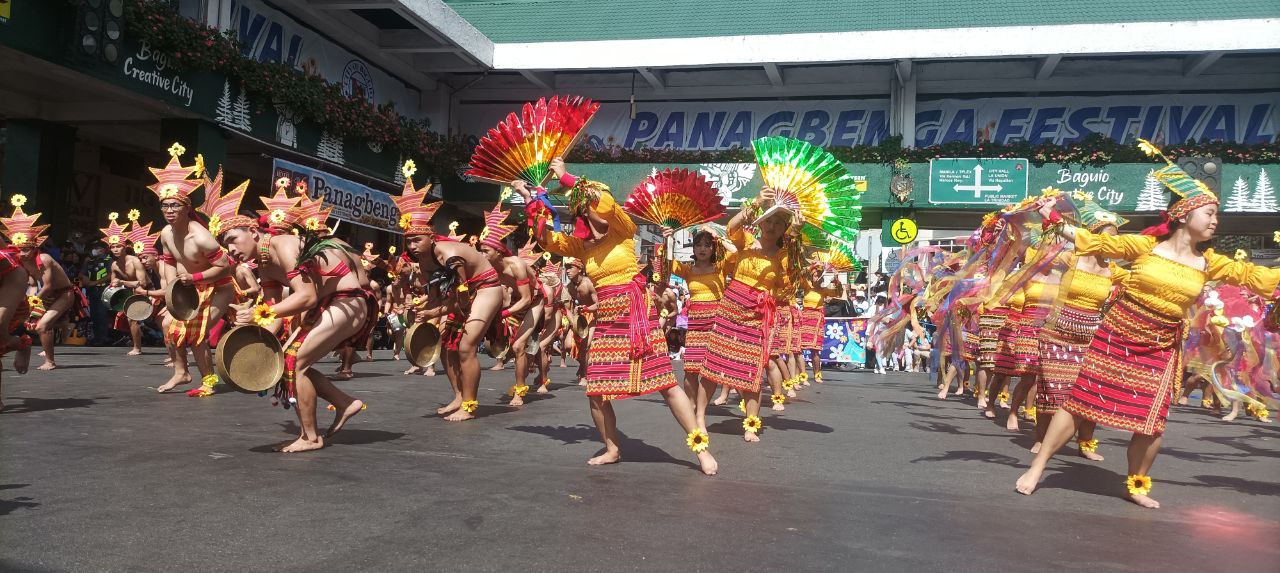 Street dance participants came in traditional attire
In the festival street dance category, there were 11 entries from the different Cordillera provinces and even the Ilocos region.
The street dancers proceeded to the Melvin Jones football field at Burnham Park, where the different participants exhibited their dancing prowess and creativity.