You oughta know!
The long-awaited concert of Grammy-award winning Canadian-American singer-songwriter Alanis Morisette is finally pushing through.
On Wednesday, promoter Ovation Productions announced on social media that Morisette is bringing her Jagged Little Pill Anniversary Tour to Manila on August 1 at the Mall of Asia Arena. 
Tickets will go on sale starting March 29.
The tour was supposed to celebrate the 25th anniversary of her iconic album of the same name.
It was originally set for April 2020. But the Manila leg was rescheduled twice because of the COVID-19 outbreak.
It has been 27 years since the '90s pop-rock singer last performed in Manila. During her first visit to the country, she headlined a sold-out show at the Araneta Coliseum on November 23, 1996 for her Can't Not Tour, a year after the release of her smash hit Jagged Little Pill album.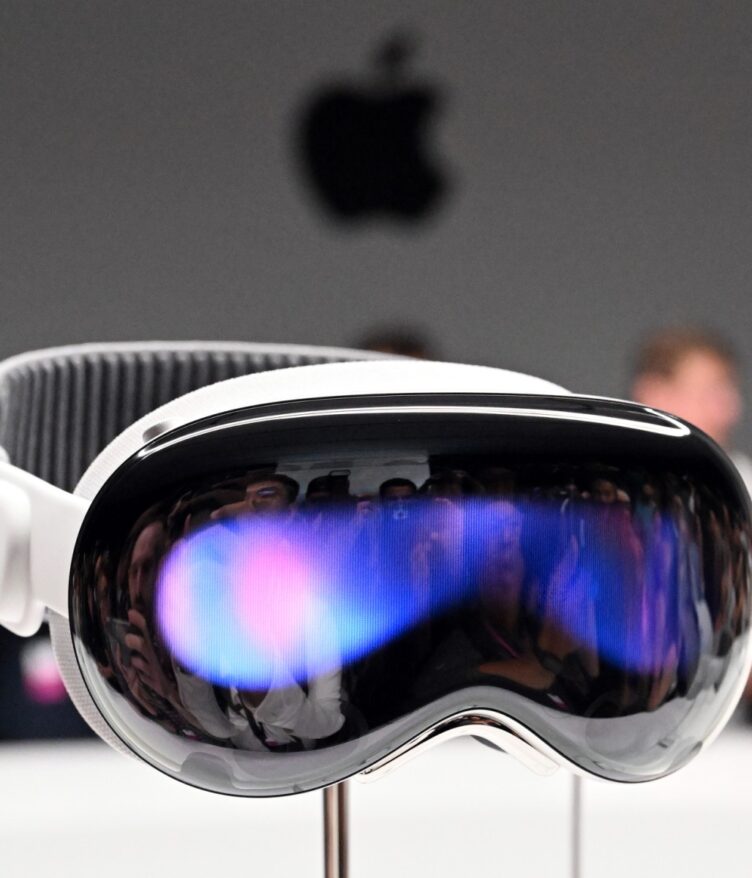 Apple has unveiled its first mixed reality headset, challenging Facebook-owner.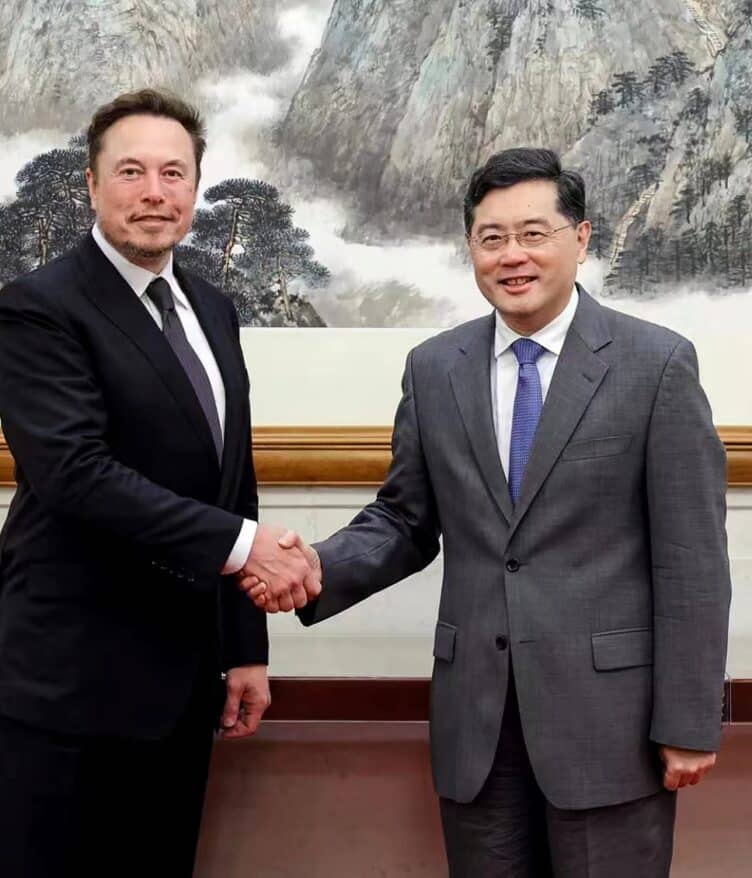 WASHINGTON, United States– Top Chinese officials told Elon Musk about plans.
Inflation, or the pace of increase in the prices of.
Jagged Little Pill glory
Morisette is one of the biggest artists of the '90s who stormed the decade with quintessential radio hits that became rock-hard anthems of teens from across all generations since the album.
Released in 1995, "Jagged Little Pill" was the record that put Morisette on the map as one of the most influential artists of all time. Its provocative lead single "You Oughta Know" made the album a breakout success upon its release.
The album also gave birth to other generationally-defining hits such as "Ironic," "Head over feet," "Hand in my Pocket," "You Learn" and "Perfect" among others.
Because of her success, she was dubbed as the "Queen of Alt-Rock Angst" by the Rolling Stone magazine.