BINGA, Benguet – Renewable energy provider SN Aboitiz Power-Benguet, Inc. (SNAP-Benguet), a joint venture of Scatec and Aboitiz Power Corporation, signed a memorandum of agreement (MOA) on increased benefits with the Tinongdan Indigenous Peoples Organization (TINPO) and the Itogon Indigenous Peoples Organization (IIPO) Tuesday, February 28 at the Marian Village in Binga, Itogon, Benguet.
2 year talks
The signing comes after almost two years of negotiations between the company and the Itogon ancestral domain (AD), facilitated by the National Commission on Indigenous Peoples (NCIP).
Norberto Pacio, TINPO Chairperson, thanked the NCIP, represented by Provincial Officer Atty. Myra Kalang-ad and Information Officer Rocky Ngalob, for facilitating the negotiation process among the indigenous peoples' organizations (IPOs) and SNAP-Benguet. "I also thank Atty. Mike Hosillos and Mr. Joseph Yu for the support and sponsorship of IP activities of Itogon," he said.
IIPO Chairperson Rosita Bargaso said in her remarks, "With this agreement, we can achieve our dreams with the help of investors, and with the assistance of the NCIP. We persevered for nearly two years of this negotiation. We thank everyone for their patience."
According to SNAP Vice President and Chief Corporate Affairs Officer Atty. Mike Hosillos, the contract represents the progress made throughout almost 15 years of partnership with Itogon.
"It also shows our genuine sincerity to being the IP community's partner in progress," he said. "We look forward to working with our host communities to realize our shared vision to protect and nurture IP culture."
Benefits
Under the MOA, SNAP-Benguet will provide the Itogon ancestral domain, which hosts the 140-MW Binga hydroelectric power plant, about PhP10.3 million every year starting 2023 or an equivalent of 3.10 centavos per kilowatt hour (c/kWh) total benefits.
The agreed total benefits include 1.65 c/kwh from the plant's annual production and an annual special fund of PhP1 million for partnership projects promoting indigenous culture. This is in addition to the benefits provided since 2008, which now amount to PhP3.8 million. To boost the special fund for cultural partnership projects, SNAP will provide a stimulus of PhP5 million to cover 2023 to 2025.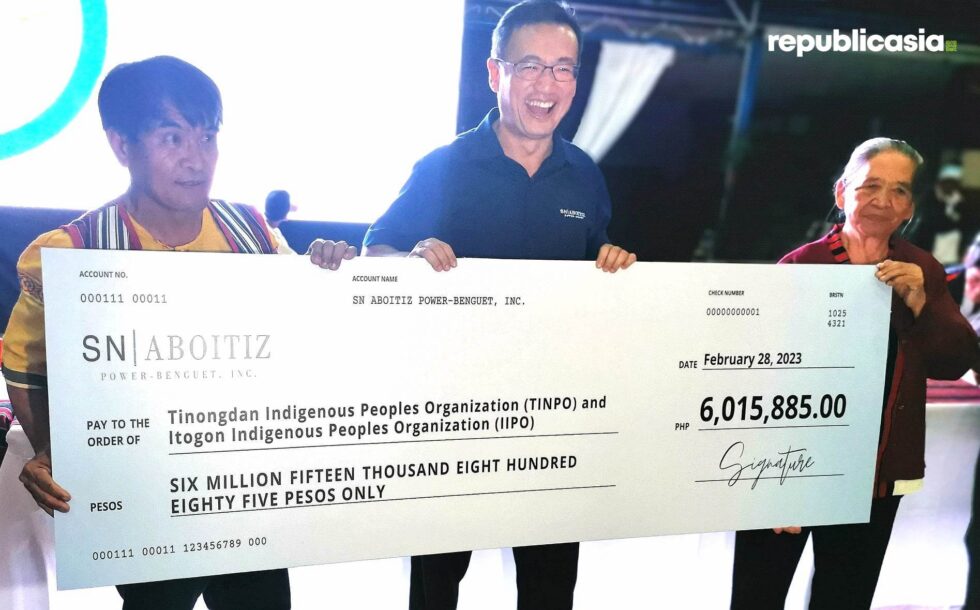 SNAP will also voluntarily provide a one-time benefit of P6.1 million or equivalent to 1.65c/kWh of its 2021 production, the year when negotiations started. The IPs also stand to receive an additional PhP 6 million, representing 1.65c/kWh of SNAP's 2022 production and the adjusted value of its 2022 Corporate Social Responsibility (CSR) fund.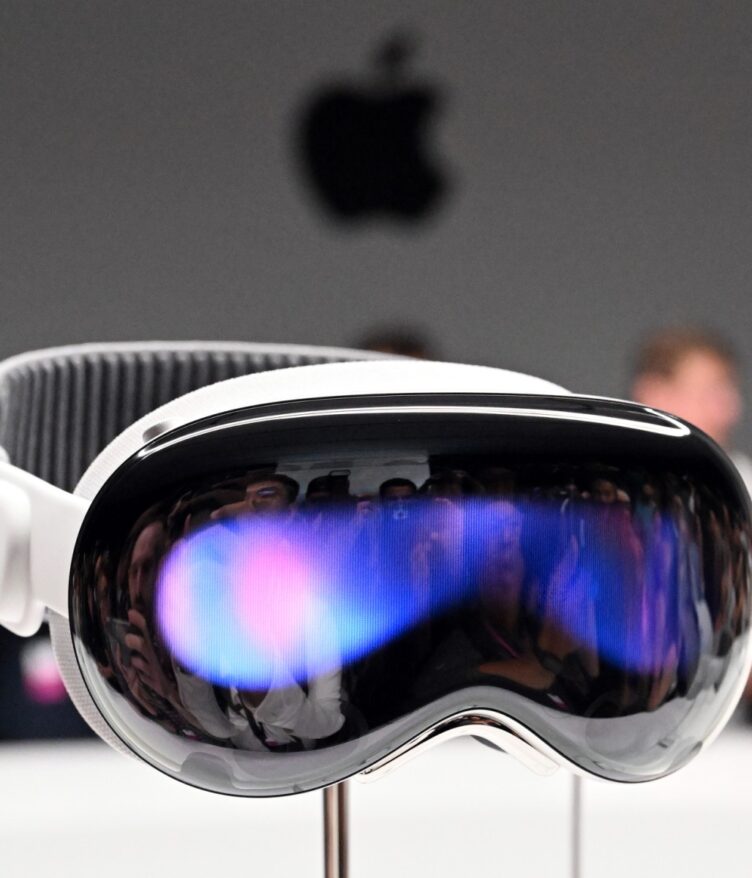 Apple has unveiled its first mixed reality headset, challenging Facebook-owner.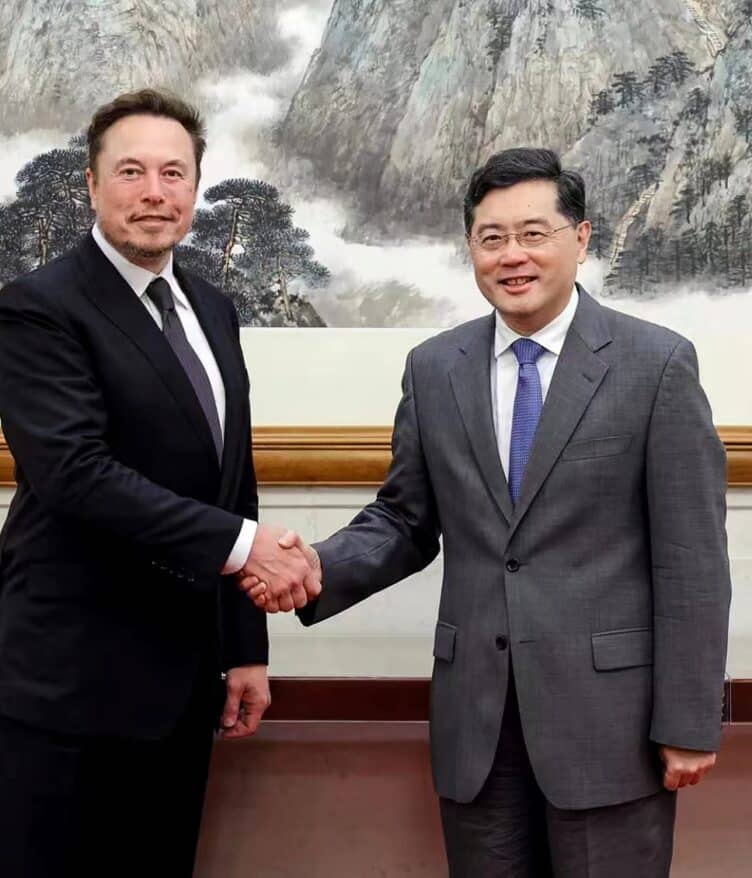 WASHINGTON, United States– Top Chinese officials told Elon Musk about plans.
Inflation, or the pace of increase in the prices of.
SNAP has agreed under the MOA to escalate the value of the benefits by 5% every five years.
Binga hydro plant
In 2008, SNAP-Benguet took over ownership and operation of Binga hydro, then a government facility, through a successful privatization bid. SNAP consulted with the IP community, capped with an agreement to provide community benefits through a CSR program. Since then, SNAP has provided annual benefits to IPs.
The negotiations for additional benefits began in June 2021 among SNAP-Benguet, TINPO, and IIPO. The Itogon IP organizations (IPOs) formally accepted SNAP's offer of extra cash assistance in December 2022.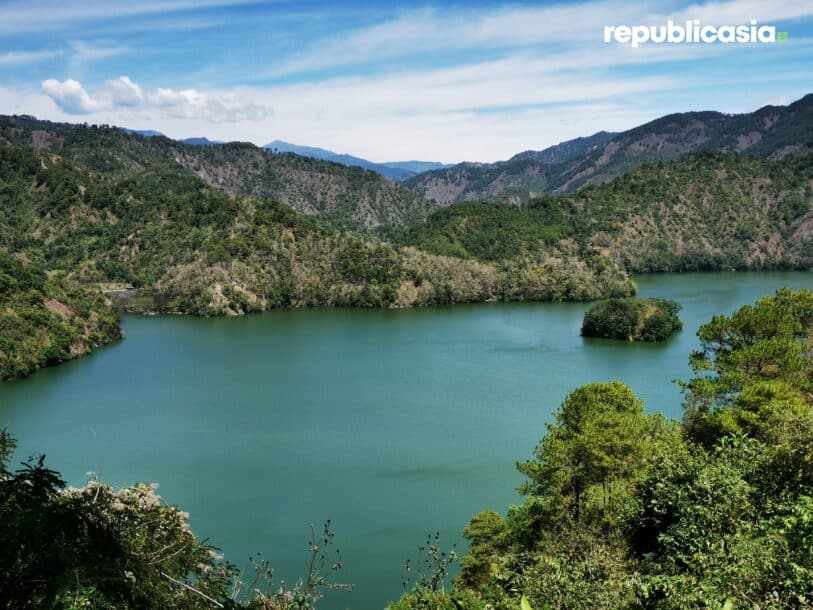 Direct to IPs
SNAP-Benguet will provide this amount directly to the IP community through its designated IPOs, annually. This gives the IP community greater control over projects they want to implement.
"On behalf of the management team of SNAP-Benguet, I thank the IP communities of Itogon for their continued trust and support. This MOU signing is a testament to the spirit of partnership that prevails between SNAP and our IP brothers and sisters," SNAP Group President and CEO Joseph Yu said. "We look forward to a positive impact to the community and its people based on this mutual cooperation."
Aboitiz CSR thru LGUs
Apart from giving to IPOs, the company will continue to extend separate voluntary CSR funds to its host local government units, including the municipality of Itogon, Barangay Tinongdan and its now-adopted host community, Barangay Dalupirip. SNAP also provides mandatory benefits to energy-host communities through the national wealth tax.
Whole day signing
The MOA signing went on all day and thru the night as the gongs and tayaw dances were sounded for the Historical event between the Indigenous Peoples Organization of Itogon, Benguet and Sn Aboitiz.
---
Photos by David Leprozo Jr.