ADMIT it. Life can get frustrating. We all want to let off steam once in a while and just kick stuff and scream.
We all have our down days. This is why the emergence of rage rooms in the Philippines as smash therapy is something that we really love to see.
As an article from USA Today puts it, rage rooms are a great way of relieving pressure and stress. It helps us say goodbye to toxic positivity that encourages us to remain calm 24/7.
So where can one go if they feel like smashing pumpkins?
Rage Room QC
You can "smash sh*t and let your hearts out" on 233F Santa Catalina Street in La Loma, Quezon City. Rage Room QC prides itself as a safe space made to "release expectations and emotions you've been keeping inside."
As they put it on their Tikok page: "No judgments, 'cos we know that not all people have it easy in life."
Rage Room is located above a wood workshop, so, when you're done smashing plates and bottles, you can go down and admire some art.
To top it off, the shop offers "Feel Good" kits or packages that include snacks, candies, tea, music, movie recommendations, and tote bags for customers that book with them.
The Rage Room
Losing your peace can be very expensive for your health and peace of mind. At Rage Room in Paranaque, you can smash stuff for as low P120.
This self-proclaimed first-ever rage room in the metro has a coffee shop to boot. So if you're looking for a palace where you can rage then chill, then this Paranaque shop might be the go to for you.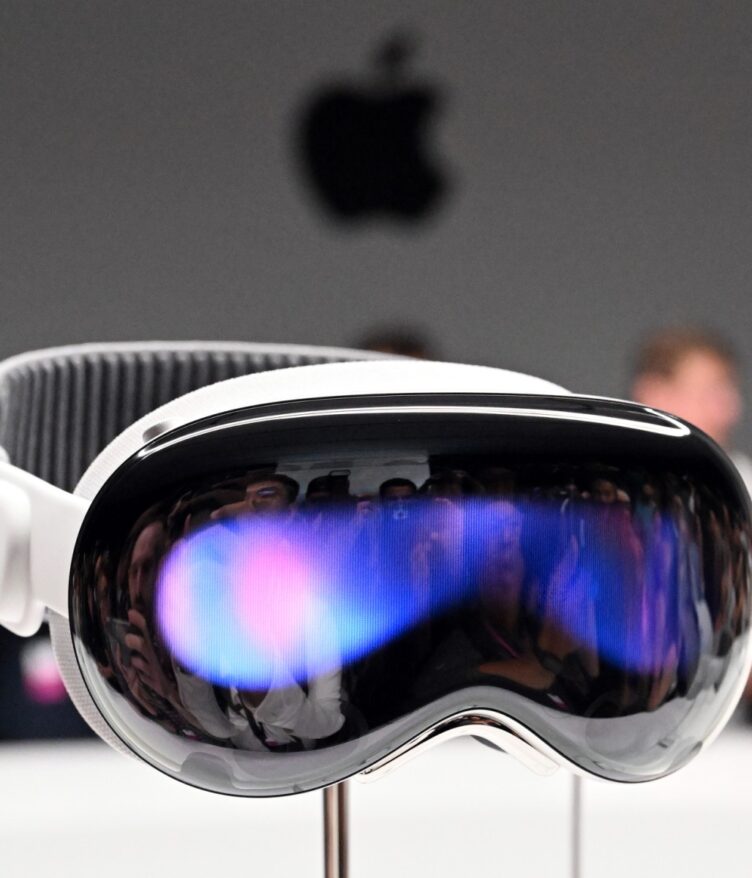 Apple has unveiled its first mixed reality headset, challenging Facebook-owner.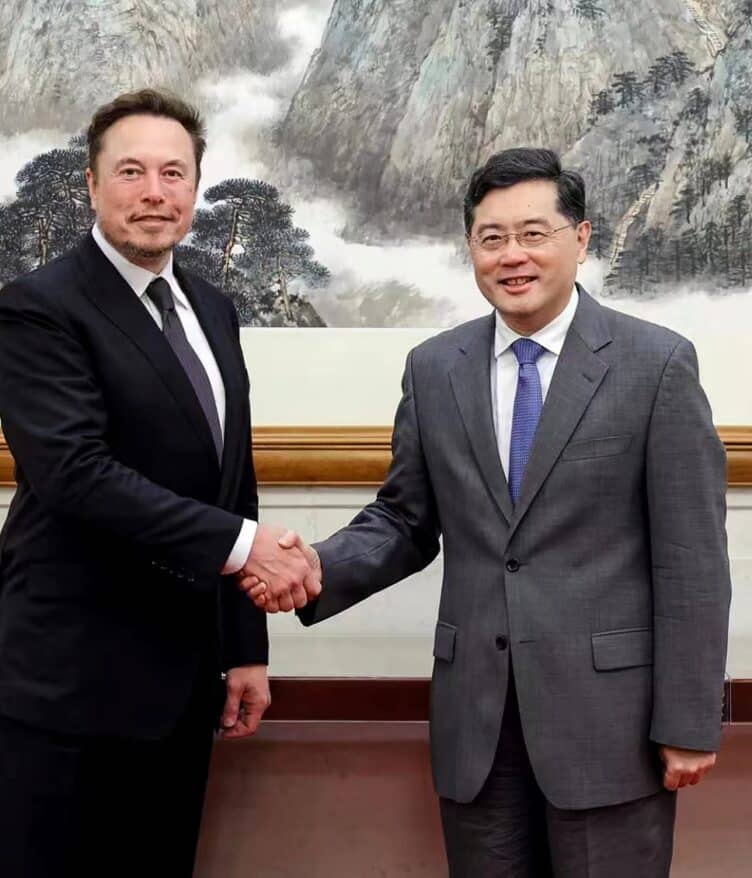 WASHINGTON, United States– Top Chinese officials told Elon Musk about plans.
Inflation, or the pace of increase in the prices of.
They are located at President's Avenue, BF Homes Paranaque, and are open Mondays to Sundays from 10 a.m. to 10 p.m.
Superslam Rage Room
This rage room captured TikTok recently for videos that showed their customers' tender moments that we can all relate to.
Superslam Rage Room reminds us that there are days when we feel sad, angry or just empty. And it's okay.
In the past, they've also posted an Instagram video showing the benefits of going to a rage room as a stress reliever. In the video, Superslam refers to this as 'smash therapy.'
"Delikado kapag hindi nalalabas ang ating nararamdaman," the video said.
Superslam is located at Reds Building in San Fernando, Pampanga. They are open from Tuesday to Sunday from 11 a.m. to 7 p.m. They have packages ranging from 150 to 490 PHP.
It is quite from Manila but if this is where you'll find clarity of mind, then the long drive is surely worth your time.